Have No Clue for Profile Setting: Here are 10 TikTok PFP Ideas
Many people seek TikTok PFP ideas to help them get a unique and eye-catching profile photo. If you want to start your career as a TikTok influencer or make friends on TikTok, it would be better to set up a good-looking PFP. For people who are always tangled, you may need to learn how to choose a PFP. But do not worry about it; this post will give you ten popular TikTok PFP ideas. And if you want a quality picture, there is also an online upscale on this post to help you.
Part 1: Best TikTok PFP Suggestion to Attractive Others to Your Page
1. You Selfie
Many people will choose a selfie as their profile picture. You can take a gorgeous or handsome profile if you sell beauty as your traffic on TikTok. That will attract more people have the interest to view your homepage. But if you prefer to take funny videos on TikTok, the selfie can also be funny. After all, your profile can be accorded with your character on TikTok.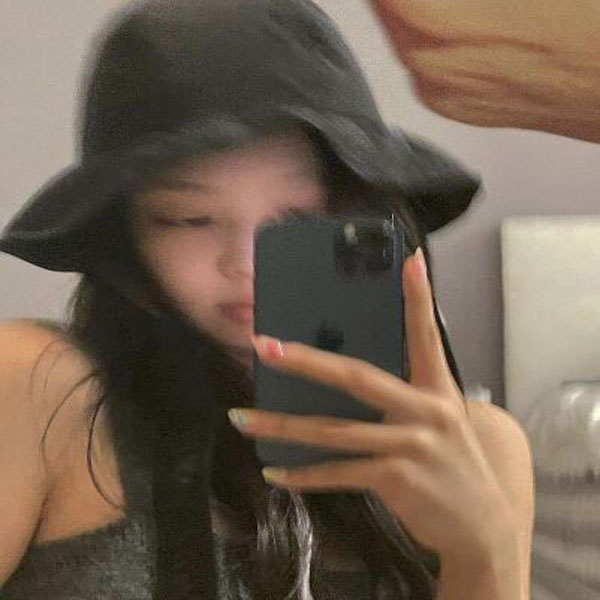 2. Animal Picture
As we all know, pet influencers have also become a trend nowadays. Dogs, cats, parrots, hamsters, and even snakes have more and more viewers on TikTok. So, why not take a picture of your pet as your profile? And although you do not want to be an influencer and are just an animal lover, you can also find some cute animal pictures to set as your profile.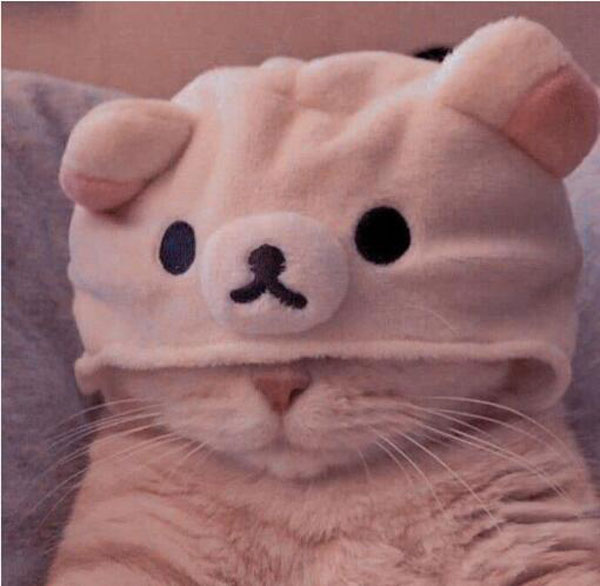 3. Anime Character Picture
Do you fancy anime culture? Anime lovers always want to find other anime lovers. How about changing an anime profile to tell others you are a fan? We all know many different anime categories, Japanese manga, European and American comics, etc. Choose your favorite character to meet people with the same taste as you.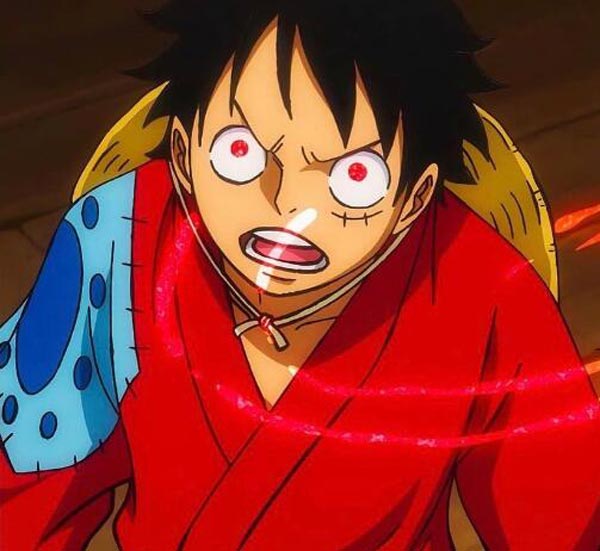 4. Landscape Photo
Are you a calm person? Do you like nature? Then you should use a landscape photo on your profile. The beauty of nature, like flowers, always makes other people think you are peaceful. And if you are a person who likes to seek excitement, then mountain and ocean pictures could also be your choice.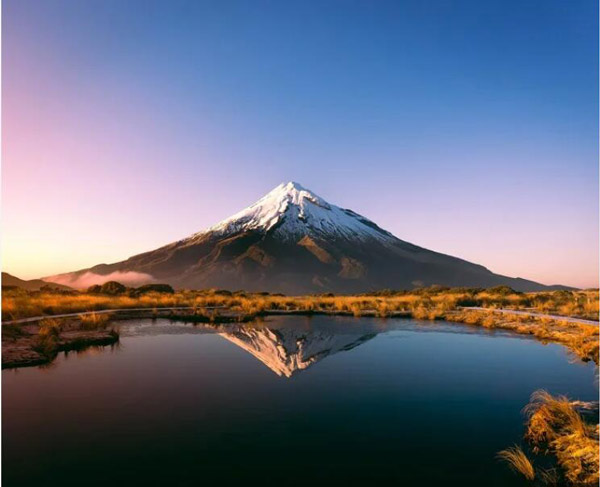 5. Family Photo
A Family photo also could be a good TikTok PFP idea. A sweaty family photo is always full of happiness. Others must see you are also filled with felicity. After all, when others feel comfort energy from your profile, they would like to send a friend request or follow your account.
6. Friends/Couple Photos
If you are going to record spending time with your friends or dating, how about setting up a photo of you? Other people could tell what this account mainly focuses on from your profile. That would attract more people to follow your homepage directly. Moreover, it is also an excellent choice to show these healthy relationships.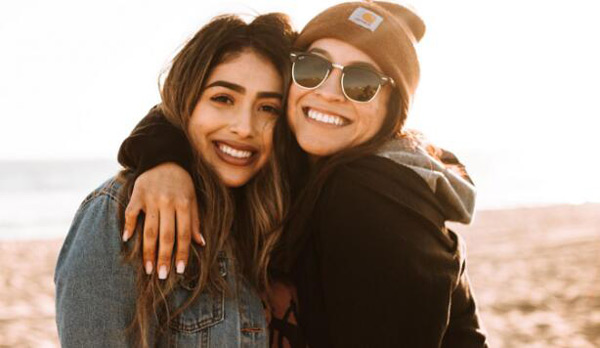 7. Photography Work
Photographers always choose to use their works to be profile photos. Or, if you have an interest in photography, you can also look for pieces you like to set as your TikTok profile photo.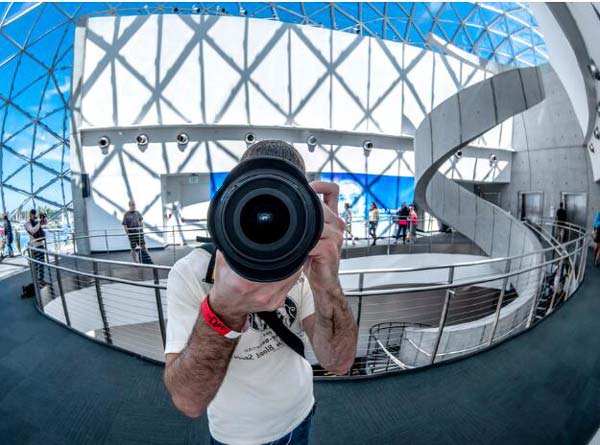 8. NFT Photo
Nowadays, NFT has become more and more popular. And NFT artwork, like pictures, has gotten many people's attention in recent years. So, if you want a unique profile photo, you can buy an NFT artwork. But remember, there are many risks when dealing with blockchain. You must distinguish whether it is a legal copy.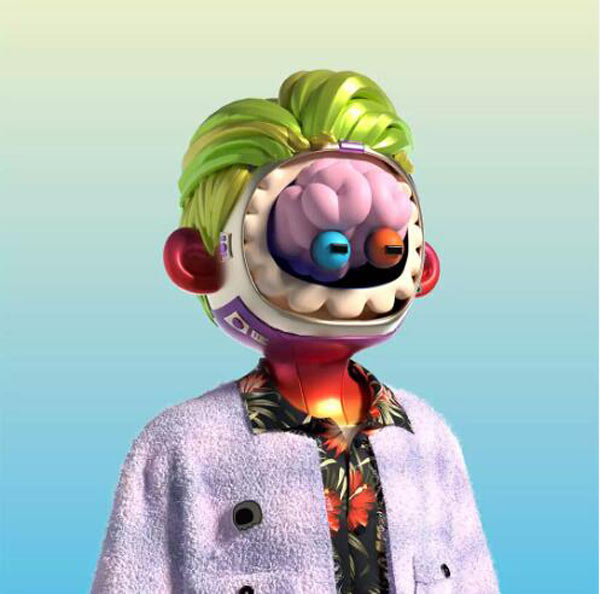 9. Celebrities
Are you a groupie who always focuses on celebrities' gossip and rumor? Or do you favor some singers, actors, or other famous people? Then you can put their picture into your profile to express your love to them. Besides, if you are focusing on posting information about the celebrity, the other fans will immediately follow you when they see the PFP.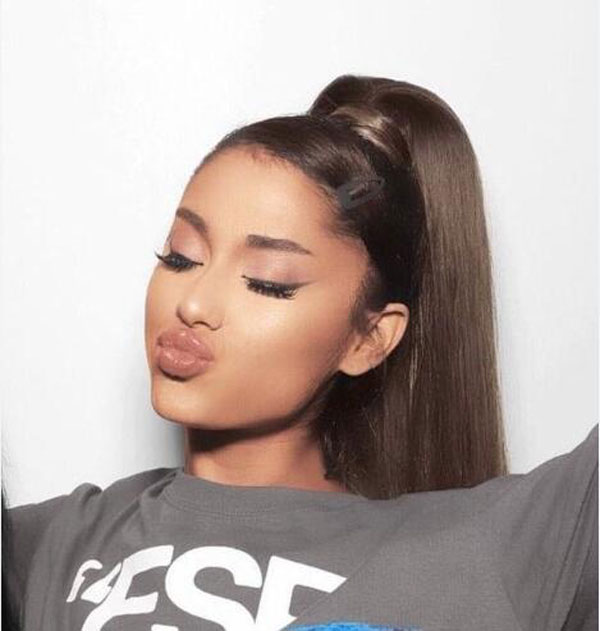 10. Own Design
When you get tired of searching pictures for PFP on the internet, how about designing and making a unique one? To find some font, draw some elements with transparent watermarks, and then use Photoshop to make pictures that belong to you.
Part 2: How to Have a Quality TikTok PFP with AnyRec
You must leave with a good image editor if you want a unique and quality TikTok PFP. AnyRec has an excellent online image editor to help you make a profile with the above TikTok PFP ideas. AnyRec Image Upscaler is a tool that could help you to have a clearer image. After all, you do not want others to see that your PFP is full of noise and low resolution. And some pictures you collect from the internet do not have high quality, so how about using this online tool to increase your image?
Features:
◆ Increase image quality to give you a clear PFP.
◆ Have no watermark after upscaling.
◆ Provide four degrees to enlarge photos.
◆ Upscale various image formats.
Part 3: FAQs about TikTok PFP Ideas
Can I use a GIF as TikTok PFP?

No, you cannot. TikTok does not support GIF files as profile photos for now.

How to set up a temporary TikTok PFP?

There is no way to set a temporary PFP. You have to change it on the profile page manually.

How to erase the watermark on TikTok PFP?

Usually, when you save pictures from other people's posts, you will have a watermark on them. If you want to remove it quickly, you can use AnyRec Watermark Remover.
Conclusion
After reading these ten TikTok PFP ideas, you must know how to make a unique one. And remember that when you need a high-quality picture with high resolution, you should go to AnyRec Image Upscaler to enlarge your photos.
Related Articles: