10+ Best TikTok Filters and Effects to Make Your Video Go Viral
TikTok has been a part of the majority of us, which is to say, we always open the app, record ourselves or just mainly watch content. It's always there when we are with our friends, family or even when we are just bored. "Why not make myself famous with TikTok?" It's not impossible! Here is a list of the stunning TikTok filters and effects for you to savor more of your moments with friends and not just that, these filters could also give you the time to shine and be known to this platform. To start, let's have our 10+ chosen best TikTok filters and effects that could grab the attention of your audience.
10 Best TikTok Filters and Effects
Every day, TikTok would update a lot of its features and filters. So that users would never be bored with just repeating options. Now, there are already a lot of TikTok filters and much more with effects added on the TikTok, and it won't stop there. Therefore, for you not to look and try every one of them, we've cut out the best and famous TikTok filters and effects, you can try right away.
1. Rosy Look
- You can sing or dance with a beautiful look such as bigger eyes with eyelashes and unique eye color with the TikTok filter.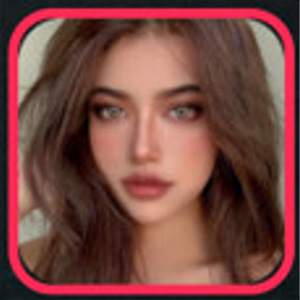 2. Green Screen
- It is another frequently used TikTok filter and effect that enables you to upload a picture and use it as your background.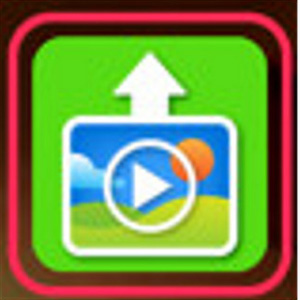 3. Face zoom
- Remember when a content creator had become famous just by moving her head with M to the B background music? You can now imitate her!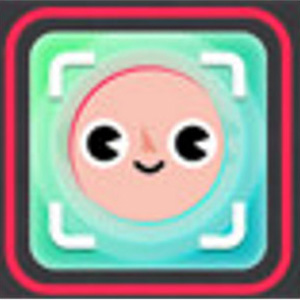 4. Clone squad
- You can now rock and dance with another two of you! It is a frequently used TikTok effect for the music video on the platform.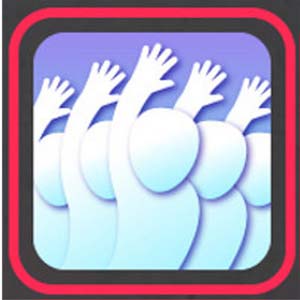 5. Spell Heart
- Be a cat with the aesthetic cat ears and whiskers! It should be one of the most popular TikTok filters for girls and babies.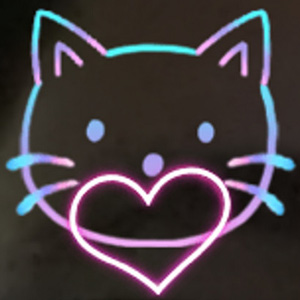 6. Glitch
- Wait for the blue line of the TikTok effect to pass you, it will create and capture hilarious and awesome faces for TikTok videos.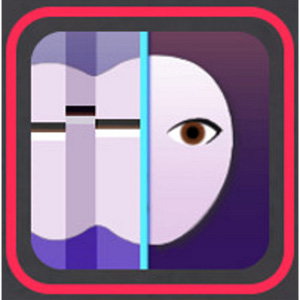 7. Face features
- See yourself be part of a picture by putting your eyes and mouth. You can talk or sing with its funny sound effect!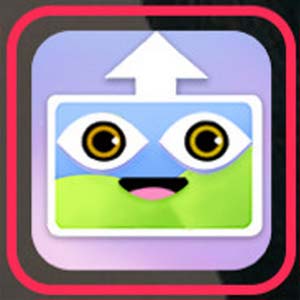 8. Photo Gestures for Halloween
- Take a post with every hand sign atop four screens that you can apply the TikTok effect for Halloween. You can add music to bring out the fun!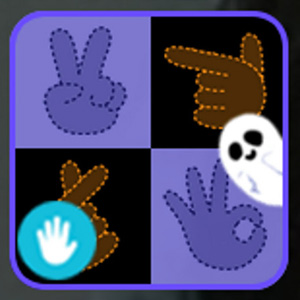 9. Faux Freckles
- It is almost the same with Rosy Look, only, this is not too pinkish. Moreover, you can use it as your TikTok profile picture.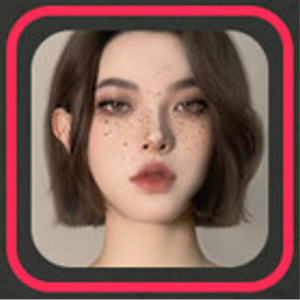 10. Rainbow strobe
- No LED lights? This effect will let you look like you are at the party. (Warning: not suitable for people with photosensitive epilepsy)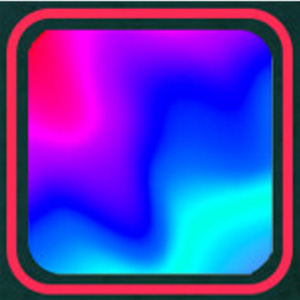 How to Search for More TikTok Filters
How about when there is another filter circulating on Tiktok, and you want to take part in the trend such as a new dance craze to a song or an effect that makes you prettier? Here are a few steps on how to search for filters on Tiktok. Aside from this, we also include steps on how to remove Tiktok filters.
How to Search for Tiktok Filters
Step 1.Once you have launched the TikTok app on your smartphone. Tap the "Filters" button on the right corner of the screen.
Step 2.It will show a set of filters: Portrait, Landscape, Food, and Vibe are the options with different sets of filters mainly named with a letter and number. Choose a filter that you like.
Tips
You can always remove some TikTok filters by sliding to the left and tapping the "Manage" button.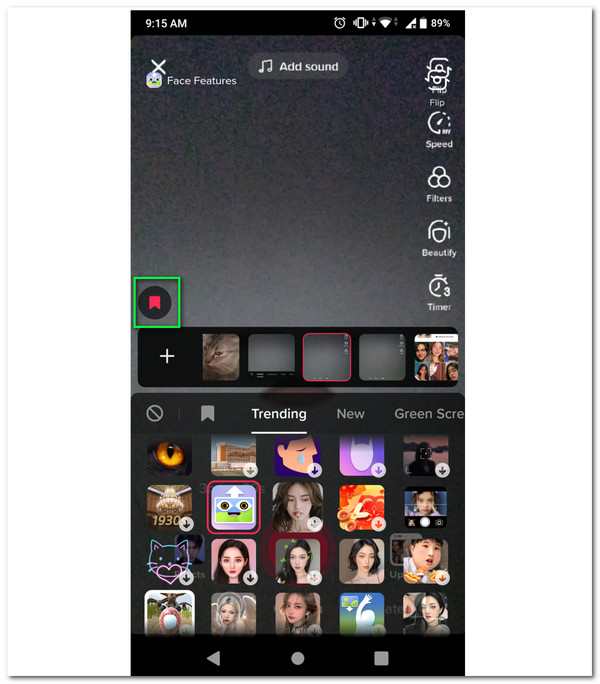 How to Search for Tiktok Effects
Step 1.Tap the "Discovery" button on the lower left part of the screen.
Step 2.Inside the search bar (which is on the top of the screen), enter the name of the TikTok effect you are looking for. The results show videos that have the same effect.
Step 3.Tap one of the videos and the "star" with the name of the effect. This is the same as tapping the "hashtags" that sometimes show atop the videos.
Step 4.Tap the "Try this effect" button below the screen to start recording and add the desired TikTok sound effects.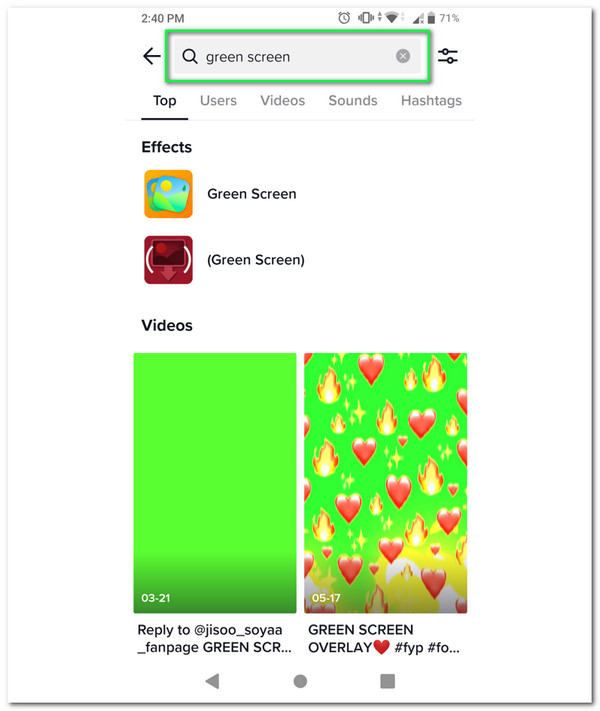 How to Remove Tiktok Filters
Step 1.Tap "Add" button, and tap the "filter" button or the "effect" button.
Step 2.Tap the "stop" button to remove the TikTok filter or effect.
Pro Tip: You can remove or add filters or effects before tapping the "Post" button.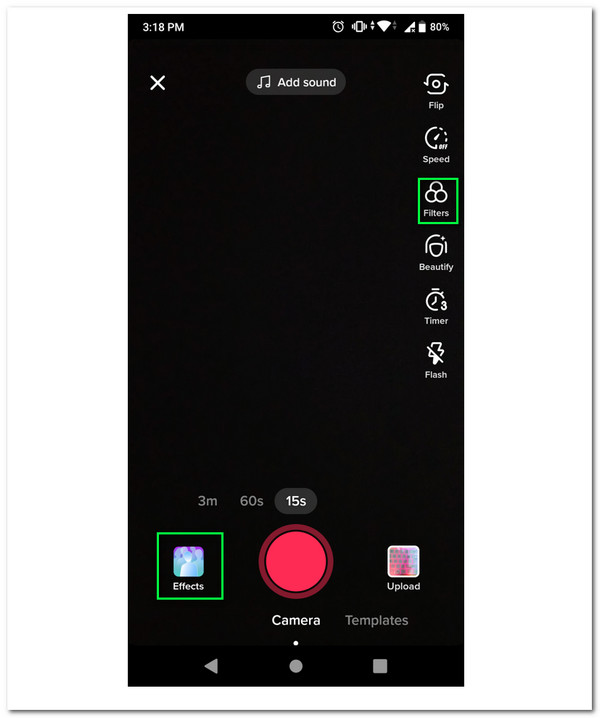 How to Add TikTok Filters or Effects
When you need to add TikTok filters or effects, you only need to tap the "Filter" button next to the "Camera" screen to change the look of your video. As for the TikTok effects, you can go to the "Effects" option to select the desired parameters.
Step 1.Tap the "Add" button and tap the "Effect" button on the lower part of the screen or TikTok filters on the right side of the screen.
Step 2.Some effects are ready-to-use but most of them need to be downloaded. You might as well add your favorite effect by tapping the specific effect and tap the "Ribbon" button on the left side of the screen.
Step 3.Repeat with as many effects as you like in other parts of your TikTok video or even over the top of existing ones. Make sure that you can apply only one TikTok effect from the "Sticker" category that can be used per video.
Step 4.Once you have already applied the desired TokTok effect, you can tap the "Next" button when you're done editing your TikTok to proceed to the "Post" screen.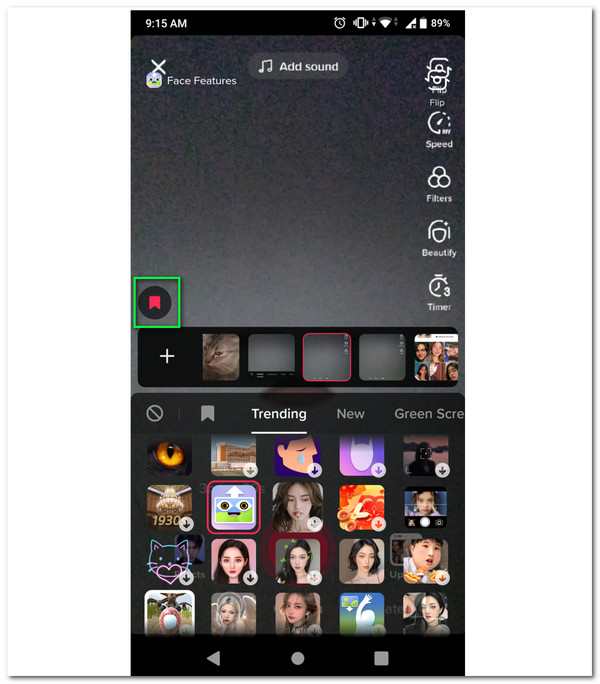 FAQs about TikTok Effects
Can I remove a Tiktok effect even after saving my video?

No. It is not possible since it is already saved to your gallery however, you can remove and apply some TikTok effects if you upload a video from your phone gallery.

Is it possible to apply another filter before posting or saving my video?

Yes. Before posting it, Tiktok will direct you to its editing tools which have you can put a filter on your video before posting it. However, the effects such as the funny ones will not be shown during the edit.

Is it possible for the Tiktok effect to detect multiple faces?

Tiktok effects and filters are all built for only one face detection. This, however, has another alternative which you can have a duet with a friend or random videos.
Note
Duet with another video is for another topic. (You can Search How to Duet with Another Tiktok Video on our website)
Conclusion
Tiktok truly saves us from our boredom by consistently entertaining us with its effects, filters, and contents despite some lacks from its features. Must be from how people take part in what is trending, Tiktok never fails us to make memories with ourselves. And since we presented to you some of the best Tiktok filters and effects, you can always look share this article with a friend who is new to Tiktok and looking for where to begin. You can now enjoy and be stunning as you step into the world of TikTok! As we told you earlier, the best Tiktok filters and effects we chose for you, are to help you get more TikTok followers. Grab the opportunity and show the world who you are! Again, be kind with how you leave a comment on one's content.
Related Article