Popular TikTok Song – 30 Best Music Files to Go with Your Videos You Should Listen
The background music will make the TikTok video even more interesting, especially for those most used songs on TikTok. Due to this reason, thousands of popular TikTok music files from different genres and dissimilar timelines are going viral. A viral TikTok song can take you back to beautiful times. It's funny how others can use various kinds of music, be it the 1950's or to the present time. From thousands of good music, what are the most viral TikTok songs around the world? That's why we listed out to you the 30 most popular music that is used on TikTok from different countries. You can check the following playlist of 2023 most popular TikTok songs and find your answer.
Part 1: 10 Most Popular Country Music Files on TikTok
Country music is a popular genre originating from the southern rural area of the United States. This genre is a mixture of ballad with dance tunes and is mostly accompanied by guitar, steel guitar, fiddles, and keyboard. Do you like TikTok country songs? If Yes, you can get inspired with the 10 most popular TikTok songs on TikTok here.
1. Somebody does - Tigerlily
- Song by the sisters Krista and Kendra who are part of the 615 House, a newly collaborated house exclusive only for country musicians, who proved themselves to be talented artists and not just teen stars. This is one of the most popular TikTok song in my heart.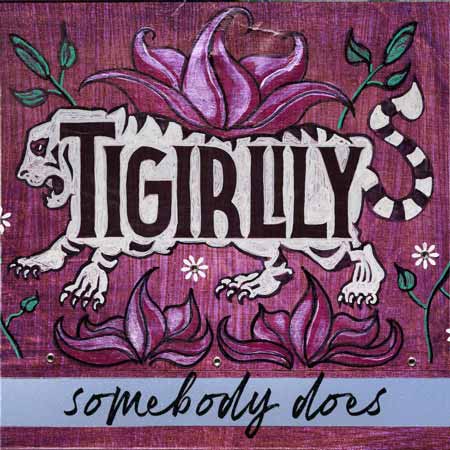 2. Push and Pull - Georgia Webster
- Currently, Georgia Webster has two tracks only. But her songs are quality as the Push and Pull shows fascinating, soft, and heart-melting vocals following a great melody, which is one of the most trending TikTok songs all over the world too.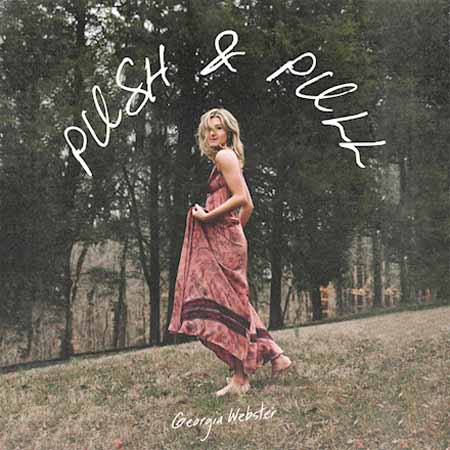 3. Left-right - Hannah Dasher
- Hannah Dasher is a TikTok sensation due to her Stand By My Pan series, which made her name known. But the popular TikTok country music only proves that she is an artist who has more to offer, her grit, fun, and fire. There are over 1.4M followers in Hannah Dasher's TikTok account. So you can imagine how many she can earn as a top TikToker. By the way, here are the tips that make your TikTok video go viral.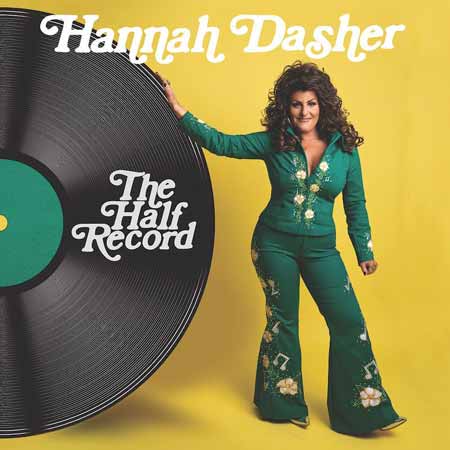 4. She Broke My Heart - Noah Schnacky
- Noah Schenacky is an artist who is already known and has several followers before TikTok even began. His TikTok account gains 7.7M followers at present. Really amazing. (In case you want to buy verified TikTok account with followers.) Anyway, the favorite TikTok song demonstrates that he can be a greater artist that needs to be watched.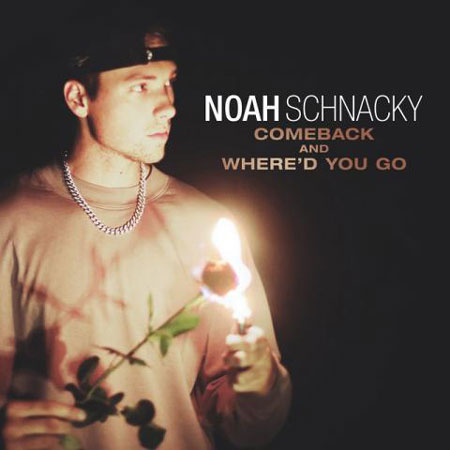 5. Just About Over You - Priscilla Block
- A popular country song on TikTok about a break-up, this creation of Priscilla is about moving on from his ex-boyfriend and this caught the attention of social media, giving the reason to love it.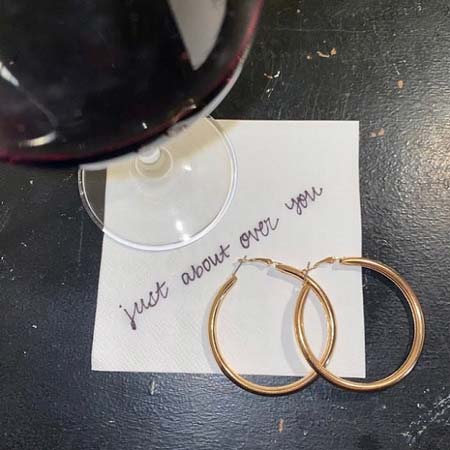 6. Sunday Morning Kinda Saturday Night - Ashley Cooke
- A Belmont University graduate, a good fellow of the country artist Chris Ruediger and one of the founders of the 615 house. The music of this talented woman has dozens of TikTok followers around the world. In another word, this is also a trending TikTok country song you should not miss.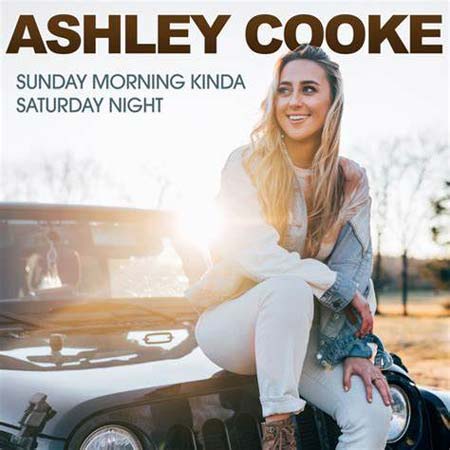 7. Gone Too Soon - Andrew Jannakos
- This man has experienced the power of social media, as his TikTok posts caught the attention of Sony Music Nashville and signed a record deal with them. His country music that's famous on Tiktok, Gone Too Soon later debuted as No. 1 on Billboard's Emerging Artist Chart. You have to admit that Gone Too Soon by Andrew Jannakos is a viral TikTok song.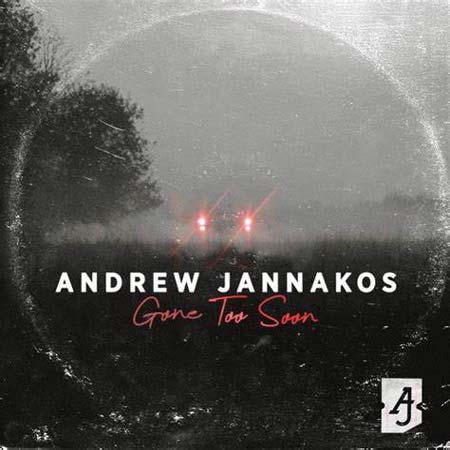 8. Mississippi Mud - Well Dempsey
- Released in February 2021, Dempsey's first taste of success was when his wife uploaded a video on Facebook, covering Luke Comb's hit Beautiful Crazy. It should be another classic country music on TikTok you should not miss. If you like Well Dempsey's music, you can get all his songs from Spotify, YouTube, and Apple. Or you can even visit free unblocked music sites for more fun.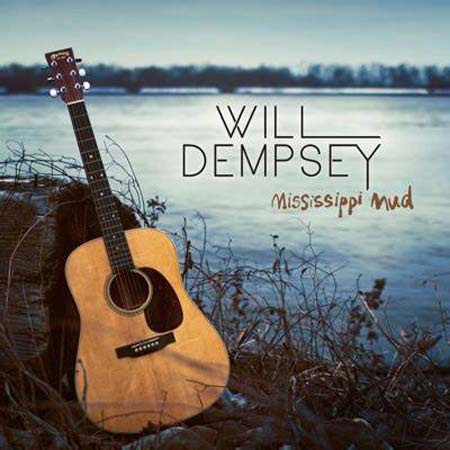 9. Good for Leaving - Chris Ruediger
- The Co-founder of Ashley Cooke in building the 615 house in TikTok. This country/pop artist who was born in Boston, created catchy songs like Kissing me Back, Till it wasn't, and more, which you can use the TikTok sound as a ringtone. Everytime you hear this TikTok trending song, you cannot stop singing along with the music.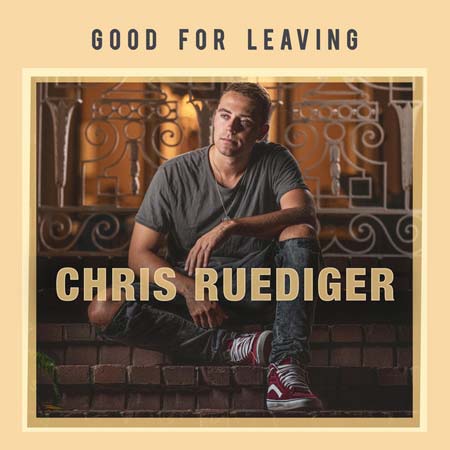 10. Sound of the South - Kaleb Austin
- A singer from Utah who moved to Nashville, and has Tiktok followers of more than 100K. He is the mind behind the song Sound of the South. The track topped the spot on the iTunes Country chart in mid-January. So it can be on the list of popular TikTok country music 2022 as well.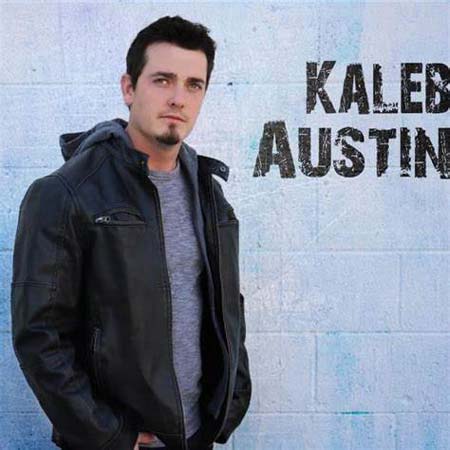 TikTok MP3 Downloader
Your reliable TikTok song downloader. One click to download MP3 tracks and songs from TikTok.
Part 2: 10 Best Latin Spanish TikTok Songs
Many Latin songs are now dominating the world of music. Not just in the southern part of America, but even in different parts of the world. Yes, it reaches us far and wide, not just on mainstream media but also on social media applications, and yes even on Tiktok. For that reason, we've listed the best Latin songs on Tiktok that are viral and loved by many users. Let's read together to find out your best TikTok Spanish song.
1. Tusa - Karol G & Nicki Minaj
- According to Karol G, Tusa is a Colombian slang word for Heartache. This popular TikTok song is about a girl who thinks she has already moved on from her ex but gets sad. Every time she hears the song that reminded her of him. Nicki Minaj is part of this music, a famous rapper from the US. So, the first TikTok rap song for you all.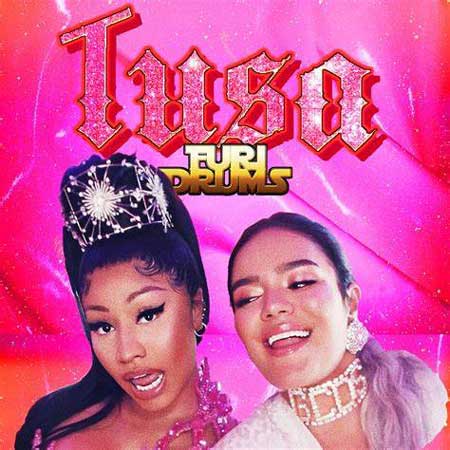 2. Taki-Taki - Dj Snake
- Produced by the french Dj and producer Dj Snake, He created the song with the help of American voices such as Selena Gomez, Ozuna, and Cardi B. This popular Latin song on TikTok, doesn't have an official meaning but it sure twists the tongue.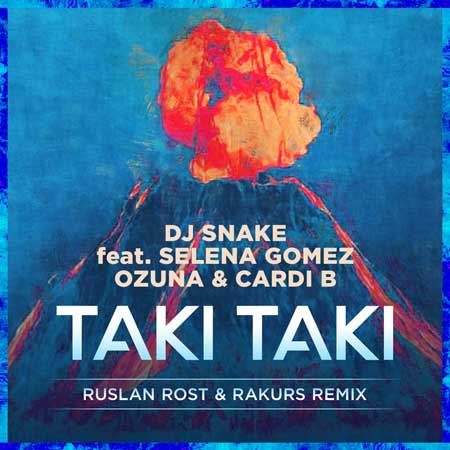 3. Safaera - Bad Bunny
- Consist of reggaeton symphony and megamix, others consider Safaera as a technical masterpiece. Through this song on TikTok, Puerto Rican rapper Benito Antonio Martinez Ocasio also known by the stage name Bad Bunny, proves that he still has sucker punches in him.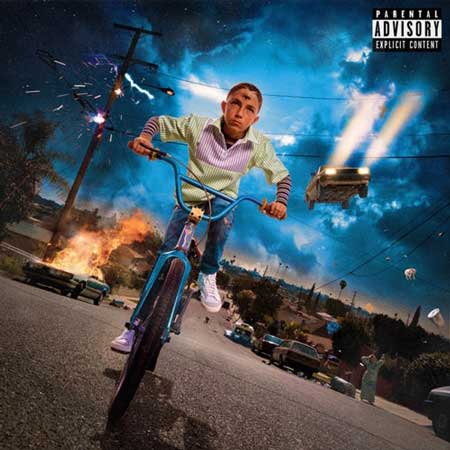 4. Gasolina - Daddy Yankee
- Gasolina is a Spanish term for gasoline. Daddy Yankee's genre is more on reggaeton and Latin Trap, but over time He includes various genres like soul, rock, and bachata. It is one of the most recommended Latin Tiktok song in 2023.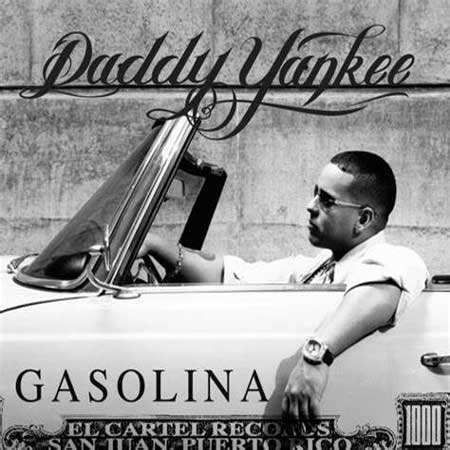 5. Te Bote - Nio Gracia, Casper Magico & Darell
- Sung by Nio Gracia, Casper Magico and Darell. This song took a hit in America ranking No. 36 on Hot 100 even when the lyrics of the song are quite mean and unfriendly. It is one of the most popular remix music on social media sites. Is it your favorite TikTok remix song?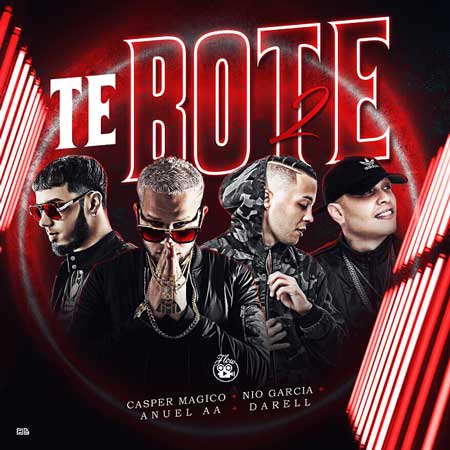 6. Baila Baila Baila - Ozuna
- Means Dance Dance Dance, the original version of this song was on the Billboard chart ranking No.10 on Hot Latin Songs. The single Latin TikTok song was certified platinum for moving one million units in the United States alone.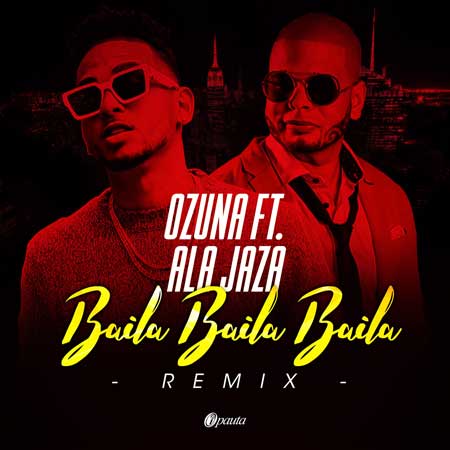 7. Chantaje - Shakira
- Written and sung by Shakira together with Maluma, this pop and reggaeton TikTok song (which means Blackmailed in English) topped on different Latin countries such as Brazil, Uruguay, Guatemala, Spain, and even on US Billboard Latin Song Charts.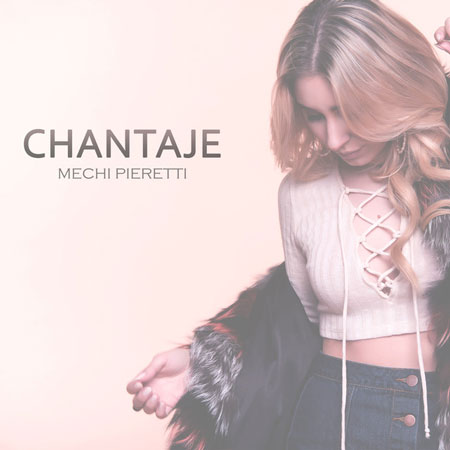 8. Despacito - Luis Fonsi ft. Daddy Yankee
- Sung by Puerto Rican singer and rapper Luis Fonsi, this reggaeton and pop TikTok song was Fonsi's biggest success as it earned four Latin GRAMMY Awards at the 18th GRAMMYs in 2017. His music video was also the most viewed on Youtube from August 2017- November 2020. This popular Spanish song on TikTok is worth to try.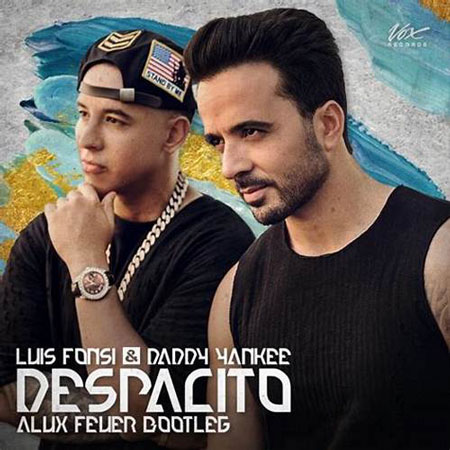 9. Mi Gente - J Balvin & Willy Willian ft. Beyonce
- This mix of Reggeaton, moombahton, Latin urban, and pop music was nominated for the Latin Grammy Award for Record of the Year. The lively yet sexy beat of the music that makes you dance won the MTV Video Music Award for Best Latin Video. Well, a highly-recommended TikTok song to dance for everyone.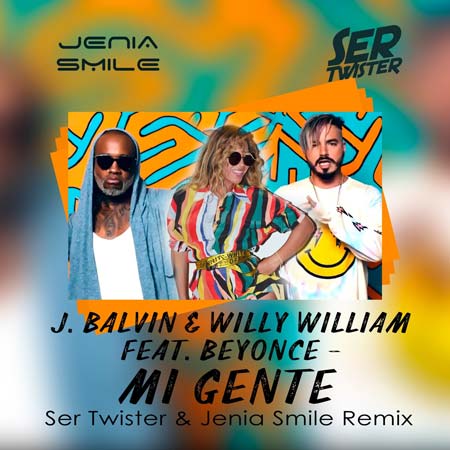 10. Mia - Bad bunny & Drake
- The highly awaited collaboration of these two rappers created this song Mia which means Mine. Their song reached No. 5 on the US Billboard Top 100. The popular Latin Tiktok song was loved by people around the world.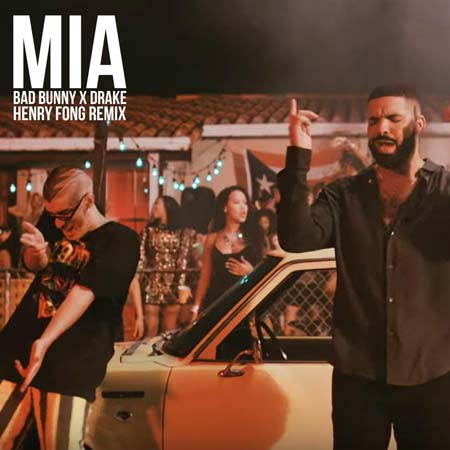 Part 3: 10 Best French Songs on TikTok
1. La Vie En Rose - Edith Piaf
- Means Life in Pink or Life seeing through rose-colored glasses. This popular French TikTok song was what made Piaf famous internationally. Listeners of her music find satisfaction, and joy in finding true love as well captivating to those people who survived after World War II.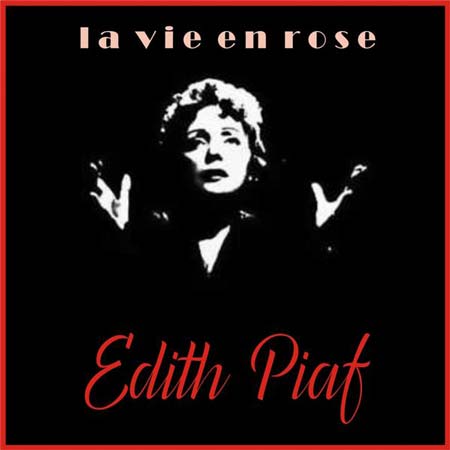 2. Tourner Dans Le Vide - Indila
- This means Turn (or Spin) in the Void, this popular song created by the French artist Indila receives massive popularity on Tiktok, and thanks to this her youtube video gained an enormous 165 million views.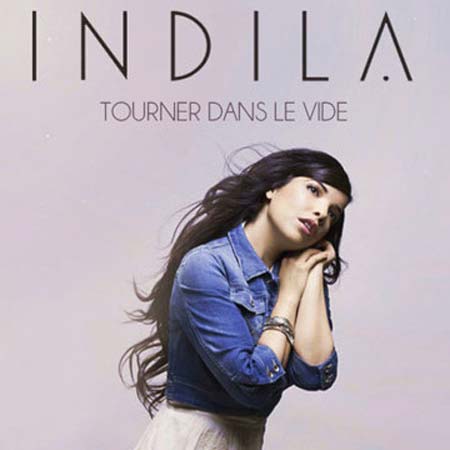 3. Dernière Danse - Indila
- Another popular TikTok French song from Indila that blew away the social media site, is her Dernière Danse which is the first song in her Mini World Album. To really understand the lyrics, you need to know a bit about Indila.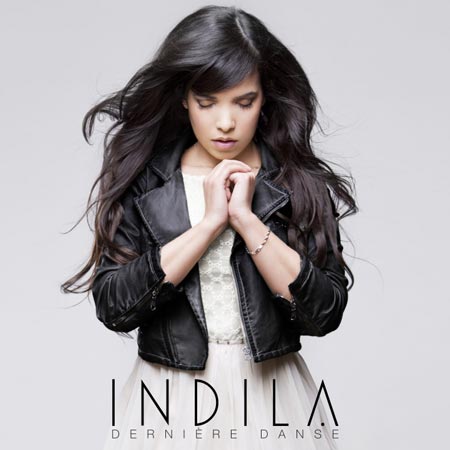 4. French Cancan - Inna Modja
- French Cancan (Monsieur sainte nitouche) is the popular TikTok song of the Malian-French Singer Inna Modja, in her second album Love Revolution. She became more popular through this song and even received nominations for various awards.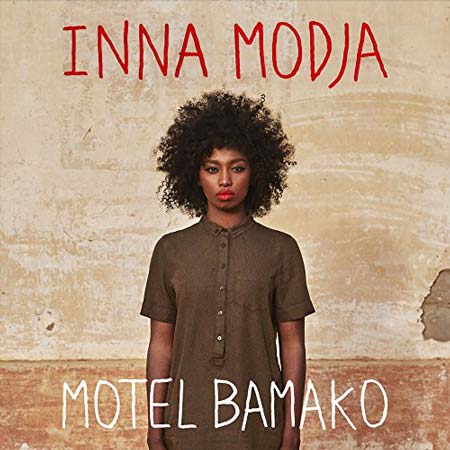 5. Je Veux Te voir - Yelle
- Je Veux Te Voir was the first song lifted from her debut album Pop-up in 2007. The title means I want to see you, and this electropop music gained popularity on Myspace and YouTube. It was written as an answer to certain rap groups and in particular the rapper Cuizinier of the group TTC.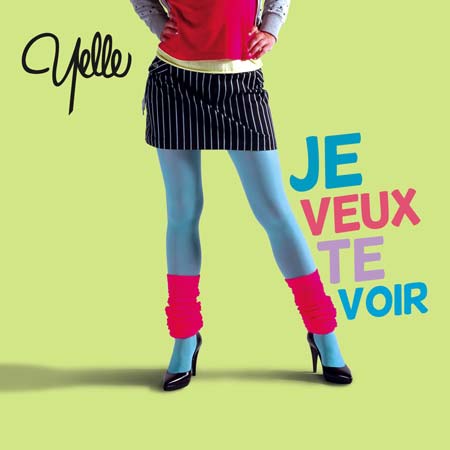 6. La Machine - Aya Nakamura
- This popular French song on TikTok of Aya Nakamura, which appeared on her third album, made her gain even more popularity, it was downloaded 12 million times in just 4 days. Moreover, it is also musically considered danceable.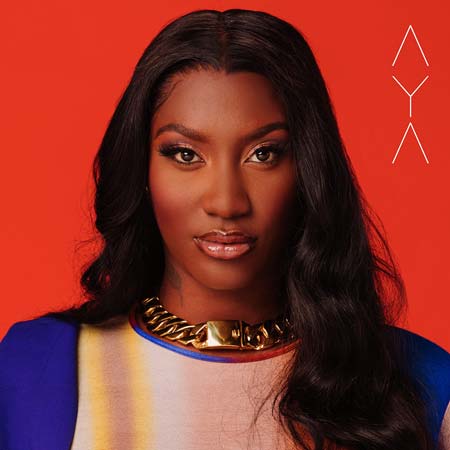 7. Dj - Diam's
- Melanie Georgiades, known for the stage name Diam's, is a French rapper who gained her breakthrough in her music career in 2003 in her song Brut de Femme and her single DJ reaches the Top 10. She signed a development deal with TikTok BMG Music Publishing France.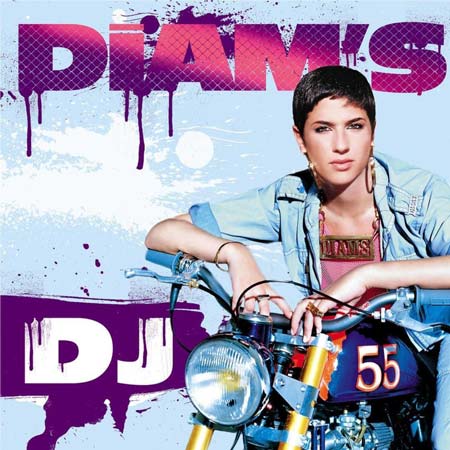 8. Parle a ma main - Fatal Bazooka, Yelle et Christelle
- Parle a ma main which means talk to the hand is a mix of dance-pop, hip-hop, R&B, and Parody. This TikTok song of hers was successful in France and Belgium, where it stayed as the number 1 hit for weeks in the European countries.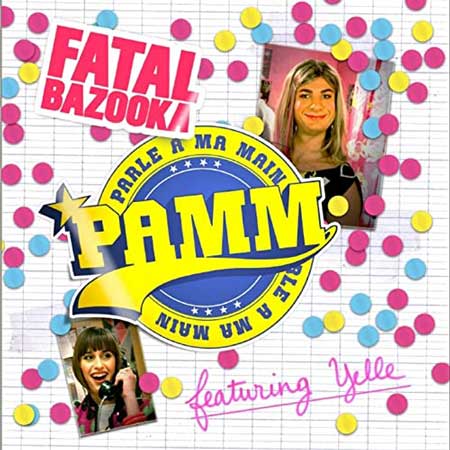 9. Resiste - France Gall
- Isabelle Genevieve Maria Anne Gall a.k.a France Gall was a French Yé-yé singer, a style of pop music that grew in the southern part of Europe. The popular Franch TikTok music was just one of many that she performed which had been written by Serge Gainsbourg.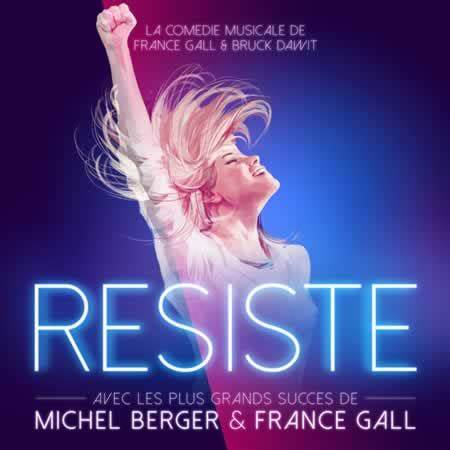 10. Fever - Dua Lipa, Angele
- Sung by the English singer Dua lipa and the Belgian artist Angele, Fever was a song in the French edition of their studio album, Future Nostalgia that was released in 2020.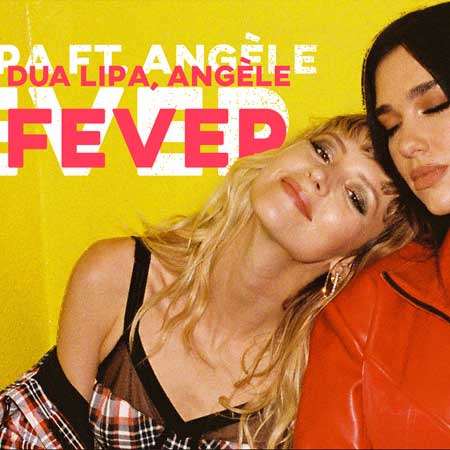 Part 4: FAQs about the Most Popular Songs on TikTok
How does music get popular on TikTok?

Music that was used in TikTok goes viral when a creation of a user is liked by many users and tries to recreate his video. In addition, the newly uploaded music of celebrities on YouTube can also become a trend on Tiktok, making it more popular.

How can I make my music popular on TikTok?

There are no actual steps to making your music popular on TikTok, but we cannot change the fact that Tiktok can give you instant fame. Don't forget to use tags and upload as much as you can, Tiktok algorithms are based on how active you are in using the app.

Where can I get more popular TikTok songs of Nicki Minaj?

You can simply search for Nicki Minaj from the Internet, some websites that provide free music files for your favorite musicians. Make sure the files are under CC0 license, or else, you can not use it as a popular song on TikTok.
Conclusion
Tiktok is a great platform for musicians to promote their created songs, singles, and albums, and the good thing is that it's for free. When you want to create some content for the platform and go viral, you can use the popular TikTok song as BGM. Genre is not an issue for it allows any form of music from different parts of the world, so have a great opportunity to share your creation with the world. In addition, you can run AnyRec Screen Recorder to record and convert TikTok to MP3, MP4, and other formats without losing quality.
Related Article