10 Best Funny Video Ideas for Social Platforms You Can Try Now
How do you make funny videos for a YouTube account? Professional comedians, or amateur ones, are becoming famous day by day because of their videos becoming viral on social media, especially on YouTube platforms. There's no reason for you to be unknown once you did a chucklesome and a very funny video idea! We want you guys to have a joyful life. That is why we have picked these top 10 best funny YouTube video ideas! Continue reading as they are listed below.
Part 1: 10 Funny Video Ideas for Your Viewers
1. Play Exciting Games with other YouTubers
Since playing games is for everyone, YouTubers also use this as their content to promote their YouTube channels. Isn't it happy to become famous, earn money, and enjoy life simultaneously? One of the most popular YouTubers worldwide is Mr.Beast, who has 90.1million subscribers; he used these very funny YouTube video ideas to put together all of the social media influencers. They played a variety of games where the winner would get $1,000,000.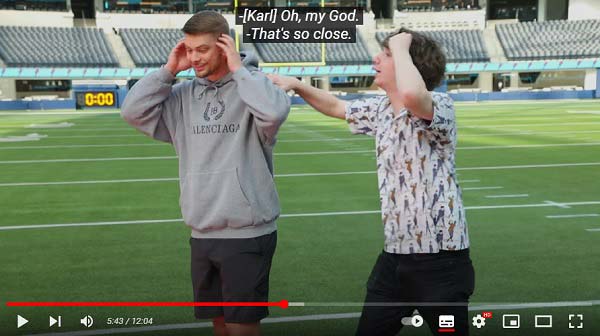 2. Bloopers
No doubt, bloopers are indeed funny YouTube video ideas! Everyone has laughed when watching the compiled mistakes, or epic failed moments of the users. So if you want to do funny videos, we advise you not to delete your bloopers, put them together, and assure you that your viewers will laugh out loud.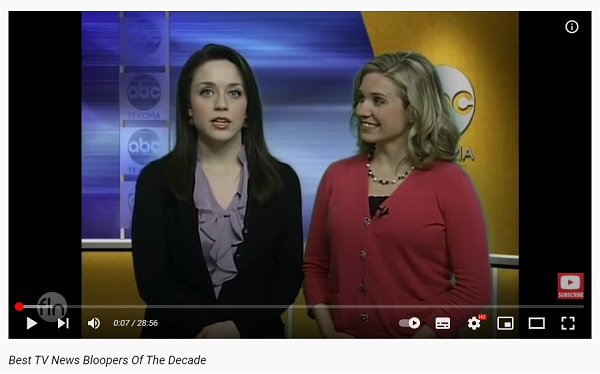 3. Challenge Video
This funny video idea for YouTube is so familiar, yet it's still on-trend. Different challenged videos went viral, but some of them are risky. If you want to do content like this, make sure that you have pleased your viewers, do not give them a heart attack, so avoid unsafe challenges.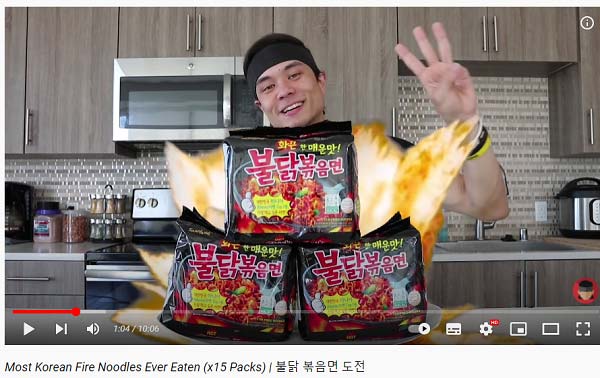 4. Review or Do Life-Hacks
Life hacks have been viral since people are getting more interested in doing things that make life easier. Well, if you did something functional, life hacks, you better tell your viewers that it's a breeze.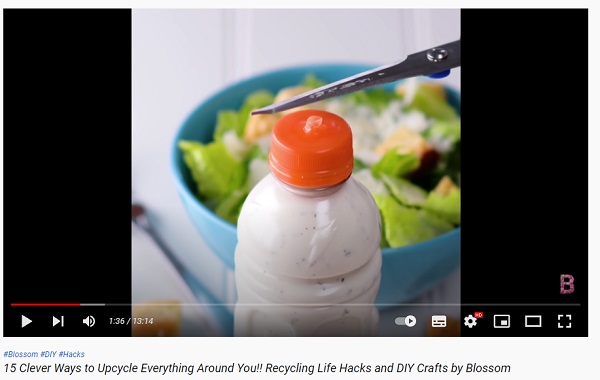 5. Do Prank Videos
Have you noticed that most vloggers are doing this so-called 'prank video'? It is an excellent funny YouTube video idea because it gets viewers' interest. Just be attentive and make sure that the target victim does not have any health problems.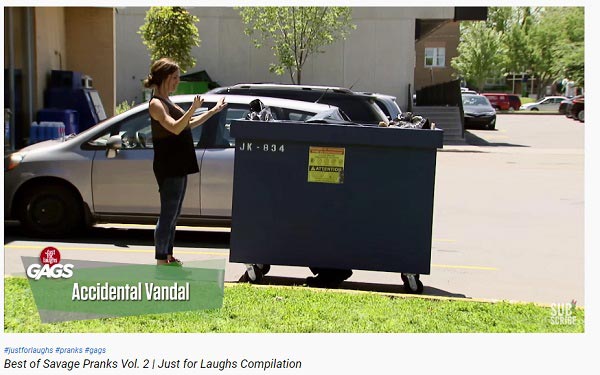 6. Parody Videos
Have you noticed that most vloggers are doing this so-called 'prank video'? It is an excellent funny YouTube video idea because it gets viewers' interest. Just be attentive and make sure that the target victim does not have any health problems.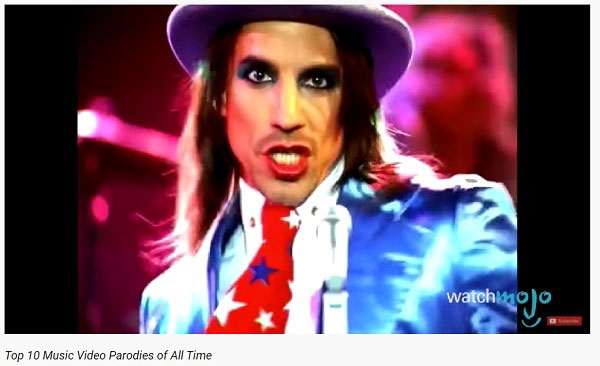 7. Baby, Kids, and Animal Videos
No one can deny that kiddos and pets are both so adorable, right? Simply capturing your pets while chilling will already get people's attention. Try to feed a baby with lemon and capture his reaction; that's so hilarious! We bet you it will get viral. This is such a funny video idea!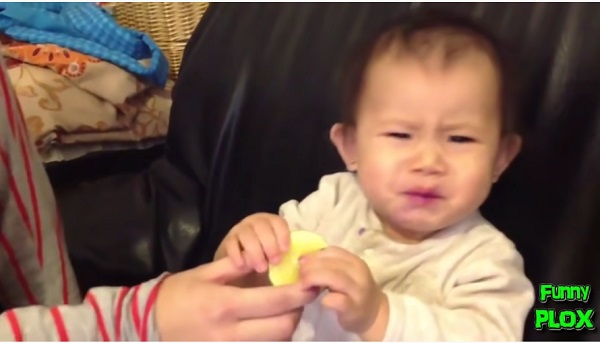 8. Do It Yourself Videos
DIY (Do It Yourself) videos are really on-trend! Given the fact that this kind of funny video idea (Do It Yourself) is beneficial because it feeds us with a new way of thinking regarding commodities that we haven't known. Show your skills by making DIY videos!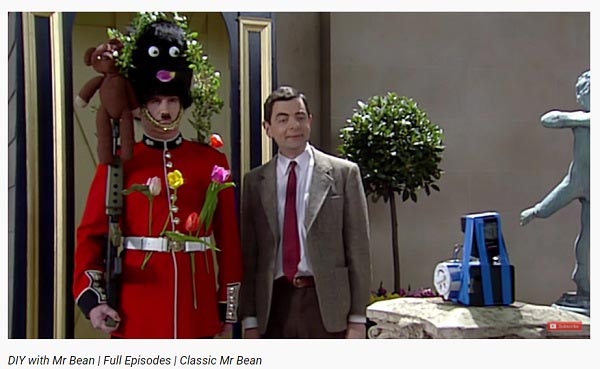 9. Question and Answer
Make a list of all the funny questions you think will catch the attention of your viewers. Make a video while answering those most frequently asked, and share it on YouTube.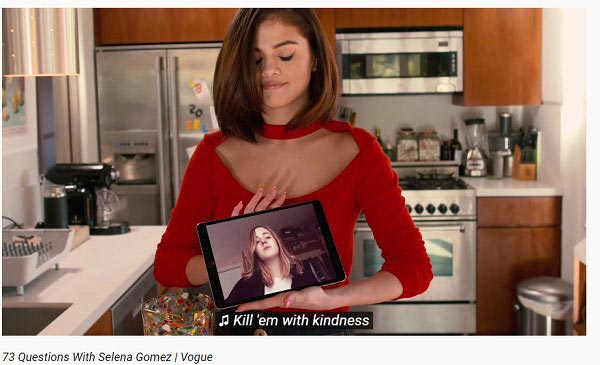 10. Gaming Videos
Making a gaming video will not only be a funny YouTube video idea, but it is also beneficial content to all the gamers out there because you can earn through streaming! Streaming a gaming video on YouTube is very in-demand. Many gamers and viewers are patronizing these kinds of videos to get some techniques and enjoy watching the winning moments of the players.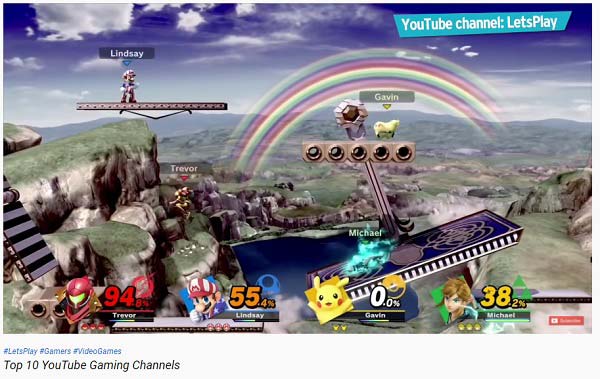 Part 2: How to Record Funny Videos from PC/Mac
If you wish to make some funny videos for YouTube on your computers, such as gameplay videos or bloopers from movies, you need to record them on the computer first. So here comes the AnyRec Screen Recorder. It is the all-in-one screen recorder to capture all onscreen activities, including the videos, audio files, webcam footage, and more others. Moreover, you can also add annotations and edit the videos for the funny videos easily.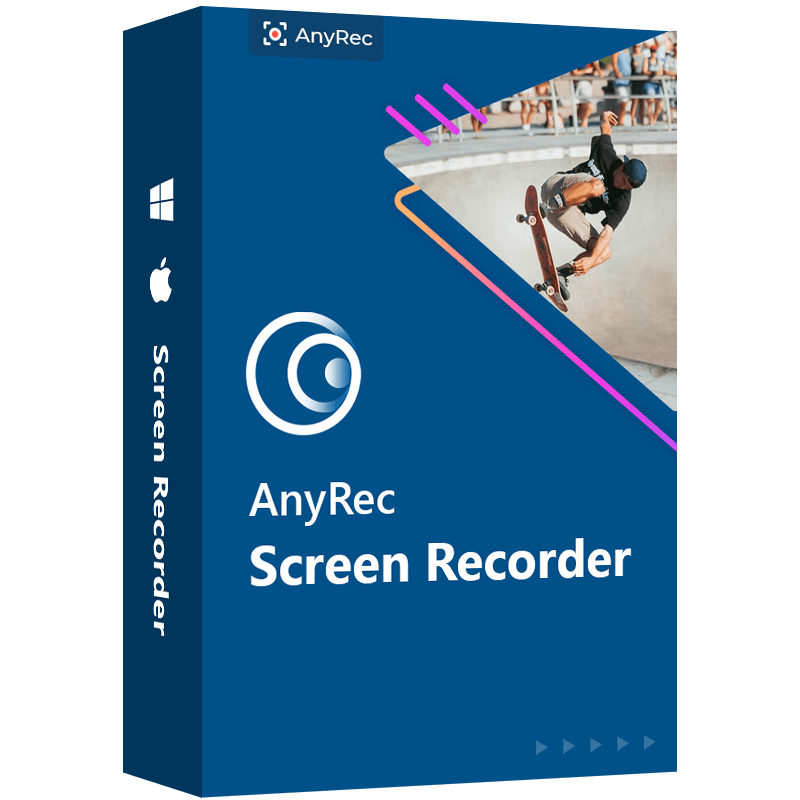 Features of Funny Screen Recorder for YouTube
Capture the stunning YouTube content via webcam with the original quality.
Add comments, callouts, arrows, lines, and even draw on the recordings.
Record all onscreen activities about games, bloopers, and more others for fun.
Tweak the video codec, audio volume, and more settings for TikTok videos.
Step 1.Download and install the AnyRec Screen Recorder, then launch it to go to the interface. Click the Video Recorder button on the main interface. Moreover, you can also click the Game Recorder button to record games stream.

Step 2.After that, you can customize the recording settings. Click the Custom button if you wish to alter the recording area's size. Or you can also turn on the Webcam to record your Webcam.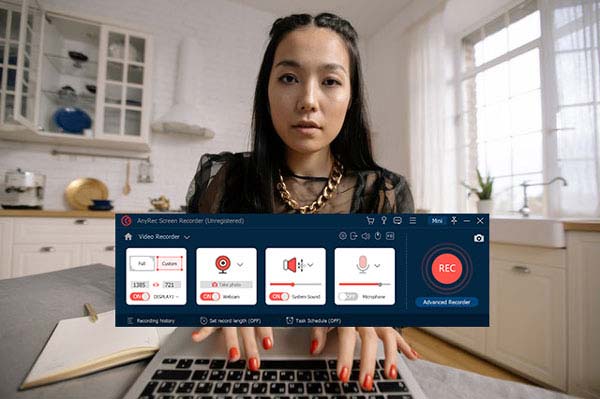 Step 3.Now, you can start the recording by clicking the REC button. Once you are done with the recording session, now click the Stop button. To finalize your work, click the Save button at the bottom part. It's all done!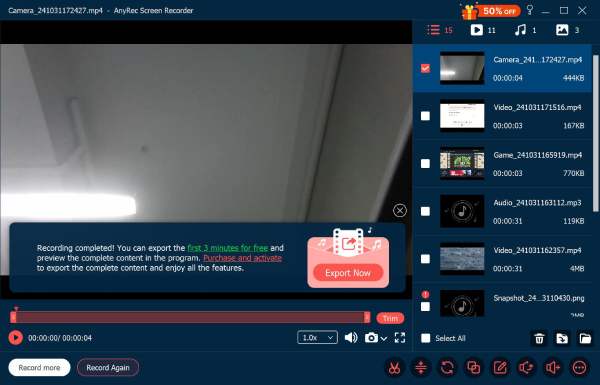 Part 3: FAQs about Funny Video Ideas
1. What is a funny video idea suitable for a beginner?

Try to make content 'Introduce Yourself', which you can record yourself to let your viewers know who they are watching.

2. Is the content of 'Daily Routine' a funny video idea?

Yes, it will be. It always depends on how you manage things to make them funny and hilarious. You can throw jokes while recording your daily routine.

3. Will I gain subscribers by doing funny videos?

Absolutely yes! People will become interested in you and will love you once you make funny videos.
Conclusion
To conclude, we've compiled the top 10 funny video ideas for YouTube so you can try to get more subscribers. Use the AnyRec Screen Recorder if you wish to record your choice of funny videos. Start using it this time!
More Related Articles