How to Record Scratch Sound Effect like a Pro [Step by Step]
Scratch is a beginner-friendly platform for programming interactive stories, games, and animations. You can also create audio effects from Scratch. The Scratch sound effect creation is not easy. You need to have synthesis basics and sound design techniques. It is a challenging job for new Scratch users. The Scratch sound effects library doesn't have many projects. If you want to make a creative Scratch sound effect, you can use a third-party audio recorder and creator instead. You can yield twice the result with half the effort. Now, let's see how to record Scratch sound effects step by step together.
Part 1: How to Record Scratch Sound Effects
There are two ways to record sound effects for Scratch. You can record sound from other programs or capture your voice as Scratch sound effects. Of course, you can mix different audio sources.
By using AnyRec Screen Recorder, you can record high-quality Scratch sound effects to MP3, AAC, M4A, WMA, and other audio formats. The new audio recording optimization can improve audio quality and reduce audio noise effectively. Even though you are new to Scratch, you can make Scratch record samples in a short time. By the way, you can record a scratchy sound through an internal/external microphone within the program too.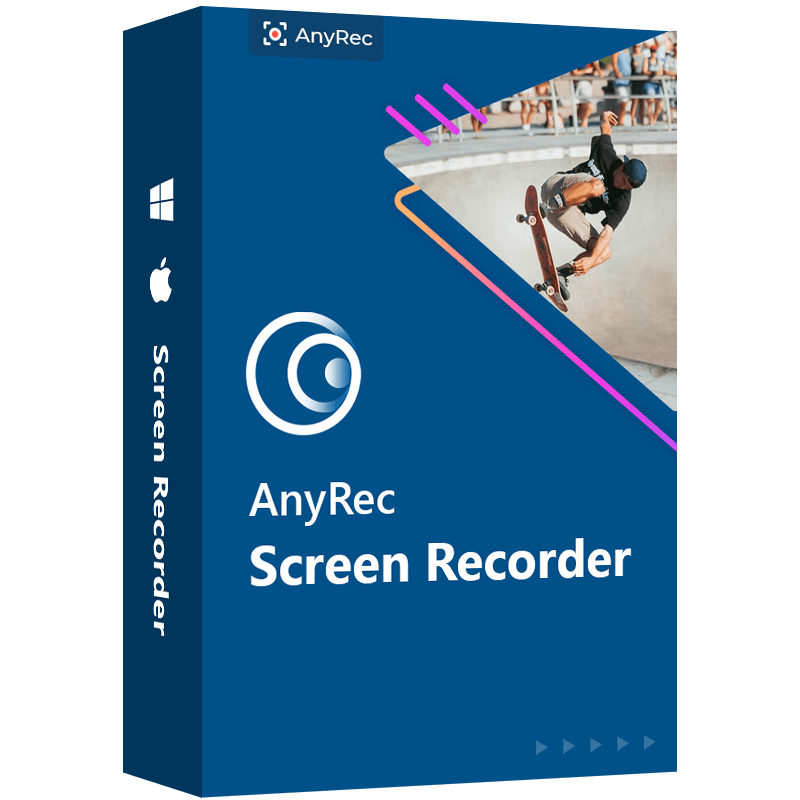 AnyRec Screen Recorder
Record Scratch sound effects from system sound and microphone voice simultaneously/separately.
Set hotkeys to start/pause/resume/stop audio recording for Scratch.
Trim the recorded audio file to delete unwanted audio clips.
Save or share your scratching sound effect to multiplatform and multiple audio formats.
Compatible with Windows 11/10/8/7 and Mac OS X 10.10 or above (macOS Big Sur and macOS Monterey included).
Step 1.Free download, install, and launch the sound recorder software. To record all sounds for Scratch, choose "Audio Recorder" in the main interface.

Step 2.Turn on "System Sound" to record audio from a browser or program. Adjust the volume bar to decrease or increase audio volume. If you want to record a scratch noise from other sources, you can turn on "Microphone" as well.

Step 3.Click "Settings" to adjust settings for Scratch sound records. Go to "Output" to change the audio format and quality. Moreover, you can go to "Recording, Sound, Hotkeys" and "Others" sections to make changes as well. Click "OK" to save and move on.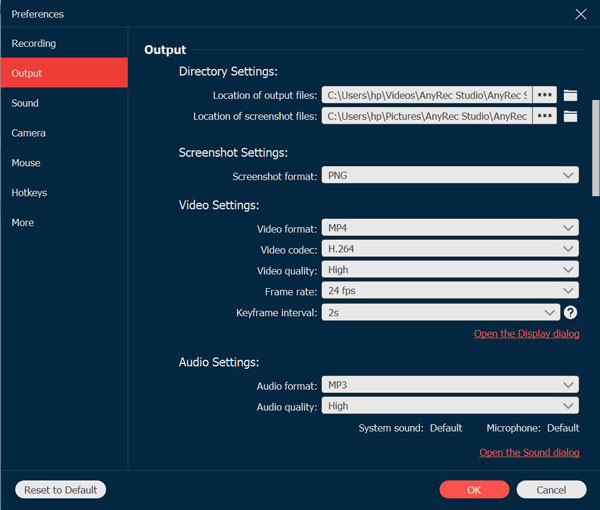 Step 4.Click "REC" to start recording sound for Scratch. Here you can pause, resume and stop recording Scratch audio without time limit.

Step 5.After recording Scratch sound effects, you can click "Play" to pre-listen the audio. Use the audio trimmer to cut out unwanted audio clips. Later, click Save followed by Next to export your recorded Scratch sound effects.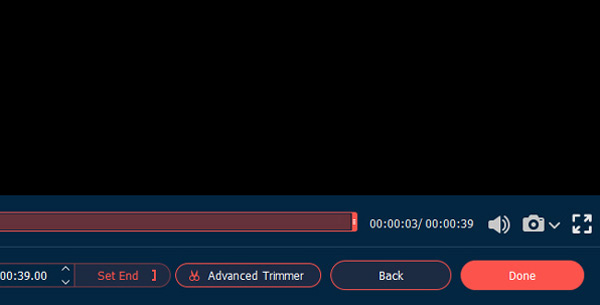 Part 2: Tips for Recording Sound Effect for Scratch Like a Pro
If you want to make high-quality Scratch sound effects, you can do as the following suggestions show. These are useful tips that can help you record sound effects for Scratch like a Pro.
1.Stop audio echo
From the "Microphone" drop-down list, you can enable the checkmark before "Microphone enhancement" to get clearer Scratch audio. (Check and find your best external microphone for Android.)
2.Reduce audio noise
Watch out for wind and other ambient noises. Use shock mounts to record microphone sound for Scratch. You can also speak close to the microphone to reduce background noise. Or you can remove background noise from video after recording manually.
3.Good headphones
If the default computer microphone is not good to use, you can use an external microphone or a headphone to record better Scratch sound effects. It also matters when you create your own TikTok sound.
Part 3: FAQs of Scratch Sound Effects
How to free record Scratch sound effects?

You can always record sound effects for free for Scratch within 3 minutes by AnyRec Screen Recorder. Or you can run AnyRec Free Audio Recorder to record Scratch sounds to MP3 for free without a time limit on PC.

Can I record DJ scratch sound effects?

Yes. You can use audio recording software or a portable sound recorder to record Scratch sounds.

How to record awkward Scratch sound effects?

Just use AnyRec Screen Recorder to record the awkward moment. Or you can get funny royalty free awkward sound samples from Pond5, Soundboard, Storyblocks, and many other similar sites.
By using AnyRec Screen Recorder, you can create scratch sound effects effortlessly. Instead of complicated sound design techniques, you can quickly combine computer sound and microphone voice into a new effect. The intuitive interface displays all options clearly. By the way, if you want to make a special sound effect, you can check Scary voice changers for Halloween here.
Related Article