12 Best Webcam Recorder Software for Windows/Mac [2023]
Webcam has gained enormous popularity for Internet users for decades. It is inexpensive, easy to use, and suite multiple purposes such as video chatting, conferencing, and streaming. To find the best webcam recorder software, our Editorial Team has tested all the notable options on the market and curated the top 12 webcam video recorder software as a complete list.
Part 1. 12 Best Webcam Recorders for Windows and Mac
Top 1. Overall Best Way to Record Your Webcam
Among the popular selections of webcam recording software, AnyRec Screen Recorder is by far the easier and most advanced option, receiving many praises from the video editing customer communities. It not only natively supports the most popular brands of external and internal webcams but also has built-in video editing features with plenty of templates and special effects. Other notable features include: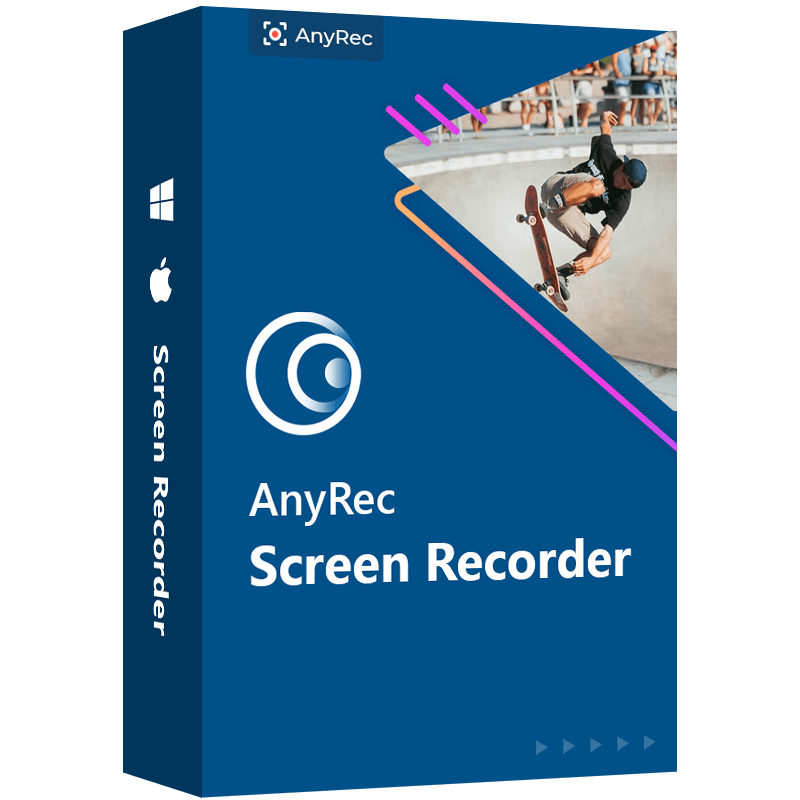 AnyRec Screen Recorder
Record screen videos, phone calls, and other onscreen activities secretly.
Capture the mirrored Android or iPhone screen without any notification.
Tweak the video format, frame rate, audio codec, and more other settings.
Provide multiple editing features to edit the videos and trim the recordings.
Step 1.Download the best webcam recorder software and complete the setup process. Open the program and click on the Video Recorder button to open up the screen recorder screen.

Step 2.Enable the Webcam option to record from your webcam. If you wish to record from your microphone as well, turn on the Microphone option.

Step 3.Click on the REC button to start recording. Click on the Stop button on the toolbar to cease recording.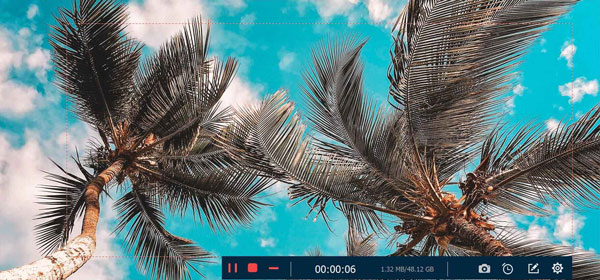 Step 4.A quick review window would pop up with editing tools. Make necessary edits to your video and click on the Save button to export the result to any format you want.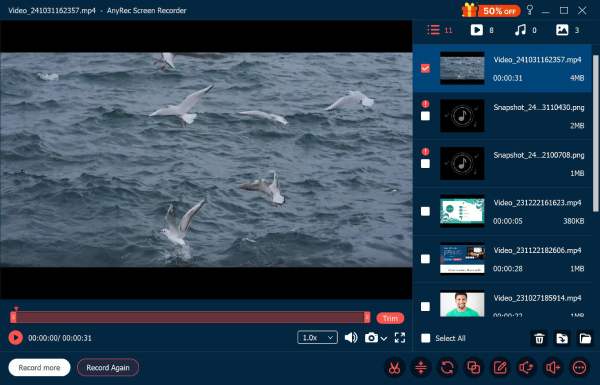 Top 2. BandiCam
Used to be one of the most popular webcam recorder software with great community support. However, its popularity recently has gone downhill due to the limitations it puts on the free trial version.
Pros

Good brand recognition.
Decent price tag.
Cons

Poor video quality and framerates for the free version.
Damaged reputation among communities as the software for noobs.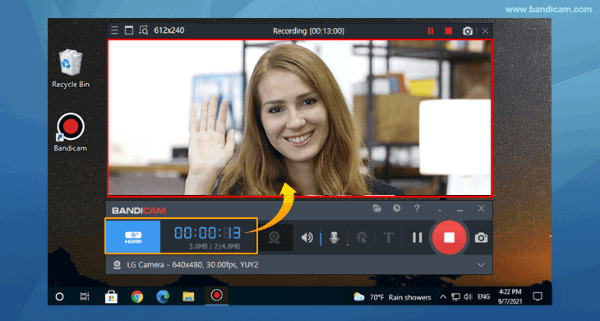 Top 3. OBS
The rising star of live stream recording software. Its open-source nature gives it more flexibility and a developer-friendly reputation. You could record videos and live stream videos with your webcam with professional-level video qualities, however, not so easy.
Pros

A powerful set of features.
Perfect for recording live stream videos.
Free and open source.
Cons

Overcomplicated for many users.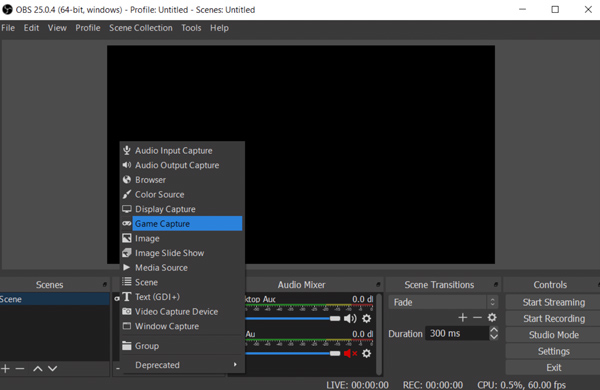 Top 4. HTML5 Webcam Recorder
Minimalist webcam recorder for people who are not willing to download and install additional software. Since it's cloud-based, it theoretically supports any platform including Windows PC, Mac, Linux, iOS, and Android.
Pros

Minimalist, extremely easy to use.
Cons

No advanced features are available.
Require Internet connection.
Top 5. QuickTime Player
Perfect free webcam recorder for Mac OSX users. Click on the File > New Movie Recording option on the menu bar to start recording from your Mac built-in webcam without paying anything.
Pros

Free, built-in for every Macbook.
Cons

Export formats are limited. You might need to convert them for compatibility.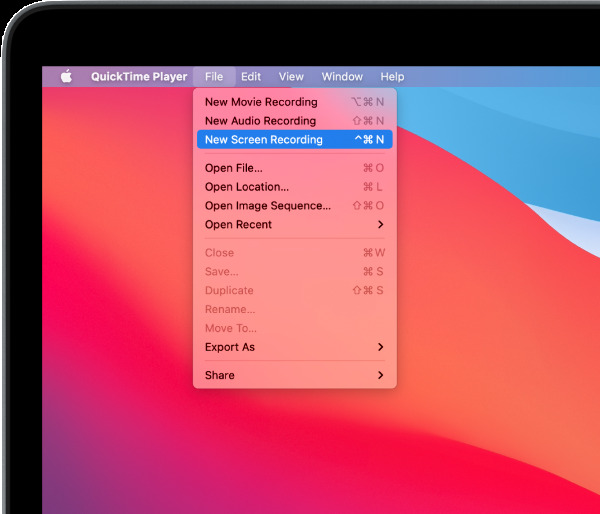 Top 6. Windows Camera
Surprise! Windows 10 also has a built-in camera app as a webcam recorder. If you are using a Windows Phone, this app would be your default camera app as well. Moreover, it also claims to have 4K video support.
Pros

Free of charge for Windows device users
Great support for photographers.
Cons

Features don't suit webcam users, rather mobile camera users.
Need to purchase an extra 4K webcam to utilize 4K support.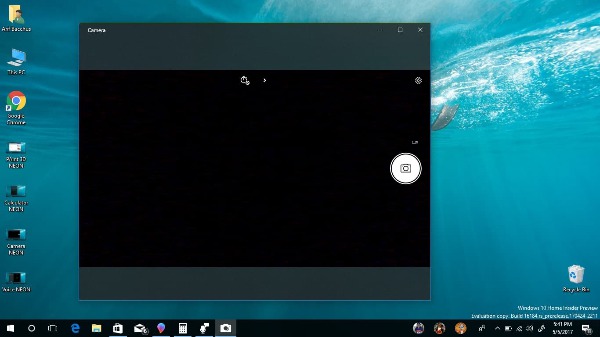 Top 7. Yawcam
Windows-based software that fits best for video streaming from your webcam. It has a humble name called Yet Another WebCAM software while having excellent design, great performance, and reliability. It even has a built-in web server for people who are more eager to DIY their streaming platforms. Best of all, it is free of charge.
Pros

A great List of features comes at no charge.
One of the best webcam live streaming software.
Cons

For Windows only.

Top 8. Logitech Capture
The Logitech branded webcam software that comes additional to Logitech webcam drivers. Besides brand recognition, it also packages some useful features tailor-designed for live streamers.
Pros

Directly stream to popular live stream platforms.
Numerous transitions and special effects.
Good optimization for popular devices.
Cons

Requires a Logitech webcam and Logitech account.
Nothing stands out among competitors besides the Logitech brand.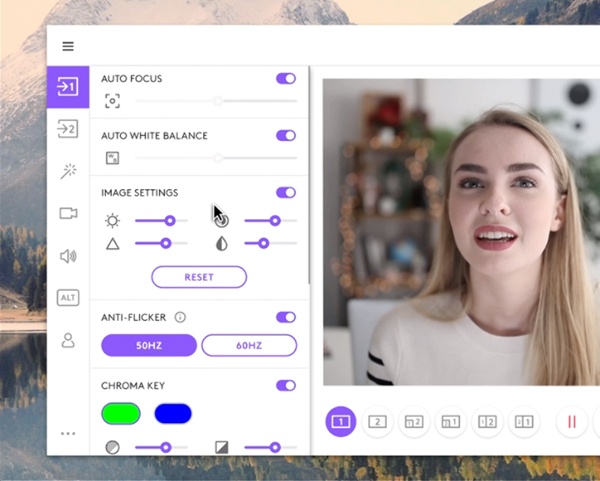 Top 9. Clipchamp
Browser-based webcam recording software. For people who prefer to record from their web browser and require some more advanced recording features, Clipchamp is your friend.
Pros

Easily record, edit and share webcam videos without downloading any additional software.
Support most popular video formats.
Cons

Overcomplicated for a web-based recorder, but too simplified comparing to desktop-based recorders. It kind of stuck in the middle.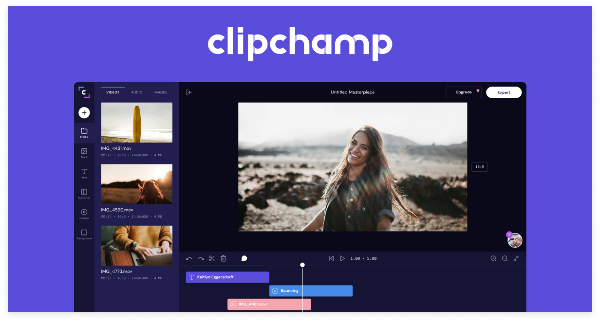 Top 10. ContaCam
By nature, ContaCam is less webcam recording software rather than a webcam surveillance app. Free from any bloatware, ContaCam provides robust performance, being capable of running on underpowered computer systems.
Pros

A fast and lightweight webcam recording software
Good multi-lingual support.
Great performance and hardware resources requirements.
Cons

Users might experience difficulties in pairing IP cameras.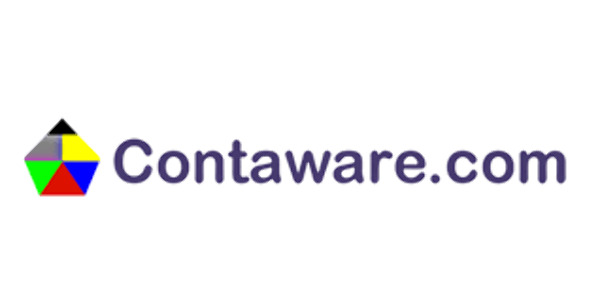 Top 11. ManyCam
Another webcam streaming software that has great recording features. It also includes an SDK package for developers to build tools for websites.
Pros

Powerful webcam recording software, especially for educational institutions.
Includes advanced recording features such as picture in picture, Chroma Key, multiple video sources, and screen sharing.
Developer friendly.
Cons

Difficult to use for average users.
Outdated user interface.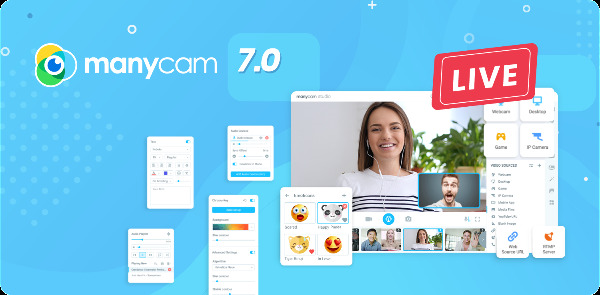 Top 12. Camtasia
Known for its powerful video editing tools, Camtasia stands out among its competitors with its professional-level features and great customer support. However, the $230 price tag might not be acceptable for many users.
Pros

Great user interface design, excellent documentary for learning.
Advanced video editing tools.
Cons

Limited templates selections, difficult to use for average customers.
Overpriced for its feature lists.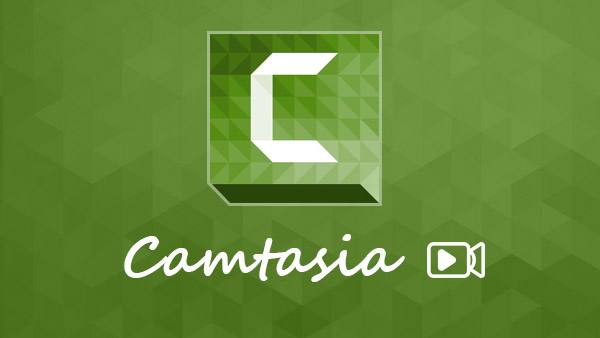 Part 2. FAQs about Webcam Recorders
1. Can I use your Android or iOS device as a webcam?

Yes! If you have a good Internet connection, this is one of the cheapest ways to generate videos with excellent quality without purchasing an over-priced high-resolution webcam. Simply download the DroidCam app and client or EpocCam app and client on your mobile device and computer respectively, set up the server and you are ready to go.

2. What is the best lightweight webcam recorder software?

It is very difficult to define best. If you are looking for convenience, use the system built-in webcam recorder could be a solid choice. However, if you want to deliver decent webcam video with minimal money and effort, use one of the professional webcam recorder software we suggested instead.

3. How to record webcam and microphone at the same time.

Many professional screen recorder applications support this feature. If you wish to learn more, read our guide about how to enable the feature.
Conclusion
As we have stated, AnyRec Screen Recorder is by far the best option as your go-to webcam video recorder. For people who are searching for other recording options, we also have reviewed the best voice recorder software available.
Related Article