Top 10 Apps that Offers You Free Live Online Sports (2023 Updated)
You might be a crazy sports fan lurking for the best online sports streaming app since you have already cut the cord. You are not alone here. Sports has been the most demanded content on the internet, the ability to watch your favorite sports team and keep in touch with the latest updates is probably the last thing to keep your cable connected. If you are searching for the best apps for watching sports online, you have come to the right place. We listed the top 10 selections for every niche of sports fans, with together the perfect tools to capture your own sports highlights.
Part 1. Top 10 Best Free Live Sports Streaming Apps
ESPN
If you are a crazy sports fan who wants to watch your favorite sports team on the live stream at anywhere anytime, ESPN Player should be ranked at the top of your list. The award-winning ESPN Films catalog offers a huge amount of sports videos as downloadable content, together with 24/7 ESPN TV.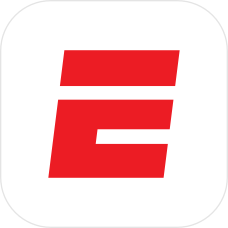 1. Best sports coverage
2. Free online live streaming
3. Breaking News alert
4. Supports both iOS and Android
5. A portion of the contents are regionally locked and behind the paywall
Yahoo Sports
With Yahoo Sports, you could easily track your favorite NFL or NBA team without missing a second of their actions. You would also be able to customize your alerts. Stay in the loop with every second with your team!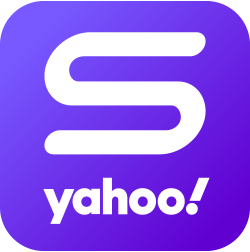 1. Set Team Schedule and Alerts
2. Check news and scores easily
3. Get Live NFL/NBA/MLB highlights
4. Contents are not distinguishable from other apps
Sky Sports
An established and well-known app for fans of Premier League, Cricket, Golf, Rugby Union, NFL, NBA, and Tennis games. You could stream all the major games within several taps and watch them on the go on your mobile device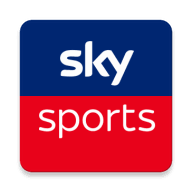 1. Full coverage of all the popular British Sports
2. Subscription Fees depend on the location you are currently in
BeIN Sports
Another widely recognized app to live stream sports contents of your desired game. The post-game highlights have been the best features hands down as a sports app.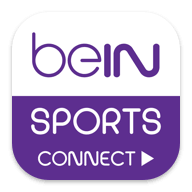 1. Download full episodes any time
2. Latest sports news and events coverage
3. Cross-Platform support
4. Need Premium subscription to access live sports streaming
YouTube TV
As one of the most visited video platforms, YouTube has been catching on with its streaming game for the past couple of years. Now you would be able to watch sport games live on YouTube TV right from your app with ease.
1. Great user interface designed by Google
2. Live Stream Quality is good
3. Content selection is still limited for now
LiveStream
One of the legacy app for watching live streams. Their broadcaster-friendly policy and social media-friendly approach made them stand out in the competitive live-streaming app market.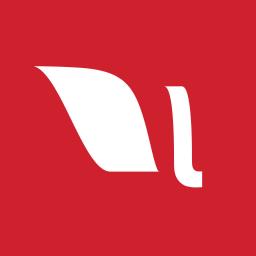 1. Supports Chromecast, Roku, or Apple TV
2. Good selection of live stream sources beyond only watching sports online live
3. App design is kind of outdated
EuroSport
Soccer fan's favorite choice. You would be able to access hours of videos on-demand without overpaying and get the alerts of the latest news and analysis right in your pocket.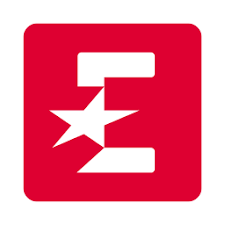 1. Good sports coverage of Soccer, Cycling, and Tennis
2. A complete TV Guide for TV cable subscribers
3. Live commentary available for major events
Olympics
The official app of the Tokyo 2020 Olympics also supports live streaming features. You would be able to get the latest updates, stream your favorite content and even watch it in AR.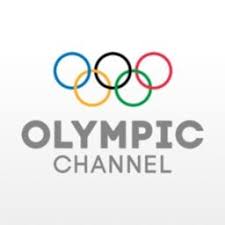 1. Complete Schedule for visitors
2. Track favorite game with ease
3. Get the live sports updates
Fox Sports
Fox Sports is one of the most recognized brands in the live streaming business. Now they are offering mobile apps to watch live streaming sports for their subscribers.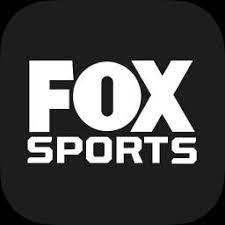 1. Fast and complete coverage backed by corporate media
2. Contents are regionally based
Super Sport
Perfectly designed for watching live sports worldwide. Check their video highlights and live scores sections.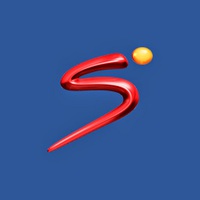 1. Sports coverage are decent
2. Subscription service is available for certain regions only
Part 2. Best App to Record Sports Highlights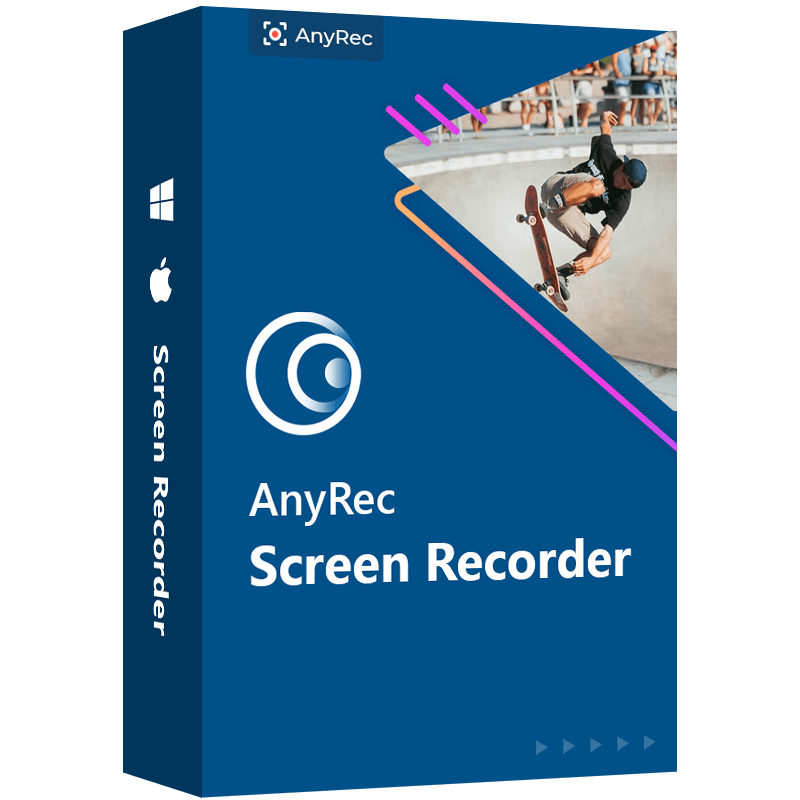 AnyRec Screen Recorder
Capture Sports Live Stream Content without any quality loss
No watermarks or time limitations
Easily export to MP4 and WMV formats
Very easy to use, no learning curves
Reliability and Stability for recording large-sized files
Step 1.Download the AnyRec Screen Recorder installation package from the official website. Once setup is completed, on the main screen of the program, click on the Video Recorder option.

Step 2.Adjust the recording frame displaying on the screen to match your live stream source. You could either select a customized area or choose a full-screen recording.
Step 3.Click on the System Sound to turn on recording on-screen audios. Make sure that you would capture the sound from the live stream events
Step 4.Click on the REC button on the right hand of the screen to start recording.

Step 5.After the recording is finished, click on the REC button again. Save the file to your disk.
Part 3. FAQ about Apps for Live Streaming Sports
What are the recommended web browser requirements for watching sports online?

We recommend using the latest versions of Google Chrome, Microsoft Edge, MacOS/iOS Safari, or Firefox to gain the best experience.

Can I Stream Live Sports on My iPhone/Android Device?

Yes, absolutely. However, you need to contact your service provider first to double-check. A subscription fee might be necessary.

How to watch live streaming sports with YouTube TV?

YouTube TV has a handy DVR feature. You would have 200 total hour DVR and full fast forward capability with YouTube TV subscriptions.
Conclusion
Watching live stream sports with full access to all contents anywhere anytime on demand has been the dream of many sports fans for decades. With the 10 best sports app we suggested, you could certainly find your niche. If you want to create sports highlights, don't forget to check out our suggested tool to empower your creativity!
Related Articles