6 Methods You May Try to Solve Video is Being Processed on TikTok
'Video is being processed' — My videos won't post. After saying that TikTok says that it's uploaded, the video goes under review for like 30 mins. After the review it says, 'Video being processed' and it's stuck like that.
- From Reddit
This can be annoying to everyone who has encountered such a situation described above. Sometimes, you try to post a video on TikTok, but it is stuck at the processing status and all you see is that your TikTok video is being processed. So far, there is no official statement from TikTok that clarifies why this happens, but this post has collected 6 promising ways you should try to fix the issue that video is being processed on TikTok.
Part 1: 6 Solutions to Video is Being Processed on TikTok
Before following the possible solutions to fix, you may wonder why the video is being processed on TikTok. To be honest, there are rarely true answers, and you can't even find a relevant notice on TikTok's official website. Therefore, the reason why this happens remains unknown. Fortunately, the solutions below might be helpful for your situation. Check out and try one by one.

1. Reboot Your Device and Upload the Video Again
When your TikTok video is being processed, the quickest and easiest way you can try is to restart your phone. You can first force quit TikTok and boot your phone again. Then open TikTok again to check if the previous uploading successes. Or if you keep the original video on your device, you can re-upload again and cancel the previous uploading process.
2. Clear TikTok Caches and Logs
Too many caches and logs from TikTok can make the app clustered and slow it down which is also possibly the reason why your TikTok video is being processed for so long. For iPhone users, you can find the Clear Cache option on the TikTok app, while for Android users, you can find that option in Settings. If you can't, uninstalling TikTok from your phone is the quickest way to clear the caches and logs.
3. Check Your TikTok Account
You may rewind back and ask yourself if you ever posted anything that violates the TikTok community rules, if so, your account might be restricted by TikTok from posting videos. Then, naturally, you will see the video is being processed on TikTok. Therefore, you need to check your account status and get unbanned from TikTok.
4. Make Sure the Internet Connection is Good
This is also a possible cause that might lead to the TikTok video is being processed. Lots of people are using TikTok nowadays and sometimes there will problems on TikTok servers. So, in the end, this can cause the failure of your video uploading. Try to switch to a new Internet connection if possible and see if the uploading process continues.
5. Whether Your Video Contains Sensitive Content
TikTok has a long list of community guides that states clearly what is inappropriate content like minor safety, dangerous acts, challenges, and so on. You may check if your video contains such content or if your video is a breach of copyright. These all will make you experience the video is being processed on TikTok. Then, you need to create a new video for posting.
6. Repost the Issue to TikTok
This is the ultimate solution to solve the issue and stop seeing the notice that TikTok video is being processed. After reading all the above-mentioned solutions and if none of them helps, you can report this issue to TikTok officials. You can contact them for help by writing them an email describing your current situation, or going to the Support section in the TikTok app.
Bonus Tip: Edit Your Video Before Uploading on TikTok
Once solve the issue of why the video is being processed on TikTok, you may check out the versatile software – AnyRec Video Converter, which can be your faithful helper in editing TikTok videos. Being compatible with both Windows and Mac, you can enjoy trimming, cropping, and combining your TikTok videos on any computer you want.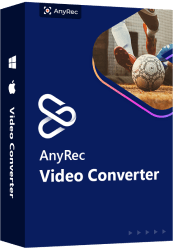 AnyRec Video Converter
Apply unique filters for your TikTok videos.
Make your TikTok video ideas come true.
Convert any videos to suitable TikTok formats.
Offer the best resolution presets for TikTok.
Get started with combine TikTok videos on AnyRec Video Converter
Step 1.After downloading the converter, install it on your device and launch it. On the main interface, directly click the Toolbox button, in which you will see many tools for editing. Click the Video Merger button.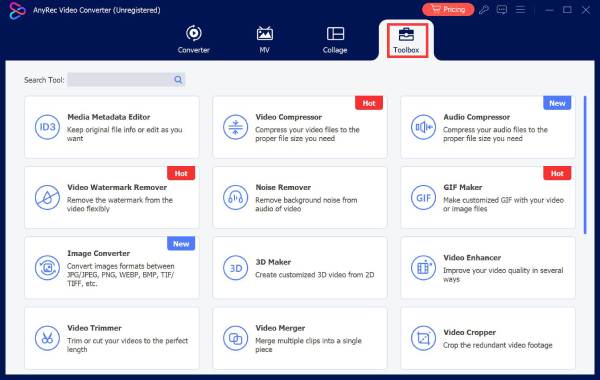 Step 2.In the pop-up window, drag all your video clips to it. Then, in the editing window, all your clips will be presented in order. You can drag these clips to change their sequence. Or click the Plus icon to add more clips to combine.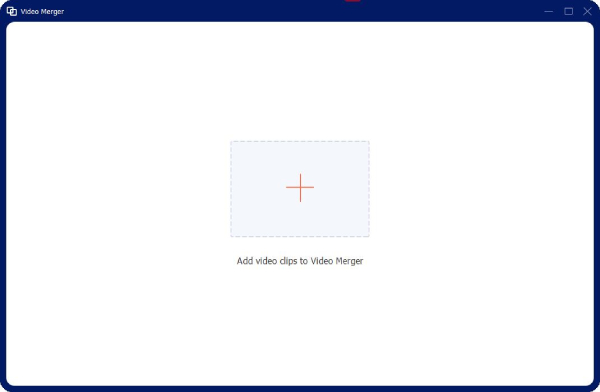 Step 3.Finally, choose a destination folder for your final TikTok video by clicking the Save To dropdown button. After that, click the Export button on the right corner below to save these clips as a whole TikTok video for posting.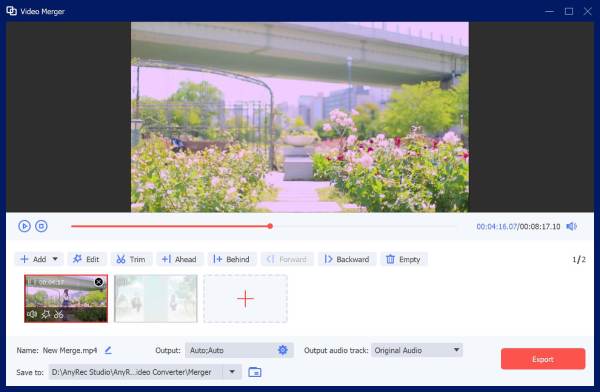 Part 2: FAQs about TikTok Video is Being Processed
How long does it take to upload a video on TikTok?

Normally, TikTok will spend 48 hours checking your video and examining whether your content breaks the community rules. But the uploading time may vary. Some may pass the examination quickly while some may need to wait for weeks.

Why is the TikTok video under review after posting?

After the status of the TikTok video is being processed situation finally passes. You may possibly hit another issue and find your video under review. The cause might be that your video has inappropriate content like violence, blood, or misinformation on a sensitive topic.

How to know if the post is shadowbanned on TikTok?

You can try to search your post based on the hashtags you add. Search one of the hashtags on TikTok, if your video appears under that tag, then your video is not shadowbanned by TikTok.
Conclusion
Hope this post can help you fix the issue next time you see the note that the video is being processed on TikTok. You can try all the 6 solutions above one by one to locate the real problem causing the situation, or directly jump to the last one, the ultimate solution, and report to TikTok
Related Article