Record and Copy DVD Video to Your Computer for Easy Playback
DVD maniac fans would prefer using professional DVD recorder software to back up their movie collections, recording the DVDs to their computers. Depends on the type of data you need to record; some DVD recorders are better at ripping movies with subtitles while others perform better and codecs and compressing. Upon the popular demands, we have curated a list of the top candidates of DVD recording software, discussing their advantages and disadvantages. As such, this article is a must-read for the data-holders and DVD collectors.
Part 1. Editors' Pick: Overall Best DVD Recorder Software
How to record DVDs to your computer? The overall best software we would like to suggest is using Screen Recorder as your go-to choose of screen recording software. Imagine you have a complete package of toolkits that could handle virtually every type of screen recording task from creating a tutorial video to DVD tracks, that is how powerful Screen Recorder is. You could also easily capture and manage screenshots with Screen Recorder as well.
Steps to Record DVD to the computer with the best DVD recorder software
Step 1.Launch the DVD recorder program on your computer. On the main screen, click on the Video Recorder option on the left side of the screen.

Step 2.On the next screen, enable the Display 1 option on the left side of the screen. Either choose Full Screen or Custom Screen accordingly. Don't forget to turn on the System Sound option to capture DVD audio tracks as well.

Step 3.Click on the REC button to start recording DVD movies to your computer.
Step 4.Click on the Stop button after the recording is completed. You could locate the DVD video in the recording history tab. Click on the video to preview the final output, and click on the Save button to export your ripped DVD video.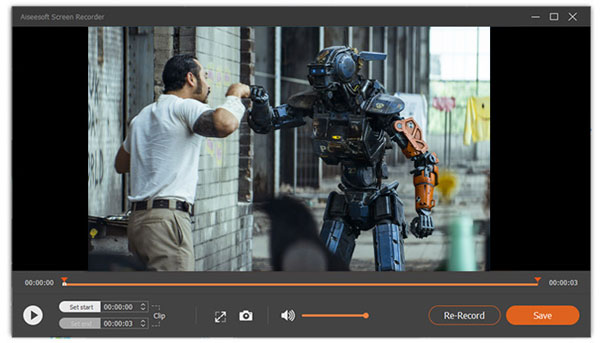 Part 2. Other 4 Honorable Choices to Record a DVD to Your Computer
1. HandBrake
Developed by Eric Petit in 2003, HandBrake is one of the oldest and most recognized names as a DVD recording application. As an open-sourced program, it is free in any sense or form. After a decade's development, it has finally reached the 1.0.0 version. However, there is no copyright bypassing features in HandBrake by default. Things We Like:
Pros

Free to use.
Excellent support for various formats.
Batch recording DVDs.
Cons

Too complicated to use for beginner users.
Some features limitations have to be circumvented manually.
Price: Free
Overall Ratings: ★★★★☆
2. VLC Media Player
Yes, when we list the popular media player program VLC as a DVD recorder candidate, we mean it. VLC is such a media encoding swiss knife toolkit that it has the capacity of recording DVDs, relatively painlessly. It natively supports ripping contents from DVD, Blu-ray, audio CD, or VCD.
Pros

Opensource free program.
No additional installation needed.
Cons

DVD Recoding is extremely slow, it might not worth the wait.
Price: Free
Overall Ratings: ★★☆☆☆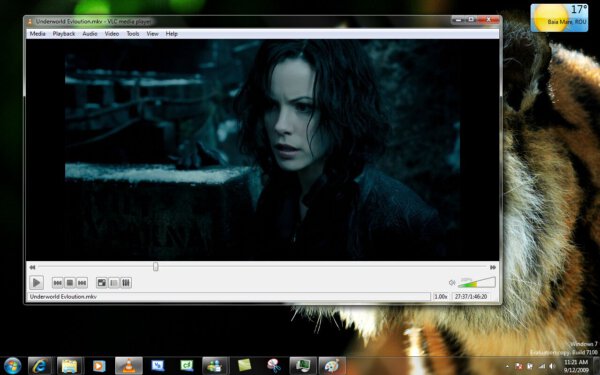 3. MakeMKV
Redditor's choice. Every user would suggest using this toolkit on /r/dataholders. At a glance, it has nothing different from other common programs to record DVDs to a computer. Using MakeMKV to manipulate videos is proven to be a very simplified process. Just insert your DVD, scan the disc, choose an output folder, confirm and you are ready to go.
Pros

Free and popular toolkit with good community support.
Easy to use.
Supports ripping region-locked contents.
Cons

Hardware acceleration is absent.
Features such as blue-ray support are still at the beta stage, and it has been in the beta stage for years.
Only convert DVD to MKV formats, and sometimes unreadable by iTunes or iPhone.
Price: Freemium, $66 for one registration key.
Overall Ratings: ★★★☆☆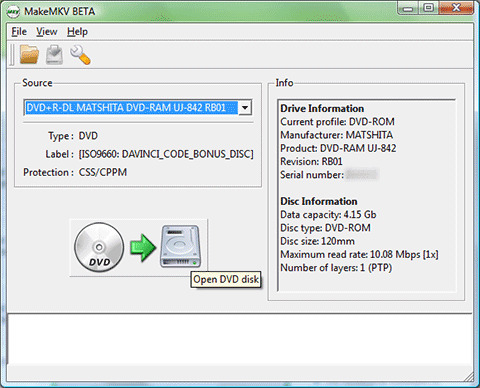 4. Cisdem
Another viable option is to record and convert video files from various sources. Cisdem has proven to be a stronghold among popular DVD recorders. Keep in mind that it exclusively supports Mac OSX only. Things We Like:
Pros

Good interface design, friendly for beginners.
Select output format and compression rate with ease.
Cons

No Windows version is available.
Price: $49.99 for one Mac device
Overall Ratings: ★★★☆☆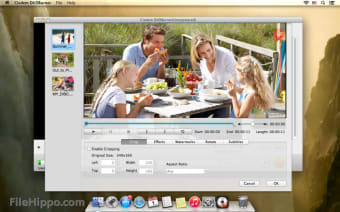 Part 3. FAQs about Recording DVD to Computer
1. Would DVD ripper software damage the physical DVDs?

No. DVD ripping or DVD recording is described as an activity that copies the data from a DVD to a computer. Your original DVDs wouldn't be "ripped" literally.

2. Would DVD ripping software reduce the video quality?

Technically, every DVD rip would lead to quality loss, since most of the DVD rippers are utilizing video compression technology. However, a good DVD recorder software could reduce the quality loss to an unnoticeable level.

3. Is it legal to rip DVDs?

Yes, and it should be. According to Section 107 of the Copyright Act, a casual user's homebrew DVD recordings fall into the category of Fair Use protections, which is intended for purposes such as criticism, comment, news reporting, teaching, scholarship, or research.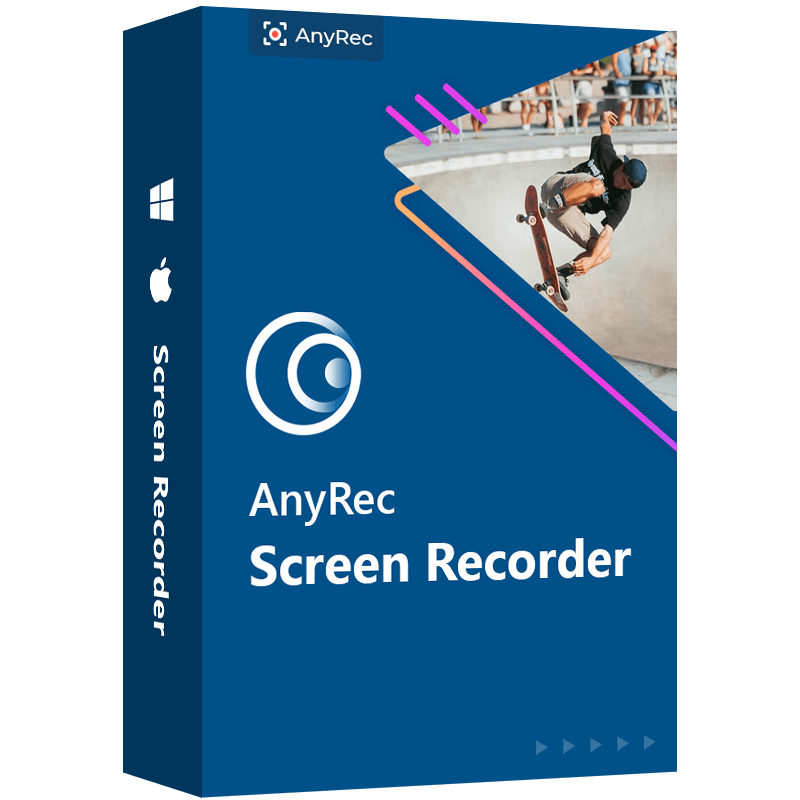 AnyRec Screen Recorder
Record videos with HD/4K/2K quality without significant quality loss
Easily add subtitles and audio tracks to videos
Robust and reliable performance without any crashing
Supports over 500+ formats as export options
Support both Windows PC and Mac
Overall Ratings: ★★★★★
Conclusion
For people who have been looking for the essential tool to record DVDs to a computer, there is no way to look away from the suggestions we have listed above. Try out one of the options, see if it works as intended for your case. If you are searching for DVD decryption plugins as well, we would recommend you giving DVD Decrypted tools a try.
Related Articles