The Dos and Don'ts to Make a Reaction Video and Get Views
Starting a YouTube video can be challenging, but you can begin with popular genres, like making a reaction video. The concept is straightforward, as you only need to choose one topic to discuss in the clip while giving comments and reactions for the most exciting parts. While this genre is broad and can be done in many ways, this article will show the best tips for preparing for a reaction video. Meanwhile, you can also see some recommended equipment that you might need for the project.
Part 1: What Equipment Should I Prepare to Make Reaction Videos
Your journey as a YouTube creator begins with the equipment you use. It can be a high-end smartphone for shooting, but this will mostly limit you in many aspects. Consider investing in a camera and microphone for better results.
1. Rode VideoMic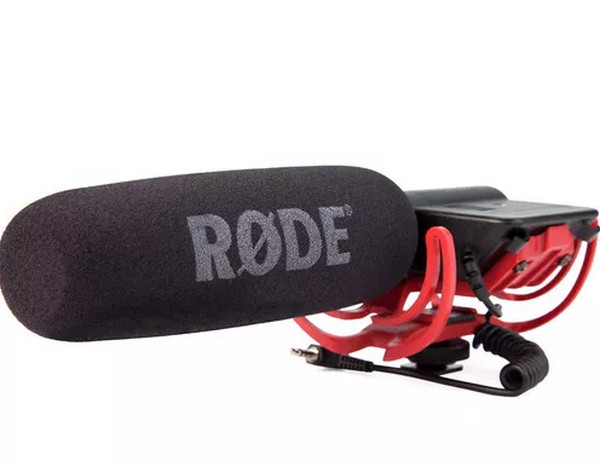 A lightweight microphone with practical options for filming. It mitigates vibration-induced noises with a super-cardioid condenser for high-directional recording. Rode VideoMic receives praise for its variable loudness reduction that can minimize vocal shouting and noises.
2. Blue Yeti X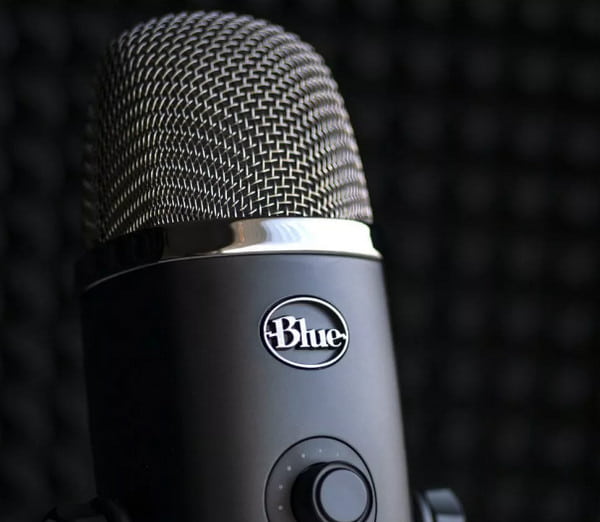 The mic is a multiple-dimensioned equipment with diaphragms from the front, sides, and back, which can be used for podcasts, streaming, and recording. Setting it up is as simple as plugging a micro USB cable and inputting it into the computer.
3. Sony ZV-E10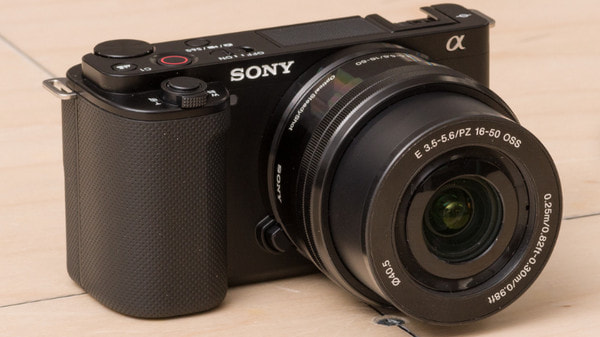 Sony produces the best devices when it comes to vlogging. This fully articulated camera makes it easier to monitor yourself during recording with an outstanding autofocus system to track faces effortlessly.
4. Fujifilm X-S10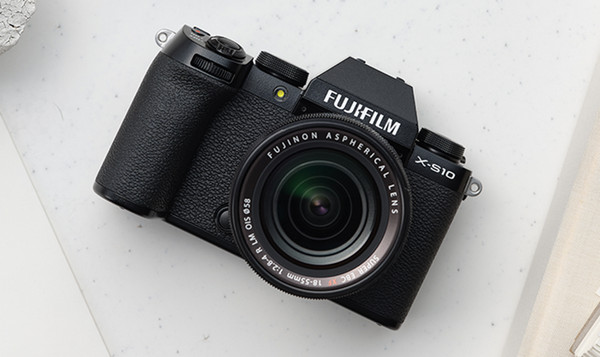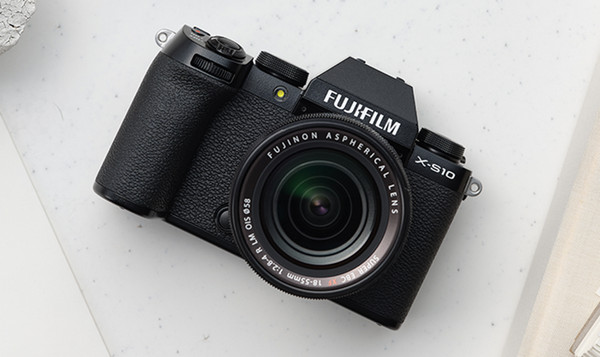 If you have the budget to purchase a 4K camera, then Fujifilm X-S10 is recommended. It's well-built controls and articulated screen create a smooth workflow when recording. With this camera, you can look forward to an outdoor vlog because it will smooth out the shaky recording.
Part 2: What Should Be Considered When Making Reaction Videos for YouTube
As mentioned, filming your reactions to a specific topic can go in many ways. But by using the general rules, you might find the best concept for you along the way. See the list below on what to consider making a reaction video.
Your reactions and emotions must be very visual. Facial expressions can be slightly exaggerated to capture the viewers' interest.
Ensure to add commentary or review on the topic you choose. This will not get your video copyrighted, as you are using their material as an idea.
Choose a trend that many find controversial or entertaining. It could be the recent Super Bowl Halftime Show, a concert, etc.
Use proper equipment to produce high-quality videos. Also, make a unique thumbnail and title to catch viewers' attention.
Part 3: Use AnyRec to Edit Reaction Video After Shooting
After shooting the video, which software to use for video editing? The number one recommended tool is AnyRec Video Converter– a media editor for converting, compressing, and more purposes. The interface is designed intuitively, so the user will only have a few minutes to practice the controls. It is also powered with the latest AI technology to improve video quality by up to 4K. AnyRec Video Converter has a 50x fast speed of exporting your reaction video in just a minute, creating a smooth workflow for aspiring YouTube creators.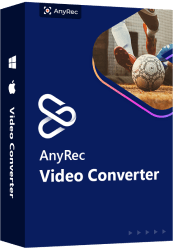 AnyRec Video Converter
Support all popular input and output formats like MP4, MOV, and MKV.
Provide advanced features like a trimmer, merger, cutter, and flipper.
Configurable settings for video codec, frame rate, resolution, etc.
Flexible resolution settings to use 720p, 1080p, and 4K UHD.
Step 1. Download and install the software from AnyRec's website. Launch the video converter and upload the reaction video by clicking the Add button. You can also upload multiple clips.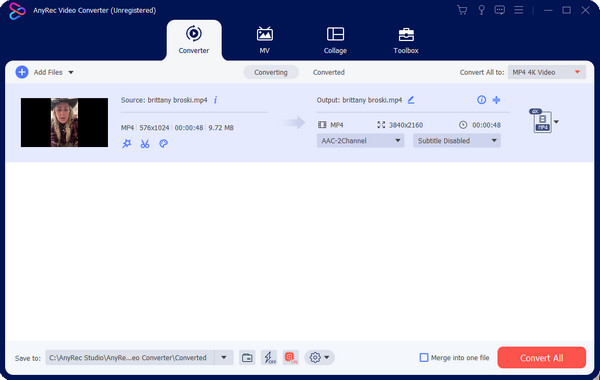 Step 2.Click the Edit button with the star wand icon to reveal the editing window. Click tabs at the top to apply filters, effects, or watermarks. Click the OK button to save all effects.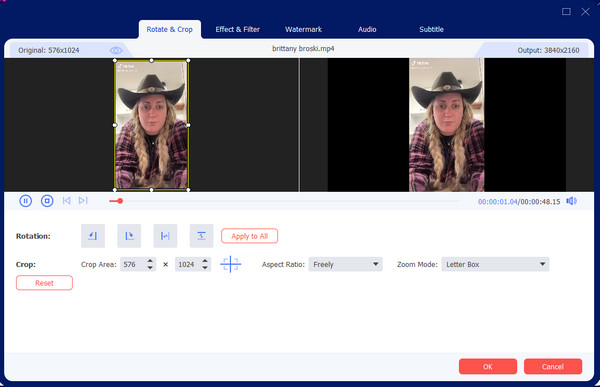 Step 3.To trim or cut a clip, click the Cut button with the scissors icon. Use the Fast Split tool to create a sequence of segments that you can merge without the unwanted parts.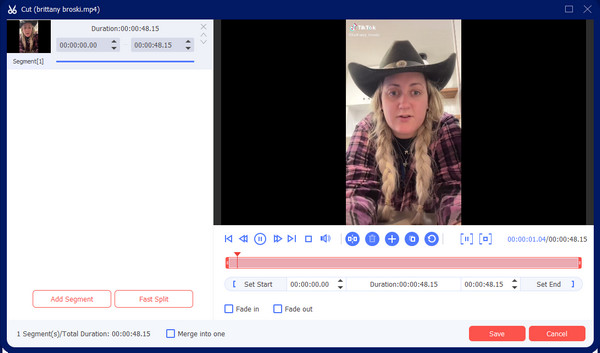 Step 4.The advanced settings will be in the Custom Profile menu. You can change the video format, frame rate, bitrate, etc. Finally, click the Convert All button to process the output file.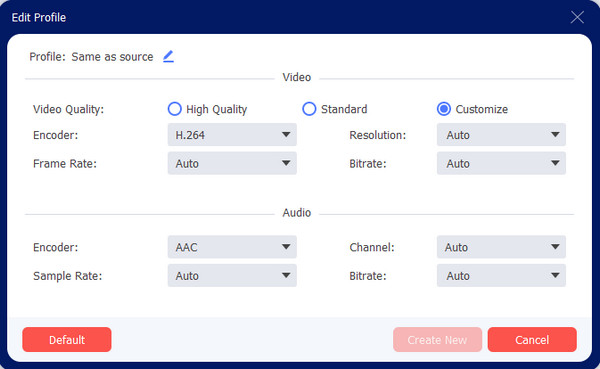 Bonus Tips: Popular Reaction Video YouTubers
Take inspiration from the popular YouTube vloggers that have gained millions of followers and views. You can watch the diverse reaction videos to see various comments and reviews from the creators. And you can also learn some vlog ideas from these influencers.
See YouTubers:
Zias!
CharmX
Dwayne N Jazz
FBE
H3H3
TheReelRejects
Jaby Koay
mrnigelng
Part 4: FAQs about Reaction Videos
What are the best TikTok clips to make reaction videos?

The TikTok app is the best place to find videos to react to. Compile clips with the same genre, like singing, new clothing trends, Met Gala, cooking, and video games. TikTok clips are shorter, so make sure to search and compile more.

Why reaction videos are addictive?

A study discussed that reaction videos allow the brain to mirror neurons from the reactor, which can be addicting since emotions can be different, such as funny, scary, emotional, and disgusting.

Can I share my YouTube content on other social media apps?

Yes. Sharing your reaction videos to other platforms helps you to gain views and followers quickly. However, you must change the aspect ratio to 1:1, 9:16, or 4:5 to fit the video on Instagram or Facebook. Also, only share a minute of the video to make the audience visit your YouTube profile.
Conclusion
Reacting to a video is viral nowadays, and you can jump into the trend to make a name for yourself. Try the recommended professional and action cameras and microphones, as well as the best YouTubers, and you can make a reaction video of your own. There are many things to react to, but you can organize your work with this helpful post. Furthermore, AnyRec Video Converter can save you some time in editing with its simple navigation. Download it for free and see the best results for videos.
Related Articles