Top 10 Must-Have Applications for Recording Meetings 2023
Online conferences and meetings have been playing one of the most vital parts of business activities today. Demands for good meeting recorder apps couldn't be higher ever since. Finding the best screen recorder software could greatly boost your productivity and potential business opportunities. Thus, we have reviewed the top picks for meeting recorder apps, giving them reviews, listing the features and limitations, so that you could make the correct choice for your particular need.
Part 1. Overall Best Meeting Recorder App - Our Top Pick
To get the best quality results from the screen recording, we highly recommend utilizing professional-level screen recorder software on the desktop as the default option. AnyRec Screen Recorder is by far the most highly-rated meeting recording app available right now, receiving praises from the user community.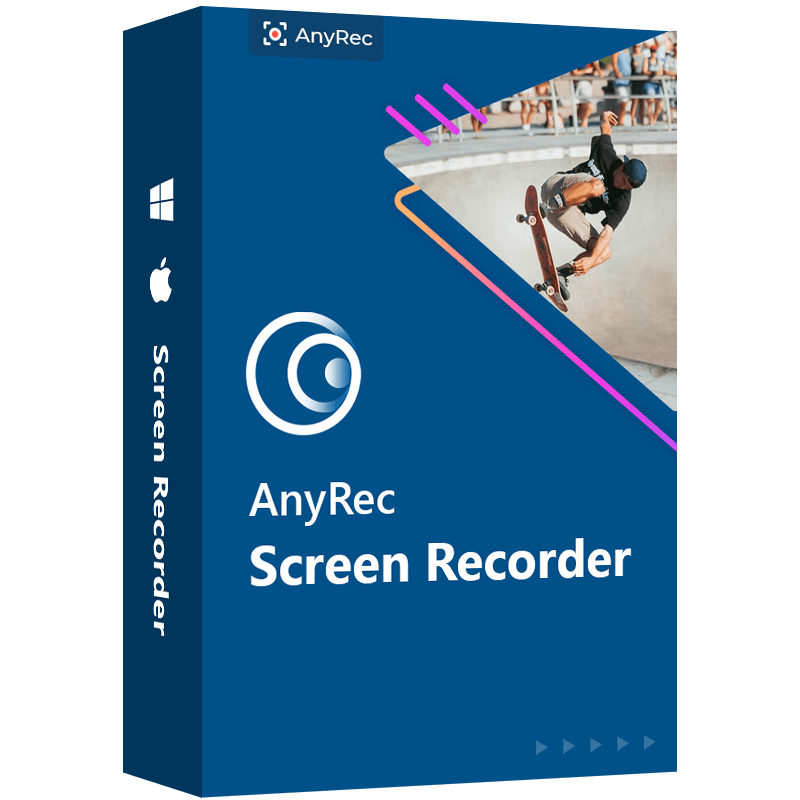 AnyRec Screen Recorder
Record meeting sessions, microphone voice, webcam footage, etc.
Enhance the voice quality from microphones for meetings.
Add annotations, watermarks, shapes, and callouts to mark the recordings.
Tweak the video codecs, frame rates, audio formats, and more settings.
Step 1.Download and launch AnyRec Screen Recorder from the official source. Click on the Video Recorder option to launch the meeting recorder functionality.

Step 2.Turn on the System Sound option to record the audio from the computer system. To add a voice commentary layer to the recording, turn on the Microphone option. Enable the Webcam option to add recordings from the webcam.

Step 3.Click on the custom region option on the left side of the panel to select a recording region. You could choose either full screen or a customized area.
Step 4.Click on the REC button to start recording. A control toolbar would appear beneath the recording region on the screen. Click on the Stop button any time to complete the recording.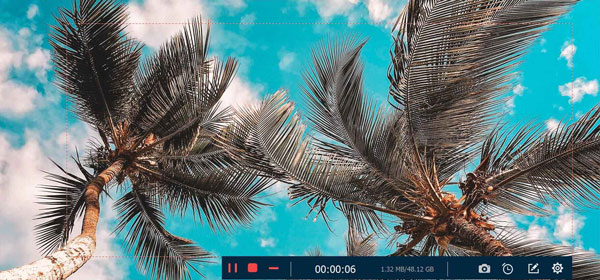 Step 5.A quick preview window would pop up afterward allowing you to make some quick editing and adjustments to your video. Click on the Save button to export the final results after editing.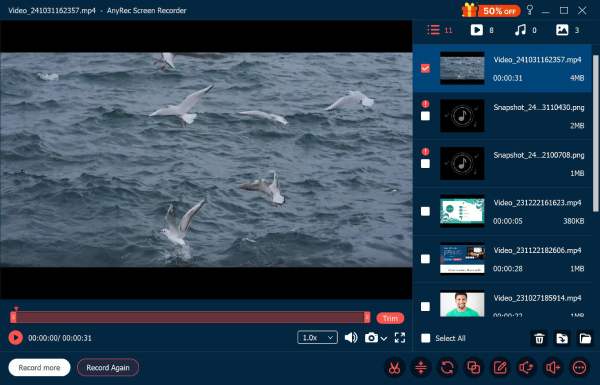 Part 2. Other Notable Meeting Recorder Apps (for PC/Mac/iOS/Android)
Alice
Platform: iPhone/Mac
Price: Free with Paid Options
Best designed for the journalists as a recording app, Alice has the capacity of being a universal audio recorder for any meeting. No matter what situation you are in, Alice could handle your job with ease.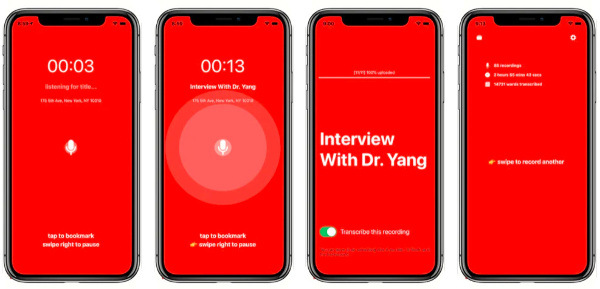 Ezvid
Platform: Windows
Price: Free
Ezvid is a software recording app that is free. With a slightly outdated user interface, Ezvid is one of the most suggested web seminar recording apps with a proven reputation, together with a video and audio editor feature.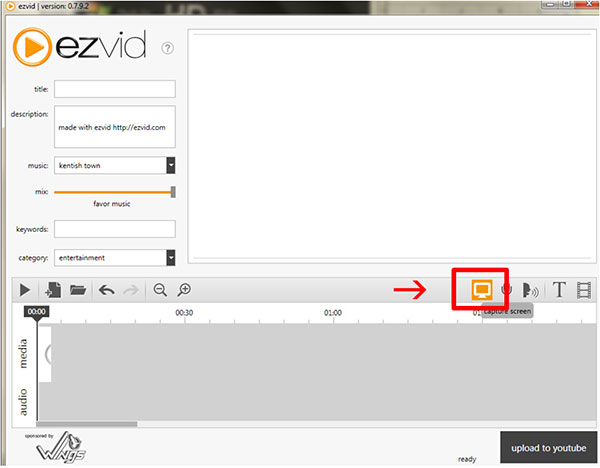 Bandicam
Platform: Windows/Mac
Price: $39.95 for one PC
Having enormous popularity among users, BandiCam has gained its reputation through the quality software is delivered to its users. The audio and video recording features are especially worth being highlighted which could be easily done without professional editing knowledge.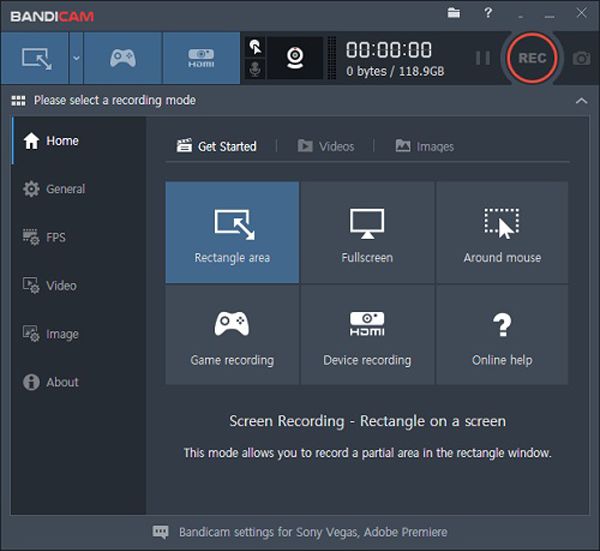 Screencast-O-Matic
Platform: Windows
Price: Free/$4.00 per month for Premier Version
Another free screen recorder product that fits the need to record online meetings. Screencast-O-Matic has the capacity of delivering excellent quality screen recording with stunningly well-crafted features.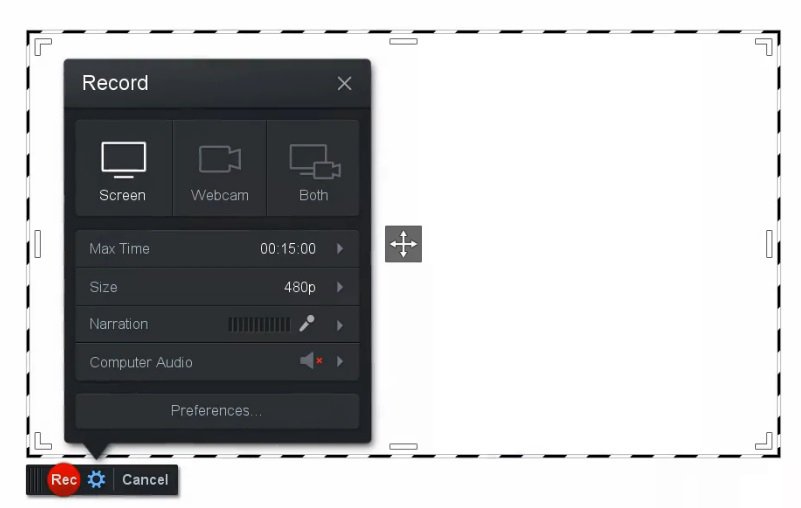 RecMe Free Screen Recorder
Platform: Android
Price: Free with in-app purchases
Best meeting recorder app for Android. Developed by MOBZApp, it has the capacity of adding front camera footages to your recordings as well as exporting to MKV and MP4 formats.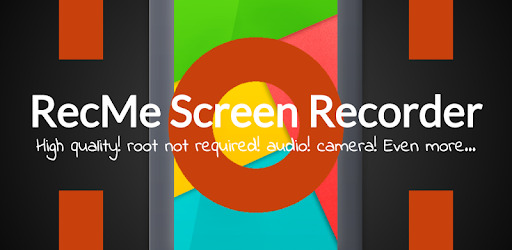 iOS Built-in Screen Recorder
Platform: iOS
Price: Free
The default option for iPhone and iPad users. Simply swipe down the top-right corner of the screen during a meeting session and tap on the record button to choose the desired app you wish to record.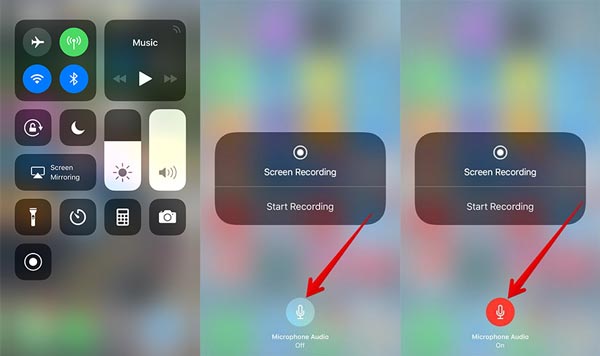 Google Keep
Platform: iOS/Android/Windows PC/Mac
Price: Free
As one of the most popular note-keeping apps, Google Keep has a handy audio recording feature that allows people to record online meeting audios easily. It doesn't have any advanced features since it's a free app.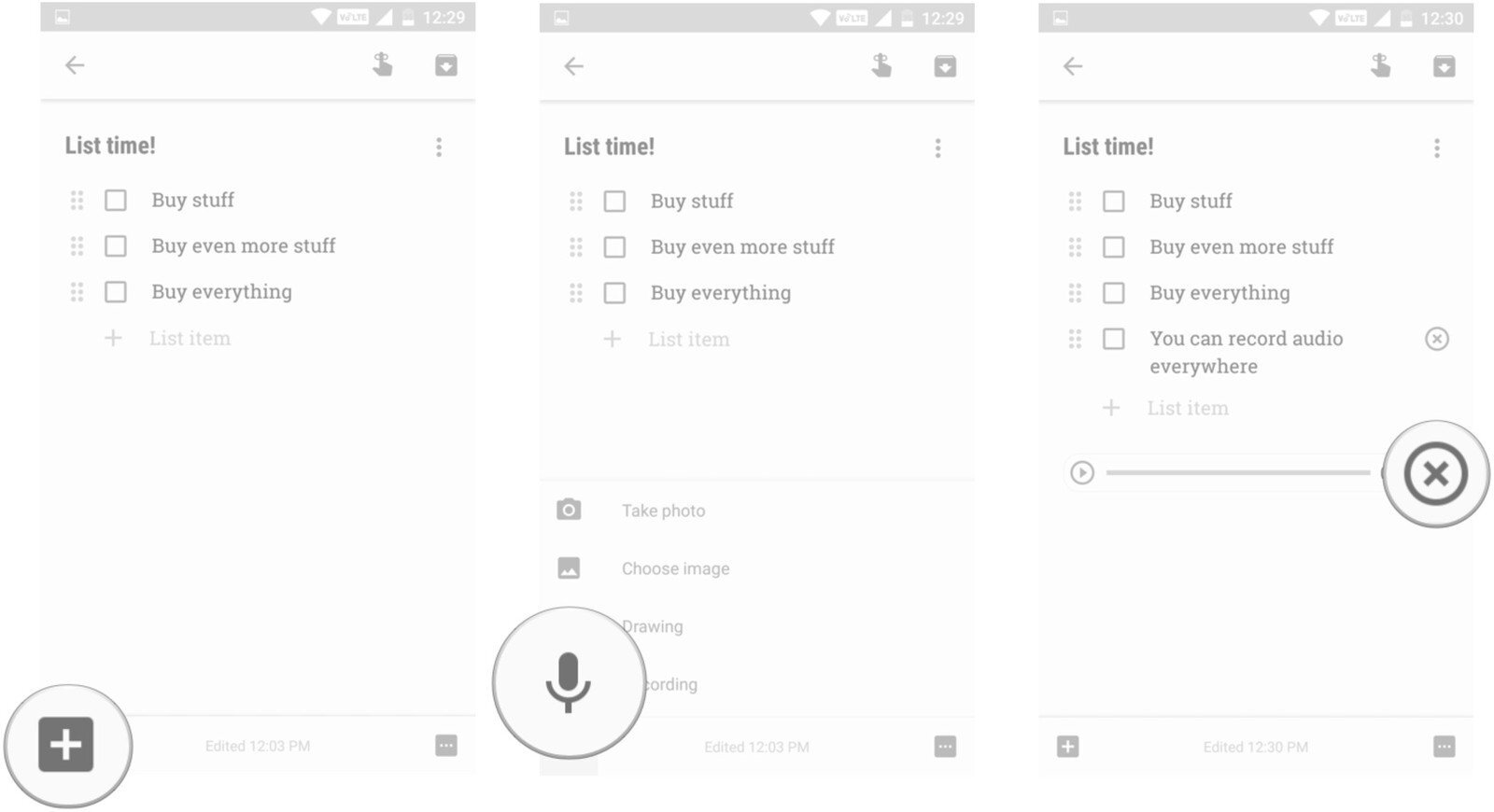 Freez Video Recording Software
Platform: Windows
Price: Free
A freeware meeting recorder app for Windows. If you are intending to record a video conference meeting but aren't willing to invest in a premium screen recorder app. By default, your recording would be saved in AVI format with frame rate editing features.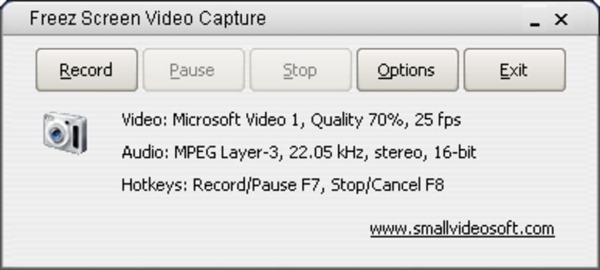 Webinaria
Platform: Windows
Price: Free
Yet another free screen recording app for Windows with a customized capture area feature and export file frame rate options.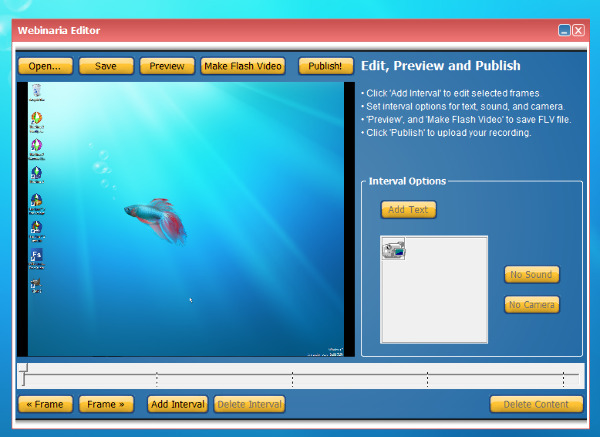 Part 3. FAQs about Meeting Recorder Apps
1.Can the Zoom meetings be recorded without host permission?

If you are using the default Zoom recording feature, you must request permission from the host to start a recording, while other attendees would be alerted. If you want to record the Zoom meeting without anybody knowing, read the guide we provided to figure it out.

2.I am unable to record Zoom meetings with meeting recorder apps. Please help!

Most of the meeting recorder apps should have the capacity to recoding Zoom meetings with audio on. Make sure you have enabled the audio recording permission for your app beforehand.

3.How to record GoToMeeting Webinars?

You could record the GoToMeeting with the built-in recorder function which has video size limitations and host only. Alternatively, you could utilize a third-party screen recorder to capture GoToMeeting Webinars without any limitations.
Conclusion
As we have discussed, there are many excellent candidates for meeting recorder apps on the market. Comparing the features, supporting platforms, and price tags, it is safe to conclude that AnyRec Screen Recorder is by far the best option for general meeting recording purposes. Thus, the Editorial Team would highly recommend the most suitable meeting recording software as your go-to selection.
Related Articles