Top 10 Free Video Call Online Websites You Need to Try [Safe&Easy]
Due to the recent events forcing us to stay at home most of the time, meeting face-to-face becomes difficult. Thankfully, you can use online video websites to make free video calls online no matter how far the distance. It is very convenient for everyone, whether you are a student, corporate worker, businessman, and teacher.
This article provides the information you need to save you time from trying and searching for a website suitable for you. Continue reading below to see the list of free video call online websites dominating the Internet right now.
Part 1: Best 10 Websites for Making Free Video Calls Online
Online free video call is our new way of keeping in touch with our friends, family, and colleagues. Schools and companies also adapt it to conduct meetings, educational purposes, and seminars. It also opened many job opportunities so you can earn money while staying at home. Below is the list of online chat websites proven to be the leading software in making free video call online.
1. Google Meet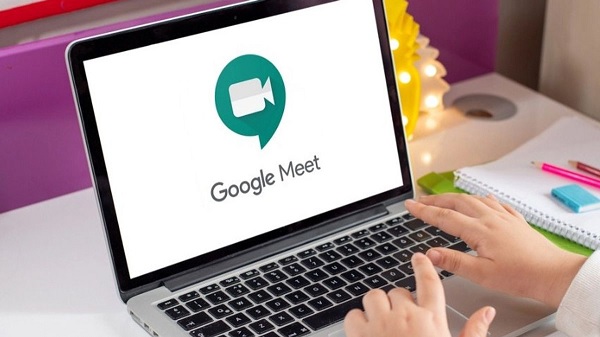 Google meet is a free video call online solution provided by the tech giant Google. This app is an excellent choice for those who need to conduct business meetings and school lectures. Google Meet can accommodate 250 participants on a meeting.
Pros
Free online website version with generous functionality.
Integrates with other Google Apps.
Unlimited meetings for anyone with a Google account.
Cons
No remote control function and other editing tools.
2. WhatsApp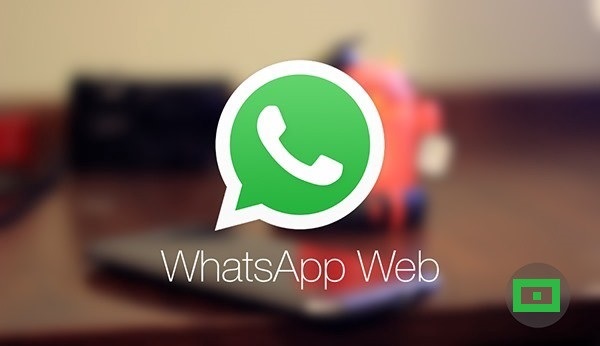 WhatsApp is a messaging app mainly for smartphones. But this time, Whatsapp now has a web and desktop version with the same features as the application. You can message and even make a video call to anyone on your contact list, making it one of the best online video calls now.
Pros
A great option to use if you are using Linux or a Chromebook
The web version mirrors the activity on your mobile.
Has secured connection that prevents potential hacking.
Cons
Should connect your phone to the Internet whenever you use the web version.
3. Roundee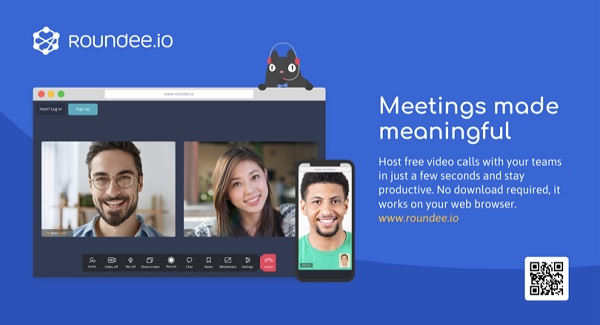 Roundee is a free video call online for business use. It offers various tools and features such as instant meetings, screen sharing, file sharing, real-time chat, and browser-based meetings.
Pros
Built-in option for screen recording.
The free version is feature-packed.
Cons
It doesn't work on the Microsoft Edge browser.
Roundee is a good website for free video calls online because it provides a built-in screen recorder for capturing all important moments. For those apps without the default capture tools, Anyrec Screen Recorder is a good help for you. Whether you want to record audio, video, or webcam, you can use this tool to capture with high quality.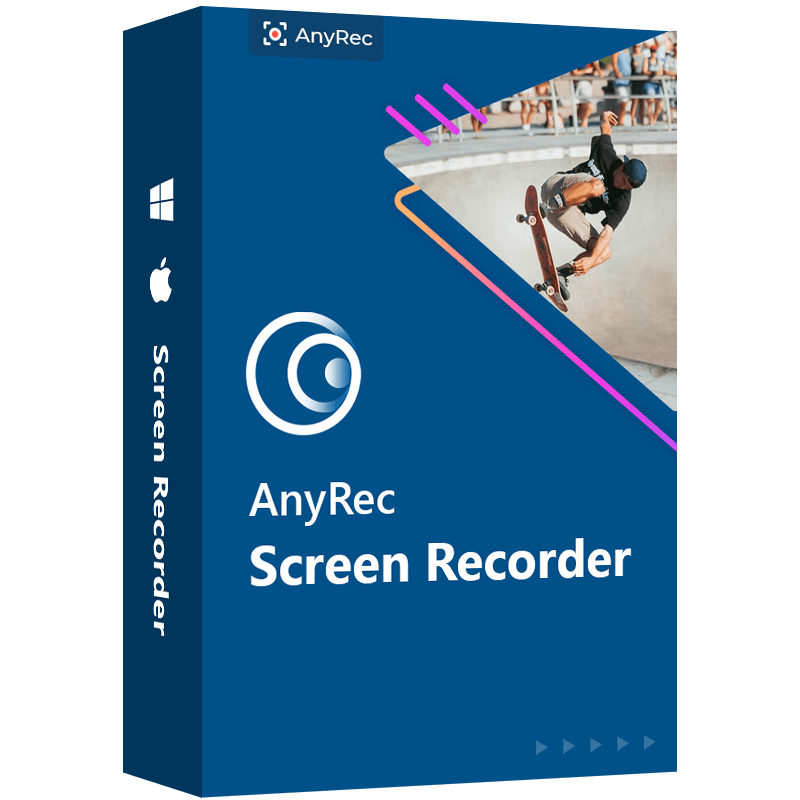 AnyRec Screen Recorder
Screen record free online video calls with the full-screen or desired regions.
Capture the system sound and your voice simultaneously with different volumes.
Change the video and audio settings, including the quality, format, and frame rate.
Provide editing tools, clipping functions, and task schedule for easier recording.
4. Discord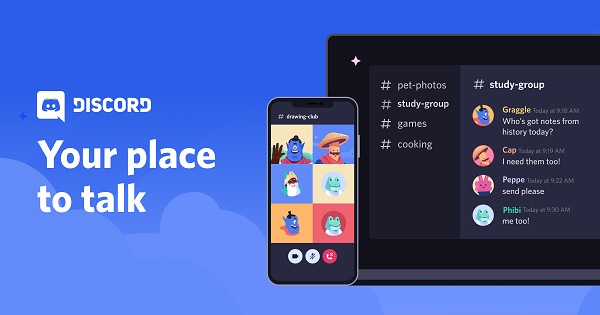 Discord is not your ordinary free video call online website. It's because this application was meant for the gaming community. Even if you won't use it for gaming purposes, its features are helpful for business, school, and communicating with friends. It also has 300 million users worldwide; it is definitely one of the most popular video chat apps now.
Pros
You can do text, audio, and video chat.
Work on computers, mobile, and gaming consoles.
Create public and private rooms for you and your friends for free.
Cons
Very cluttered interface.
5. Jitsi Meet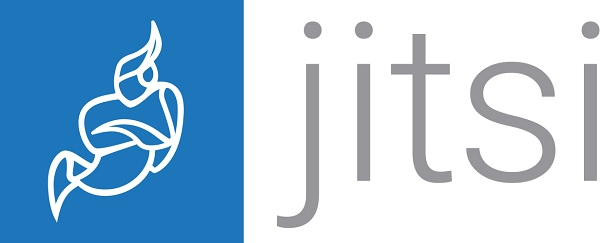 This app is also a free video call online website and one of the alternatives for Zoom. It allows integration of commonly used softwares of Google and Microsoft. And maybe the best feature this app has is the ability to control someone's PC remotely.
Pros
Unlimited free meeting access and up to 100 participants on a call.
Participants can share their screens all at the same time.
Provide free video call online with HD video quality.
Cons
Occasional connection problems and crash.
6. Element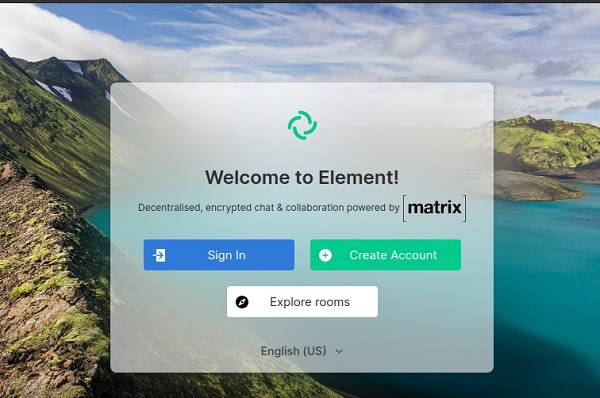 Element is a free end-to-end encrypted messaging app with unlimited free video chat online. You can create public and private rooms, file sharing, notification control, etc. Moreover, you can use this app to communicate with other popular chat platforms.
Pros
Open-source software application with strong security features.
Work across on various operating systems and devices.
Cons
Relatively new software, small userbase, and definitely some bugs.
7. Hibox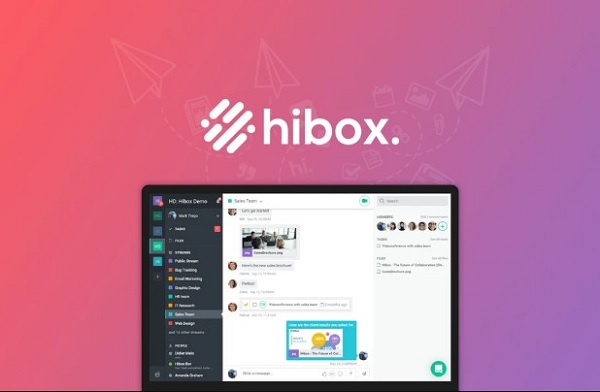 Element is a free end-to-end encrypted messaging app with unlimited free video chat online. You can create public and private rooms, file sharing, notification control, etc. Moreover, you can use this app to communicate with other popular chat platforms.
Pros
Personalized AI assistant and numerous assistive tools.
Merge your information seamlessly from different applications in one place.
Cons
Not user-friendly at first use.
8. Zoom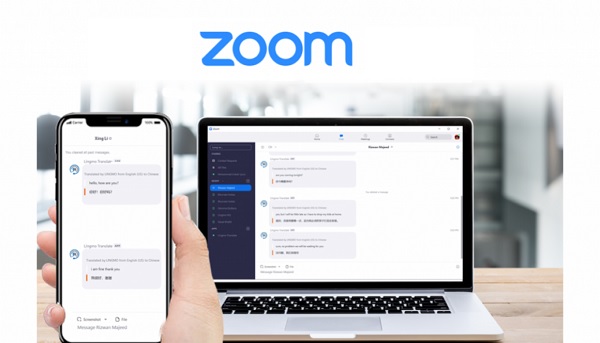 Zoom is definitely one of the famous online video call now for the last two years. It supports a large audience from personal, school-related, and business meetings. This is also easy-to-use, ideal for those who are not too familiar with using a computer.
Pros
HD quality in audio and video even with low bandwidth.
You can stream your meetings/webinars on Facebook.
Cons
Need to download the app even for online video calls on browser.
9. Cisco Webex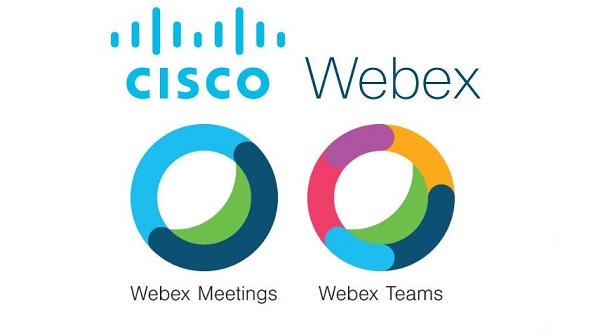 Cisco Webex is a free online video chat platform for conducting meetings, webinars, and business proposals used widely in different countries. Other features are messaging, document sharing and tight security to prevent hacks.
Pros
Can hold up to 3,000 people on one call session.
Easy to understand interface.
A wide array of functions and features.
Cons
Intermittent delayed connections.
10. GoToMeeting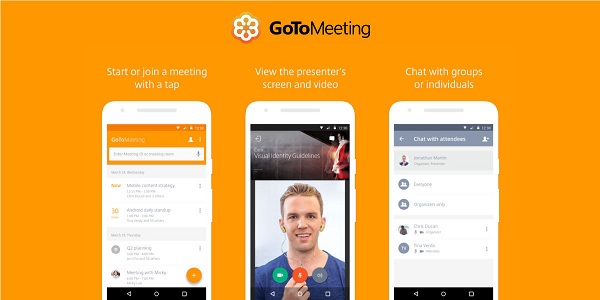 For the last free video call online on the list, GoToMeeting. This is a web-based tool for video conferences, virtual chats, lectures, business meetings, and product demonstrations.
Pros
Can be used on different devices and browsers.
Can customize your screen, colors, and image.
Option to save and share your call session.
Cons
Accommodates only 100 participants at a time.
Part 2: FAQs about Free Video Call Online
1. How to use Discord to have free video call with online gamers?

Launch Discord on your computer and find the desired voice channel to join in. Then you can open your screen to have a video call with your friends. You can also share your screen with others for discussion.

2. Can I make free video calls online with more than 100 people?

Yes, you can. There are many online meetings support 100+ participants, including Cisco Webex, Google Meet, etc. But some of them require the paid subscription.

3. How to record on free video calls online?

If you want to record important business meetings or precious time with your friends and families, you can use the built-in screen recorder on some of video call apps. Or you can choose the powerful call recording app - AnyRec Screen Recorder on Windows/Mac.
Conclusion
Here are 10 popular programs and websites for free video calls online. Some are suitable for business, and some are designed for family talk. You can choose the desired one according to your need. Don't forget to use AnyRec Screen Recorder to capture all the important moments on your computer.
More Related Articles