10 Best Free Website and Software to Have Live Video Call [2023]
Live video call is the new way to connect with people online. There is a big difference between audio and video calls, mainly seeing the person you are talking with on the phone or PC. This is helpful if you want to see the face of the person through the camera. Nowadays, there are a lot of choices to use for live video calls online. And in this article, you will know the best applications and websites that are safe, free to use, and available worldwide. Continue reading below to see the list of best live video call free online website and apps for Windows, Mac, Android, and iOS.
Part 1: 5 Recommended Live Video Call Apps for Windows/Mac/Android/iOS
Most live video call websites and apps are free to use that help you meet and connect with your friends and families online. With the recent events restricting you from gathering and meeting outside, the go-to way is to communicate via video calls. And in this section, know the best live video call free online website and application for Windows, Mac, Android, and iOS.
1. Zoom Meeting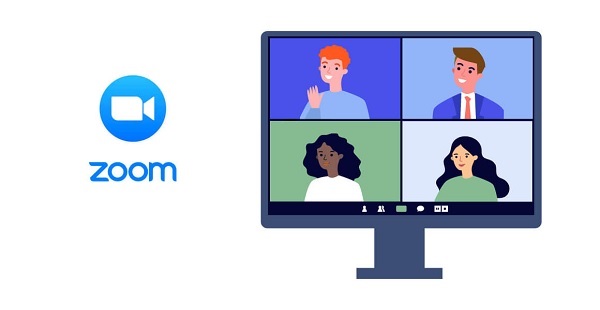 Zoom is one of the most famous apps for live video call free for business meetings and school lectures. You can use the app on any platform, making it convenient. You can also use the app for video calling your families and friends from any part of the world.
Pros
Allows up to 1,000 members and up to 10,000 viewers.
It can be used on all platforms, including online and desktop.
Cons
Always buffers with many participants.
2. Google Duo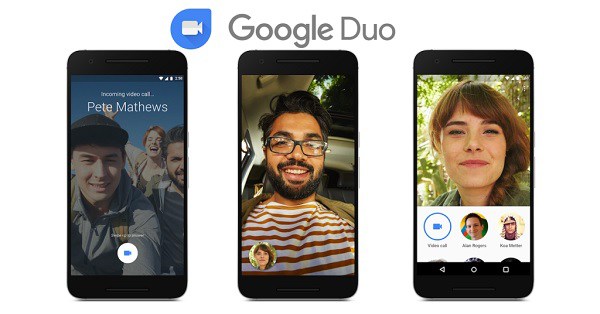 Google Duo is Google's Android counterpart for Apple's Facetime for live video call. This app is pre-installed on every new Android phone and is free to download on Google Play Store. It is available to acquire on the Apple App Store, so you don't miss the chance to connect with Android users.
Pros
Default app for most new Android phones.
Easy to use and understand interface.
Cons
Only 32 people maximum limit on one live video call.
3. Skype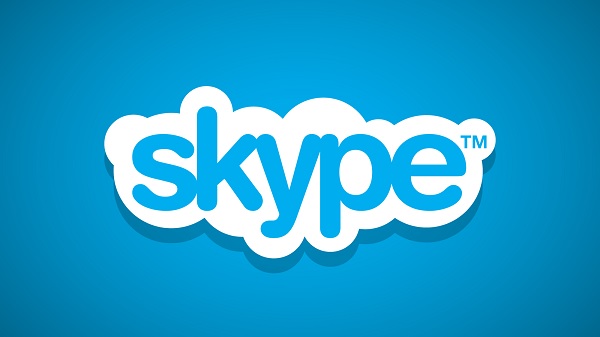 Skype is one of the first live video call apps available to download ever since 2003. It is a straightforward app for face-to-face calls, mostly at meetings and lectures. There are almost 300 million users worldwide, showing how widely known it is.
Pros
Provide HD quality on video and audio.
Support calls and text international.
Cons
Only support up to 50 members for one video call.
4. Microsoft Teams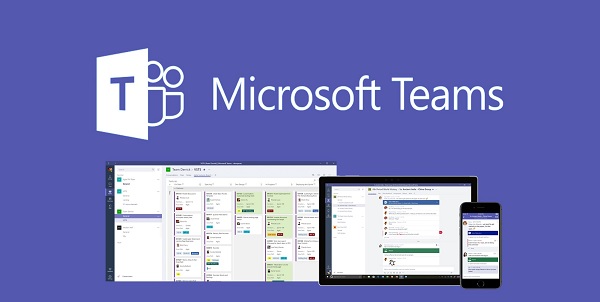 Microsoft Teams is also good for live video call free online. The app's primary target audience is those who need to do business meetings online. You can even use Microsoft Office apps like Word, Excel, Powerpoint, etc. if ever you need to use it.
Pros
The free version allows 100 people on group calls.
Can share documents, flies, photos, and videos during video calls
Cons
Mostly for business use.
5. Facebook Messenger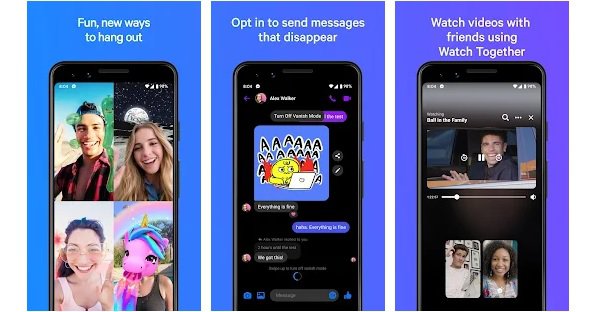 You will likely have a Facebook Messenger if you have a Facebook account. You can use this Messenger to do live video call with your family and friends. You can contact anyone whether you are friends on Facebook or not, which is handy to connect with anyone.
Pros
More than a live video call app with many tools.
Work on all known platforms.
Cons
Unable to record the live video calls.
Like Facebook Messenger, not all live video call apps support capturing the meetings through the default functions. Thus, Anyrec Screen Recorder is designed for you. If you want to have a record of your conversation with your friends, family, and even those who you met online, this program will provide all capture modes with high quality. And you can export the recordings to any format as you like.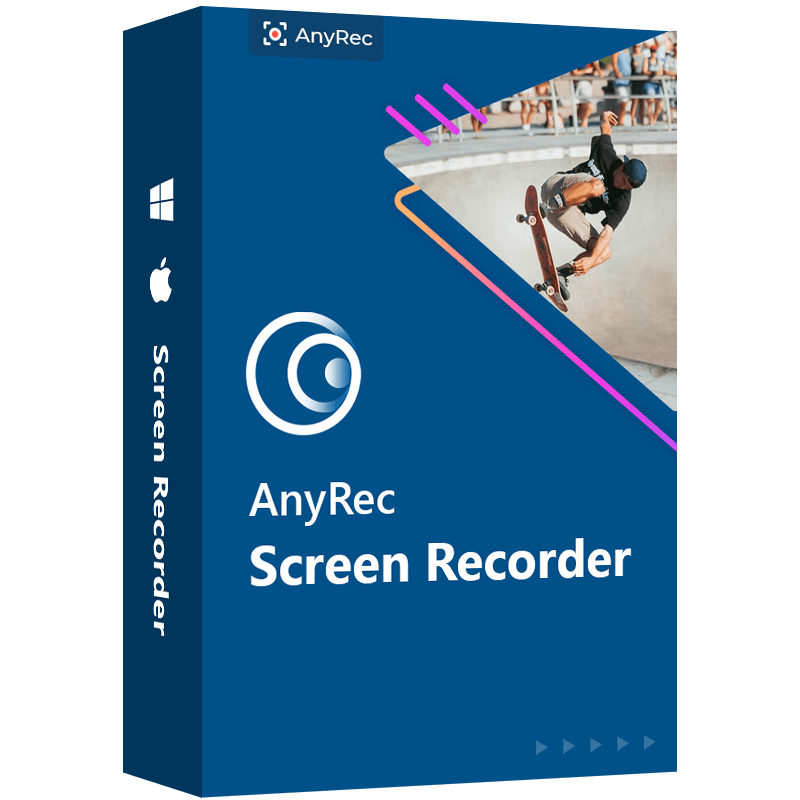 Anyrec Screen Recorder
Record live video calls on all websites and apps with high quality.
Able to record the desired screen with system sound, microphone, and webcam.
Customized keyboard shortcuts or hotkeys for faster recording at any time
Provide real-time editing, task schedule, recording clipping, etc.
Part 2: Top 5 Popular Live Video Call Websites for Family/Friend/Colleague
There are also many online websites providing random live video calls. You can meet people of different nationalities, cultures, ages, and gender from around the world through these websites. Here's a compilation of the five popular live video call for free.
1. Omegle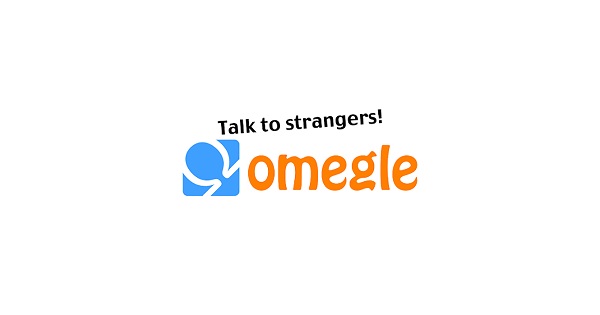 Omegle is a live video call chat website that anyone worldwide can access. You can chat with random strangers with the help of this website. It helps you build relationships and friendships no matter how far your distance is with the person you got paired to.
Pros
Video chatting is monitored to help protect both users.
Pair to anyone with the same interest.
Cons
No protection for underage users.
2. Fruzo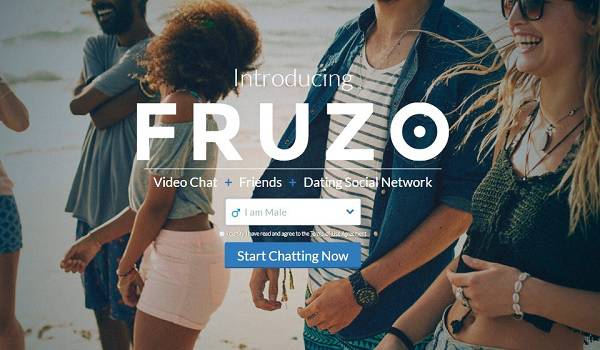 Fruzo is not just a free live video call, but also an online dating platform that allows people to connect with people randomly or with their friends on Facebook. You can search and find connections through location, gender, age, and interest through this video chat with stranger app.
Pros
Allows you to upload photos and the photos of other users.
Both for computers and mobiles.
Cons
Unable to protect your privacy.
3. FaceFlow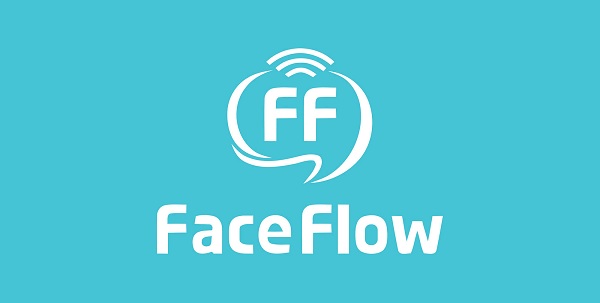 FaceFlow is an app that provides live video call free with up to three people simultaneously on your web browser. It can be either your friends or random people. A unique feature it has is that you can play a multiplayer game with your friends called Flappy.
Pros
One-on-one video calls using your browser.
Can create and join group video conferences.
Cons
Bloated ads on the webpage.
4. Tinychat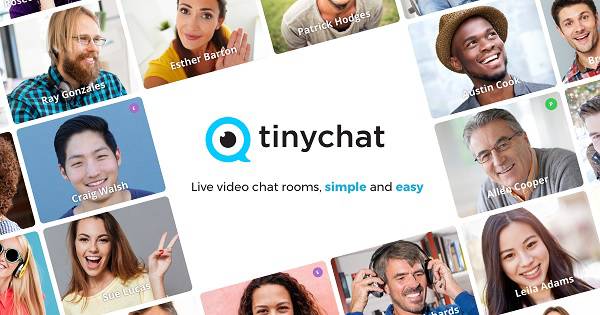 Tinychat is an online website where you can interact with strangers through live video calls. The app has a user-friendly interface, making it less challenging to use and familiarize.
Pros
You can create chat rooms for private conversation.
Can stream up to 12 video feeds.
Cons
The matching is not intelligent to find the desired person.
5. ChatRad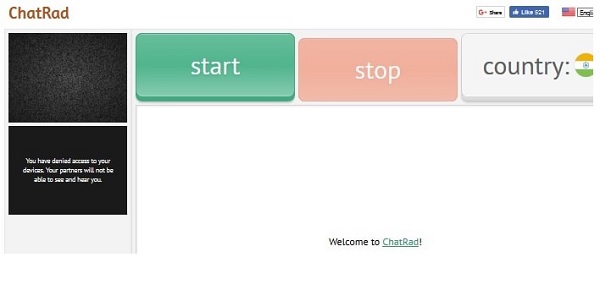 Ending the list is ChatRad, also a live video call free online website. You can communicate with random people from any part of the world using this online chat site. Moreover, you can filter and select the gender of who you want to pair with.
Pros
You can protect your identity by staying anonymous
Restrictions for underage users.
Cons
Pairing up with someone takes time.
Part 3: FAQs about Live Video Call Websites or Apps
1. Is there any live video call website that does not require registration?

Yes, of course. If you want to have business meetings online, Zoom and Microsoft Teams are best for you. For random live video calls, you can have a try on Fruzo and Omegle.

2. How to record live video call on Skype?

If you have notified others about the recording, you can simply click the Plus icon to start recording. And the recordings will be saved on the cloud for easy share. Moreover, you can use AnyRec Screen Recorder to record Skype calls without them knowing.

3. Can I add 50 members in one live video call?

Yes. Some online meeting website and software supports adding up to 50 participants in one room, such as Skype and Microsoft Teams.
Conclusion
Here are 10 live video call sites and apps for you to contact with old friends and find new friends online. Some of them can also be used for business meetings. If you want to record the interesting moments on Facebook message or random video chat sites, AnyRec Screen Recorder will help you. Have a free trial on it now!
More Related Articles