Top 3 Wii Capture Cards for Better Wii Gameplay Recording
Playing Wii U with family and friends could be a fun experience. However, for more professional gamers, you might want to hook up your Wii U to a capture card and record the gameplay footage for distribution. Some people might be searching for methods to record Wii U without using a capture card due to budget concerns.
With the users' requests in mind, our editors have compiled a list of the best Wii U capture cards from the top vendors. If you are among the people who are unwilling to invest in a capture card, we have selected the best alternative recording software as well.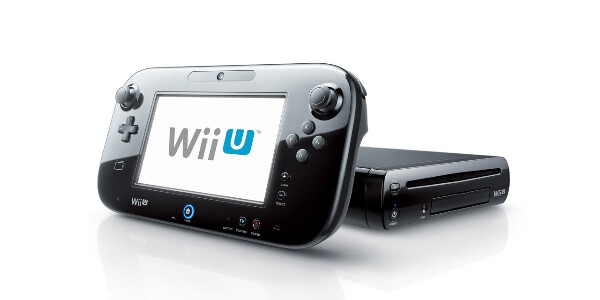 Part 1. What is a Wii U Capture Card?
Capture cards are commonly used for recording from an external device, extracting the on-screen content from it. It is most commonly used for gamers and streamers. It is suggested to use a capture card for Wii U to record gameplays with better video qualities and more reliabilities.
Part 2. 3 Best Capture Cards for Wii U Review
1.Elgato HD60 S
The best general purpose capture card for video game recording. Elgato is the expert at creating the best game capture cards. It could easily export flawless 1080p quality video at 60fps without any lagging. Moreover, it could easily export to cutting-edge H.264 encoder video format.
Price: $139.99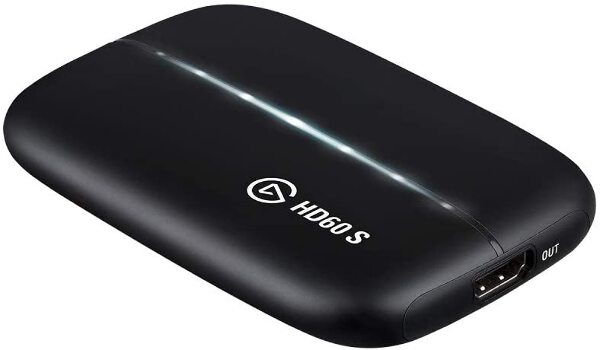 2.TreasLin Capture Card
The new player in the town. TreasLin is a game capture card specially designed for recording console games. It works with PS5, PS4/Pro, Xbox Series X/S, Xbox One/S Nintendo Switch, Wii U, and many other popular game consoles. It features a lightweight design, great compatibility for systems and recording software, while coming at a relatively low price.
Price:$39.99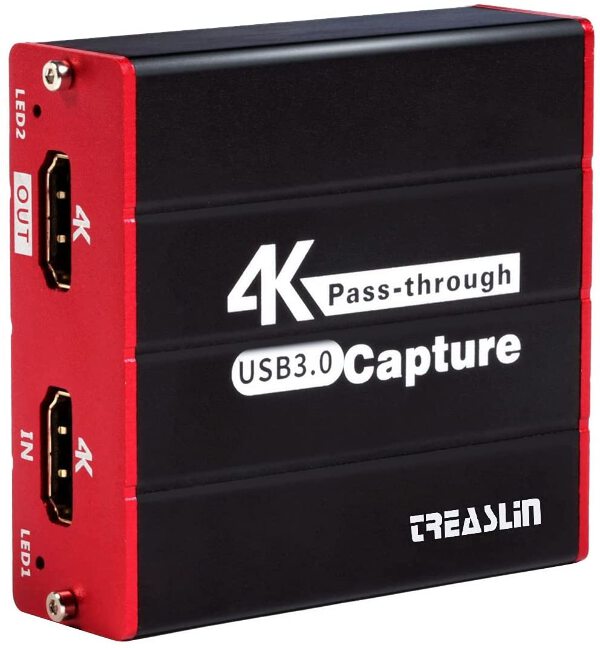 3.Elgato Game Capture 4K60 Pro
Another excellent option for Wii U fans. The PRO version of Elgato product features up to 2160p60 support with HEVC/H.265 HDR, AVC/H.264 encodings. It could easily deliver the most stunning content with hyper smooth video qualities.
Price: $222.29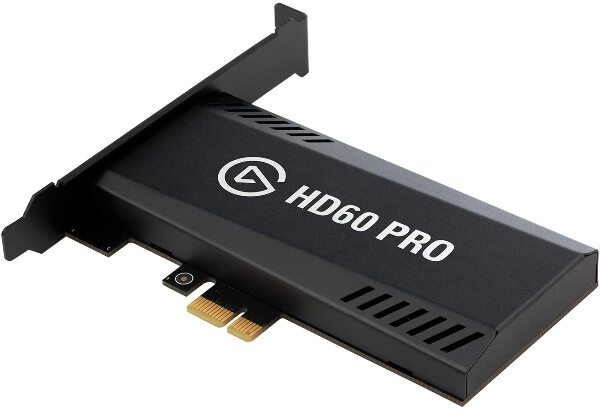 Part 3. Record Wii U Gameplay without Using a Capture Card
One way to record Wii U gameplay without using a capture card is using a professional screen recorder application. One of the best options on the market currently is AnyRec Screen Recorder. It is an excellent AnyRec Screen Recorder is a versatile screen recorder that supports recording videos, capturing audio, and taking screenshots. With the game recorder mode, you can easily change the frame rate and quality. Other notable features include: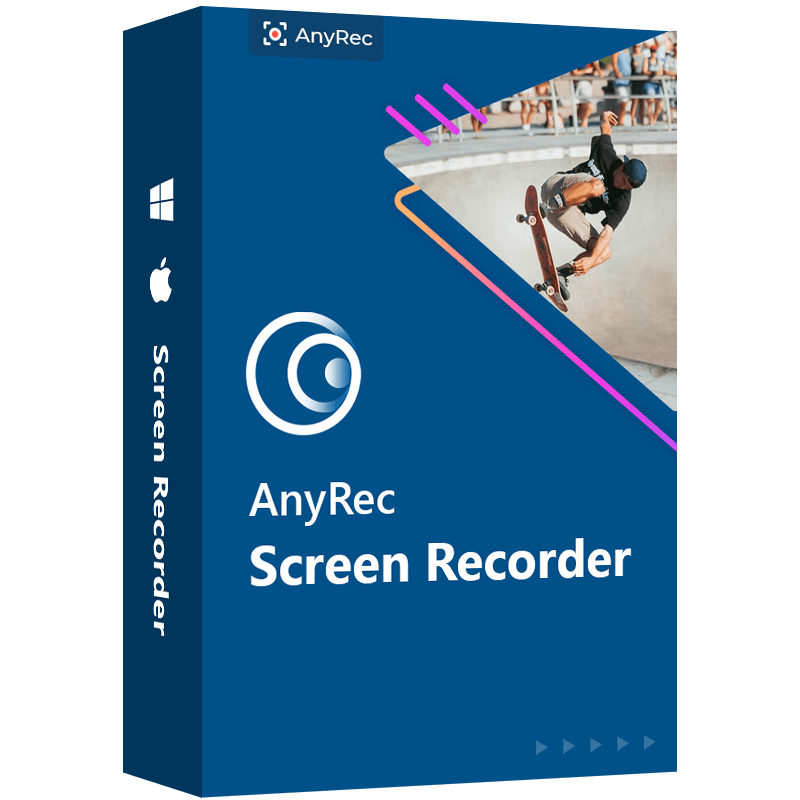 AnyRec Screen Recorder
A dedicated game mode that gives you the capacity of recording Wii U gameplay with professional-level quality.
Change the export video format, frame rate, and quality with ease.
Powerful editing tools to edit, crop, and trim videos.
Excellent support both Windows PC and Mac OSX.
Part 3. FAQs about Wii U Gameplay Capture
1.What is the best Wii U Capture Card?

Elgato Game Capture HD60 is one of the most popular options for Wii U gameplay capturing among the gaming community. It is an external solution for all-purpose gameplay recording. Additionally, it works for other game consoles such as PS3 and Xbox as well.

2.How do I stream Wii U without a capture card on PC/Mac?

Using dedicated professional recording software is the best option for the sake of both video quality and latency. You might need to purchase a composite USB capture card as well.

3.Why does my Elgato capture card says no signal?

This could be the result of HDMI connection issues. Make sure the video source (Wii U) is connected to your capture card properly. Secondly, make sure you have corrected switched the video input source to the HDMI port on your recording device.
Conclusion
That is everything about techniques to record Wii U gaming videos without purchasing a capture card. We reviewed the necessity of capture cards and steps to record Wii U videos without a capture card. If you still have questions or suggestions, do not hesitate to contact our editorial team for more advice!
Related Article