Best Capture Card 2023 - Record Gameplay w/o a Capture Card
Gaming capture cards have been wildly popular as a professional screen recording hardware toolkit among gamers and live streamers. As a popular brand, Elgato capture cards are among the top-rated products in the gaming community. So why do you need to purchase a capture card? What are the best capture cards available? Is there any alternative to record gameplays without using capture cards? This article would break down these questions in detail, and provide a step-by-step guide for you whenever possible.
Part 1. Does Your PC Need This? Game Capture Card Explained
What is a capture card? By definition, a capture card is a device designed to take a video signal and convert it into a format that can be understood and recorded by the computer to which it is connected. So, keep in mind that no legal capture card can record from encrypted video sources.
Different types of capture cards: There are two types of capturing cards available on the market, PCI and USB. Both types require a computer to function. Based on the real-world usage experience, we highly recommend using a PCI capture card for reliable performance, despite the portability provided by the USB capture cards.
Note
Depends on the particular vendor, some capture cards are capable of recording 4K videos while others are capped at HD. Read the product description carefully before making purchases.
Part 2. The Best Capture Cards for PC Gaming
Elgato Game Capture HD60 S
Price: $139.99
Overall Ratings: ★★★★★☆
This is the quintessential video recording card for gaming and live streaming. Elgato established its name in the field of capture cards with this very product. Recording crispy clear 1080p videos at 60fps come at a reasonable price tag without too many technical burdens. Its built-in software has neatly video recording features that are positively received by many users.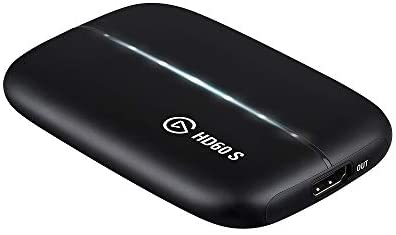 Elgato Game Capture 4K60 Pro
Price: $402.98
Overall Ratings: ★★★★★★
The professional's choice. 4K60 Pro is the go-to solution for numerous professional gamers and streamers around the globe. Characteristically designed by Elgato as the powerhouse at game capture cards, you typically need a high-end PC with great specs to utilize the full potential of this card. For people who need to capture gameplay at the highest possible resolution and framerate, this is the real deal you are looking for.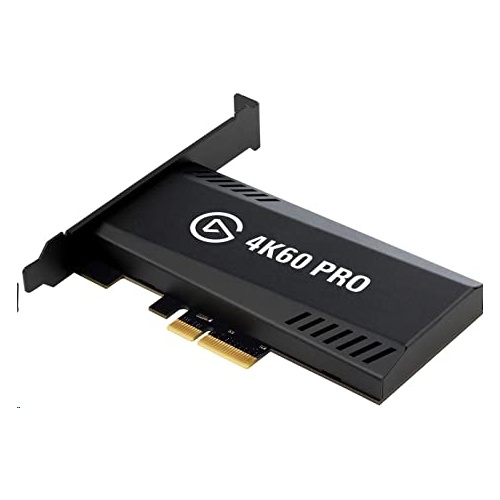 Razer Ripsaw HD
Price: $138.00
Overall Ratings: ★★★☆☆☆
This card is marketed to people who are searching for alternatives to Elgato cards. It supports up to 1080p 60fps with a 4K 60fps passthrough. With decent specs, it shines at providing a built-in audio mixing feature. For the price tag, its graphic quality ranks at the top of the mountain.

Part 3. How to Record Gameplay without Capture Card
For people who are either not willing to invest in video game capture cards, or want to have more control over the final output, using professional screen recorder software could be the best possible alternative method. AnyRec Screen Recorder is considered by many gamers as the top selection to capture gameplay footage without using a capture card. It provides the best possible quality, at lightning-fast speed, and doesn't have any compromise. It has features tailor-designed for you which include: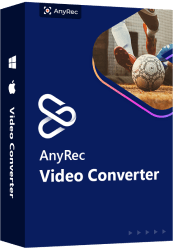 AnyRec Screen Recorder
1080p gameplay recording without any lagging.
Supports webcam and voiceover recording.
Built-in video editing tools.
Export to virtually any popular format. Easy formats conversion.
Set up hotkeys to start/stop recording by pressing a button.
No time limits or watermarks.
Step 1.Download AnyRec Screen Recorder from the official website. After installation, launch the application and click on the Game Recorder button on the screen to start recording gameplays.

Step 2.Choose the game you are intending to record as the input source. Enable the System Sound option to record the game audio tracks as well.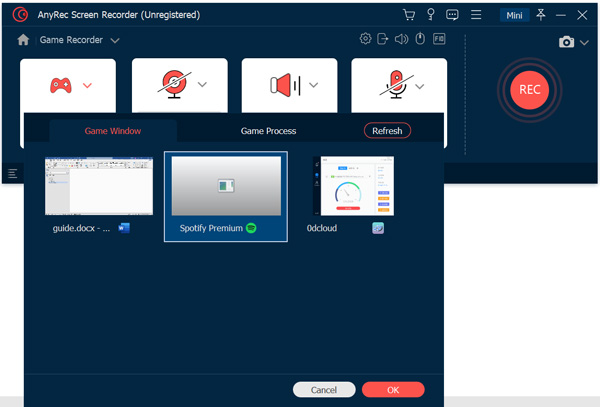 Step 3.If you wish to add a commentary overlay to your recording, click on the Microphone option to enable the feature.

Step 4.If you want to record with your webcam while playing games, turn on the Webcam option.
Step 5.Step 5. After the initial setting is finished, click on the REC button to start recording.

Step 6.Click on the Stop button when the recording is completed. A quick preview window would pop up allowing you to make some adjustments using the editing tools. Click on the Save button to export your gameplay video recordings without using a capture card.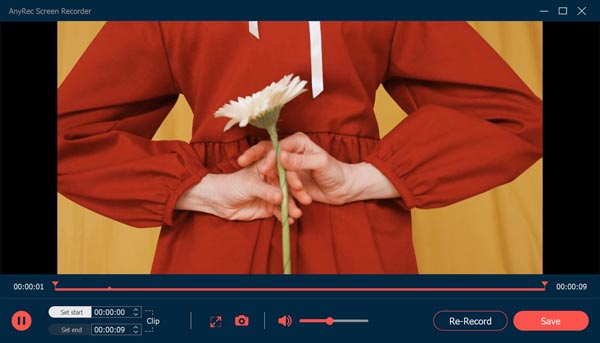 Part 4. FAQs about Capture Cards
What are the benefits of streaming through a capture card?

For professional gamers and live streamers who work on a duo-desktop setup, a capture card is a must-have. This allows you to use one PC dedicated to gaming while the other handles the streaming and other tasks. A capture card works great for balancing the workload and resources.

What is the best game capture card for Mac?

Elgato HD60S or AverMedia Live Gamer Mini are the two top-ranked candidates for Mac game capture cards. Keep in mind that due to driver problems you might suffer from latency and quality issues on Mac using game capture cards.

What is the cheapest game capture card for PS3 that has 720p?

Elgato is a reliable brand generally speaking for gaming capture cards at all levels. For PS3 gameplay recording, you might need to purchase an additional HDMI splitter as well before connecting the capture card to a PS3 console. There are alternative methods that do not require a capture card for PS3 gameplay recording as well.
Conclusion
As we have stated, there are multiple choices if you are eager to record gameplays with a capture card. Whether using a high-end 4K compatible Elgato capture card, or a popular mid-level capture card or using a professional screen recorder instead, any option would guarantee you the best experience without any hassle.
Related Articles