Is It Possible to Record PS3 Gameplay for Free? Here are 3 Economical Methods
How to record PS3 gameplay without a capture card? I want to have some videos for some TikTok channels with high quality, is there a method to get the videos for free or without buying anything?
– Question from Reddit
You can find dozens of methods to record PS3 gameplay videos here. If you simply play PS3 through a TV monitor, you can have a capture card to record videos with high quality. Stream and play PS with a PC laptop should be the most economical method to get the desired videos, or even without any charge. Just learn more about the 3 most frequently used methods from the article.
Part 1: What Should You Do before Recording PS Gameplay
To capture gameplay videos from PlayStation 3, you can use an HDMI cable and an HDMI capture card beforehand. Of course, the monitor with the HDMI Input portal is also required to mirror the content of the gameplay. As for MacBook or PC without HDMI Input portal, you have to choose an adapter or a capture card.
Does it mean that you do not need to buy anything to capture PS3 gameplay videos with a computer? No. If you want to capture some large videos with high quality, you also need an HDMI splitter. What should be the most economical methods? Just learn more details as below.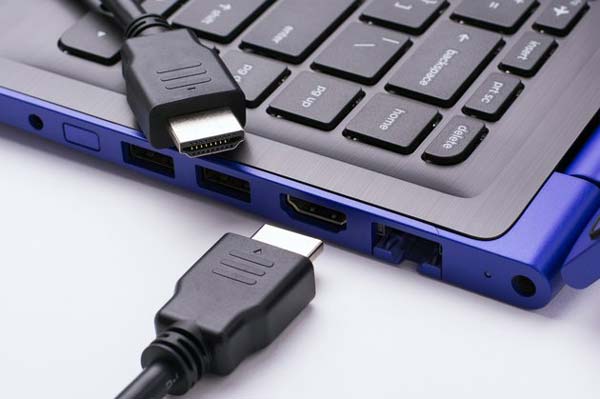 Part 2: How to Record PS3 Gameplay without Buying Anything
Price: US$14.5/Month
When you need to record your gameplay on PS3 without an extra HDMI splitter or capture card, AnyRec Screen Recorder is an all-in-one gameplay video recorder to capture the desired videos. It enables you to record all on-screen activities, including videos, audio files, and snapshots. Moreover, it also provides some editing features and annotation features. There is a Game Recorder mode to capture videos from the connected PS3 with an HDMI connector.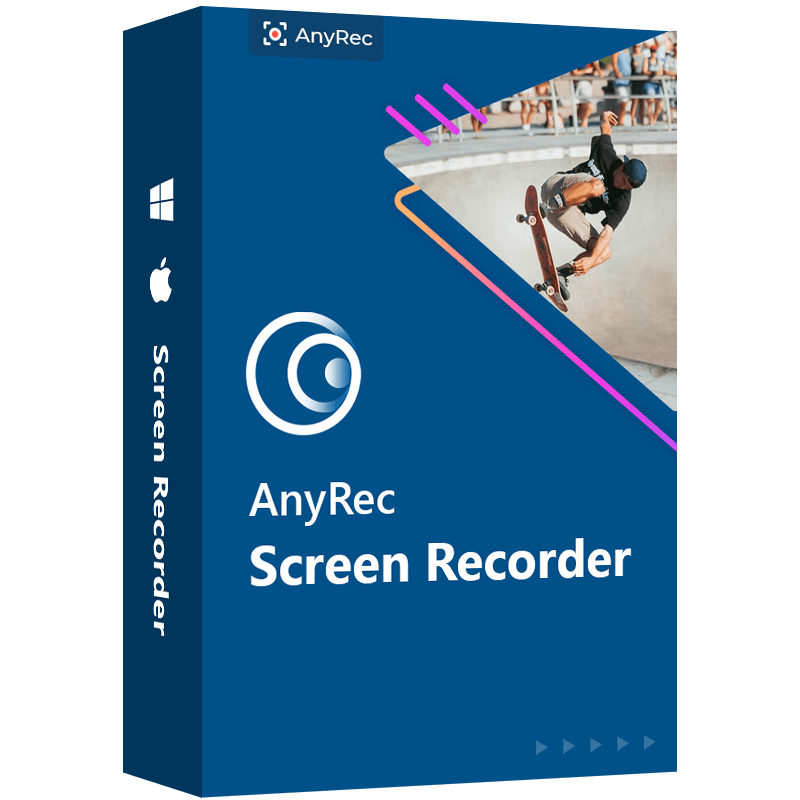 AnyRec Screen Recorder
Subscribe to the PS3 screen recorder at a relatively cheap price.
Provide Game Recorder mode to select gameplays from PS3.
Record videos, audio files, webcam footage, and more others.
Tweak video format, frame rate, bitrate rate, audio codec, etc.
Step 1.Connect the PS3 to your computer with an HDMI cable. Your console comes by default with an HDMI cable out of the box. Make sure to plug in the HDMI input portal to the PC or an adapter. After that, you can find the monitor of your PC displays the screen of PlayStation3 instead.
Step 2.Download and install AnyRec Screen Recorder, then launch the program on your computer. Click on the Game Recorder option to choose the PS3 option as the source for select the game. Then you can enable the System Sound option to capture audio files from PS3 directly.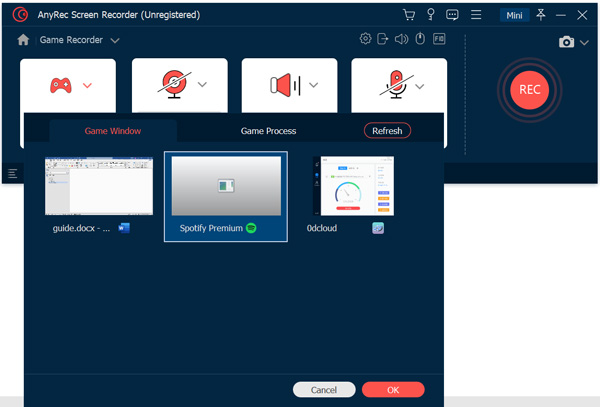 Step 3.You can turn on the Webcam and the Microphone options to add commentary to the gameplay videos. Moreover, you can click on the Settings hurdle on the top right side of the corner to access more advanced features to adjust the frame rate, bitrate, video codec, and other settings.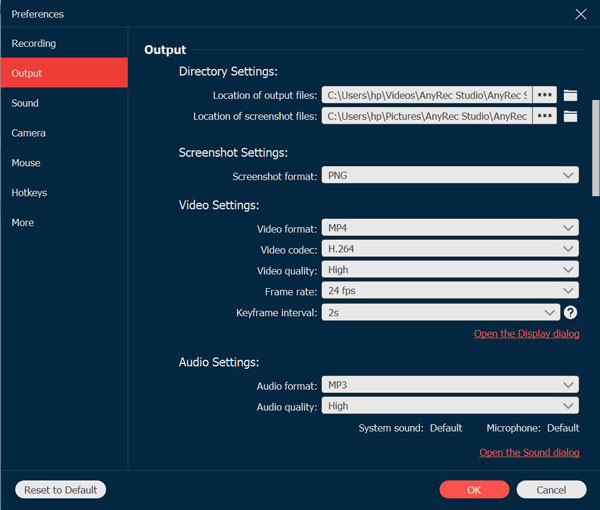 Step 4.Click on the REC button to start recording your PS3 gameplay videos. During the recording process, there is a Screenshot option to snap a screenshot. Moreover, you can also add annotations, watermarks, callouts, and even draw on the recordings to get the videos for social media sites.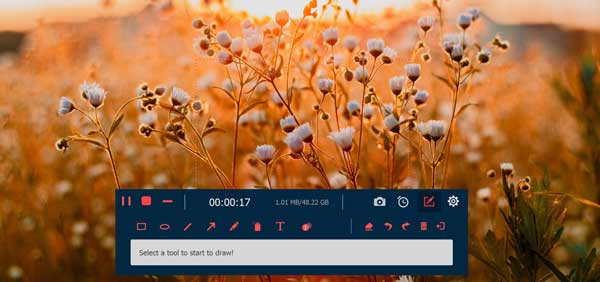 Step 5.When the recording is finished, click on the Save button to confirm saving your file. A screen would ask you the path you would like to save your recording file. Choose a location to save your file. Select the Next button to finalize your video output to share with your friends on TikTok or others.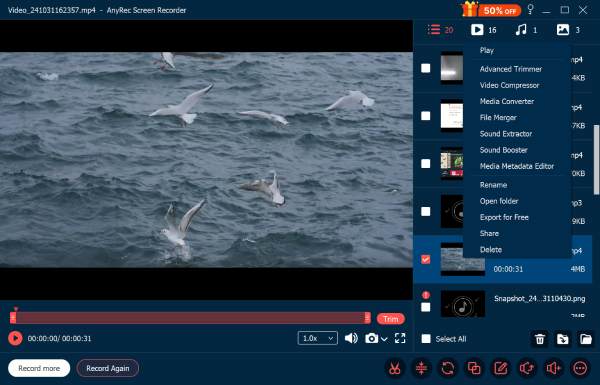 Part 3: How to Record PS3 Gameplay with a Capture Card
Price: US$179.99 for Elgato H60
If you are exploring uploading their console gaming recordings to popular platforms with the original video quality, a capture card is always a nice choice. But technical barriers do exist, it is quite puzzling to figure out how to record gaming footage on your Play Station. Here is how to record your TV screen on PS3 with a capture card.
Step 1.Connect your PS3 to the capture card. Usually, it is connected via the A/V port.
Step 2.Connect your PS3 HDMI out port to your TV.
Step 3.Install the related software to your capture card. Run the program.
Step 4.Follow the instructions given by the program, start recording your PS3 gaming replay.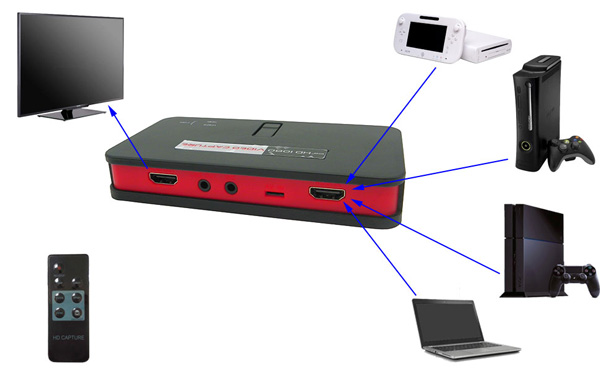 Part 4: How to Record PS3 Gameplay with OBS Screen Recorder
Price: US$29.99 for HDMI splitter
OBS is the most popular free PS3 gameplay recorder that captures gameplay video with high quality. But a coin has two sides, when you need to capture the video in 60FPS or 120FPS; it does occasionally have stability issues and is not user-friendly enough. Moreover, you should have to purchase an HDMI splitter.
Step 1.Connect your game capture device such as Elgato Game Capture HD60 to your PS3. Connect an HDMI Splitter to your game capture card. Then connect the device to your computer with an HDMI cable.
Step 2.Open up OBS software. Click on the Add button and select the Game Capture option to add a new source. Select the capture card from the detected hardware list. After that, you can confirm your choice.
Step 3.Click on the Start Recording option to start recording your PS3 gameplay video to your computer. Then you can share the recordings with others on social media sites accordingly.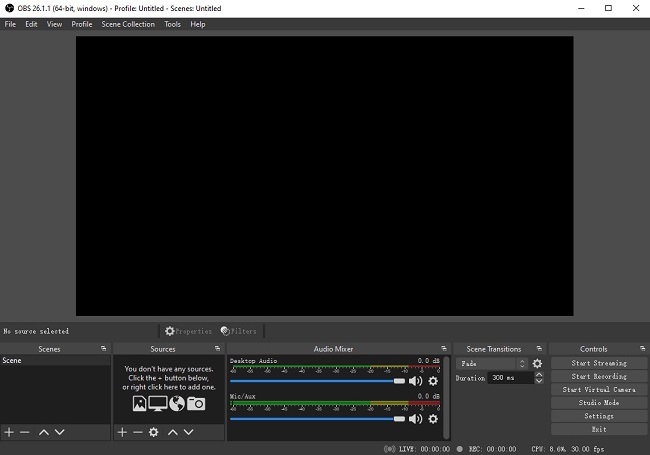 Part 4. FAQs about Recording PS3 Gameplay
Why should you have an HDMI Splitter to record PS3 gameplay?

When you use OBS to capture PS3 gameplay videos, you should have an HDMI splitter, which can avoid some audio-video sync issues. If you are going to capture some large gameplay videos, you still have to purchase an HDMI splitter to record both audio files and video simultaneously.

Why the capture card only produces 60FPS videos for PS3 gameplay?

Here are two possibilities for the problem. You might use outdated firmware, which means you need to update your firmware. Or else, you are connecting your device to a non-USB 3.0 port, just update the USB port to capture PS3 gameplay video to a high resolution as desired.

Why your newly purchased capture card doesn't support PS3?

Because PS3 has a special feature called HDCP, which prohibits a lot of the capture cards on the market from working. You could either return the card, purchase a USB splitter to make it work, or use a dedicated screen recorder to capture your PS3 gameplay instead.
Conclusion
PS3 has been one of the most sold consoles around the world and many popular games have been released on this platform. It is common and confusing to learn how to record PS3 gameplay. To sum up, we would suggest using professional screen recorder software to avoid the hustle and uncertainty of using a capture card.
Related Article