4K V.S. 1080P, Which Resolution is Better? Here is the Ultimate Guide
When you need to export the videos to YouTube or more other channels, which should be your choice, 1080P or 4K? Of course, 4K video codec is the new standard with a higher resolution, but it does not mean 4K video codec is always the choice, especially when you choose a smart TV. Just learn more about the differences between the 1080P and 4K, the Pros and Cons for two video codec, and the easy method to upscale 1080P to 4K, or vice versa.
Part 1: 1080P V.S. 4K, Which Resolution is Better?
Both 4K and 1080P refer to the resolution of the display. Of course, the major difference between 1080P and 4K is the video resolution. Both of them are high quality video resolution. For these reasons, let us talk about which resolution is better? 1080P or 4K? Both of the two qualities are good in their own way.
However, if you're looking at which one is greater, relate to the graph to choose which is better.
| | | |
| --- | --- | --- |
| Video Resolution | 4K Resolution | 1080P Resolution |
| Definition | Known as Ultra High Definition (UHD) and the highest resolution available to some devices. | 1080P is also known as High-definition or Full HD. Most devices support and are compatible with to1080P. |
| Video Quality | Image Quality is sharper, brighter, smoother, and detailed. | Provide great contrast, vibrant colors, and also detailed image. |
| TV Screen | 4K provide excellent quality on bigger screens like cinematic viewing and 54'inch TV. | 1080P gives high-quality images but becomes pixelated on a bigger screen. |
| Pixel Density | It has a pixel density of 4096 × 2160 with 50-60 frames per second. | It has a pixel density of 1920 × 1080 with frame rate below 50. |
| Compatibility | 4K videos are still limited and rare. | Most high-quality videos are set on 1080P resolution. |
You will see above the differences between 4K and 1080P resolution. And as stated a while ago, both resolutions are good in their own way. However, to conclude in this part, we will give you a recommendation. If you want the highest image quality of 4K resolution, it is suggested that you should buy a bigger screen, be willing to spend more money, upgrade your internet connection. But remember that lower resolution videos aren't good at a 4K device. On the other hand, 1080P resolution gives great quality but is lower than 4K, it is cheaper and mostly used resolution and is budget-friendly. So which is better? 4K is better when it comes to quality, but 1080P is better when it comes to convenience.
Part 2: Pros and Cons between 1080P and 4K
In this section of the article, Let us further understand the difference between 1080P to 4K. Both of the resolutions show excellent capabilities, but they also have drawbacks that you need to know before choosing your preferred quality.
4K Resolution:
Pros

4K resolutions are greatly enhanced and give professional image quality even on a bigger screen.
It has the highest image resolution which can increase the user's experience for it provides more clear, detailed, sharp, and vibrant images.
It has 4000 pixels (3840 × 2160) that can work on your images.
Cons

Devices that support 4K are more expensive than 1080P. This is because 4K resolutions need advanced technology that can accommodate high pixel images.
Viewing 4K resolutions requires a faster internet connection. A slow internet connection will just degrade the quality of the resolution.
Watching 4K videos on smaller devices requires additional tools that can support the resolution.
1080P Resolution:
Pros

Devices that support 1080P is more popular because it's cheaper and most of the TV can only support 1080P.
Give almost the same image quality, sharpness, colors, and details as 4K.
Smartphones can easily support 1080P without a problem.
Cons

It has a lesser pixel quality than 4K resolution.
The video quality will be lessened, blurry, and pixelated when played on a bigger screen.
1080P supporting devices can't support 4K resolutions.
Part 3: How to Convert 1080P to 4K, or Vice Versa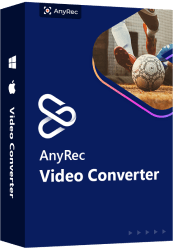 AnyRec Video Converter
Allows you to convert your video file into any video resolutions.
Provide tools that let you remove the noise and reduce the shake of your video.
Supports various video formats such as MP4, MOV, MKV, AVI, WEBM, etc.
Cut out the desired part of the video, apply video filters, and more other features.
Step 1.Download, install and launch Video Converter. Tap the Video Enhancer option from the Toolbox menu, then proceed and add the video file that you want to upscale.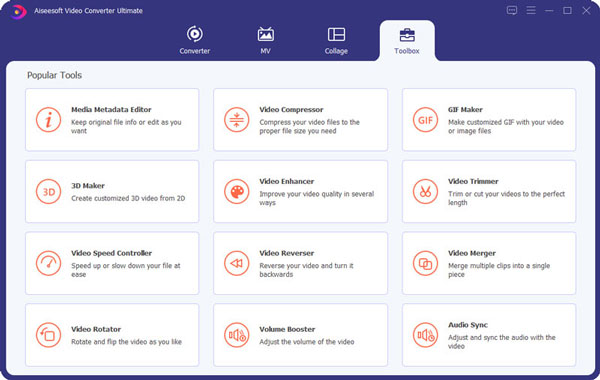 Step 2.After that, make sure to click the Upscale Resolution option. Then you can also check the other options to enhance your video.
Step 3.Set the Resolution to 3840 × 2160, it is the standard size to upscale 1080P to 4K. In addition, choose the output format as MP4.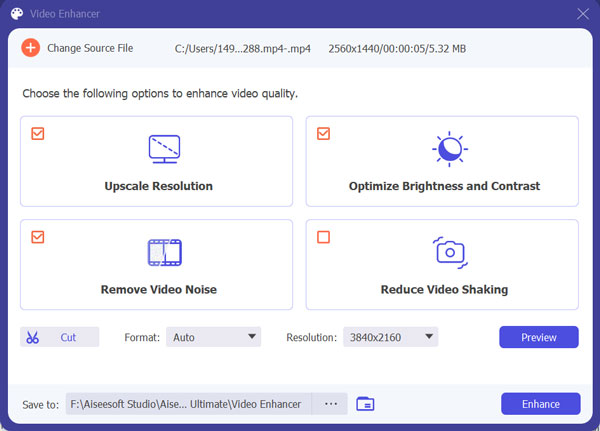 Step 4.Choose the folder where you want to save your output file. Click the Enhance button to start the process, then wait for it to be done.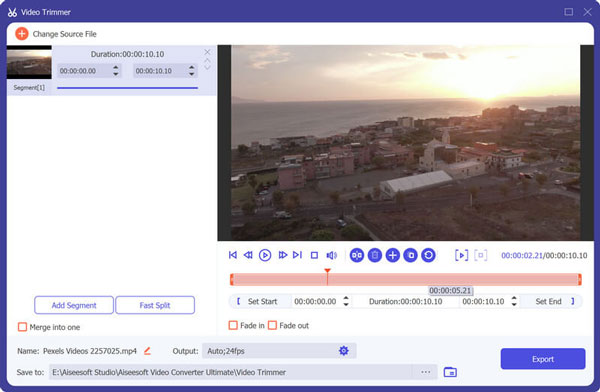 Note
If you want to upscale or downscale your video file, you can choose any available resolution on the video enhancer. The app will automatically convert your video file. Moreover, you can also choose the 4K UHD and 4K HDR.
Part 4: FAQs about 1080P and 4K Differences
Is there a major quality difference between 1080P and 4K in a game?

When viewing 1080P and 4K on a small screen there's not much noticeable difference because they both provide good quality images. However, when viewed on a bigger screen, you will notice that 4K gives greater quality than 1080P. That is due to the 8 million pixels available to 4K, while 1080p has only 2 million pixels.

Is it worth it to upgrade 1080P to 4K?

If you really desire to view in a 4K resolution, you need to consider a few things. First, you must willing to pay extra cash for buying a 4K supported device. They are costlier than 1080P. Second, you should have a fast internet connection to enjoy the 4K resolution. In addition, Xbox games might not give you the quality you're looking for when they are played on a 4K device. Moreover, you have to upscale the video resolution from 1080P to 4K.

Which devices 1080P and 4K are used?

The standard 4K resolution also known as Ultra High Definition which has a pixel measurement of 3840 × 2160. And the 1080P, also known as Full HD or High Definition with pixel measurement of 1920 × 1080 is mostly used on TVs, monitors, and projectors. They are used on the same devices but they differ on quality and pixel measurements.
Conclusion
Learning the differences between 1080P and 4K resolution will help you when you're planning to buy a device, such as a television, projector, and screen monitor for your computer. It is necessary to know which resolution is best on certain devices. As well as the advantages and drawbacks of these two. We hope that this article has provided you with the insights and information you need about this topic.
Related Articles