YouTube Shorts vs. TikTok: Which Is Better And Differences
With the success of TikTok and YouTube Shorts, short-form video content is rocking globally. Last year, YouTube decided to provide content through YouTube Shorts, a 60-second video you can watch on the YouTube application. This is mainly to competition with TikTok. Meanwhile, TikTok lets users record for 15 seconds up to 3 minutes long. Has YouTube surpassed TikTok's popularity? Is YouTube shorts better than TikTok? If you're interested in answering questions like these, keep on reading! This post will share TikTok vs. YouTube Shorts competition.
Overview of YouTube Shorts and TikTok
Most people today prefer to keep scrolling through short-form video content posted online, like what YouTube Shorts and TikTok offer. It is more convenient for creators since it requires less production but will help their brand name.
Many questions, like "Have YouTube shorts surpassed TikTok's popularity" have been asked in the two leading platforms lately. But, in general, we can't say that YouTube Shorts surpass TikTok's popularity since TikTok is mainly for sharing short-form videos. Since its launch, it has been one of the most widely used platforms. Meanwhile, YouTube Shots comes late and is currently running behind TikTok and has the backup of YouTube.
However, whether you're a creator or just looking for entertainment, these two platforms can help you. Several short-form video content is uploaded day by day. Aside from that, YouTube Shorts and TikTok offer users to create videos in different ways. Let's see that in the following parts as we learn more about YouTube Shorts vs. TikTok.
What Is YouTube Shorts
First, know the YouTube Shorts. The YouTube application is the home of YouTube shorts. Here, you can create and edit videos and then upload clips. Besides allowing users to upload shorts on mobile devices, you can also upload through its desktop browser version. When posting it, you must enter #shorts so that YouTube can recognize it as a short. With the editing features, you can trim clips, add background music and text, and offer basic filters. Let's continue the YouTube Shorts vs. TikTok by getting to know Short's competitors.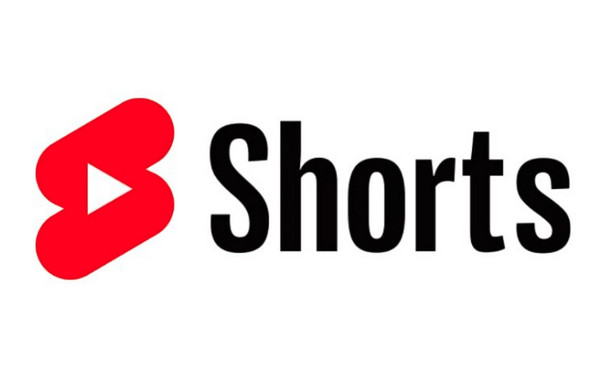 What Is TikTok
As we all know, TikTok is where you can find so much short-video content in different categories. It has a For You page where you can view and enjoy the results of the content you watch. With this, creators can target their audience quickly. Although it has a browser or desktop app, it is meant for phones. It is also capable of editing before uploading your video. You can adjust the length and add text, stickers, transitions, or other visual effects. Now, let's go to the central part of this content and see the complete YouTube Shorts vs TikTok comparison.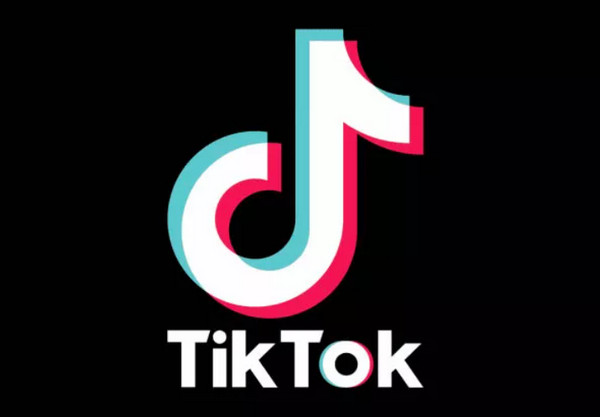 Comparison of YouTube Shorts and TikTok
In this part, we will learn more profoundly the pros and cons of YouTube Shorts vs. TikTok, focusing on the features one doesn't provide, alongside the main differences and similarities of both platforms.
YouTube Shorts is one way to share their everyday lives in a minute video using their phones and post it in the YouTube applications. Before uploading, it was said that you could edit by adding music, text, controlling its speed, and more to have amazing YouTube Shorts, but what makes YouTube shorts better than TikTok?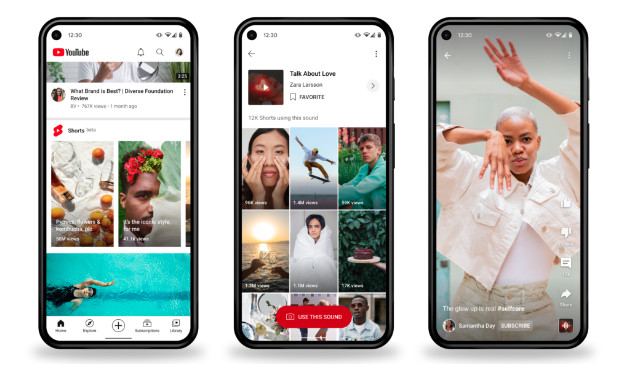 Features that YouTube Shorts does have and TikTok doesn't:
Offering a Dislike button lets users dislike the shorts if they don't want the content.
Capable of editing the video even after posting it on YouTube.
Has the option to select videos that are and don't apply to children and viewers under 18.
Provides a scheduling tool wherein creators can set the time for their Shorts to go live.
As for TikTok, posting videos for 15 seconds up to 3 minutes are offered using their mobile phones. And with the never-ending videos posted on the For You Page, you may find content you didn't know you would love and want. Besides the FYP, what other features can you expect from this platform?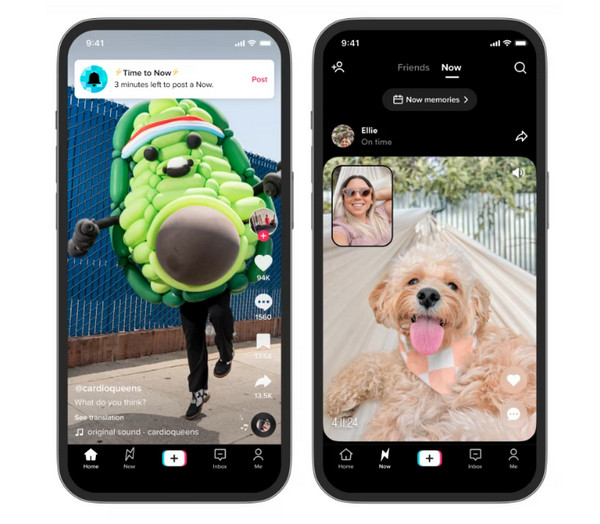 Features that TikTok does have and YouTube Shorts doesn't:
A Discovery tab that allows users to find trending sounds, effects, and hashtags easily.
Provides a Q&A feature where viewers can leave comments, and creators can answer them through video.
Supports stitching and makes a duet with other creators where they can add both videos in one frame.
Main Differences between YouTube Shorts vs. TikTok
Some differences between the two video-sharing platforms are already discussed; one is that Shorts supports video uploading for up to 60 seconds, in contrast with TikTok, which can upload videos for up to 3 minutes longer in TikTok. As for editing videos, TikTok has more into a vast collection of filters, such as AR effects and a green screen; meanwhile, YouTube Shorts provides filters and can adjust the brightness, temperature, hue, etc. Besides these, the Private option for YouTube lets creators choose who can see their videos; however, TikTok's Private option allows only the creators to watch their videos.
Another thing about comparing TikTok vs. YouTube Shorts is that you would have to use YouTube Studio to view Short analytics. In contrast, TikTok analytics can be viewed directly from the application. The last one is that TikTok enables users to edit captions that can be seen directly in the bottom left area, and it goes the same with YouTube Shorts, but it can only be visible once users click the three dots and then hit Description.
Bonus Tip: Make the Best Video for YouTube Shorts and TikTok
Regardless of both video-sharing platforms, YouTube Shorts and TikTok offers editing before uploading; for someone looking for convenient editing software for Windows and Mac, download AnyRec Video Converter. Apart from being a reliable converter, this powerful program lets users rotate, flip, crop, merge, add watermarks, and apply other video effects to make their videos posted on YouTube Shorts and TikTok look amazing. It simplifies the entire process, so there is no need to have editing video experience to use it.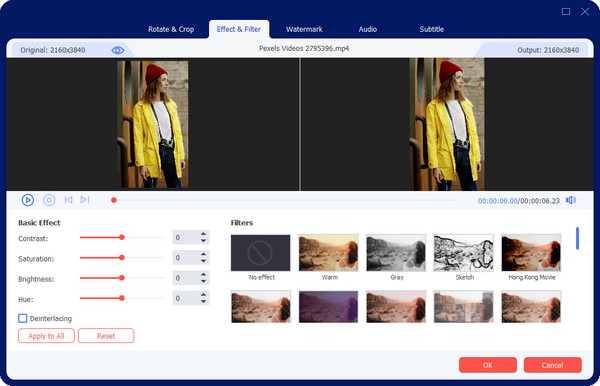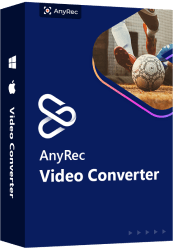 AnyRec Video Converter
Adjust video and audio to set resolutions, formats, and more.
Have a preview window to monitor every change in detail.
Contain a collection of pre-made themes, transitions, and filters.
Can sync audio tracks with a video for Shorts and TikTok.
FAQs about YouTube Shorts and TikTok
Do people watch YouTube Shorts more than TikTok?

Yes. YouTube Shorts, in 2021, became the fastest-growing social media trend and surpassed TikTok in views with over 1.5 billion users. It's not a surprise that these two make an impact in sharing short-form video content.

Can you upload YouTube Shorts on TikTok?

Yes. You can upload YouTube shorts or videos on TYikToka s long as you have the right to do so and it follows community guidelines for both platforms.

Is the monetization for both YouTube Shorts and TikTok the same?

No. YouTube Shorts earnings are made from combined ads and the number of views. While TikTok pays creators based on their performance and engagements.
Conclusion
That's all about the YouTube Shorts vs TikTok detailed overview! Whatever platform you choose, it is a great battle between the two as it provides lots of content you can enjoy watching and, thus, is more effective to promote in a broad audience. As for the videos you will be posting on these platforms, it's nice to have the AnyRec Video Converter as your video editor. Yes, the two has editing feature, but you can't compare them with the powerful features offered by the program. So, what are you waiting for? Come to its leading site and download it now!
Related Articles: