Convert VHS to Digital for Playing Without Any Restriction
When you find a VHS tape recording your parents' wedding or childhood at home, do you want to open it on any platform and share it with your friends or family immediately? Converting VHS to digital is the best way to share videos without limitations. This post will provide a specific guide to teach you how to convert VHS to digital. Continue reading and learning more about it.
Part 1: What is VHS?
VHS is the video home system abbreviation, also called video cassette. In 1981, VHS became the dominant home video format in the entire tape media period. Parents will use VHS to record everything that happens at home, including getting married and having children. It is like the digital camera you often use now. However, it is difficult to directly play the tape on any platform or mobile phone this time, so converting VHS to digital is the best choice. This method can also make it better preserved.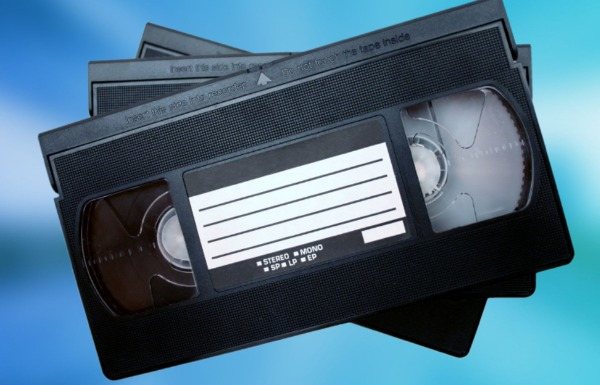 Part 2: Things to Prepare before Converting VHS to Digital
Before converting VHS to digital, you must prepare three things. You can prepare according to the following specific items. Remember that none of the three things can be missing. Only when you have three things at the same time can you successfully convert VHS to digital.
1. A VHS Player
You need a VHS player before converting VHS to digital, such as a VCR. In the process of conversion, you need to play your VHS tape synchronously with the VCR. Note that the VCR device must have a video and audio composite jack.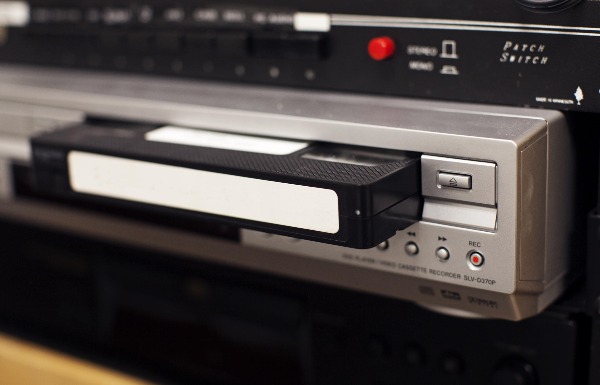 2. A Video Capture Tool
The second thing is the video capture tool, which connects the VCR device to your computer. You can buy it on Amazon according to your preferences and needs, such as the Elgato Video Capture for macOS and the TOTMC Video Capture Adapter for Windows. Be sure to see if it corresponds to your computer system.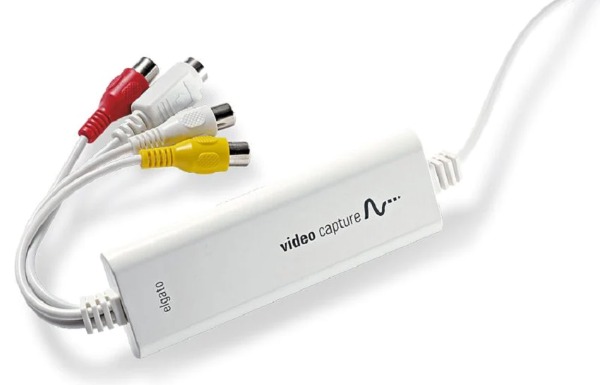 3. A Computer with Screen Recorder
Finally, a computer with screen recording software is installed. AnyRec Screen Recorder must be the best tool you can't miss. This excellent tool can record all desktop activities without a watermark. This all-in-one screen recorder also allows you to take screenshots at will.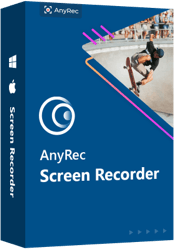 AnyRec Screen Recorder
Record VHS video with high quality and has no watermark.
No maximum time limit to record the long VHS tapes.
Provide custom hotkeys to record the screen with a straightforward click.
Powerful editing features to adjust the video and support scrolling screenshots.
Part 3: Detailed Steps to Convert VHS to Digital with AnyRec Screen Recorder
Now that the required items are ready, you can start to convert VHS to digital. Although this process is troublesome, you can easily watch it on your mobile phone or other platforms after successful conversion, and sharing is not difficult.
Step 1.Take the window as an example. Then use the TOTMC Video Capture Adapter to connect the VHS player and the computer. The RCA plug is connected to the VHS player. The red and white channels are left and right, and the yellow are videos. The USB plug on the other side is connected to the computer.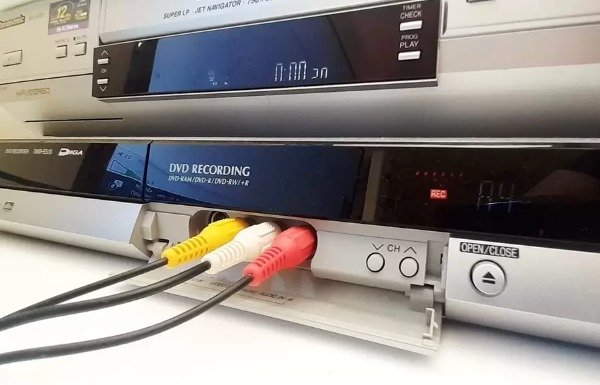 Step 2.Download the AnyRec Screen Recorder at the official website and launch it immediately. Then insert your VHS tape into the VCR. You need to find the VHS source to record with a screen recorder.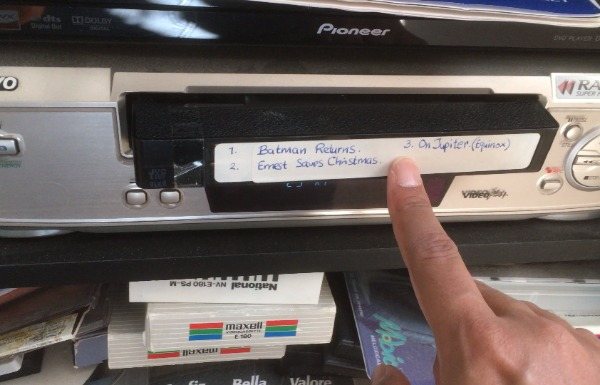 Step 3.Click the Video Recorder button at the interface of the AnyRec Screen Recorder. You can select the microphone or system sound and turn it on. Then click the Rec button on the screen and press the Play key of the VCR to start converting VHS to digital.

Step 4.After recording, you can use the screen recorder to edit your video. You can use custom start and stop ends in the Editing window to quickly clip long videos. You can also take a screenshot by clicking the Screenshot button with the camera icon. Finally, click the Done button to save VHS in the digital format.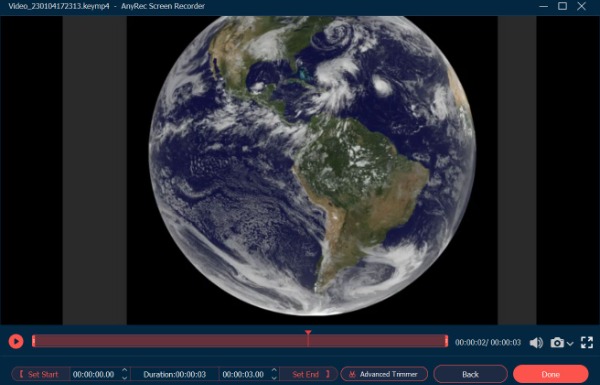 Part 4: FAQs about VHS to Digital
Which is the best video format for VHS to convert?

MP4 is one of the common video formats with high quality and small memory. You can convert VHS to MP4 format, which is compatible with almost all platforms.

Will converting VHS to digital lose video quality?

It depends on your screen recording software. If your recording software is professional, such as AnyRec Screen Recorder, you can convert VHS to digital with high quality.

How about the quality of the video recorded by VHS?

VHS tapes have a video bandwidth of approximately 3 MHz and a chromaticity bandwidth of 400 kHz. In modern digital terms, NTSC VHS is roughly equivalent to 333 × 480-pixel brightness and 40 × 480 chromaticity resolution. PAL VHS provides about 335 × 576-pixel brightness and 40 × 576 Chroma.
Conclusion
With the right hardware and software, it is easy to convert VHS to digital and edit, store, or share it with others. But screen recording software is one of the necessary tools. AnyRec Screen Recorder is an excellent tool that is worth trying. Now you can convert VHS to digital and share it with your family!
Related Articles