Take Screenshots on Android 11 – 5 Easy Snipping Tools to Get the Desired Files
In Android 11, Google has removed the screenshot option from the Power button. What should you do to take screenshots on Android 11? When you want to share screenshots or to save a photo, there are many different methods on how to capture snapshots on your Android phone or tablet. Here are 5 snipping tools to get the desired screenshots with the original quality from the article.
Part 1: 4 Best Methods to Take Screenshots on Android 11
Just as mentioned above, there are various ways on how to screenshot on Android 11 devices. Here are 4 frequently used methods for capturing the snapshots on your phone.
Method 1: How To Take a Screenshot on Android 11 with Key Combinations
It is the default method to take a screenshot on Android 11 that can be done on all Android devices. All you have to do is for your finger to be in sync. Here's how to take snapshots with key combinations.
Step 1.Open the application or the web page that you want to screen capture. It can be a photo from your gallery, a message on your phone, or just your home screen.
Step 2.Press the Power button and the Volume button at the same time. This is quite a tricky step in doing this method.
Step 3.You can edit and save the photo, or you can screen capture again if some details aren't taken in the first shot.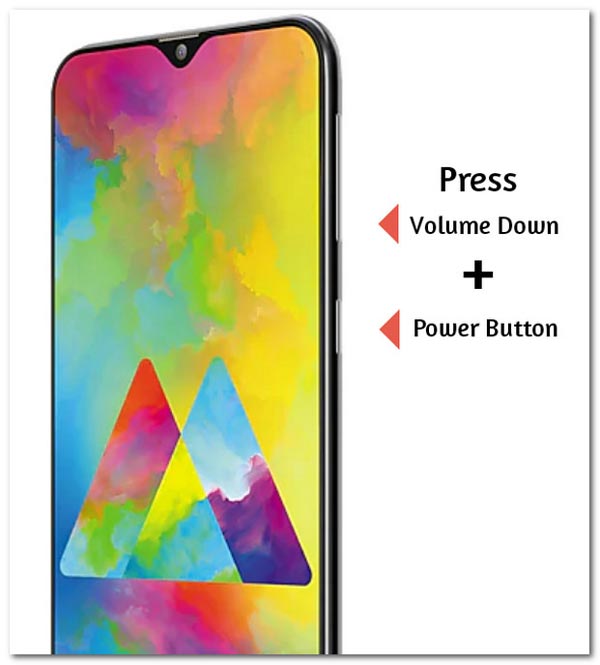 Note
When you need to take a scrolling screenshot on Android 11, you can tap on the Scroll Capture button until you reach the end of your content.
Method 2. How to Screen Capture Using Google Assistant on Android 11
Most of the Android devices now have Google Assistant, which is a truly helpful tool to make the work easier. To take screenshots on Android, make sure that Google Assistant has already been enabled on your devices.
Step 1.Go to the desired page or the screen that you want to screen capture in your Android devices.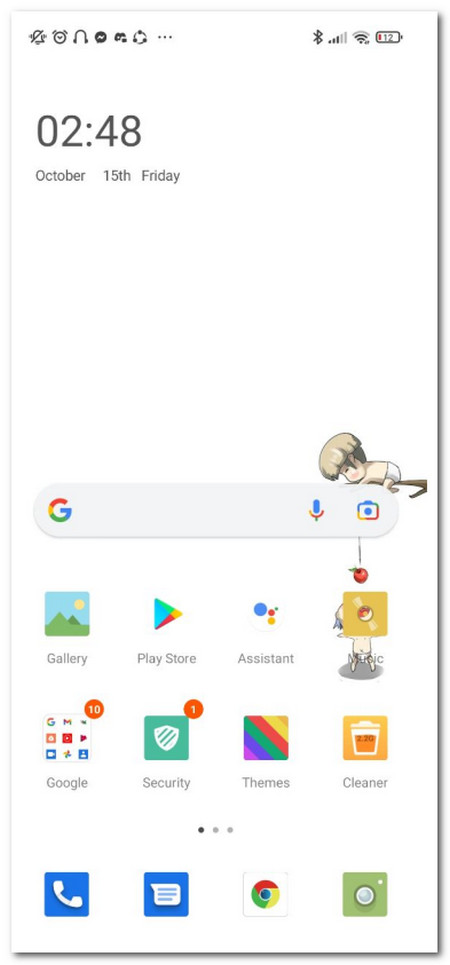 Step 2.Say Hey Google or Okay Google on your device. By saying this, it will wake the Google Assistant on your Android phone.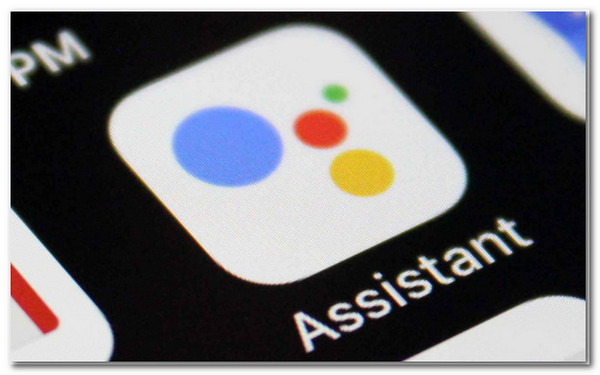 Step 3.When the Google Assistant has been launched and responded to your command. Then, say Take a Screen capture. The Google Assistant will do the screen capturing on Android 11 automatically.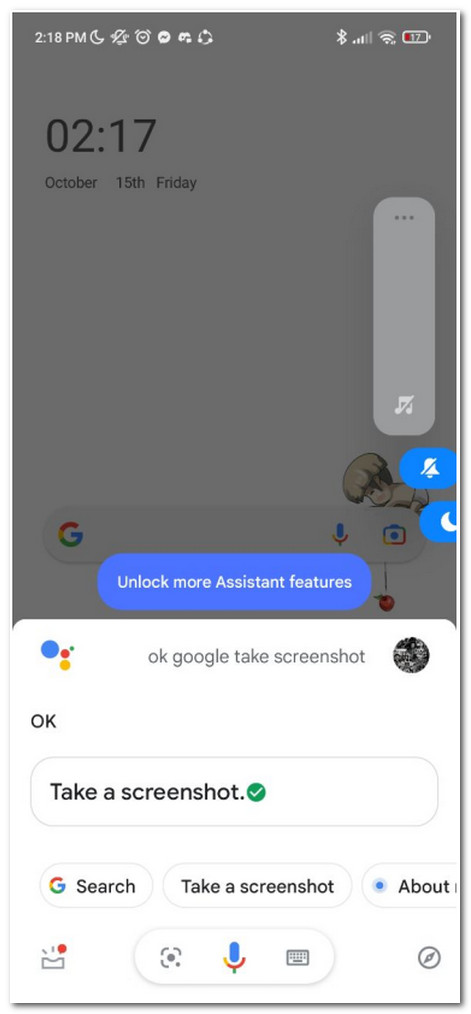 Method 3. How to Screen Capture Using Gestures on Androids 11
The Gestures feature is another method to capture a snapshot. With this, the small actions can become our assistants in operating the phone. Just learn more details about how to take a screenshot on Android 11 using your three fingers.
Step 1. Open your Android phone, go to the Settings application. Find the Gestures feature and choose the System navigation option on your device.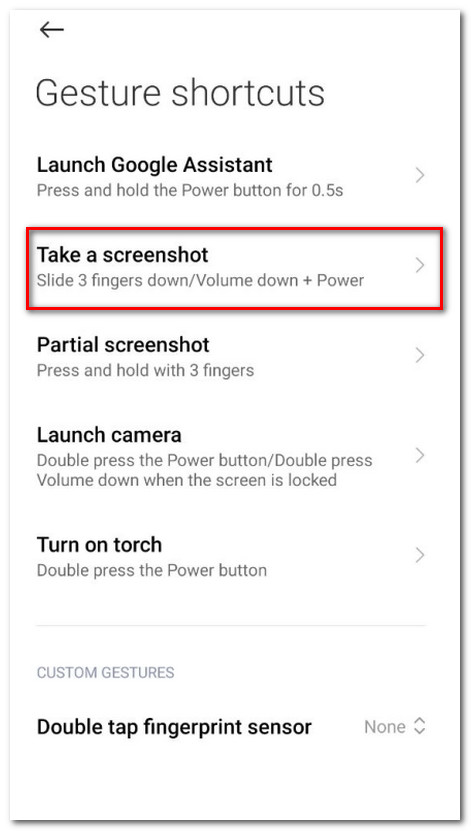 Step 2.Choose the Gesture navigation option or the 3-button navigation option. Go to the desired webpage or app screen you want to take snapshots.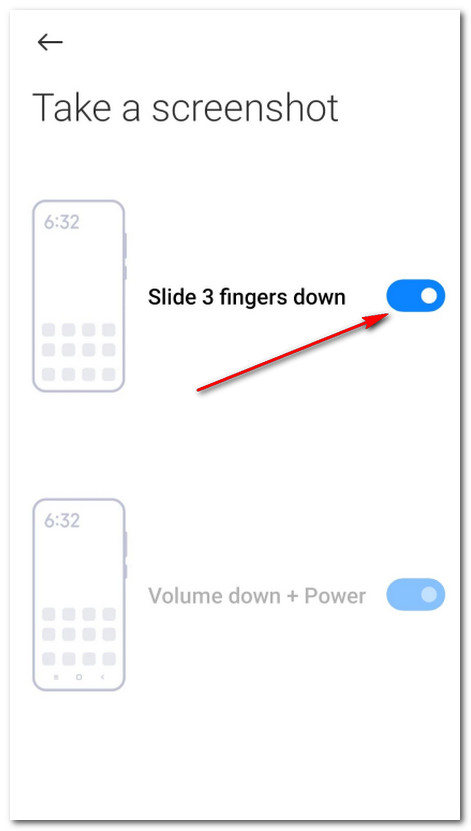 Step 3.Once you have enabled the gesture, you can use it by sliding your three fingers down. It will take screenshots on your Android phone.
Method 4. How to Take Screenshots on Android 11 via Assistive Touch
When you need to take snapshots on your Android 11 easily, Assistive Touch is one of the best choices to manage your Android phone. Once you have added the screenshot tool to the application, you can capture the desired files within one click.
Step 1.On your Android devices, go to your Play Store and download the Assistive Touch application on Android 11.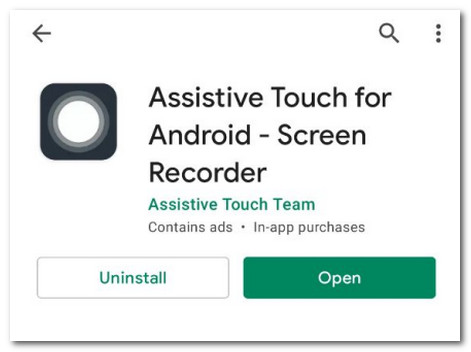 Step 2.Open the application and press the Enable button to launch Assistive Touch on your Android device.
Step 3.The Custom menu allows you to set all the features and customize the desired tools to the custom bar, including the Screenshot tool.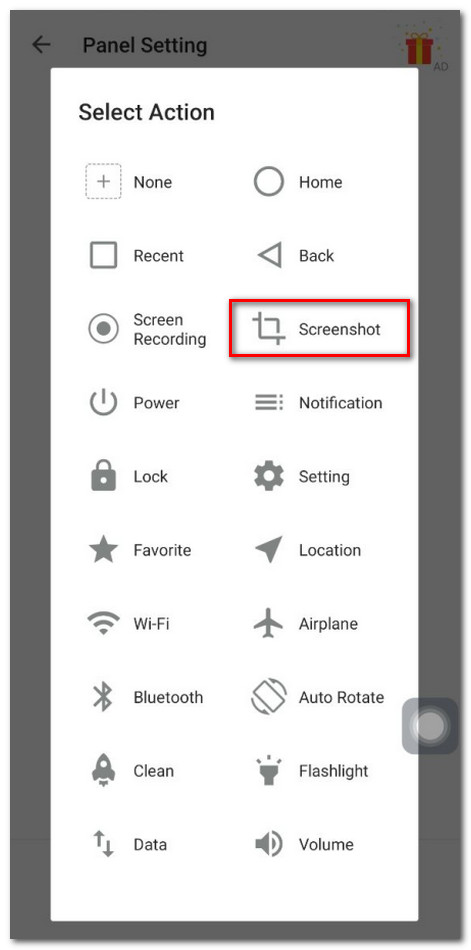 Step 4.When the custom bar has been set up, you can launch the app and tap the Screenshot menu to take a snapshot on Android 11. (Find the Android screenshot folder.)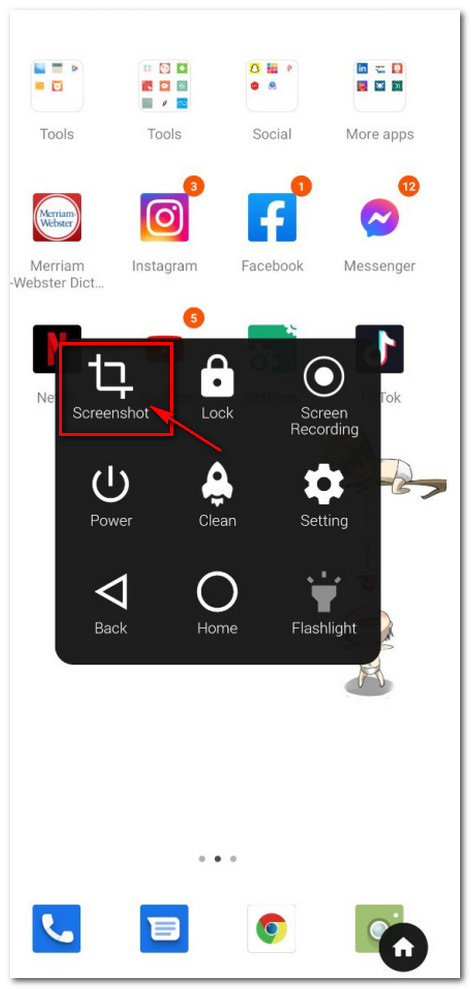 Part 2: How to Screenshot on Android 11 without Missing Highlights
When you are watching live sports streaming, it should be difficult to take a highlight. Instead of taking a screenshot on Android 11 directly, you can mirror your Android phone to a computer, record a video for the gameplay, and take any snapshot without missing highlights. AnyRec Screen Recorder is the all-in-one snipping tool for both smartphones and computers. It also provides the annotation tools, editing features, and more others to polish screenshots.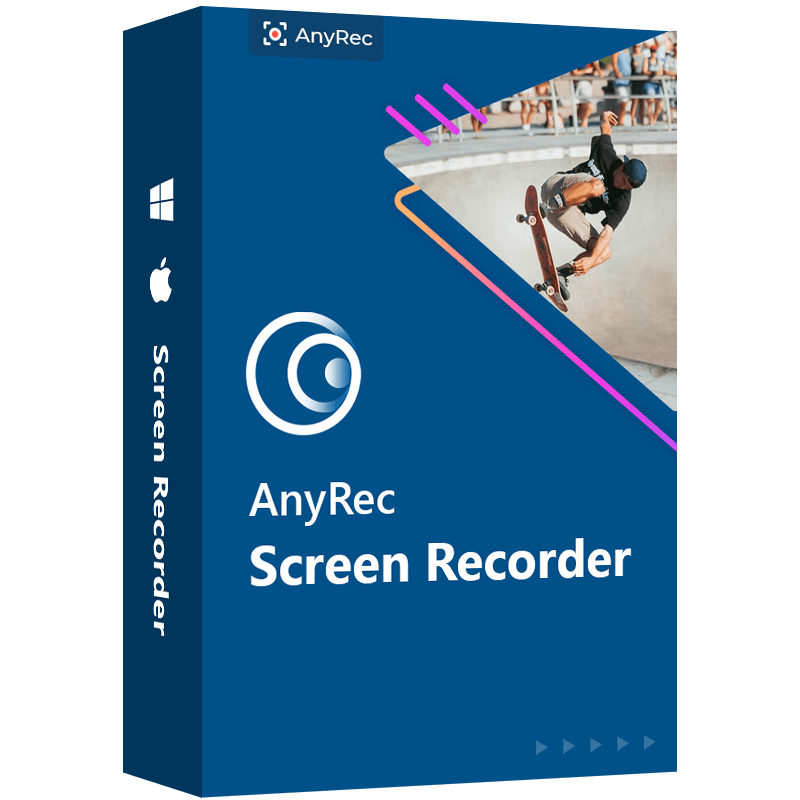 AnyRec Screen Recorder
Capture the screenshots and record videos from your Android and desktop.
Add shapes, arrows, lines, callouts, annotations, and more other elements.
Tweak the photo file format and choose the desired screenshot area easily.
Preview the screenshots, delete the files, or share them with social media sites.
Step 1.Once you have already mirrored the Android phone to your computer, you can launch the program on your computer and choose the Snapshot button to take a screenshot on your Android 11.

Step 2.Customize the screenshot area of the Android phone by moving your mouse to screenshot part of the screen. Moreover, you can also click and drag your left mouse to capture a rectangular screen of the Android phone.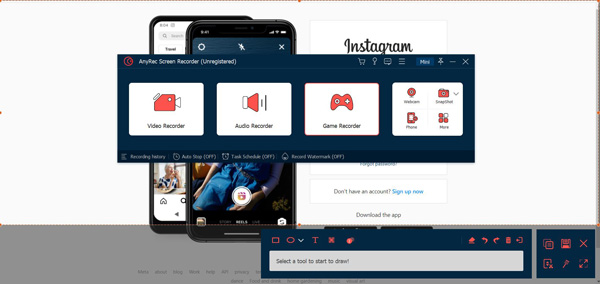 Step 3.Just add annotations, such as callouts, arrows, lines, and more other elements. It also enables you to draw on the screenshot on Android 11 directly on your computer. Click the Save button to get the screenshot.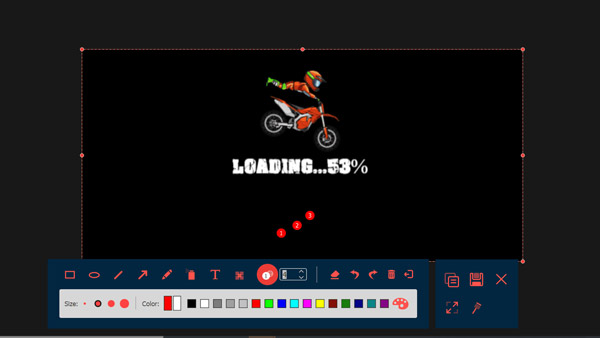 Part 3: FAQs about Android 11 Screenshot
Why you can't take scrolling screenshots on Android 11?

Because Google didn't feel ready to include scrolling screenshots with the Android 11. But some brands of Android phone has some OEM applications that enable you to capture scrolling screenshots. Of course, you can also choose a third-party program.

Why are some of my apps aren't allowed to screenshot?

There are times that when you screenshotted a certain app, or the image capture not working. Well, it's because the application itself doesn't allow that, such as the streaming videos. You should need to ask for help from your google assistant.

Are there apps that notify you when a screenshot is taken?

Some applications send notifications when someone has taken a screenshot on Android 11, some examples of these are Snapchats, Instagram, Viber, Etc. You might get a blank screenshot without permission.
Conclusion
Now that you have learned the different tips and tricks on how to take a screenshot on Android 11. Go on and try them on your own devices. If you like these ideas and if they help you a lot, share your thoughts with us through email. By the way, you can run AnyRec Screen Recorder to screen capture and annotate Android screenshots with better experience.
Related Article