Top 12 Best Two-Player Switch Games [Cooperation, Battle, etc]
Which two-player Switch game is best for you to play with strangers or friends? When you are tired of playing old games, these two-player games will bring you some freshness. It's not only a way to play gameplay, but also a method to improve relationship with strangers. If you are running out of ideas about which two-player Switch games you want to play, this guide will show you the best two-player games that are fun!
Part 1: The Best 12 recommended Two-Player Switch Games for You
The best game company you can get two-player games with is the Nintendo Switch. Due to its extensive system's myriad features and handheld capabilities, Switch has a long list of third-party offerings, including optimizing the best two-player games. For you and your friend to enjoy playing various games, here are the best 12 two-player Switch games.
1. Mario Kart 8 Deluxe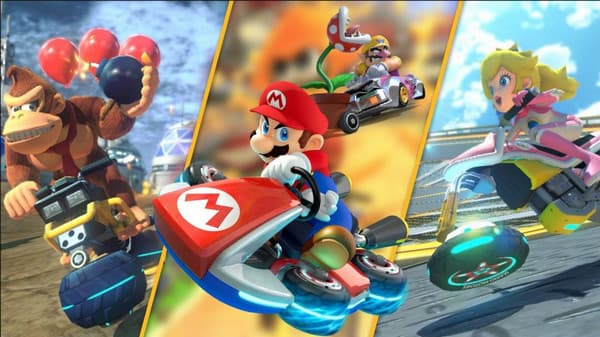 Genre: Kart Racing
A definitive entry for a two-player Switch game is Mario Kart. It is one of the biggest racing games in Nintendo, with additional new extras in the game. For example, you will see new characters like Link from the Legend of Zelda and the Squid Kids from Splatoon. A perfect two-player Switch game to kill time and play with your friends!
2. Borderlands: The Legendary Collection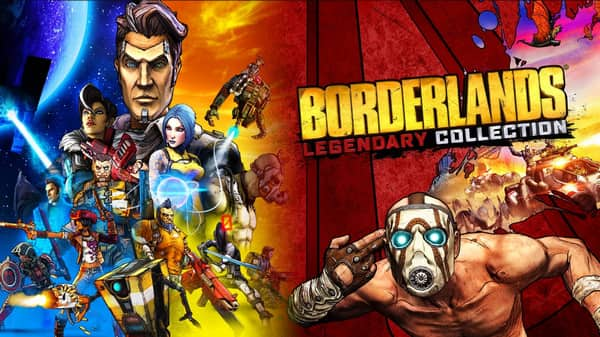 Genre: Shooter game, role-playing video game
Borderlands is one of the best two-player games on the list that has a bombastic entry. It has a package representing the sequel, pre-sequel, and three more titles with a local two-player co-op on one console and a four-player on co-op online. Pick the best vault hunter and personal class, and then begin the adventure to find the best weaponry.
3. Dragon Ball Fighter Z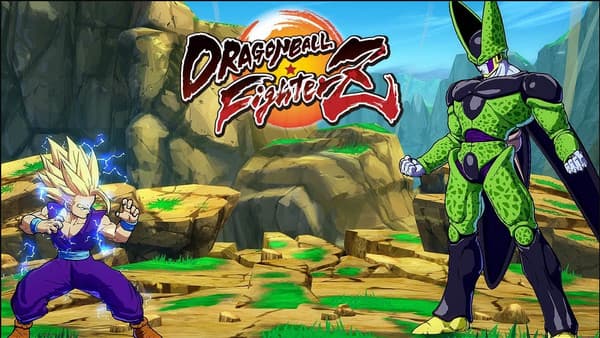 Genre: Action, Adventure
The two-player Switch game debuted in 2018 with an unexpected trailer. Unlike most Dragon Ball fighting games, this two-player game is highly technical and best for gamers who study and appreciate the settings. Dragon Ball Fighter Z can be enjoyed by more crowds, especially people that follow the original series.
4. Sonic Mania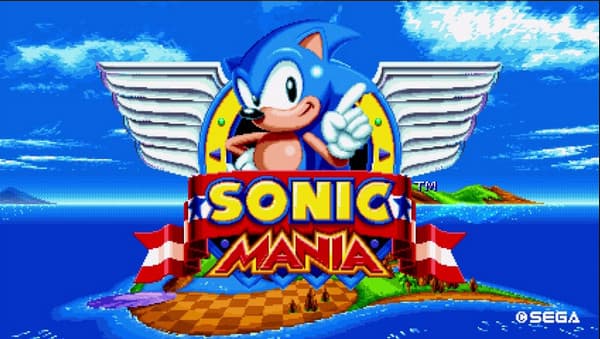 Genre: Action, Adventure
If you are a long-term fan of Sonic games, this two-player Switch game is for you and your friends. With its multiplayer mode, many gamers are not amazed. However, the game has added an element of cooperation, so the two players may rely on each other and get past some challenging obstacles.
5. Cuphead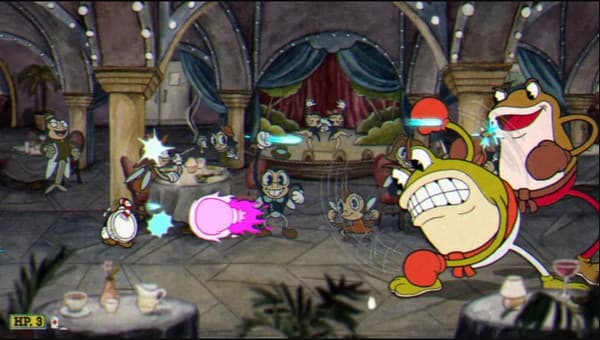 Genre: Adventure
Cuphead made a splash upon its trailer. The two-player Switch game has a Betty Boop-like aesthetic which many fans love. You can play this game with a friend and face difficult stages. You can refer to Cuphead as one of the gold standards of challenging games like Dark Souls.
6. Just Dance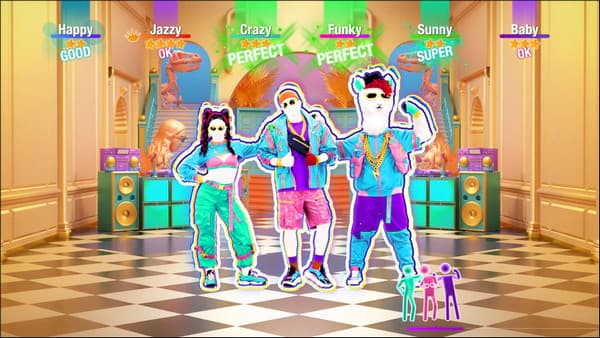 Genre: Based-danced video game
A perfect blend of getting silly with your friends. This two-player game requires you to mimic the dance moves. It will be an enjoyable moment if you want to see your friends who can't dance play the game.
7. Overcooked! 2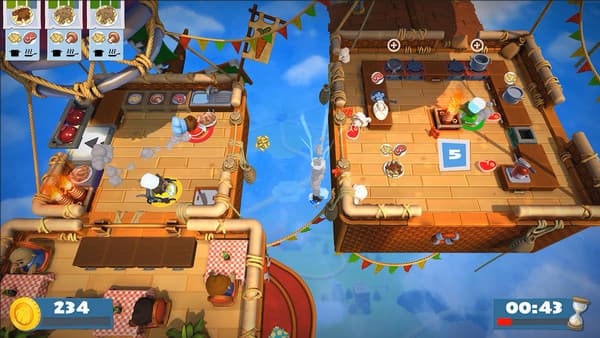 Genre: Action, Simulation
Do you want a simple but chaotic two-player game? Overcooked 2 is a top-down culinary game where you must complete kitchen table service. Some inventive levels require you to cook in the correct order and on time.
8. Nintendo Switch Sports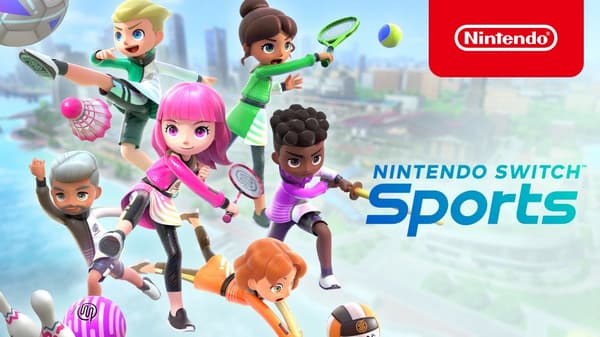 Genre: Sports, simulation, action
If you want o battle through multiple sports games, this two-player Switch game is the best to play. Back in the day, everyone loved the old version, and as the company brought back all the beloved sports, you can now play any sports with your friends.
9. Captain Toad: Treasure Tracker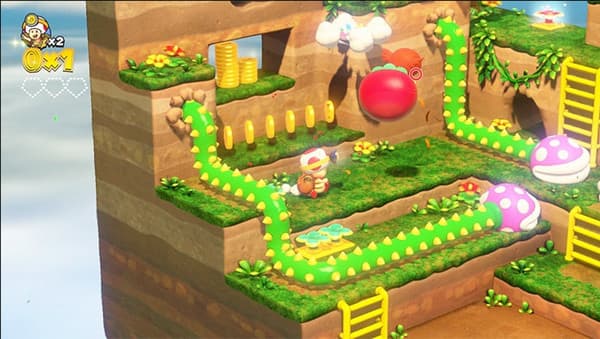 Genre: Action puzzle
As the two-player game added another mode for you and your friend to enjoy, this game is as exciting to kill time. The game revolves around Toad and Tracker working together to search and unlock various secrets and puzzles to get to the next level.
10. Moving Out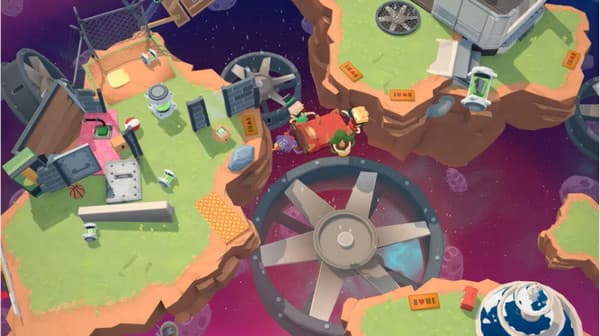 Genre: Simulator
The two-player Switch game is a bit stressful, especially if you don't want physical movement. You can play the game with up to four people where you need to move beds and other stuff to the moving truck.
11. Keep Talking and Nobody Explodes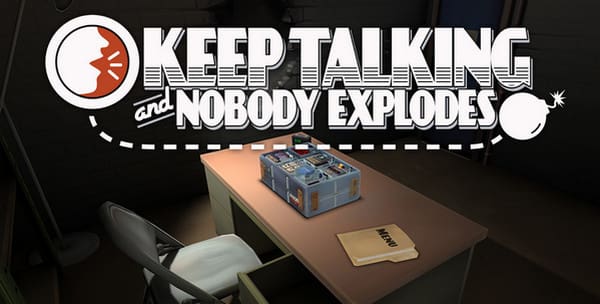 Genre: Puzzle, Indie, Party
This two-player Switch game is for friends that want to shout at each other. The game is about defusing a bomb while the players are in different rooms. And so, you and your friend have to help each other by following the instructions.
12. Rayman Legends: Definitive Edition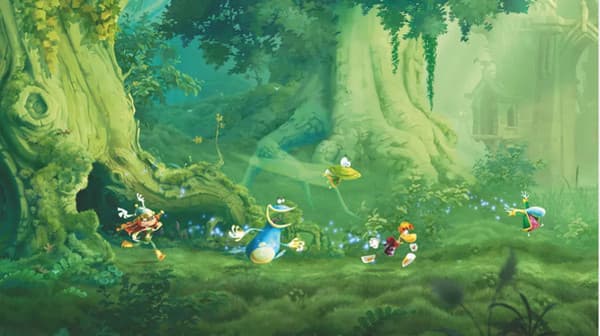 Genre: Platform, Adventure
The dreamlike world of Rayman can now be shared with wireless local co-op players. The two-player game goes with Rayman, Globox, and the Teensies, who are on an adventure to explore magical lands.
Part 2: How to Record Two-Player Switch Games [with Capture Card]
Wouldn't it be a great idea to share the two-player games you played with a friend on social media? You can also create memories that you can store on your desktop device. Since Switch can only capture the last 30 seconds, you can rely on AnyRec Screen Recorder. With it, you can capture the highlights of the two-player games with high quality. The software has the features you need for game recording, including the specific screen region, clean system sound and microphone recording, and a widget menu full of helpful tools.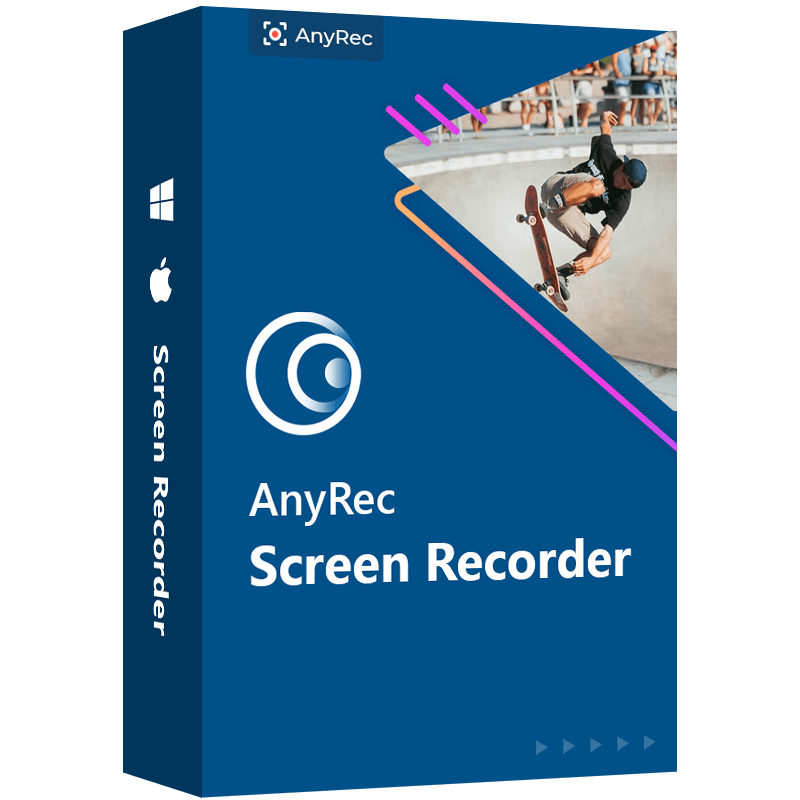 AnyRec Screen Recorder
Record on-screen activities on other devices such as two-player Switch games.
High-quality output with configurable settings for video format, resolution, quality, etc.
Hotkeys to start/pause/stop recording flexibly without missing any highlight moment.
Real-time drawing effects of applying paint, text, number, and text while recording.
How to record two-player Switch games through AnyRec Screen Recorder:
Step 1.Download the software from the official website. Once you have installed it on your device, launch AnyRec to start recording the two-player game. Ensure that the capture card is connected to your Switch and PC or laptop. Once you are on the main interface, click the Game Recorder button.

Step 2.Start by setting up the game. Once you have successfully connected the Switch, click the Select The Game dropdown list and find the Switch page. After that, turn on System Sound to capture the sound from your device. Another optional thing is Microphone if you want to do a voiceover. You can do a soundcheck on the Preference menu.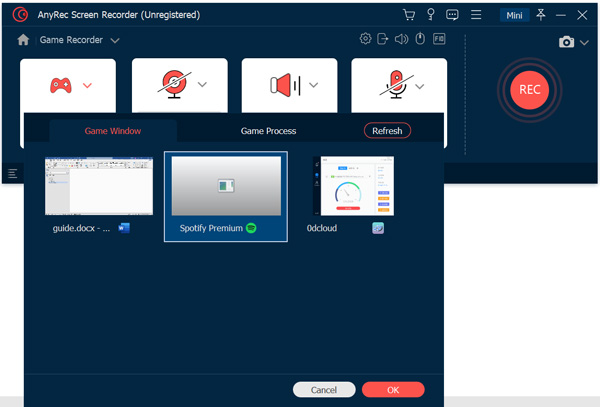 Step 3.Once you are done setting up, click the REC button to start recording the two-player Switch game. You will see a Widget Menu on the screen. You can use it to pause or stop the recording. Moreover, you can set up a schedule when the recording will stop automatically.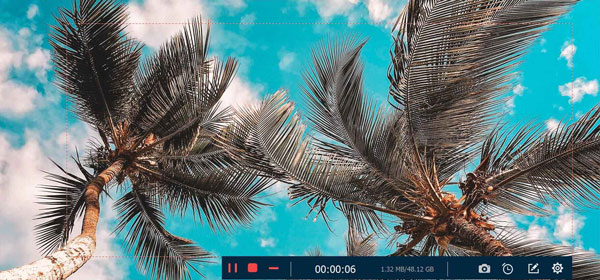 Step 4.After recording, you can trim the recorded Switch gameplay. Click the Next button to proceed. Browse for the designated folder to save the captured video. Finally, click the Save button to finish.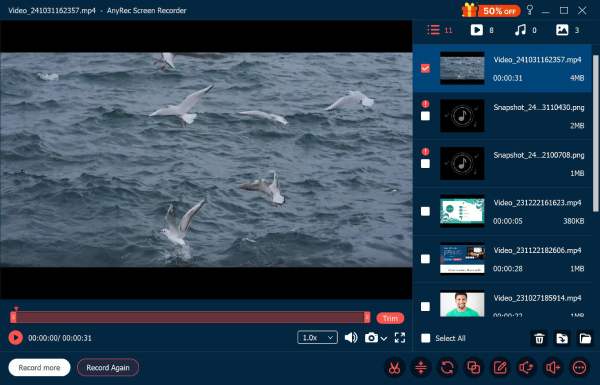 Part 3: FAQs about the Best Two-Player Switch Games
1. Can I play two-player Switch games on one Nintendo Switch?

Yes, the Nintendo Switch can be played by two individuals through its two detachable joy-con. You can also buy another controller if you want to with another two people.

2. Do 2 Nintendo Switches need two same games?

Yes, to play two-player games with another person and console, you both need to buy the game. However, all the games purchased digitally can be shared with another Switch.

3. How to set up a two-player mode on Nintendo Switch?

Pick a multiplayer game and press the Plus button for the menu. You will see the Two Players option; press the A button to start in the two-player mode. Decide which characters you are and what controller you are going to use, and then you can start the two-player Switch games.
Conclusion
Playing two-player Switch games is great to do with friends! Now you have ideas about which game to play; it is time to try them out with another player. Make sure that you record the gameplay highlights with AnyRec Screen Recorder. Take the free trial version to experience its outstanding features firsthand.
More Related Articles