16 Unique Vlogmas Ideas: New Video Trending in 2023
Do you get into trouble with the exuberant inspiration of vlogmas ideas? Do you need to figure out what to post during the vlogmas challenge? Now, with the help of this post, you do not have to worry about any of them. This post will give you trendy tags in 2023 to help you make vlogmas. You can even use them in 2024 because they will still be a trendy topic in social media. Moreover, the software will be introduced to you for editing these vlogmas ideas into a complete video.
Part 1: What is Vlogmas
Vlogmas is a YouTube challenger in December. People will take a video and upload it to the platform every day in December. As it became increasingly popular, many other platforms like TikTok and Instagram also had vlogmas challenges. Now, you can read the next part to learn the best trendy vlogmas ideas and upload them to social media. You may be the next stylish influencer.
Part 2: 16 Fascinating Vlogmas Ideas to Make Your Video Attractive
1. Daily Routine on Christmas
If other people are curious about your daily life, they must be more curious about what you do on Christmas day. So, how about recording what you will do on this day, from morning till night.
2. Travel Vlog during Christmas
Many people will choose to have a journey on Christmas day, so how about taking a video about the travel? Those who want to but cannot go outside must like to see a travel vlog. And those who live in the tropic like to see snowy views.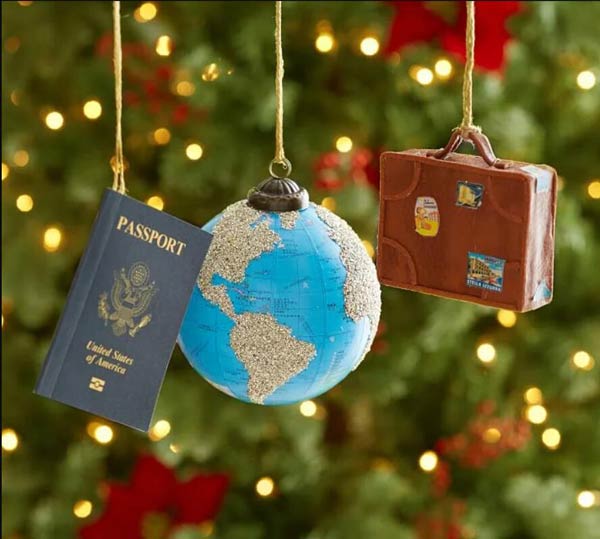 3. Christmas Makeover
As we all know, there is a Christmas tree in most people's homes. So, you can take a video about how you decorate the Xmas tree. Many people want to learn from others about how to make the whole house have a Christmas vibe. You can also record a video about how you decorate your room or home.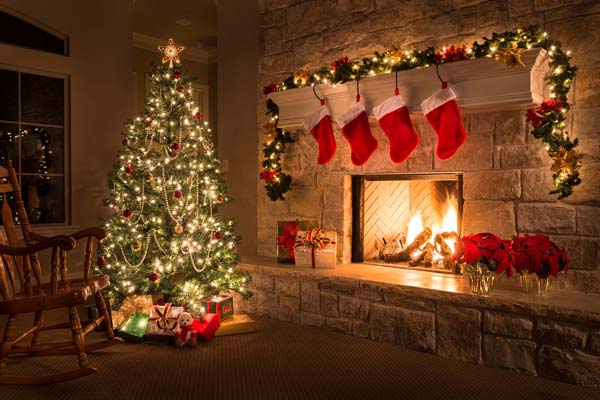 4. Christmas Song
All I Want for Christmas Is You is always a golden track on Christmas. But do you know other Christmas songs? How about taking a video to share your Christmas playlist with other people? And you can listen to that music with your subscriber.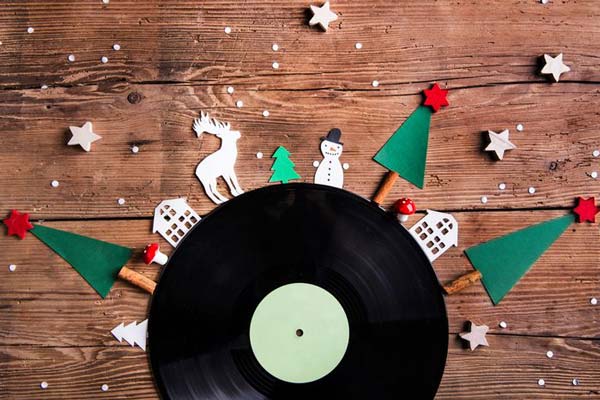 5. Christmas Movie
Since you introduce the music, how about introducing some movies too? You can introduce movies for the whole family with some warming movies. And you can introduce some funny movies for the crew. Or you can present romance films for couples.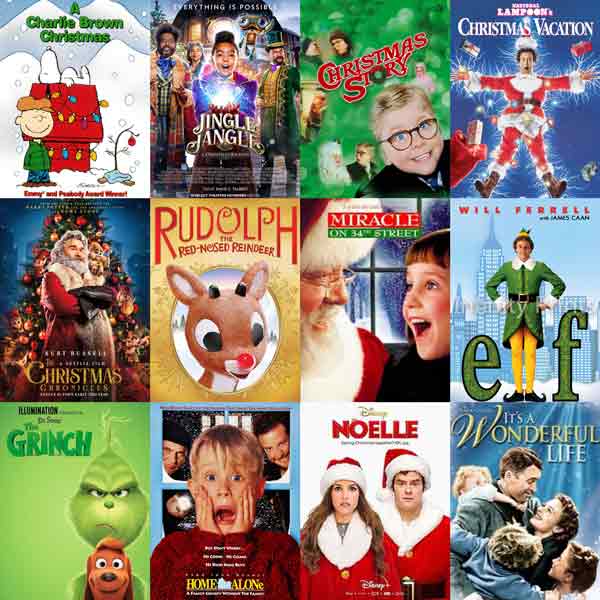 6. Christmas Shopping Plan
Another point about Xmas is giving gifts. Friends and family will exchange gifts with each other. But how to pick up gifts troubles many people nowadays. You can take a video introducing what you bought and which goods are worth buying.
7. Christmas Gift Moment
If you can take a video about shopping, you can take a video about the haul. To capture the moment you open the gifts and express your feelings about receiving the gifts. Your reaction also can be other people's idea of giving gifts.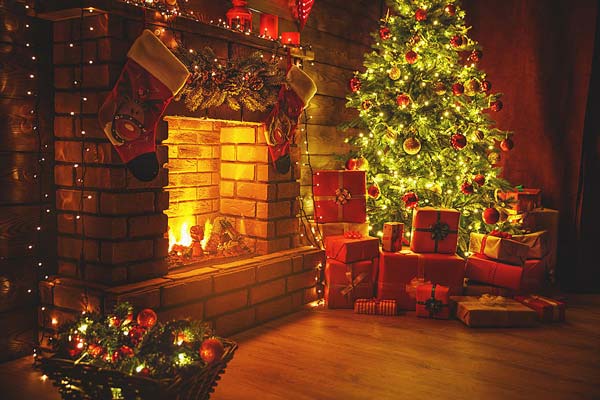 8. Make a Gingerbread Cookie
Making gingerbread cookies is a tradition at Christmas. You can record the process when you make gingerbread cookies or take a tutorial to teach others how to make them. If you want to have some challenges, you can make a video about making gingerbread men and gingerbread houses.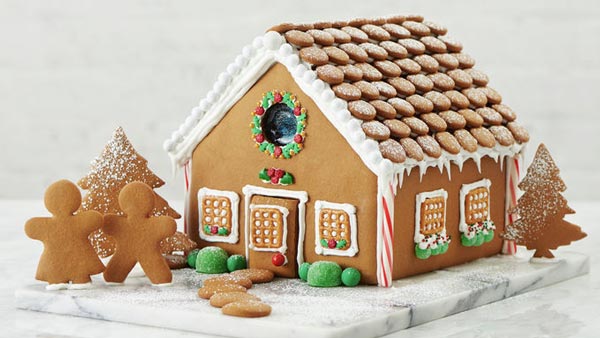 9. Christmas Party
Many people will choose to have a party when they finish companying with their family. So, how about filming the fun time you spend with friends. There must be some subscribers who like to see you get drunk at a happy time.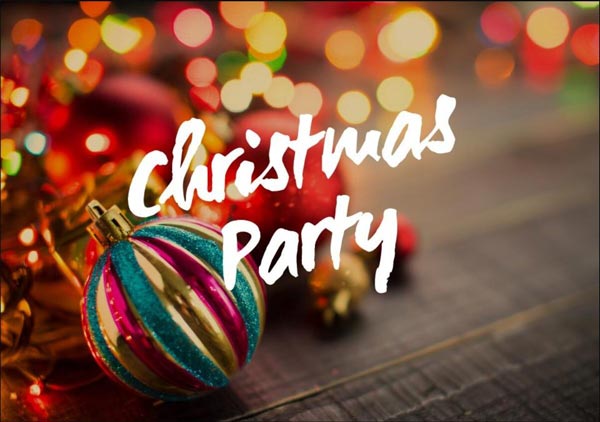 10. Outfit for Christmas Edition
You know there are many activities at Christmas, and many people will get annoyed when choosing outfits dealing with those activities. So, if you have a sense of fashion, why take a clip introducing what you will wear when facing different occasions?
11. Christmas Makeup
Having gorgeous makeup is also an essential thing at Christmas for some people. For someone, you may want to be looked like fascinating with dramatic makeup, and some people may like to learn how to do makeup to fit into the Xmas atmosphere.
12. Food at Christmas
Unlike Thanksgiving, when people will eat turkey, many people eat different food at Christmas. So, you can take a vlogmas about what you will eat today, which is Christmas traditional food in your family, and so on.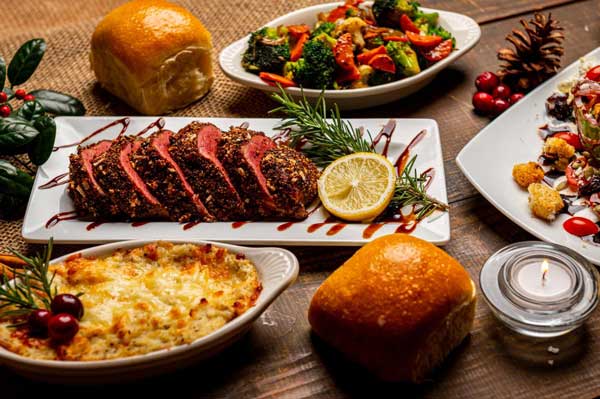 13. Time with Family
As we all know, Christmas is a reunion holiday for people. So, why not shoot a warm or fun time with your family? Whether it is a touching or hilarious time, others must like to see a family with love.
As we all know, Christmas is a reunion holiday for people. So, why not shoot a warm or fun time with your family? Whether it is a touching or hilarious time, others must like to see a family with love.
What can calm a person more than a handcrafted video? You can shoot you how to make the Christmas decoration or other things. And you can also take a video about your family or friends creating a handcraft like an ugly sweater at Christmas, which should have many frisky moments in the video.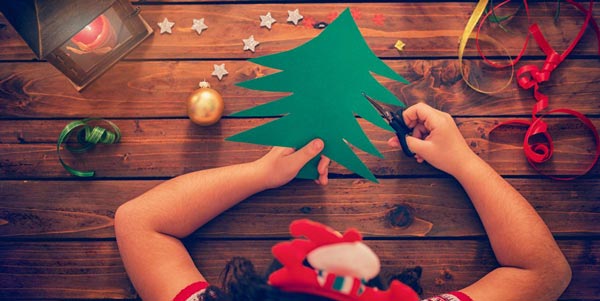 15. Pets in Christmas
Nowadays, more and more people like to shoot videos about their pets. And also, many people want to watch other people's pets online. So, you can take a video about what your pets will have at Christmas.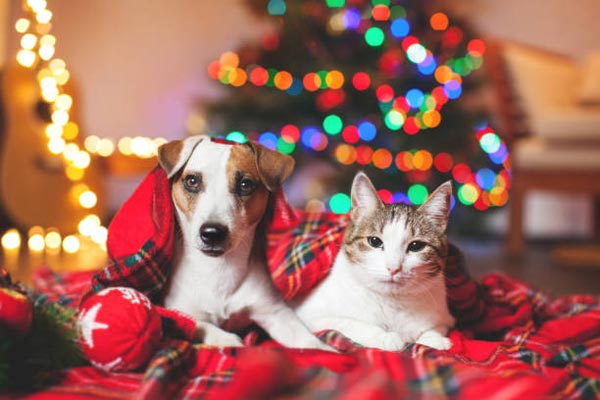 16. New Year's Plan for 2024
New Year, new plan. It is like a tradition for people to make a new year's plan. You can also take a video to say what you will do and what you will try to do in 2024. Motivation video always attracts many audiences.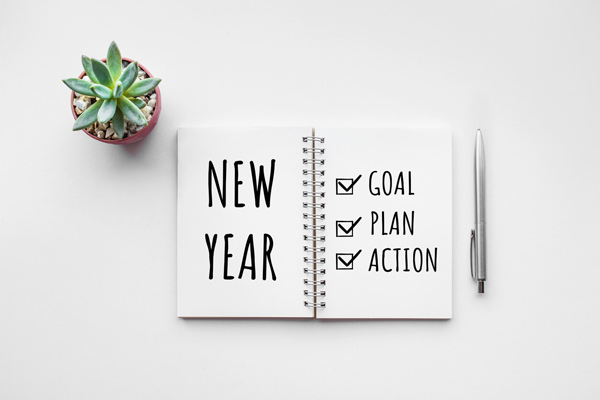 Part 3: How to Make a Quality Vlogmas with AnyRec
When you use those vlogmas ideas to take your clips, the next important step is to edit them. Now, you can use the powerful and straightforward software AnyRec Video Converter to make the Christmas vlog. The MV feature in this software could make your videos more attractive with different filters and effects. Moreover, using the music vlogmas idea, you can set your audio track with this software.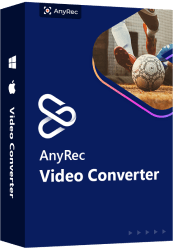 AnyRec Video Converter
Have Christmas vibe effects and filters for you to take a video vlog.
Collage your various Christmas clips into one video with a special shape.
Offer different Christmas video themes to help you edit videos more easily.
Edit the audio track on the software to make Christmas background music.
Step 1.First, you should click the MV button on the top of the main screen. And then, click the Add Video button with a plus icon to add video clips. You can click the Ahead or Behind button to adjust the video order.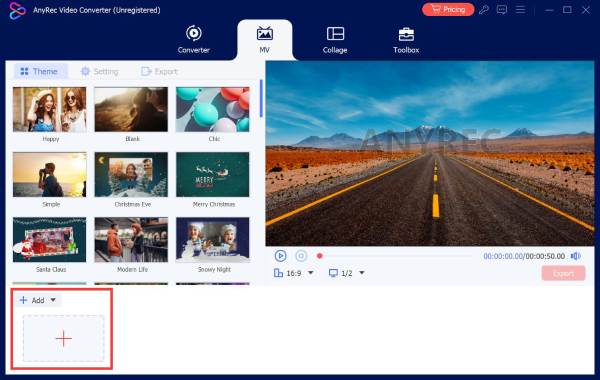 Step 2.You can edit your video and add effects or filters to the video. Or you can rotate or crop it. Moreover, you can also put your watermarks. And after adding audio tracks, you can also add subtitles.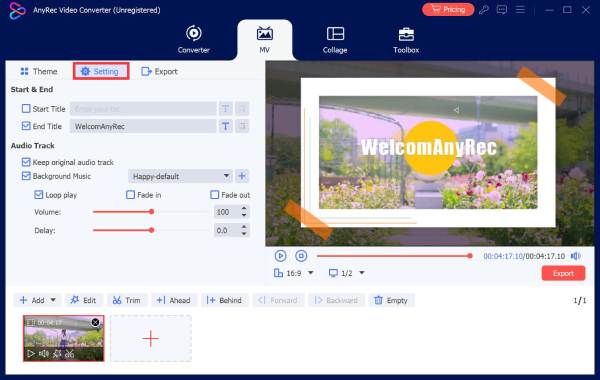 Step 3.And you can add themes to your video. Many Christmas themes include Merry Christmas, Christmas Eve, or Snowy Night. You can see the preview on the right window when choosing a theme.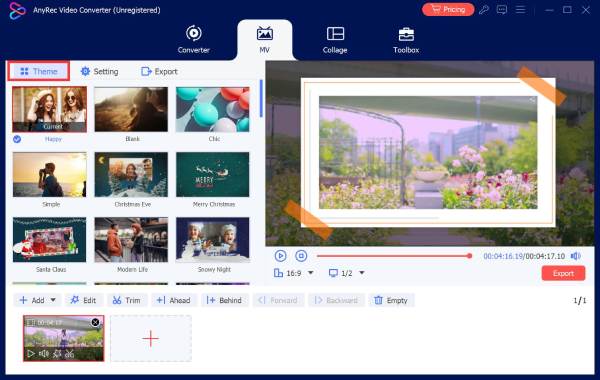 Step 4.When you finish editing the video, you can click the Export button to get your video.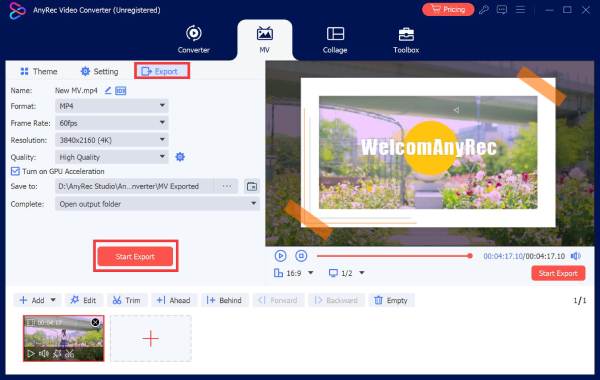 Part 4: FAQs about Vlogmas Ideas
Which platforms should I upload my vlogmas on?

If you take a short video for a few minutes, you can upload the video to TikTok or Instagram, where you can have more viewers. But if your video is ten minutes long or longer, upload it to YouTube.

Who started vlogmas at first?

In 2011, a YouTuber, Ingrid Nilsen, invented this word to describe the video vlog about Christmas day. After this tag became trending, more and more YouTubers liked to take vlogmas and upload them.

Do I have to upload videos every day during vlogmas?

Yes, you do. Vlogmas is more like a challenge than a trending tag. Since joining this challenge, you have to create and upload a video every day.
Conclusion
Those vlogmas ideas must teach you what you should shoot during this challenge. You do not have to worry that you have nothing to film. Go to use AnyRec Video Converter, which will make you edit or trim videos more easily. And this will make you only partially from the vlogmas challenge on TikTok video or YouTube.
Related Articles: