How to Loop an Animated GIF Over and Over
How can I make a looping GIF file? A question from Quora. You need a GIF loop producer, whether you want to create a new GIF from a video or picture and play it in a loop or directly loop the GIF file. Don't worry! This article will recommend a professional tool to create or directly loop new GIFs. Moreover, you can also obtain 2 online GIF loop makers. What are you waiting for? Read on to learn more information about how to loop GIFs with specific steps.
Part 1: The Best Method to Loop GIFs [Windows/Mac]
Whether you want to create a loop GIF from photos and videos or just play existing GIF files circularly, you can rely on the powerful GIF loop maker, AnyRec Video Converter. This excellent tool offers powerful editing features to adjust your GIF. You can also customize the settings of GIFs, like resolution, frame rate, and color settings. In addition to GIF maker, this all-in-one tool also provides a video compressor, 3D maker, and more than 15 tools you can try.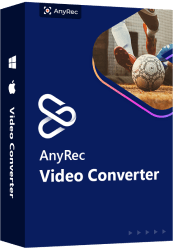 AnyRec Video Converter
Loop GIFs from photos and videos in popular formats.
No maximum file size limit.
Edit your GIF with cropping, and other powerful tools.
Adjust GIF quality and other output settings.
How to loop existing GIF with AnyRec:
Step 1.Launch AnyRec Video Converter on your Windows or Mac after downloading. Then click the Add Files button to upload your GIF files. You can also drag the file directly to the square to import it.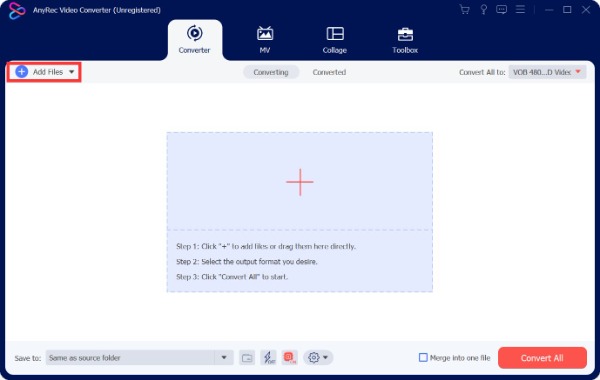 Step 2.Choose GIF as the output format from the Format menu. You can enter GIF directly in the lower left corner search bar to find it.
Step 3.Loop GIF by clicking the Custom Profile button with a gear icon and selecting the Loop Animation option. Moreover, you can set the resolution and frame rate according to your needs. Then click the Create New button to save the adjustment.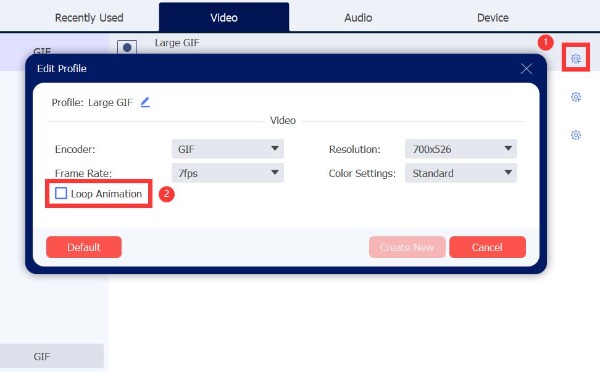 Step 4.Finally, click the Convert All button to download your GIF file.
How to make and loop GIFs from video or picture with AnyRec:
Step 1.Launch AnyRec Video Converter and click the Toolbox button at the top. And you should choose the GIF Maker from the menu.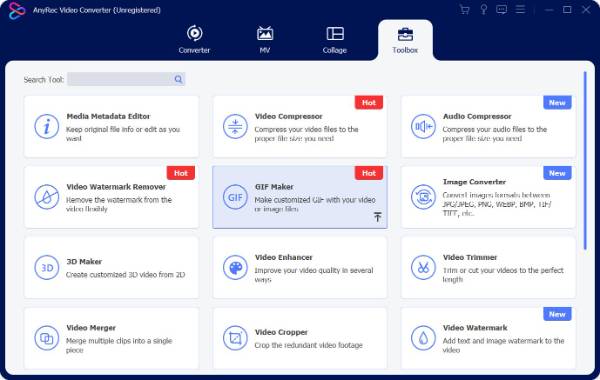 Step 2.It has two options to create GIF, including Video to GIF and Picture to GIF.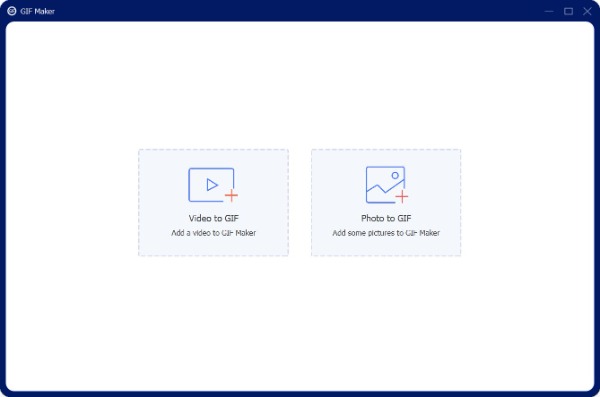 Step 3.Take video to GIF as an example. After uploading the video, you can preview your file in real time. Then you can check the Loop Animation option to loop GIF.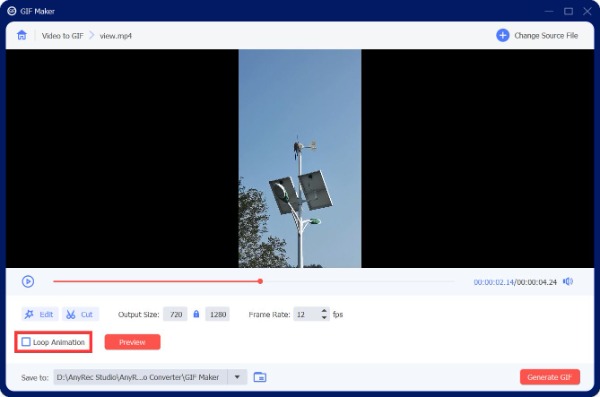 Step 4.If you want to add some effects to the video, click the Edit button. Moreover, you can also rotate/crop the video or add effects/watermarks/subtitles at will.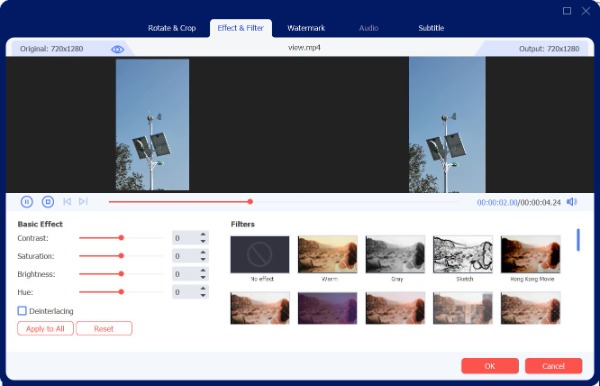 Step 5.Click the Preview button to view the GIF before generating it. Then, you can click the Generate GIF button in the lower right corner to save it.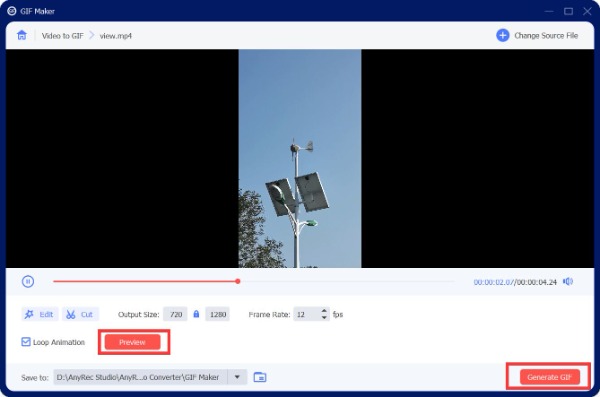 Part 2: 2 More Ways to Loop A GIF Online
VEED.IO
If you want to create an infinite loop GIF online for free, VEED.IO is a nice choice you can try. You don't need to download software or create accounts. This online tool allows you to cycle through animated GIF images and create animated GIFs from video clips. In addition, it provides editing functions that you can add text, drawings, emoticons, or shapes in GIFs. But there will be watermarks after using it.
Step 1.Open VEED.IO on any browser and click the Choose GIF File button to open a new window.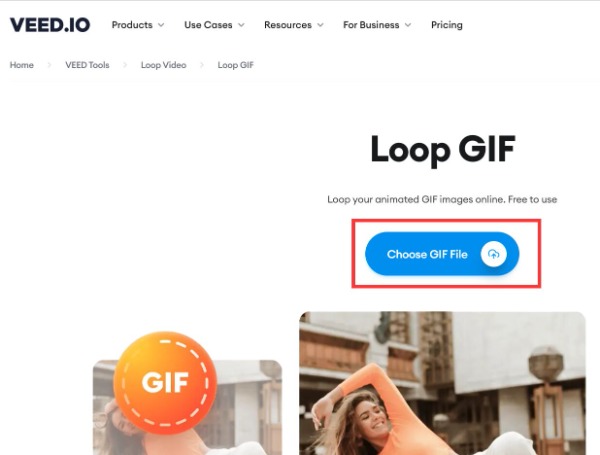 Step 2.Import the GIF file by clicking the Browse button. You can also drag and drop the file directly to the square to upload it.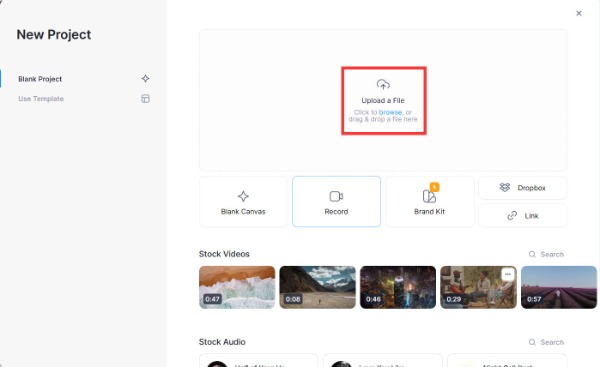 Step 3.Add the same GIF image to create a loop. Click the Add Media button with a plus icon and select the same file to upload.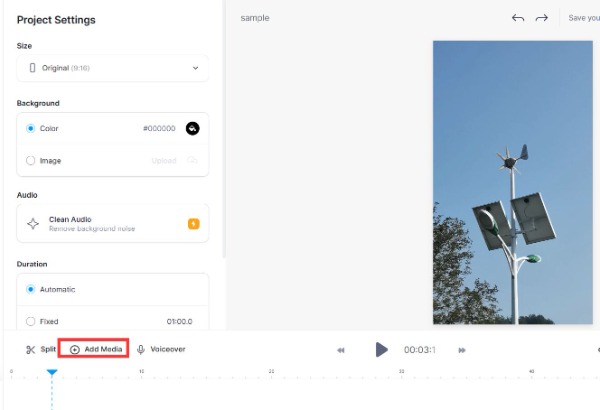 Step 4.The last step is to save the GIF file by clicking the Export button in the upper right corner.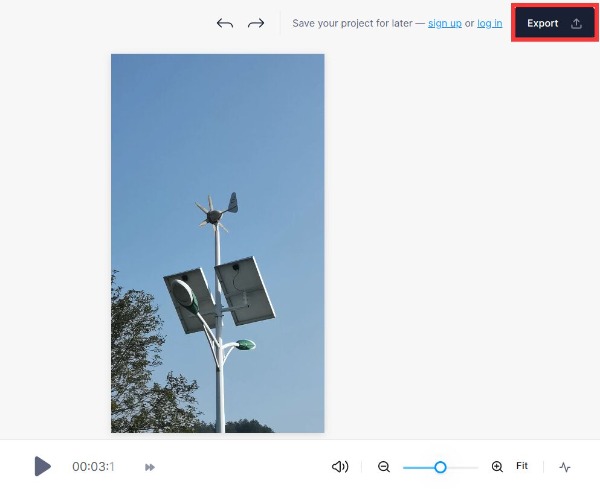 Giphy
Giphy is an online tool for searching and sharing GIF animations. The most special thing is that you can edit GIFs with sound. Moreover, you can also use video to create loop GIFs without hassle. But before that, you need to create an account.
Step 1.Search Giphy on the browser and log in with your account.
Step 2.Click the Create button at the top. Then upload a file by clicking the Choose File button below GIF.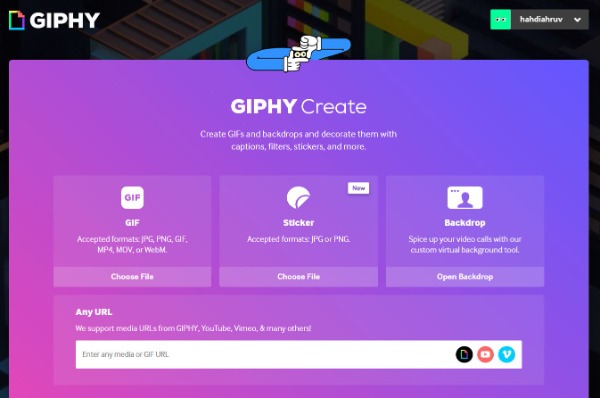 Step 3.You can trim the video according to your needs. Then click the Continue to Decorate button to add stickers, filters, and draw.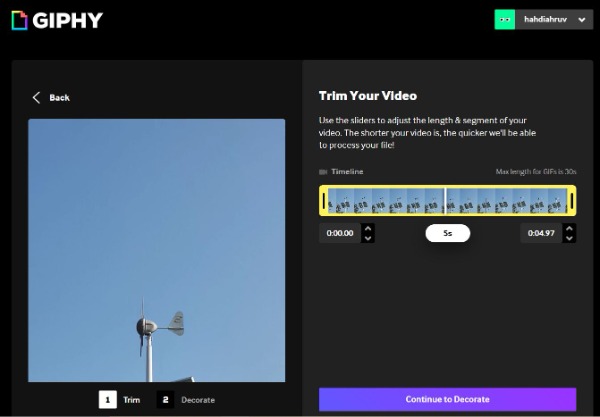 Step 4.Lastly, it will cycle the animation automatically. Then you should click the Continue to Upload button.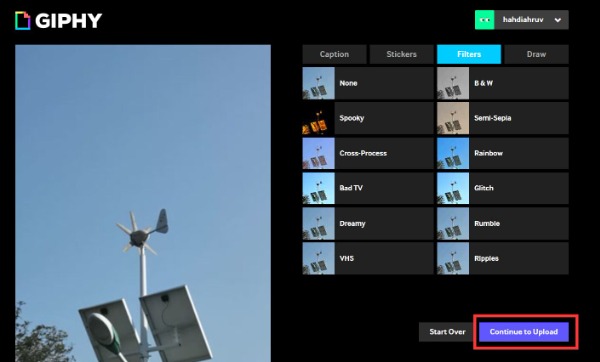 Part 3: FAQs about Looping GIFs
How to loop GIF on iPhone?

You can rely on some third-party applications to loop GIFs on an iPhone; just get one from the App Store. The online tool GIPHY mentioned above also has applications you can download and use on your iPhone.

How to loop GIFs in Photoshop?

Launch Photoshop on the device and navigate to File> Open > Open With… to upload the GIF. Then you can loop GIF by selecting the Loop option in the lower-left corner of the Timeline window and choosing the Forever option.

Does Facebook automatically cycle GIFs?

Yes. GIF automatically loops on Facebook by default, so you can get continuous
Conclusion
In this article, you have obtained three effective methods to loop GIFs. If you want to get a multi-functional GIF loop maker, you should use AnyRec Video Converter. And it has no file size limit or watermark. If you still have any questions about circular GIFs, you can message us or contact us directly.
Related Articles