How to Turn Live Photos into GIFs Step by Step [Free]
Creating a Live Photo on iPhone is an extra feature for wallpaper. Despite being similar for Live Photos to GIFs, Live Photos are accessible to the camera and only work for Apple devices. If you are looking for a way to change these two similar motion pictures, this post will provide the best three ways to do so! Without further ado, here are the three recommended tools to convert Live Photos to GIFs.
Part 1: Change Live Photo Format on iOS 16
iOS 16 can turn Live Photos into GIFs that can be Bounce or Loop animation. Unfortunately, iPhone 15 can't generate GIF format; instead, it will create MOV with loop effects that are the same as GIFs. Anyway, here is a quick guide to changing Live Photos to GIFs on iOS 16 that can be effective for you.
Step 1.Launch the Photos app. Go to the Albums tab. Scroll down and select the Live Photos option under the Media Types. Next, choose the live photo you want to share or convert.
Step 2.From the left top corner of your screen, tap the Live button to pull up a list. Select Loop or Bounce for the preferred animation style. Tap the Share button and send the live photo to another device.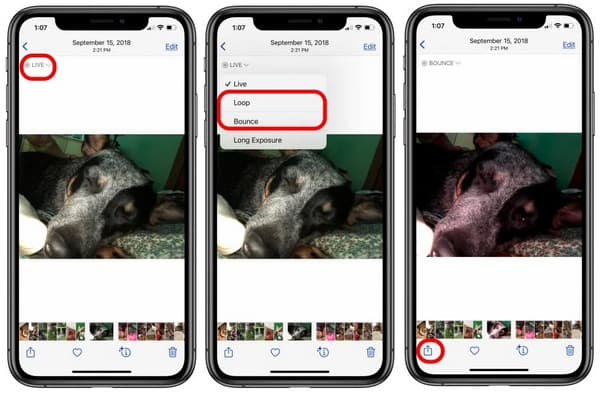 Part 2: Convert Live Photo with GIPHY on Android
GIPHY is a website dedicated to GIFs. It has the newest animated stickers and GIFs and even the popular ones! Aside from the long list of excellent photos, GIPHY allows you to make your own, even with Live Photos from your iPhone. You can visit the official GIPHY website or download the application from the App Store. Let's see how to convert Live Photos to GIFs using this excellent GIF maker.
Step 1.Launch the GIPHY app. Tap the Create button from the top right corner of your screen. Select the option with the thumbnails of pictures and choose the one you want to convert to GIF.
Step 2.Edit the live photo by adding filters, effects, text, templates, and other elements. You can also use other features to crop, rotate, or trim. Once done editing, tap the Next button at the bottom of the screen. You must upload the output to GIPHY before saving it to your device and sharing it with others.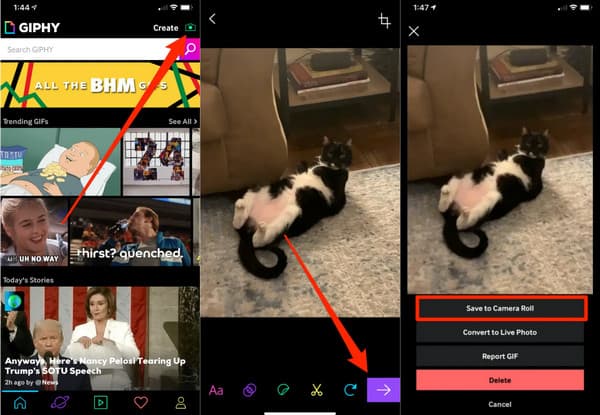 Part 3: Send Live Photo with AnyRec
Do you need to send Live Photos to a friend, but you doubt it will be incompatible with their devices? AnyRec PhoneMover can help you to send pictures instantly. The desktop tool provides multiple connecting methods for Android, iPhone, PC, etc., while you can easily set it up for file transferring. Aside from photos, it also supports essential files, including contacts, videos, music, and messages, and instantly migrates them without delay. You can also use the built-in HEIC converter to change Live Photos to GIFs and other standard formats. Experience the best service with AnyRec PhoneMover.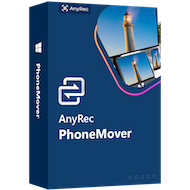 AnyRec PhoneMover
A one-click data transfer to export, import, and manage files for better device storage space.
Support the latest mobile devices like iOS 16 and Android 10 for fast and compatible data transfer.
Work well to share files from Android to iPhone, iOS to Android, smartphone to PC, and others.
Include other features such as contacts backup, restore, ringtone maker, and HEIC converter.
Step 1.Go to the official website of AnyRec and download PhoneMover. Once installed on your computer, launch the software to start file transferring. Connect your iPhone to the computer using a compatible USB cable. If you don't have a cable, install the MobieSync app from App Store, and scan the QR code.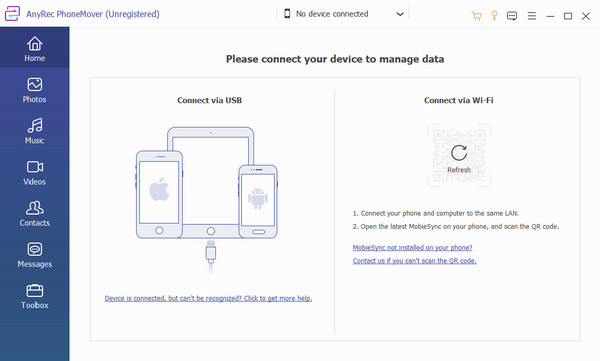 Step 2.After connecting the devices, your mobile device's information will appear on the software's interface. Go to the Photos menu from the left panel and select the live photos you want to send. Tick the picture checkboxes for multiple selections.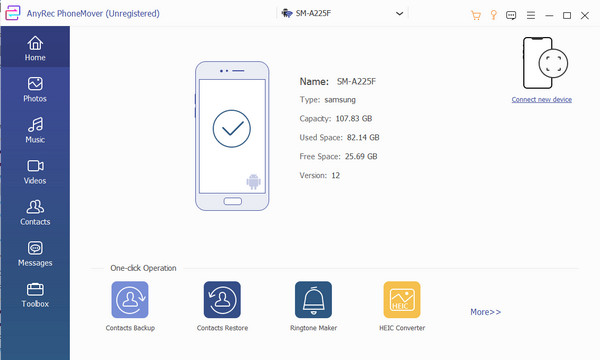 Step 3.Click the Export to Device button to transfer. You can also connect to another device; scan the QR code using the receiving device. Wait for the transfer to be completed. Go to the Toolbox menu and use the HEIC converter to change the Live Photos to GIFs.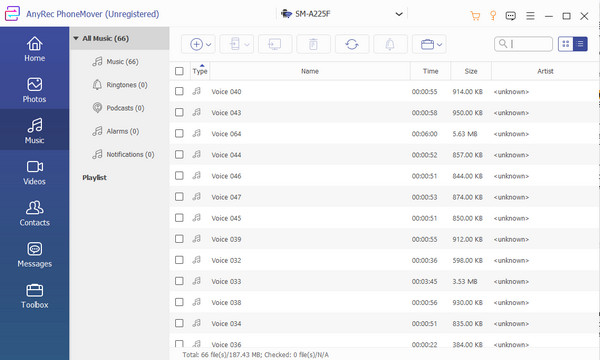 Part 4: FAQs about Live Photo to GIF
1. How to send Live Photos as still pictures?

Open the live photo you want to change to a still image. Tap the Edit button and press the Concentric Circles button. Select the Key Photo or the frame you want to keep from the bottom part of the screen. Then, tap the Live button to turn off the Live Photo feature. Press the Done button to save the picture.

2. What is beneficial in converting Live Photos to GIFs?

There are many reasons for changing Live Photos to GIFs. First, GIF is universally supported by many programs and operating systems, so it is easier to share and edit on Android, Windows, and other devices. Another reason is you can save some storage space because you can delete duplicate images once you convert Live Photos.

3. How to send Live Photos on my PC by default?

The effective way to send Live Photos to a computer is to back up the files on iCloud. To activate iCloud on your phone, go to Settings and select Apple ID. Toggle on iCloud under the Photos menu. Then, launch a browser on your computer and visit the iCloud website. Enter your Apple ID and find the Live Photos you want to save to your PC.
Conclusion
Finally, you can convert your Live Photos to GIFs for easier photo sharing and editing. Live Photos only serve as live wallpapers and are only accessible to Apple devices. So, changing the Live Photos to still or GIFs is the only solution to make your Live Photos easy to share. When you need to convert GIF or make a discord GIF, you should go to GIPHY. If you have multiple Live Photos to share and convert, AnyRec PhoneMover is a one-click data transfer! Download the software on your computer and transfer files within a minute!
Related Articles: