Take Live Photo to Still with iPhone 14 or Computer [2023 Updated]
Live photo is a unique feature of the iPhone series, but many people want to take live photos to still. The biggest reason is that still image is more convenient to share. Many people will find out that some platforms will not support you sharing motion pictures. Some apps even do not support sending motion photos. So, why not make the motion images still? This post will give you three methods if you need help with how to do it. You can use them on the latest iPhone 14 and iOS 16 versions. And if you want more advanced photo editing, there is also a good live photo to still converter on Windows and Mac you can try.
Part 1: Convert Live Photo to Any Image Format
If you want to convert live photos to still with any image format, you can use AnyRec Video Converter. This software has a tool to help you convert image formats. You will convert a motion photo to a still and JPG, PNG, or other formats you want. Besides, if you're going to make live photos into GIFs for more convenient sharing of these motion pictures, you can also do it with AnyRec Video Converter. Do not think this is only a video editor; it is also a powerful image converter on your Windows and Mac computer.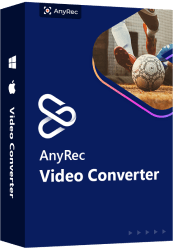 AnyRec Video Converter
Convert various images to any format on your Windows and Mac system.
Save the image quality to avoid resolution loss during converting process.
Maintaining the parameter of live photos when converting them.
Make the live photo GIF to share the motion pictures with others.
Step 1.Launch AnyRec Video Converter after the installation. You can click the Toolbox button on the top of the screen. Then you can see Image Converter on the Toolbox screen.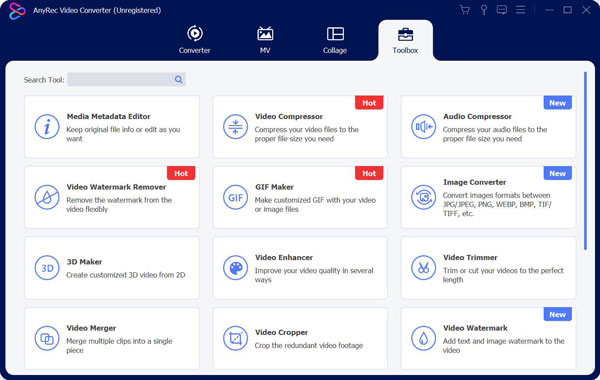 Step 2.Click the Add button with a plus icon. Upload the live photo you want to edit. Beyond the format you choose, there are also Zoom and Quality features for editing images.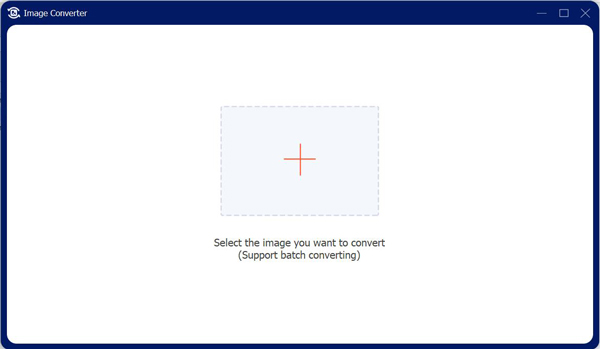 Step 3.When you set the preference finished, you can click the Export button to save the still image to your computer. Now you can have a special format and quality still photo converted by live photo.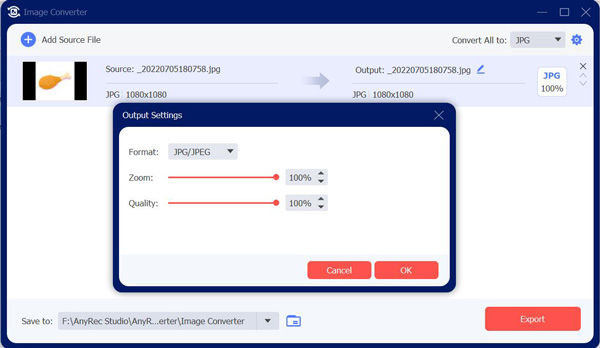 Part 2: Duplicate the Live Photo as a Still One
If you want to save the live photo while making the live photo still, you can duplicate it on your iPhone. But in this way, your storage will be much more taken up. As we know, unless you turn off the HEIC picture, the size of your photos is manageable.
Step 1.Open the Photos app. Choose the live photo you want to edit. Then tap Share. You can see the Duplicate option at the bottom of the Share menu.
Step 2.Then you can tap Duplicate to Still. And your live photo will be saved as the cover still photo.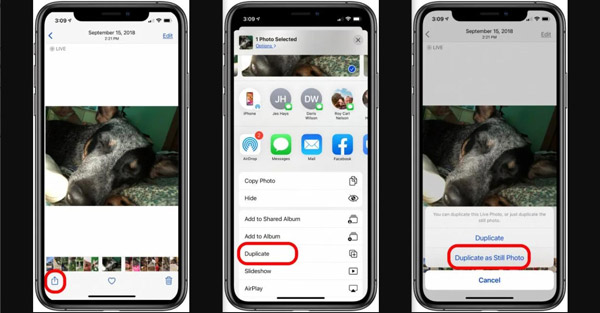 Part 3: Turn Off the Live Feature in Photo
Actually, there is another way to turn off the live features on your photo and then make the live photo to still. This way, you can make the still photo a motion again. And the most significant advantage of this method is that you can choose your key photo from those frames on the live image. When you turn off the live feature, even if your AirDrop is not working, you can send the original resolution to other Apple users. And other iPhone users can turn on the feature again if they want.
Step 1.Still, you should choose the live photo on your Photos app first. And Then tap Edit on the right corner of your top screen.
Step 2.Before you change the live photo to still, you can select a key photo as the cover of your live photo. And the cover also will be the one the still photo showing. In the Live Photo screen, tap the slider left and right to see every frame of your picture, and tap Set as Cover.
Step 3.When choosing the cover, tap Live with the yellow circle on the top of your screen. You turn off this photo's live feature when the circle becomes gray. And then tap Done to save the change to make the live photo still.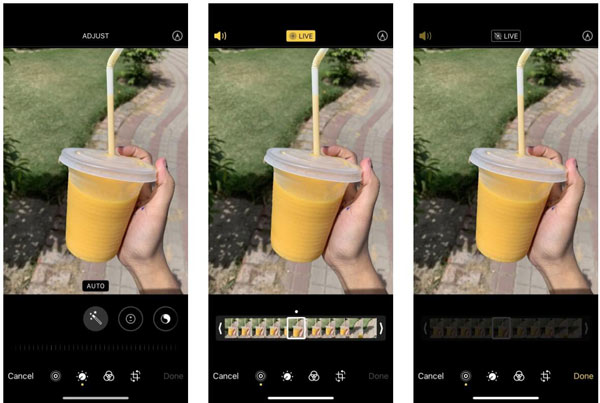 Part 4: FAQs about Live Photo to Still
How to stop shooting live photos on your iPhone 14?

When you open the Camera app, you can tap Live Photo with the concentric circle icon. When you find the icon turns to gray and there is a slash cross over the icon, it means you turn off the live photo feature.

Can I share live photos with non-apple devices?

No, you can't. If you share live photos to non-apple devices, other people will receive still pictures instead motion pictures. That also could make live photos still, but the quality will decrease clearly.

How to edit live photos without making live photos still?

If you want to change the parameter, you can directly edit the photo on your iPhone's Photos app. If you wish to advance editing, like modifying the portrait, you must download software like Wink or Meitu.
Conclusion
Finally, you can convert the live photos to still to share them with any platform and anyone. And if you do not want to shoot them again, you should remember to turn off the live feature on your Camera app. Once more, if you want to save the resolution of your photo, AnyRec Video Converter is the best choice for editing pictures. You can easily open various images like HEIC on your Mac or Windows without any problems when you have the help of this software.
Related Articles: