How to Draw a Cartoon Skeleton – Your Step-by-step Guide
Have you tried sketching a skeleton and can't figure out the shape or holes? The basic cartoon skeleton to draw is of a human, and it is the first step to drawing more kinds of skulls and bones. It could be challenging since a real-life skull and bone is for professional artists. However, there are free websites that can help you! To give you some suggestions, this post is a beginner's guide on illustrating skeletons with many cartoon skeleton examples.
Part 1: Learn How to Draw Cartoon Skeleton
You might be working on a project illustrating a character's flesh and bones. And since it is your first time, you want to be as accurate as possible. See these two suggestions for cartoon skeletons for an essential but detailed guide.
1. Cartoon Skeleton Idea Examples to Learn
The easiest way to draw skeletons is to take inspiration from other artists. You can search from Google or Pinterest, and even on YouTube with a step-by-step guide. Imitating skeletons online will be easier if you still work on your style. Without further ado, let's see how to draw skeletons.
Number 1: Start with the skull, and if you are aiming for a realistic skeleton, it is best to draw with a cartoonish one. Draw a round line to start at the top part of the skull. Then, use smaller, more angular lines for the face and teeth. After the initial lines, draw the eyes, nose, and teeth. When you use curved lines for the teeth, you can leave some space in the middle for an opened mouth.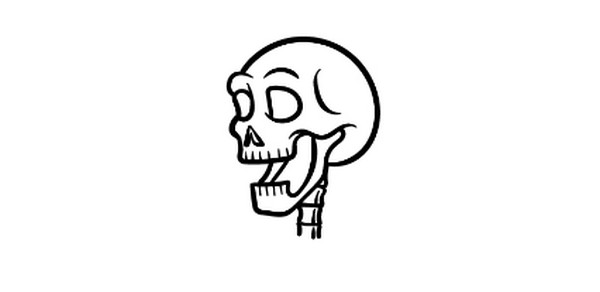 Number 2: It's time to draw the body once the skull is done. The neck will be the bridge; a simple tube with a couple of horizontal lines will do. Then, add the ribcage, starting with a thin tube in the center. Draw curve lines extending from the center. Continue below the ribcage and draw the spines that will bridge to the hips.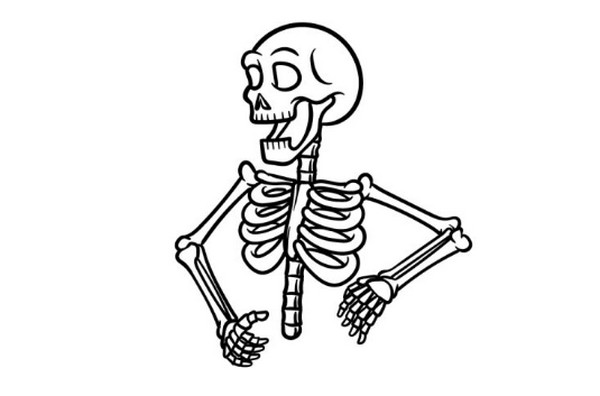 Number 3: Draw the shoulder bone and arm parts before going to the lower part of the cartoon skeletons. You can place the hands in a steady position, but ensure they are curved, not straight. The hips will be a massive plate with small holes inside. The center part of the vast plate should separate the two bones for the feet. Make a few adjustments if needed.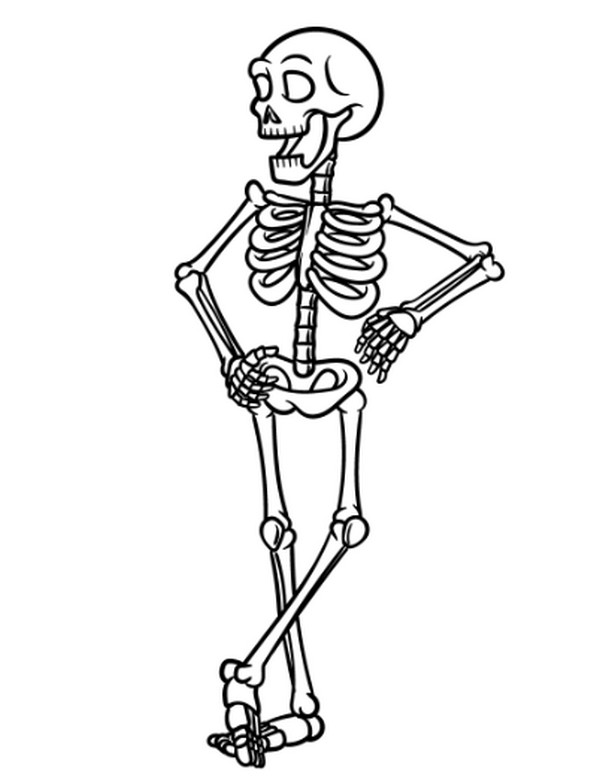 2. What Tools Can Help to Draw Cartoon Skeleton
Do you need help deciding which drawing materials to use for illustrating? From the sketch and various pens, it is tough to see which ones are the best for a simple illustration. However, like other artists' recommendations, you can begin your drawing journey with a school pencil and paper. Take a simple inspiration from the internet and copy it. Once you have learned how to draw it, you can upgrade your tools with a sketch pad, colored pencils, and highlighters. You can also add materials like rulers, drawing tables, and paints. And if you have an iPad, you can use Procreate to draw cartoon skeletons. You can easily choose brush, style, draw, and add text in Procreate.
Part 2: Record Your Cartoon Skeleton Drawing Tutorials
While drawing skeletons takes time, your mobile data will be consumed quickly. To avoid this problem, you can use AnyRec Screen Recorder to capture skeleton guidelines on your screen. The recording software has a straightforward interface with a widget menu for pausing or stopping the video. It also allows you to configure the video settings, to upscale the resolution up to 1080p or 4K UHD. Furthermore, you can record audio to add commentary with a plugged-in microphone. See more of the screen recorder by clicking the Free Download button below.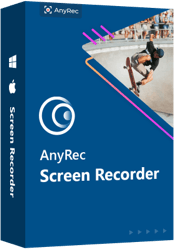 AnyRec Screen Recorder
Record everything on your screen of the cartoon skeleton drawing.
Customize the recorder in Fullscreen and select the screen region.
Capture audio from the computer and microphone with noise cancellation.
Add text and shapes for your cartoon skeleton drawing tutorial.
Step 1.Install AnyRec on your device. Then, click the Video Recorder button on the main menu. Proceed to set up the selected screen and sound system.

Step 2.Click the Preferences button and navigate to the Output tab to edit the video settings. You can also go to other tabs to do a sound enhancement.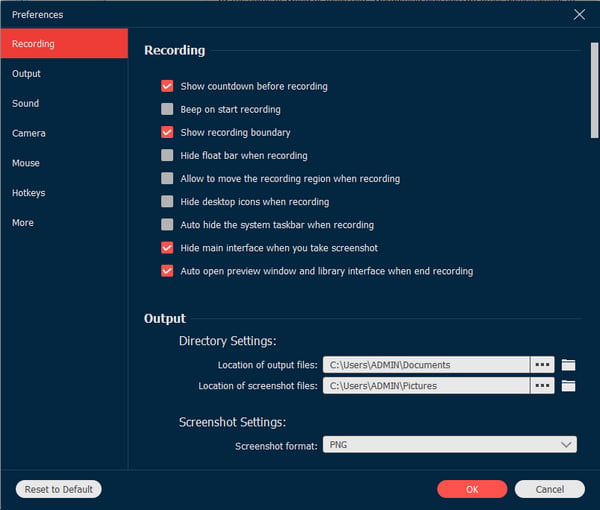 Step 3.After setting up, click the REC button to capture the screen. The widget menu gives the control to pause, stop, and snapshot the recording.

Step 4.Preview or trim the video from the opened window if needed. Once you export the video, you can directly share it to social media from the Recording History menu.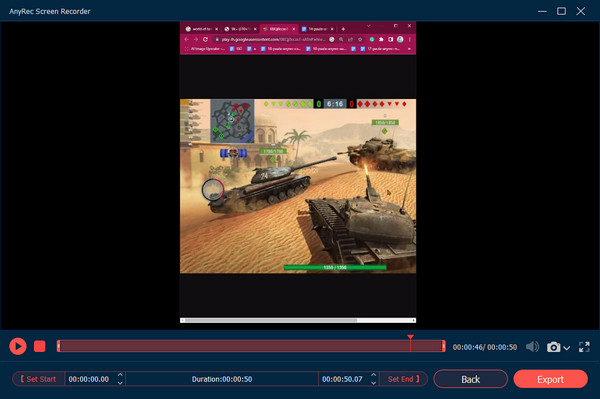 Part 3: FAQs about Cartoon Skeleton
1. What are the best preferences for skeletal characters?

Watching movies can give you preferences when drawing skulls and bones. You can try movies like The Corpse Bride and Disney's The Skeleton Dance. Some animations can be your inspiration for smooth movements, such as the Minnie The Moocher of Betty Boop.

2. How to make a better cartoon skeleton?

A single skull or skeleton looks boring. But you can make the drawing look more fun with more skeletons. If you watched the movie Coco from Disney, the skeletons look more enjoyable as they are in a group with some flowers as accessories. You can create more minor differences from the skull's structure to distinguish skeletons.

3. What is the best color for a skeleton drawing?

White is the first color you have in mind regarding skeletons, but this is not the case, as you want to make the drawing look more enchanting or appealing. Try to experiment with a mixture of brown, white, and yellow. Ensure to create a palette for highlights and shadows. If the setting is at night, mix a bit of white, blue, and gray to emphasize the moon's light and the darkness.
Conclusion
Now that you have learned the steps to do a skeleton cartoon drawing, you must pick up your pen and paper and practice to perfection. It may take some time to get the right proportion of the skull and other parts since you have to make details for all the bones. You can keep track of your progress by recording your drawing cartoon skeleton with AnyRec Screen Recorder. You can even make a tutorial video for drawing cartoon skeletons with the help of AnyRec. Download the app and use the professional screen recording software.
Related Articles