Top 10 Best Picture Enhancer Apps for Amateurs and Professionals
Whether you want to enlarge pictures for printing, or improve the image quality for uplodaing, there are plenty of picture enhancer tools available for you. You can choose from web-based tools, desktop programs, and mobile apps. But not all tools provide every feature and any resolution you are looking for. Thus, this article will provide a list of picture enhancers that can serve both amateur and professionals for different usages. Continue reading below to see the best 10 picture quality enhancer apps possible for different platforms.
Part 1: Best 10 Picture Enhancers on Windows/Mac/Online
This picture enhancer review will show you the ten best desktop and online picture enhancers that can surely help you increase the photo resolution, remove blur, and improve the color and clarity of your photos quickly and effectively. These tools are beginner-friendly, so don't worry about trying the tools listed below for Windows/Mac desktop programs and online solutions.
Here's a table that shows the price, supported platforms, and supported export image formats of the tools included in this article for better comparison.
| | | | |
| --- | --- | --- | --- |
| Name | Price | Supported Platforms | Export Formats |
| Anyrec AI Image Upscaler | Free | Online | JPG, JPEG, PNG, TIFF, and BMP |
| Lightroom | Free: 7-day period Paid: $9.99 to $19.99/month | Windows, Mac, Android, iOS | RAW, DNG, TIFF, HEIF/HEIC, PSD, JPEG |
| Canva | Free: Basic version Paid: $29.99/month, $49.99/year | Windows, Android, iOS | WebP, HEIC/HEIF |
| Deep Image | Free: 5 credits Paid: $9/100 credits, $39/500 credits, $69/1000 credits | Online, Windows, Mac, Android, iOS | JPG, JPEG, PNG, TIFF |
| Fotor | Free: Basic version Paid: $8.99/month, $39.99/year | Online, Windows, Mac, Android, iOS | JPG, PNG, JPEG |
| Skylum Luminar AI | Free: Basic version Paid: $47 to $108, lifetime plan | Windows, Mac | JPEG, PNG, TIFF, JG2, PDF, PSD |
| FotoJet | Free: Basic version Paid: $6.99/month, $39.99/year | Online | JPEG, PNG, GIF, TIFF, and BMP |
| Adobe Spark | Free: Standard plan Paid: $9.99/month, $99.99/year | Online | AI, PNG, BMP, PSD, JPG, TIF, PDF, HEIC/HEIF, and DNG |
| Pixlr | Free: Basic version Paid: Premium $7.99/month, Creative $29.99/month | Online, Windows | PNG, JPEG, BMP, TIFF, PXD |
| Let's Enhance | Free: 5 credits Paid: $9/100 credits, $24/300 credits, $34/500 credits | Online | JPG, PNG, TIFF, JPEG, and BMP |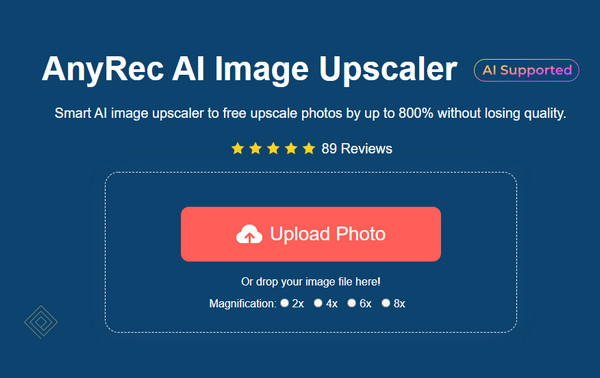 To efficiently improve your photos and enhance picture quality, you can use a web-based tool called AnyRec AI Image Upscaler. Powered by AI technology, the imperfections in your photos will be automatically removed. Moreover, this online solution has a user-friendly interface suitable for beginners.
Pros
Automatically enhance the picture quality and show the comparison.
AI technology that can auto-detect and auto fix blurry and pixelated images.
Support enlarging the pictures to 2x, 4x, 6x, and even 8x easily.
Can be used on any web browsers on Windows/Mac/Android/iOS platform.
Cons
Maximum image size limit is 3000 × 3000 pixels.
2. Lightroom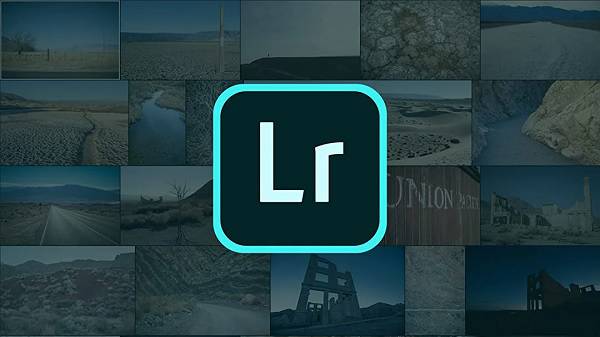 For amateur and professional photographers, Lightroom is one of the best picture quality enhancer for desktop users. This powerful tool is also a product of Adobe, a company known for its tools related to photo and video editing.
Pros
Can process RAW files and presets.
Automatically sync photos to your cloud storage.
Cons
Expensive monthly subscription.
3. Canva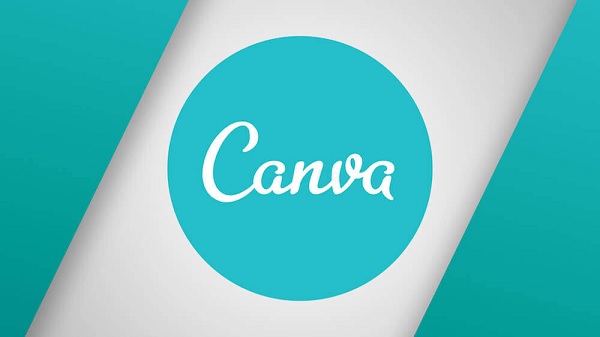 Canva is an incredible picture enhancer that is suitable for marketers, bloggers, businesses, and professionals who design images even with basic knowledge in photo editing. And with an easy-to-understand interface, familiarizing this tool is an easy task.
Pros
Plenty of tools accessible in the free version
User-friendly app with intuitive interface.
Cons
Costly pricing plans.
4. Deep Image
If you want another on-the-go web-based picture quality enhancer, you can opt for Deep Image. This AI-powered online tool lets you enhance your photos without doing anything. You can also do batch uploads for faster multiple photo enhancement with this photo enlarger app.
Pros
Can enhance a picture up to 4x the normal resolution.
Maximum image size limit is 10000 × 10000 px.
Cons
Lacks advanced editing tools.
Registration is required.
5. Fotor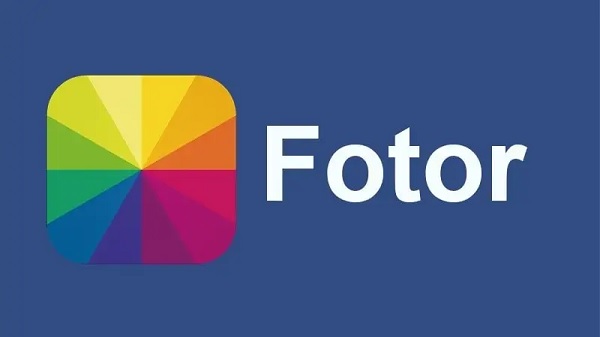 Fotor is a picture enhancer online tool with desktop and mobile apps, making it versatile. The strongest point of this tool is its tilt-shift tool, which makes it well-known in the market. You can manually adjust your photos or select One-tap Enhance for automatic picture enhancement.
Pros
Numerous picture effects and filters.
Available online with desktop and mobile versions.
Cons
Lots of ads on mobile apps and online.
Limited export image formats.
6. Skylum Luminar AI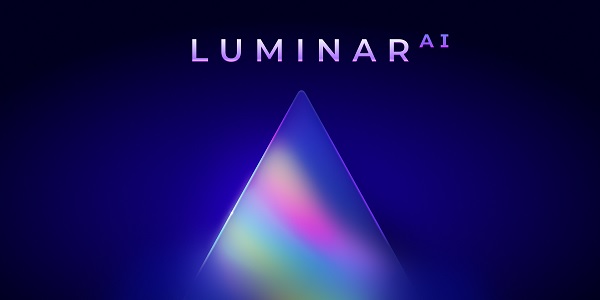 If you want a picture enhancer app for Windows and Mac with AI capabilities, Skylum Luminar AI is well-known for this. The AI technology that supports this tool helps users enhance their photos automatically, with pleasing results. There are also manual adjustment controls that you can use for personal preference.
Pros
Batch processing capability.
Multiple export options available.
Cons
Takes time to export photos.
High system requirements.
8. Adobe Spark

Adobe Spark is another picture enhancement solution from Adobe. Today, it is now called Adobe Creative Cloud Express and is available online and mobile. This product is geared toward general users for its intuitive interface. You can use default templates in this picture enhancer for quick photo editing and enhancements.
Pros
Powerful image and video editing functions.
Can enhance picture quality instantly.
Cons
Relatively difficult to use for beginners.
Expensive monthly pricing plans.
9. Pixlr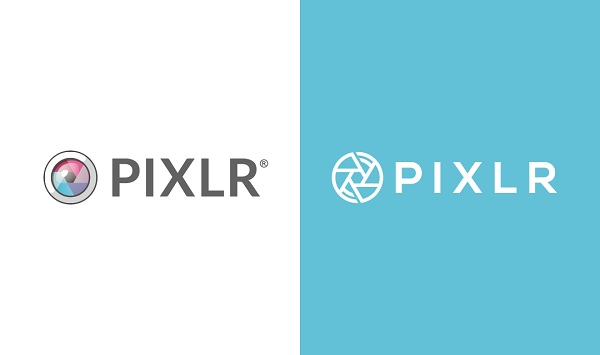 Pixlr is rated as one of the best online picture enhancer solutions for daily photo editing for free. Your photos are safe and secure since this tool does not store copies of your images in the system. It is suitable for small businesses and freelancers. Additionally, it is also powered by AI technology.
Pros
Fast, powerful, and simple to use.
Basic features for editing are very useful.
Cons
No Mac version.
Free version has ads.
10. Let's Enhance

Let's Enhance is also a popular AI-powered web-based picture quality enhancer solution. This tool focuses on enlarging images, including their quality and detail. Then advanced AI algorithm automatically detects imperfections and instantly corrects the said flaws. It is also very beginner-friendly; you won't have difficulty using it.
Pros
Can upscale images up to 16x compared to normal size.
Automatically enhances your photos.
Cons
Customer service is poor.
Free version only allows you to enhance a picture 5 times.
Part 2: FAQs about Picture Enhancers to Increase Photo Quality
1. How to use Let's Enhance to improve the picture quality?

Navigate to the official website and register your account for free trial. Then you can add the desired picture and enhance it to any pixel according to your need. If you want to get a totally free picture enhancer, go for AnyRec AI Image Upscaler.

2. What is the best pixel that picture enhancers can achieve?

The picture quality is decided by the DPI parameter. No matter what pixels your pictures have, you should set 300 DPI for them to keep the highest quality.

3. Which picture enhancer is also good for picture editing?

Adobe Lightroom or Adobe Spark may be the best choice for you. They are both for professionals with powerful functions and complex interface.
Conclusion
Congratulations, now you are familiar with the above picture enhancers. And with this, choosing the suitable picture enhancer that fits your needs will be easy. Especially if you need a free, reliable, fast, and effective picture quality enhancer, Anyrec AI Image Upscaler is probably the one that falls in all those categories. If you have more questions, please contact us now.
More Related Articles