Top 10 Best Phone Emulators to Play Mobile Games on A Bigger Screen
A phone emulator is a great way to play mobile games on Windows/Mac. Whether you want to play your favorite game on a wider screen or just want to stream it on Twitch, YouTube, etc., you can read this article and choose the best phone emulator for you. It's also good for recording game highlights with higher quality on Windows/Mac. Read the following 10 picks and select the suitable one for you.
Part 1: Top 10 Phone Emulators for Playing Mobile Games on Windows/Mac
How does a phone emulator work? The answer here is it works on the principle of complete platform virtualization for software and hardware. It is also known to mimic the device hardware and provide access to all apps from a PC. Now, then, let's see which is the best phone emulator you can try to play mobile games on a computer.
1. Nox Player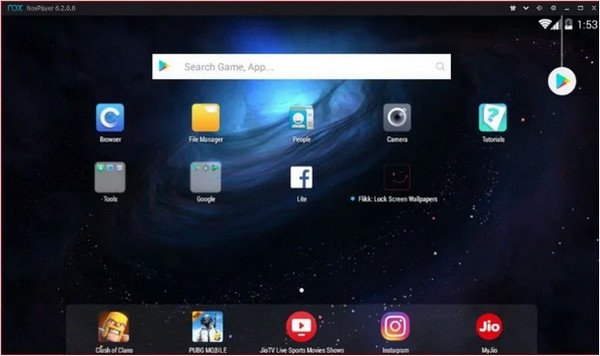 This phone emulator is a unique tool for Android users. It is best for Android and game apps like PUBG and Justice League. The best part of Nox Player is it allows you to map the keys of the keyboard, gamepad, and mouse. It even assigns the keyboard keys for gestures like mapping shortcuts for swiping right.
Features:
◆ Enable multiple windows on a single device.
◆ Specify the CPU and RAM usage from the setting options.
◆ Free and has no sponsored ads.
2. Genymotion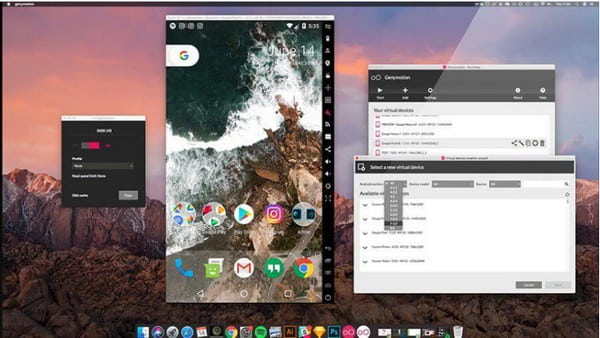 A non-so-very casual phone emulator that is primarily best for developers. Genymotion allows you to test apps on virtual devices with different versions of Android. You can download and use it on Android SDK, Android Studio, macOS, and Linux. If you are a developer and you want to try out Genymotion, you will experience the app's developer-friendly features.
Features:
◆ No nested virtualization to speed up tests and operations.
◆ Enable users to access unlimited virtual devices.
◆ Available to late and later versions of Android.
◆ Control over infrastructure with no maintenance.
3. Memu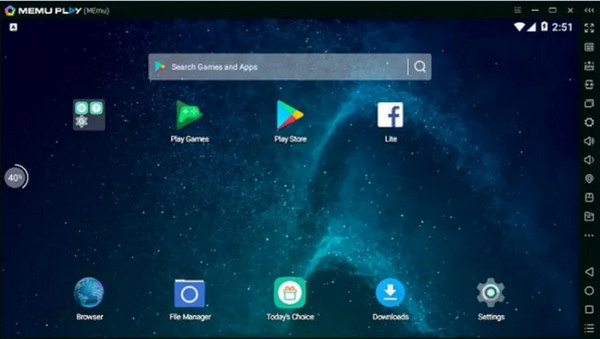 If you are into high-quality graphics, Memu is for you. The phone emulator is a new app player first launched in 2015. It is focused on gaming, supporting both AMD and Nvidia chips. As Memu advocates high-performance gaming, it supports Android versions like Jelly Bean, Kit Kat, etc.
Features:
◆ Excellent key mapping.
◆ Set virtual location on Google Map.
◆ Best for productivity apps.
◆ Incredible speed like Nox and BlueStacks.
4. Android Studio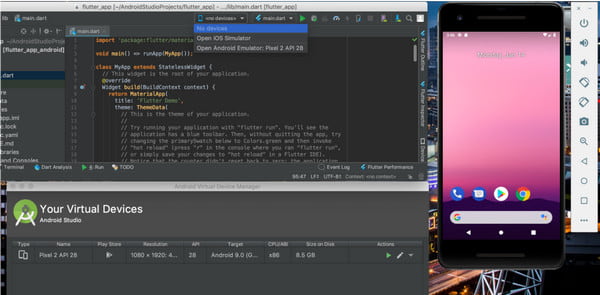 The phone emulator is a development IDE from Google itself. It has many tools and plugins to help developers build and test apps. Android Studio has a phone emulator as a tool, but compared with Genymotion, it is unsuitable for general usage and playing heavy games.
Features:
◆ Receive frequent updates.
◆ Original app from Google.
◆ Offer other features like an APK analyzer.
5. BlueStacks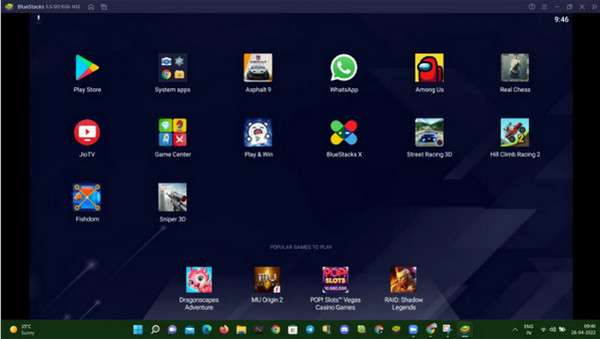 One of the most popular phone emulators to test and play Android games on a computer. It is easier to install, run, and play games. With its library of two million+ Android games, you can play on the computer with faster boot times, great features, and enhancements.
Features:
◆ No technical knowledge is required.
◆ Support multiple accounts.
◆ Consume 50% less RAM.
6. LDPlayer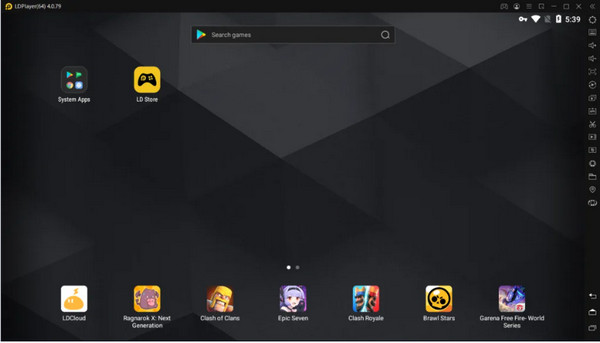 The phone emulator is popular in South East Asia as the fastest Android emulator in the market. LDPlayer lets gamers play and run their games on a computer for free. You can also patronize its inbuild Store, which carries multiple Android games and apps.
Features:
◆ Support multi-language setting.
◆ Adjustable advanced settings.
◆ Multiple windows on the same device.
◆ Keyboard macros and mapping.
7. Ko Player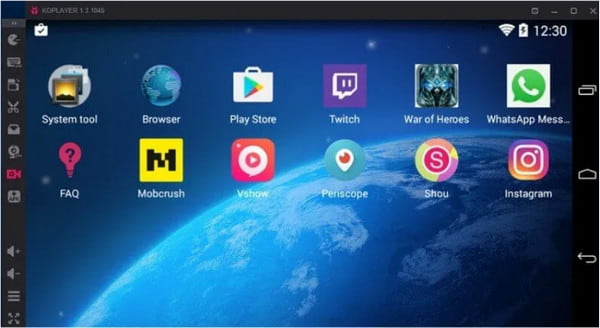 Ko Player prioritizes a stable gaming experience with lightweight software. The phone emulator is a free app you can use to play mobile games on a computer. Although you will see some ads now and then, this is only reasonable for an outstanding experience.
Features:
◆ Supported almost all Android devices.
◆ Easy to use and set up.
◆ Support keyboard mapping and gamepad emulation.
8. ARChon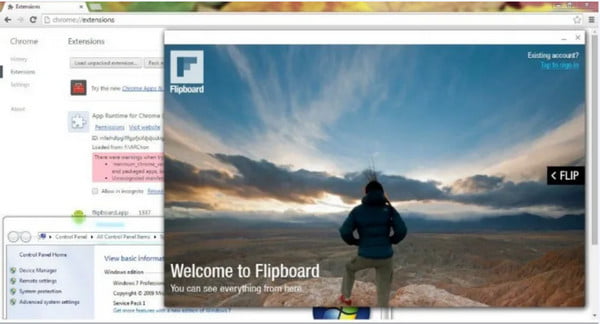 This phone emulator is not a big shot like any phone emulator. The focus of ARChon is more of a fix to launch an Android app on Chrome OS. It is also not fit for heavy gaming activities, but it is still suitable for productivity apps as it is easy to use.
Features:
◆ Chrome integrated.
◆ Multi-platforms, including Linux, Windows, and OS X.
◆ Android menu is accessible through hotkeys.
9. Bliss OS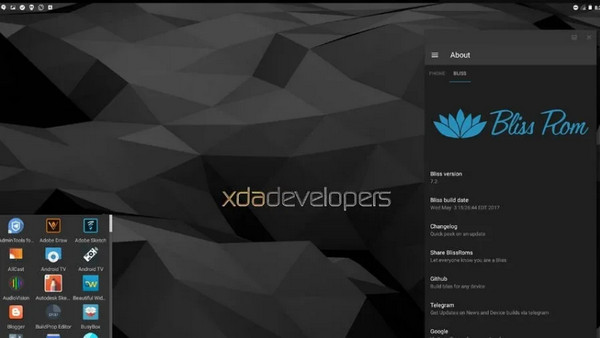 Unlike the first recommended apps, the Bliss OS phone emulator is not the average phone emulator. It is Android itself and needs to be installed as a separate OS. You could use a Virtual Box, create a bootable USB drive, and install Bliss OS ROM.
Features:
◆ Free and open-source.
◆ The Beta version runs on Android 9 Pie.
◆ Substratum Theme engine supported.
◆ It doesn't encompass ads.
10. AndY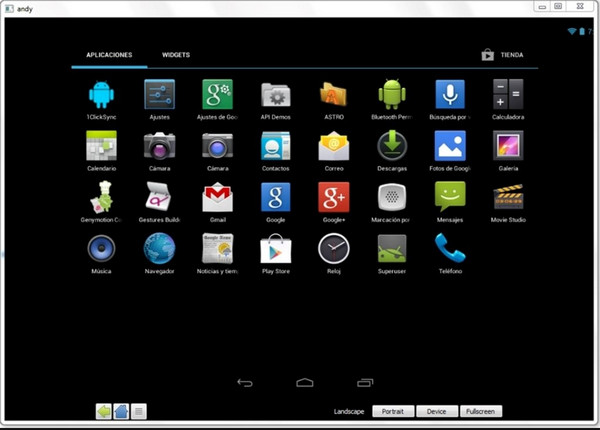 The last recommended phone emulator is AndY. The app breaks down the barrier between mobile and desktop computing by updating you with the latest Android upgrades.
Features:
◆ Multi-touch for gaming elements.
◆ Smooth interaction of mobile and desktop devices.
◆ Support macOS, Android, and Microsoft Windows.
Part 2: How to Record Phone Screen on Windows/Mac without Phone Emulator
If you are looking for an easier way to screen record your phone activities or games without phone emulator, it is best to use AnyRec Screen Recorder. The software has multifunctional features that are best for recording video, audio, webcam, and phone. You will not regret the software as it will also help you customize the settings for a better recording experience. Other than this, AnyRec Screen Recorder is the best to watch the game's highlight because of its high-quality output. It can also capture the phone emulator for streaming.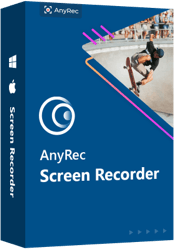 AnyRec Screen Recorder
Provide a designed phone recorder to capture mobile games on Windows/Mac.
Adjust the video settings, like resolution, quality, frame rate, and audio settings.
No time limitation to record phone, video, audio, webcam, and take a screenshot.
More powerful functions, such as task schedule and real-time drawing effects.
How to use AnyRec Screen Recorder as a phone emulator alternative:
Step 1.Download the tool on your device. Once you have installed it, launch AnyRec Screen Recorder to start recording your smartphone through a laptop or PC. Click the Phone Recorder button from the main interface and select the device type of your mobile device.

Step 2.Afterward, go to the phone's screen mirror menu and locate the software's name. Ensure that both devices are connected to the same WLAN. Once your phone is successfully connected to another device, the phone screen is mirrored to the computer.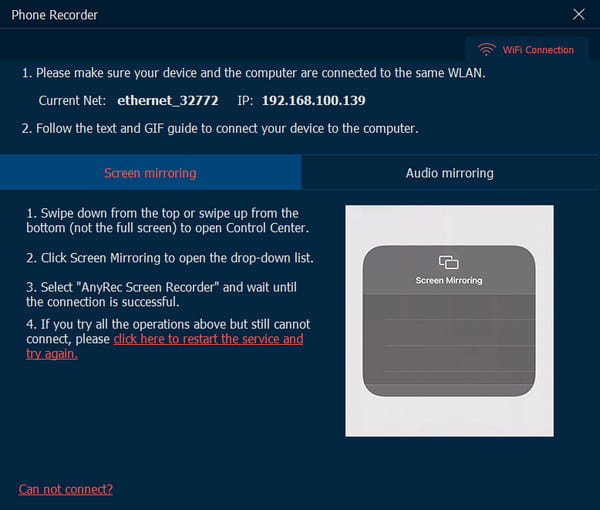 Step 3.Customize the settings before recording the phone screen. You can change the resolution, recording content, length, and other settings. Click the Record button to start recording without phone emulator when you are ready.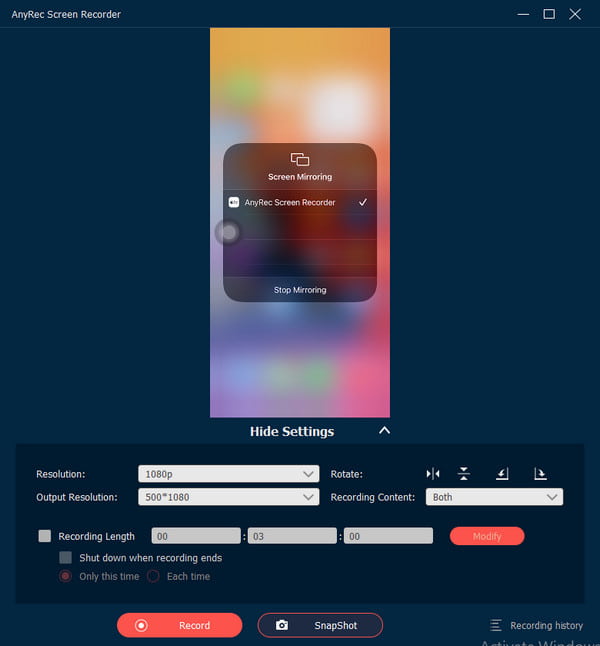 Step 4.Once you are recording, you can use the Snapshot feature to take a screenshot. Click the Stop button once done. After that, trim the video on the next page and select the designated folder path to save the recording. Finally, click the Save button to finish, and you can further crop the videos on Windows.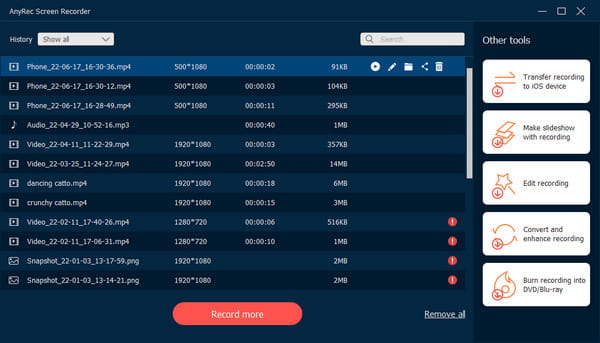 Part 3: FAQs about the Best Phone Emulator
Does a phone emulator have a virus?

Generally speaking, no phone emulators have been reviewed with viruses. However, most phone emulators are free to use, so you can encounter some ads when using them. Please be careful not to click them.

How to play Minecraft on a phone emulator?

Download Minecrafe on the phone emulator and you can play Minecraft in a vertical screen. Actually, this game is supported on Windows/Mac, and you can directly play and record Minecraft on the computer.

What are the possible disadvantages of a phone emulator?

Some of the disadvantages you might encounter in a phone emulator are false impressions, different network environments, and computing resources.
Conclusion
You have learned more about phone emulators; you can enjoy playing and testing applications on a bigger screen. What's more, you can record your experiment with AnyRec Screen Recorder. Try the free trial version and see how it captures onscreen activities professionally.
Related Articles