Make a Meme Video with Text– 3 Efficient Methods You Should Know
Funny meme videos and photos are among the newest and likable trends due to the witty life-related jokes, funny images, and laughable reactions. For this reason, some people want to learn how to make a meme. That's why these three mind-blowing ways are gathered just for you. In addition, you will know the best app to use for this purpose. So, let's get straight to the topic without any more talk.
Part 1: How to Make Meme Videos with Text on Win/Mac
When you want to make a video meme with text on Windows and Mac, AnyRec Video Converter is the multi-purpose video converter that allows you to create and generate meme files from videos and photos. It provides basic effects like contrast, saturation, brightness, and hue to enhance your video output. The app includes editing tools such as cropping, rotating, cutting, and adding watermarks and subtitles. Moreover, you can also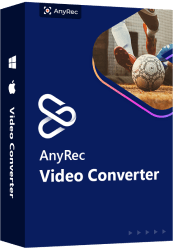 AnyRec Video Converter
Generate your Videos and Photos to GIF quickly.
Provide built-in editing tools like cropping, rotating, and cutting.
Add your personalized watermarks and subtitles.
Change the aspect ratio of the file freely.
Step 1.Download and install AnyRec Video Converter, you can launch the program on your computer. Go to the Toolbox tab located at the upper right of the interface. Then, choose the GIF Maker under the Toolbox tab.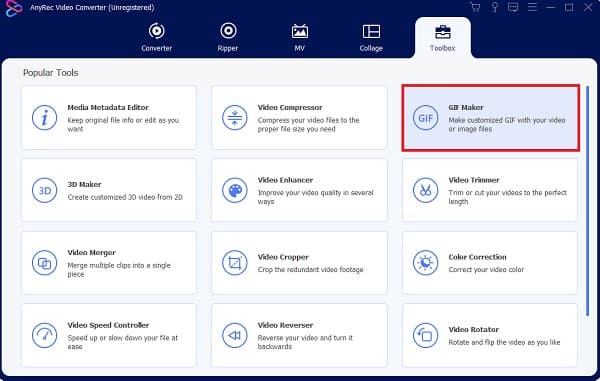 Step 2.Click the Video to GIF option to add the meme video file you want to generate to GIF. You can choose the video on your device folder. Of course, you can also choose the Photo to GIF option to make a meme video in GIF.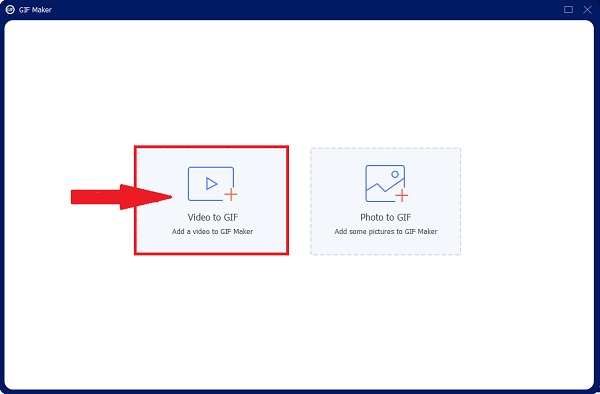 Step 3.After adding your video file, click the Cut option, which looks like a scissor. Then drag the red box left and right to select the part you want to make a GIF. Remember to keep your file short. Afterward, click the Save button.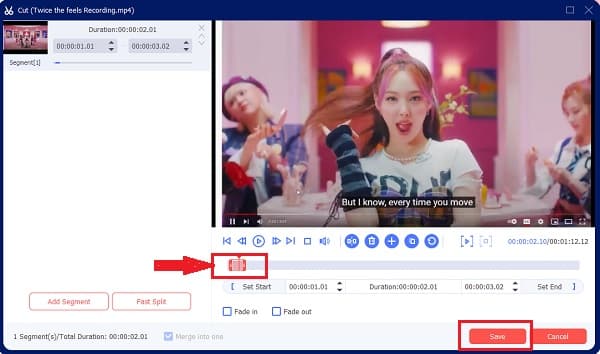 Step 4.Choose the Edit option to enhance the color and quality of the meme video. Navigate left and right the cursor to add effects and click the filter that you want to add. Furthermore, go to the Crop and Rotate tab to change the file's aspect ratio.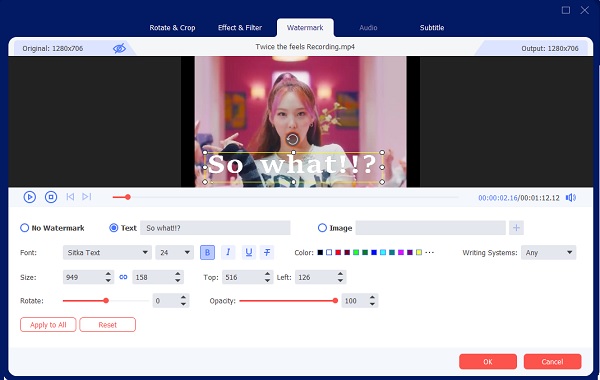 Step 5.If you want to add text, proceed to the Watermark tab. Click the Text option and type the word that you want to include. You can change the font style, font size, color, and more. Then press the Okay button. Click the Generate GIF button to make a video meme with text.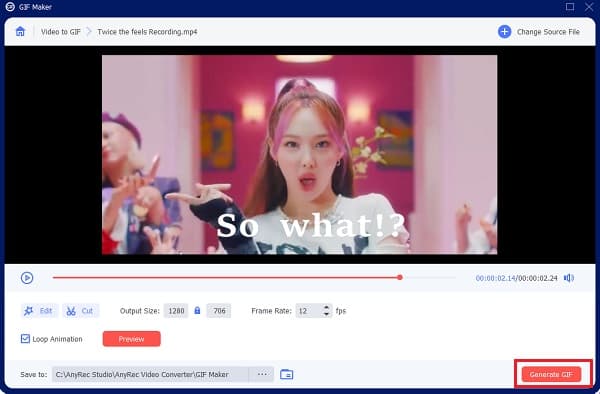 Part 2: How to Make Meme Videos Online
Is there an online meme video maker due to the popularity of making meme videos? The Clideo Meme-Maker is one such example. This Website can assist you in converting your short video clip into a meme video. It provides templates for adding design to your meme. Besides, there are various aspect ratios from which to choose. Furthermore, using the app makes it simple to add text.
Step 1.Search Clideo Meme Maker and log in to the account on your web browser. Change the template before adding your video file by clicking the change template button. After that, you can add the video you want to make as a meme. Just click the Choose File button.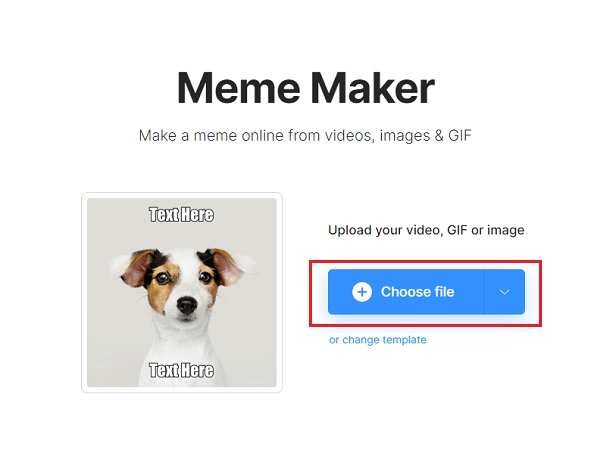 Step 2.Following that, you will see Clideo's editing tools. You can add text to the upper and lower parts of the meme. You can also change the font, word alignment, crop the video's aspect ratio, and adjust the other parameters for the video memes.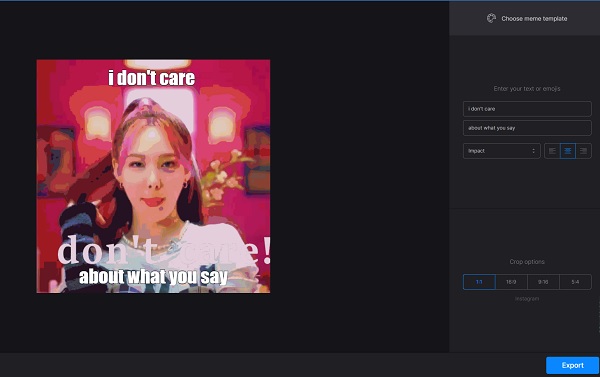 Step 3.After you have added the text on the video. You can now save the video meme by clicking the Export button. Once you get the desired video meme, you can share them with group chat and social media websites accordingly.
Part 3: How to Make Meme Videos on Android/iPhone
Do you know that you can make a cool video meme even on Android and iPhone devices? All you have to do is to download Giphy. Moreover, it has a funky design interface that looks cool and trendy. It has built-in designs like texts, stickers, fonts, and more. So, if you're wondering how to make a video meme on Android and iPhone, read the instructions given below.
Step 1.Go to App Store or Play store to download the Giphy app on your smartphone devices. You will notice how unique and creative the software is. If you want to make a meme video, click the Create button on the top of the interface.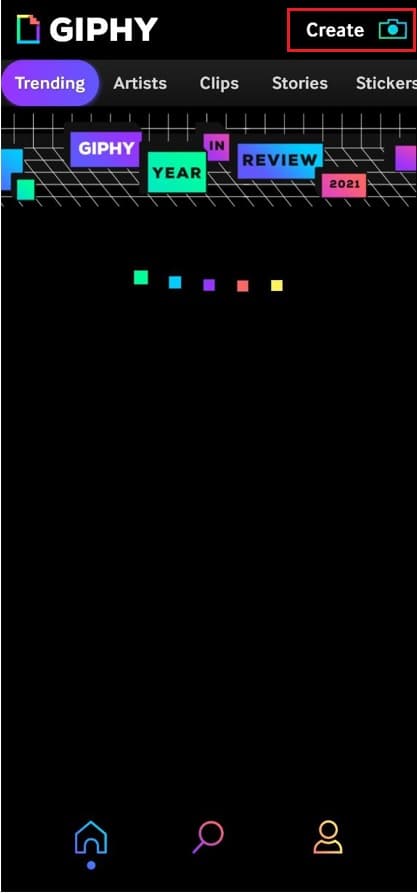 Step 2.After that, you will lead into a camera with four available options, namely GIF, Sticker, Text, and an Image icon. Here, click the Image icon and choose the video file you want to edit as GIF to create your meme video.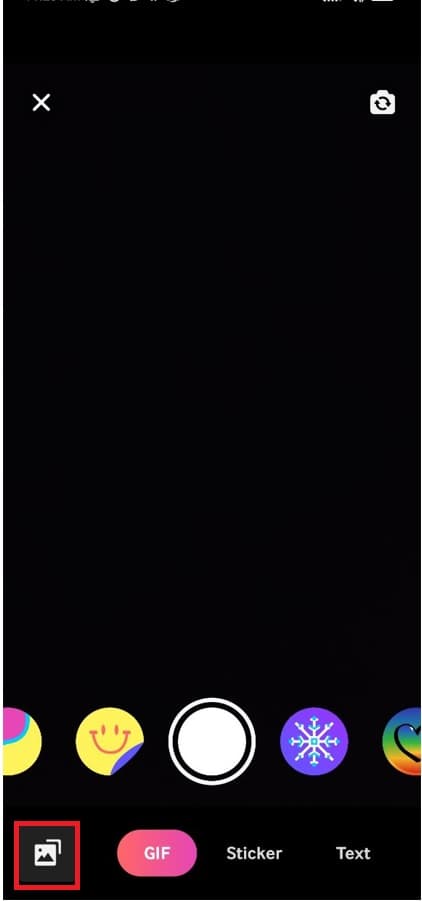 Step 3.After adding your video file, you can add phrases, words, and funny jokes by clicking the Text option. In addition, you can cut out the desired part of the video; add special stickers and filters to your video file.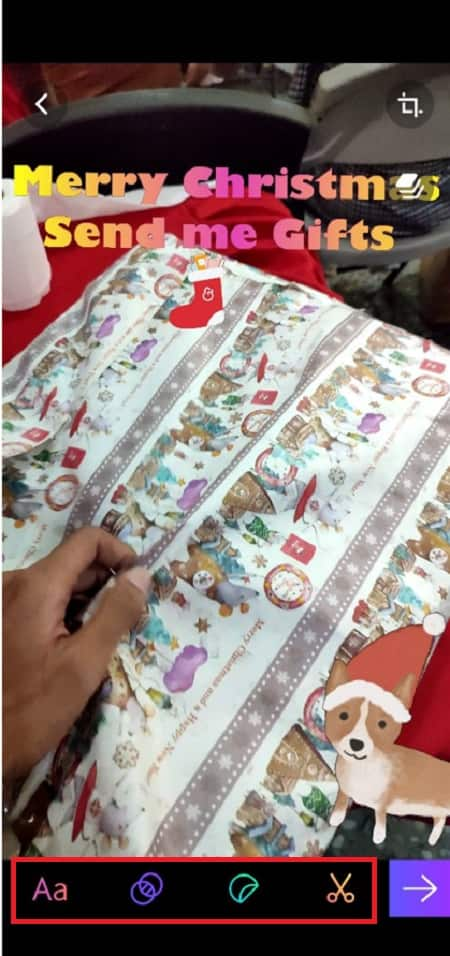 Step 4.After you edit your video meme, click the Arrow located at the lower right of the screen. Then, there will be two options, whether to upload your GIF to Giphy or save your GIF on the device. Click the Save GIF option to save and make a meme video.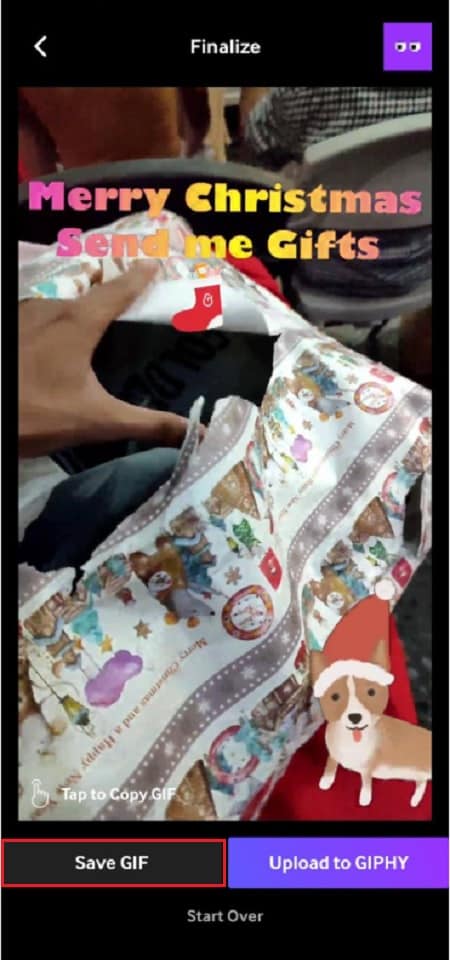 Part 4: FAQs about Making Meme Videos
How can you differentiate memes and viral videos?

A viral video is a video clip that became popular due to its content, whether inspiring, funny, scary, or annoying. When people share the content, and millions view it, it is considered viral. On the other hand, a meme can be born from these viral videos. When the viewers take a memorable, funny part of the clip and use it to make jokes and add humorous lines related to life, which was considered a meme.

Can memes affect society?

Memes can become popular instantly, depending on their content. But, it can also easily be forgotten within a short time. However, the humor or the message of the meme may last in the mind of people, especially when the topic is sensitive. When you need to make a stunning meme video, you can consider it beforehand.

Where can I download the footage to make meme videos?

When you need to make meme videos, besides the video you record in MP4, you can download some extra video clips from iFunny, Giphy, 9Gag, Gfycat, YouTube, and more other websites. Once you have downloaded the files, you can simply add stickers, texts, and other elements to get the desired meme videos.
Conclusion
This article will teach you how to create enjoyable video memes on your devices. It works on Windows, Macs, Android, iOS devices, and online. Of course, you can also convert WebM to MP4 or other file format when you upload the video memes to YouTube or other social media sites. However, when making fun of someone, keep in mind that there should be some boundaries and respect should be shown, and you should ensure that you have their permission to post memes about other people. To summarize, you should use these mind-boggling methods to create a video meme to make everyone laugh and nothing else.
Related Articles