Thank You!
Your Feedback has been submitted successfully.

Quick Start Guide
Start converting your images to JPG, PNG, or GIF through the following three simple steps.
Select Image Format

Upload Images

Convert to JPG/PNG/GIF
Convert All Your Image Files to JPG/PNG/GIF Quickly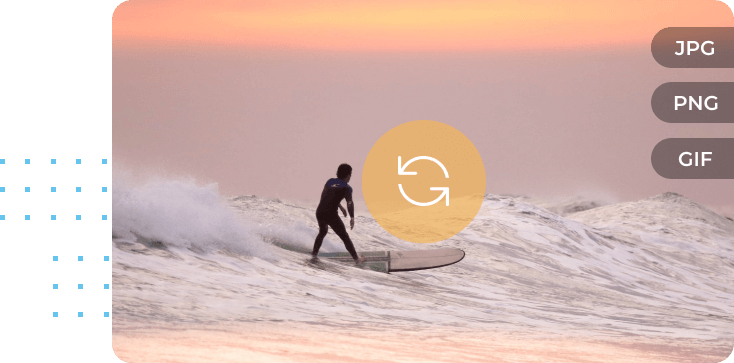 AnyRec Free Image Converter Online enables you to convert your BMP, TIF, TIFF, SVG, WebP and 30+ image formats to JPG, PNG, and GIF online for free. Whenever you want to share your taken photos by digital cameras on social platforms, send your favorite pictures to your friends, or preview the downloaded photos on your computers/mobiles smoothly, you can use this online tool to convert them to commonly-used JPG, PNG, and GIF formats according to your need. It also supports batch conversion, which will save time.
Convert Images Now
Why You Choose AnyRec Free Image Converter Online

Batch Conversion
This online image converter allows you to add a batch of images in different formats. With its high-performance algorithms, you can convert them to JPG/PNG/GIF simultaneously.

Fast Speed
Even if you add multiple images to convert, AnyRec Free Image Converter Online will convert all of them to the desired format in a few seconds while keeping the high quality.

One-click Download
After the conversion, you can click the Download All button to save all converted files in one click. And your files will be completely deleted to protect your privacy.
Frequently Asked Questions
Is it safe to use AnyRec Free Image Converter Online?

Of course, it is safe to use. You don't need to download any software on your computer. And once your finish the conversion and download all your files, it will delete your original and converted files completely to avoid privacy leaks.

Can I convert TIFF images from my digital cameras to JPG?

Yes, you can. AnyRec Free Image Converter Online supports importing BMP, TIF, TIFF, SVG, WebP, EPS, PCX, PSD, and other 30+ image formats.

What output format should I choose? JPG or PNG?

PNG and JPG are both supported by most devices and picture viewers. The differences are that JPG has a smaller size and lower quality than PNG. Moreover, PNG always uses a transparent background, which is best for design.

What are the default image formats for Android/iPhone?

Most android phones take photos and screenshots in JPG format, while iPhone takes photos in HEIC format. But they both support opening JPG, PNG, and GIF images.

How do I fix the image fail to convert issue?

If your images fail to convert to JPG, PNG, or GIF, it may be caused by the unstable internet. In this case, you can directly click the Try Again button. Or you can refresh the whole website to have a try again.
Reviews & Feedbacks from Our Customers
Beck Morrison

I used it to convert more than 20 photos to JPG simultaneously, and it only took me 10 seconds. It helps me a lot to solve my emergencies.

Emma Kellogg

All the converted images keep the original high quality. No need to worry about the quality when converting lossless photos from your camera!

Janice Shaw

With this online images converter, I can upload all my WebP images on social media platforms smoothly now. It works well all the time.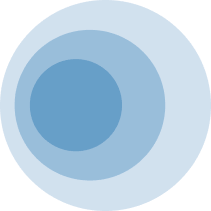 Free Image Converter Online
Your best images to JPG/PNG/GIF converter online.
Served 15489 Users Worldwide
Convert Images Now
Explore More Products from AnyRec

Free Background Remover Online
Remove the background of your images and export photos with transparent background for design, presentation, etc.
Try Now

AI Image Upscaler Online
Make your image larger by 2x, 4x, 6x, and 8x without losing quality online.
Try Now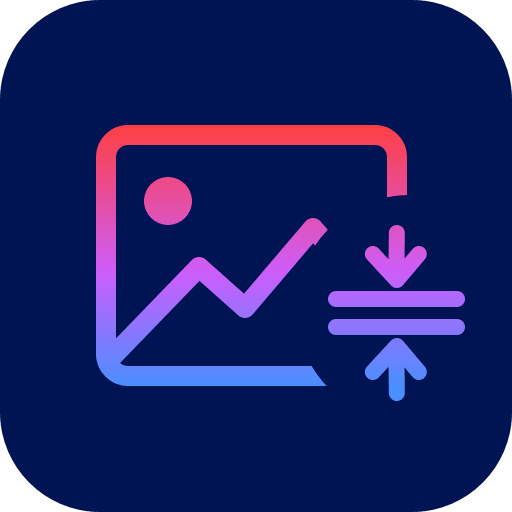 Free Image Compressor Online
Compress JPG, PNG, SVG, and GIF images to less than 20% size with AI technology.
Try Now