Quick Start Guide
Follow the simple steps below, and you can convert your HEIC images to JPG without losing the original EXIF information.
Import HEIC Files

Convert HEIC to JPG

Download JPG
HEIC VS. JPG
HEIC
HEIC (High Efficiency Image File Format) is a small-size image format accepted by iOS 11 and later and macOS High Sierra.
File Extension:

.heic, .heif

Size:

Nearly half-space of JPG

Quality:

Higher Quality

Color:

16-bit

Nature:

Several images in one file
JPG
JPG (Joint Photographic Experts Group) is the most commonly used lossy image format on any devices, browsers, and photo viewers.
File Extension:

.jpg, .jpeg, .jpe, .jif, .jfif, .jfi

Size:

More storage space

Quality:

Less Quality

Color:

8-bit

Nature:

Only one image in one file
Batch Convert HEIC Images Simultaneously to Save Your Time
If you are switching from iOS to Android, converting all HEIC images to JPG must be a big problem. AnyRec Free HEIC Converter Online is here to help you convert a batch of HEIC photos (up to 10 files every day) to JPG easily without losing quality, which will save your time. In this way, you can open the images taken by your iPhone or iPad on Android, Windows, Google Photos, Dropbox, and any photo viewers.
Convert HEIC Now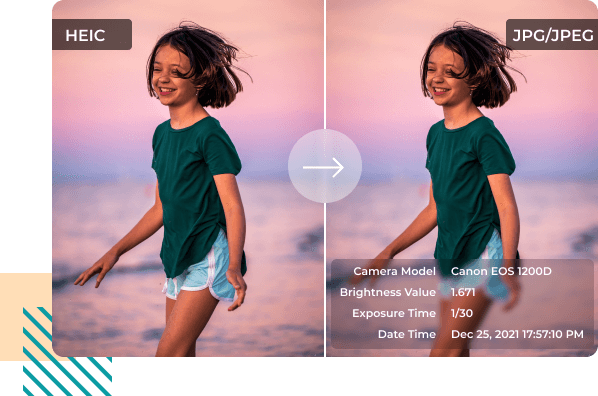 Convert HEIC Files to JPG without Losing EXIF Data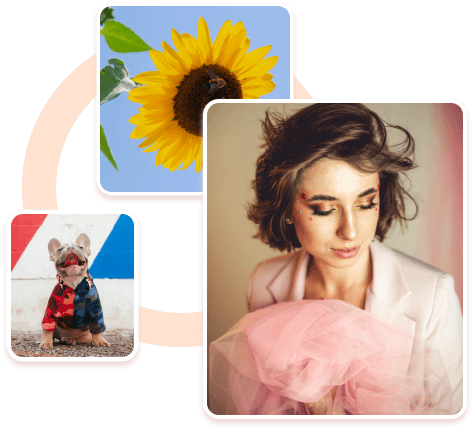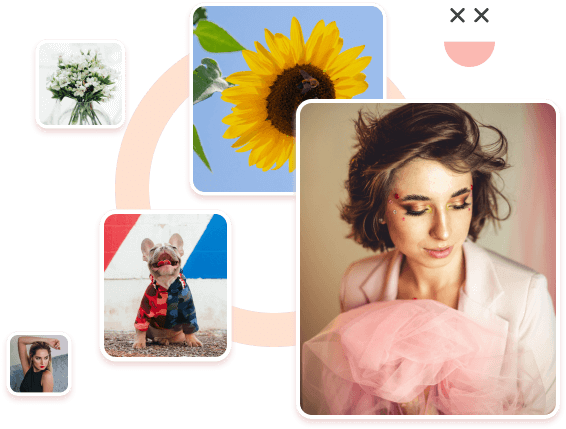 AnyRec Free HEIC Converter Online allows you to convert the default HEIC format for iOS 11/12/13/14/15 to JPG format. Although HEIC image has a smaller size with high quality, it is not compatible with Windows, Android, and old iOS devices. Moreover, this free online HEIC converter will remain the original EXIF data, including the basic size, dimension, capture time, GPS location, and more details about camera parameters.
Convert HEIC Now
100% Free
AnyRec Free HEIC Converter Online is 100% free and safe to use.
No Quality Loss
Convert HEIC to JPG in the same pixels without quality loss.
Fast Conversion
Convert a batch of HEIC images to JPG online in seconds.
Privacy Protect
Delete all your images automatically and permanently after conversion.
More Highlights of Free HEIC Converter Online
AnyRec Free HEIC Converter Online is a totally free tool to use online. Without downloading any software, you can import multiple HEIC or HEIF images and export JPG files with no watermark. You can simply upload your photos, wait for automatic converting, and download JPG images with simple clicks. Although HEIC images have higher quality than JPG, this online HEIC converter will keep the original pixels and convert HEIC to JPG without losing too much quality.
The fast conversion will not take you too long! After you download the converted JPG images, AnyRec Free Video Converter Online will delete your files automatically and permanently to protect your privacy. In this way, your images will not be leaked or accessed by anyone.
Convert HEIC Now
Reviews & Feedbacks from Our Customers
Jeff Gabriel

I used this Free HEIC Converter Online to transfer all my iPhone photos to JPG for sending to my friends. There is no watermark on the output images.

Clark Harrington

It converts HEIC to JPG at a really fast speed. I uploaded 10 HEIC files at the same time, and I got the converted JPG images in an instant.

Kay Dolly

It can keep the EXIF data after converting HEIC to JPG. Thus, I can always tell where and when those HEIC photos were taken.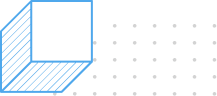 AnyRec Free HEIC Converter Online
Convert multiple HEIC images to JPG with the original EXIF data and quality.
Served 15489 Users Worldwide
Convert HEIC Now
Explore More Products from AnyRec

AI Image Upscaler Online
Make your image larger by 2x, 4x, 6x, and 8x without losing quality online.
Try Now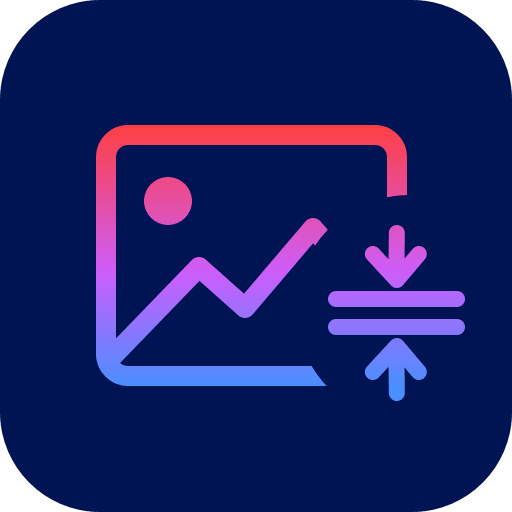 Free Image Compressor Online
Compress JPG, PNG, SVG, and GIF images to less than 20% size with AI technology.
Try Now
Free Video Converter Online
Convert video to MP4, MOV, MKV, WMV, FLV, AVI, and other formats without watermark.
Try Now