List of the Best Twilio Competitors - Cheaper, Faster, and Easier to Use
When it comes to building communication channels and apps, bringing different forms of communications such as SMS, email, chat apps, voice calls, video calls could be a great hassle. The most popular solution is using Twilio. For people who are still not satisfied need to find a decent Twilio alternative, you have come to the right place. In this article, we will explain the common question concerning Twilio and examine major Twilio competitors in detail.
Basic FAQs about Twilio
1. What is Twilio?

Twilio is a developer platform for creating messaging applications and services. It provides a powerful SDK to build apps that supports sending, receiving, and managing SMS, WhatsApp messages, emails, voice calls, and even video conference calls.

2. Why is Twilio so popular?

Developers love Twilio. It simplifies the communication development process with a self-serve, pay-as-you-go model that is widely welcomed, and inspired many Twilio competitors.

3. How much does Twilio cost?

There are two types of charges on your Twilio bill. Most of the charges come as pay-as-you-go usage charges, while others are charged monthly for phone numbers and other Twilio support service plans.
Top 5 Alternative Websites to Twilio
Plivo
Marketed as the #1 alternative to Twilio, Pilvo has been endorsed by big names such as IBM, Godaddy, and Accenture. Comparing to Twilio, it has built-in recording and text-to-speech features covering multiple languages, which makes it attractive to banks and credit companies as the customer support service provider.
Pros

Good voice call API with call center enabled.
Call tracking is extremely easy.
Call routing, three-way conference calls, DID phone numbers.
Allow sending 40 group messages per second.
Cons

Only 16 languages are supported comparing to Twilio's 25 languages.
Less brand recognition than Twilio.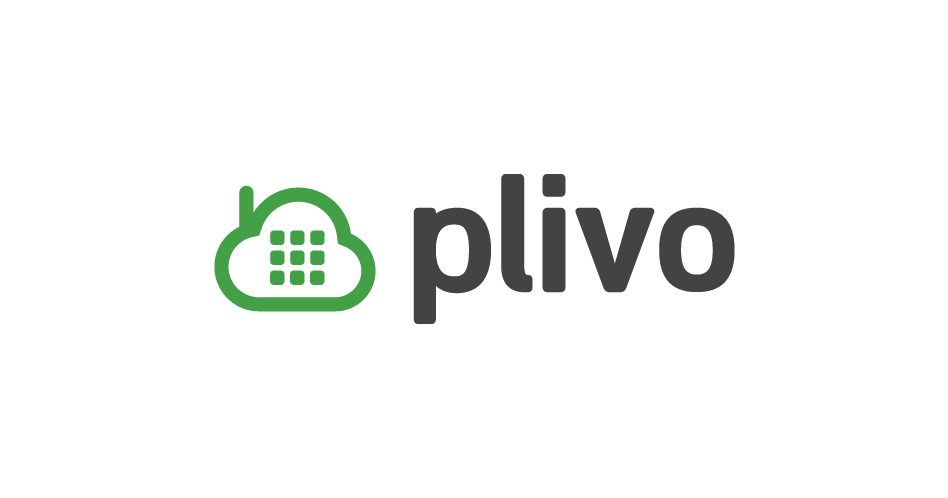 Amazon Connect and SMS
Another integrated messaging provider similar to Twilio, however, has a powerful cloud computing capacity thanks to Amazon's server centers. Due to the centralized nature of Amazon services, Amazon Connect provides much more efficiency while Amazon SMS functions as the channel directly to customers and applications.
Pros

An easy-to-use front-end control panel is available.
Track the results easily with analytic tools.
Customer base scaling becomes incredibly easy.
Cons

Limited documentation for developers.
Caps at 10 messages per second.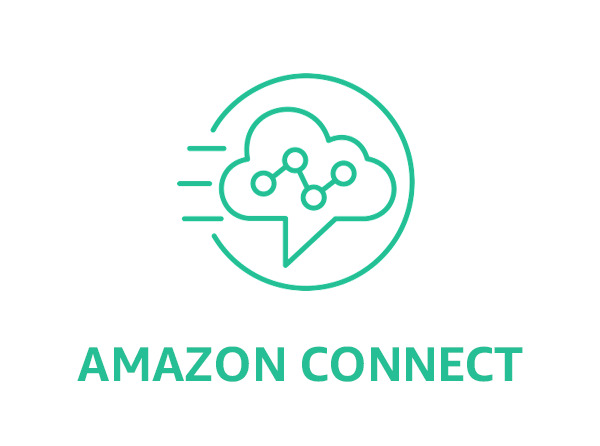 MessageBird
This is the European version of Twilio. As described by overwhelmingly enthusiastic developers: MessageBird makes the business communications as natural as possible with a decent price. No matter it is voice calls, chats, or emails, MessageBird gives you the complete solutions to integrate everything into one with excellently documented APIs.
Pros

Competitive pricing comparing to Twilio.
Has virtually all the features you want from Twilio.
Fantastic services for the amount of money charged.
Great and intuitive interface design.
Cons

Connectivity is sometimes unreliable.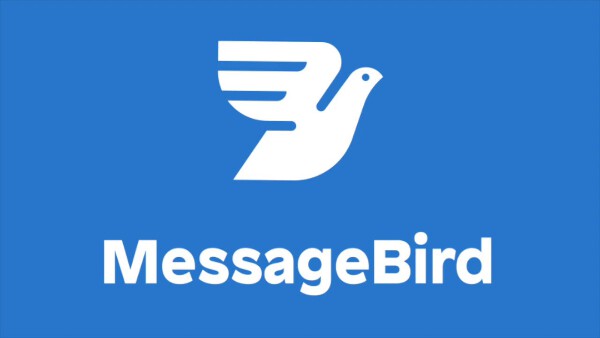 WhatsApp Business App
Yes, it is the most popular chatting app across the globe. As one of the most common use cases for subscribing to a Twilio service, if your business is small enough for management, why not sign up for the WhatsApp Business App directly? It allows you to connect to your customers personally, engagement with your product and services becomes much better.
Pros

Cheaper, easier to use than Twilio.
Automated and quick response to customers.
No hassle of extra development.
Cons

Does not scale up well. You might still need to sign up for a WhatsApp Business API provider once the business scale has grown beyond humanly manageable.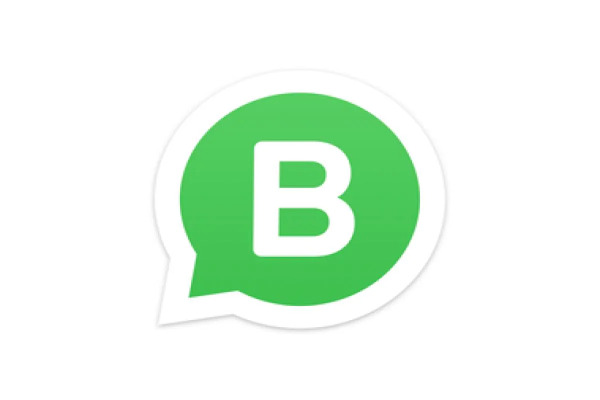 RingCentral
RingCentral is a well-established VOIP call services provider which has reached the matured phase long before Twilio. However, they are officially competitors now. Since the rise of Twilio, RingCentral has geared up its developer-friend approach to open more APIs, attracting developers to build deeper, more integrated communications solutions comparing to Twilio's modular approach.
Pros

Based on subscription fees rather than the number of messages you send out.
Better suited for business infrastructure models.
Cons

Twilio is much more cutting edge and developer-friendly, while RingCentral just starts to catch up.
Slightly different structure approach than Twilio. If you prefer products similar to Ring Central at a budge price, you could use Google Hangouts as an alternative with limited functionalities.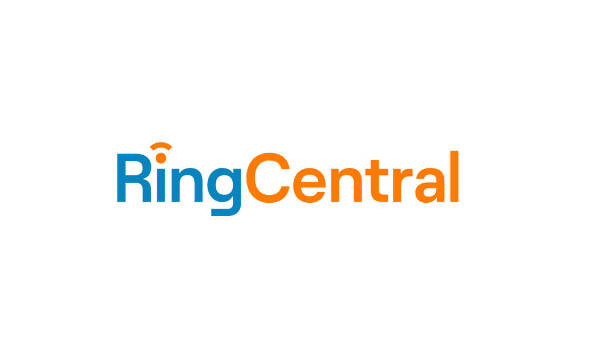 Record Your Video Call with Professional Screen Recorder
For smaller businesses or freelancers who cannot afford their apps, using free Twilio alternatives such as Skype and Zoom, and record the video with powerful professional recording app such as AnyRec Screen Recorder could be a better solution. AnyRec Screen Recorder provides a complete package of video recording tools such as webcam capture, audio, and video editing, etc. and taking screenshots with ease.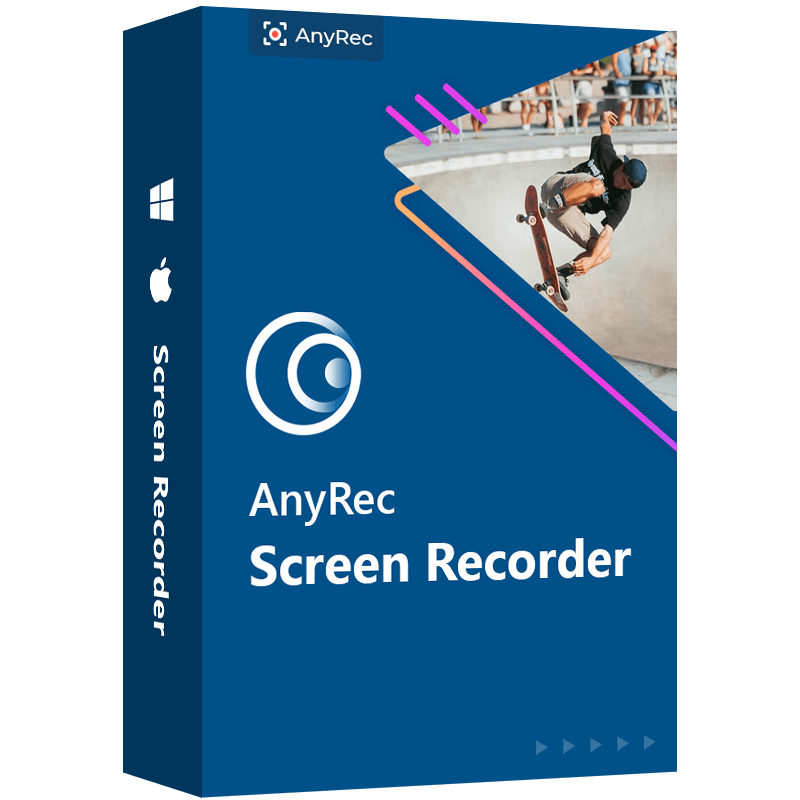 AnyRec Screen Recorder
Capture video conference calls, record system sound, and take snapshots.
Change the frame rate, video codec, audio volume, and other settings.
Add annotations, shapes, and other after-effects to the recording.
Easily manage the video recordings with a quick preview.
Step 1.Download AnyRec Screen Recorder from the official website and install it onto your computer. Open the program, click on the "Video Recorder" button on the left side of the screen.

Step 2.On the next screen, enable the "DISPLAY 1" button, hover your mouse cursor over the screen area which you intend to record. Drag your mouse to select the area. Release the mouse button to confirm.
Step 3.Enable the "System Sound" option to record the video sound. If you wish to record from your webcam, turn on the "Webcam" and "Microphone" options as well.

Step 4.Click the "REC" button to start recording. Once the recording is completed, click on the "Stop" button on the toolbar located right below the selected recording area.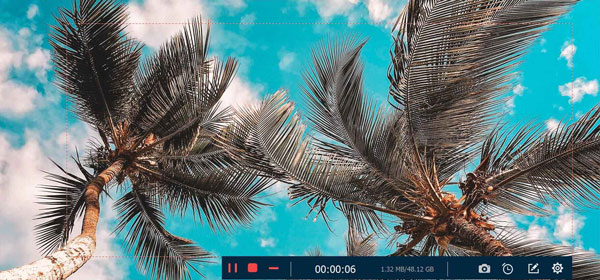 Step 5.Preview the final result. Add necessary edits to the video with the editing tools provided. Click on the "Save" button to export your recording video.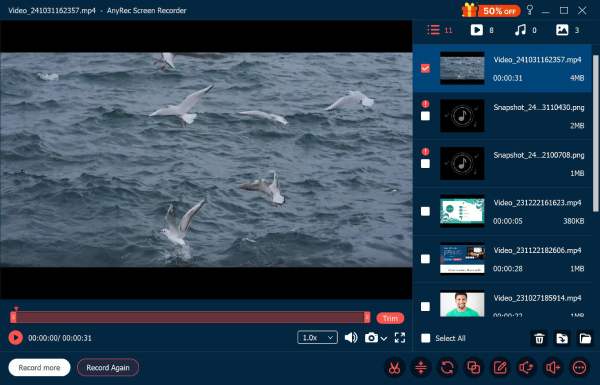 Conclusion
As one of the top SMS/Voice API providers, Twilio boasts about its large developer community and easy-to-use modular API structure. For people who are looking for other options, we have curated the top 5 Twilio competitors from which you would choose.
Related Article