Ranking the Best Battlefield Games with the Different Perspectives
The first Battlefield game, which was called 1942, was released in 2002, and it was followed by about ten more games with expansion packs. Over the years, these games have been famous for their genre, so you might wonder which is the best and which is at the lowest pile. In this article, you will learn more about battlefield games and how the players rank them with honest reviews.
Part 1: Rank 10 Best Battlefield Games
The EA franchise created famous FPS games over the years, dropping players to expansive battlegrounds that make the games more intense and fun the play. While Battlefield 2042 was just released, some games stay on the list as the player's favorite. Let's take a look at the ranking of Battlefield games.
1. Battlefield 4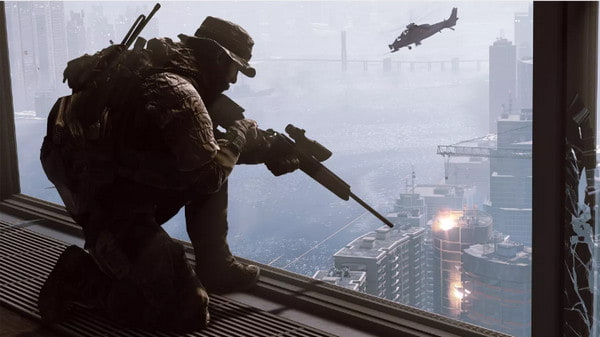 The game was first released in 2013 and is available on popular platforms like PS4 and Xbox One. It is a futuristic game set in a fictional war in 2020. As the player, you will be Sgt. Daniel "Reck" Recker, the second-in-command of the Tombstone squad. Many players enjoy playing Battlefield 4 on PlayStation and Xbox, but some say it still has room for improvement.
2. Battlefield 1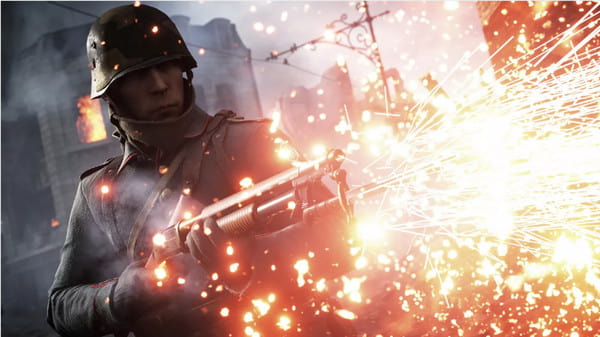 Coming to second place, this Battlefield game has the most significant and wildest game to date as it went back to the brutal World War 1 with unhinged desolation. It has a different approach when it comes to isolated vignettes and giving the spotlight to individuals in rivalry. Winning a battle pays off hugely in terms of pathos and pace.
3. Battlefield: Bad Company 2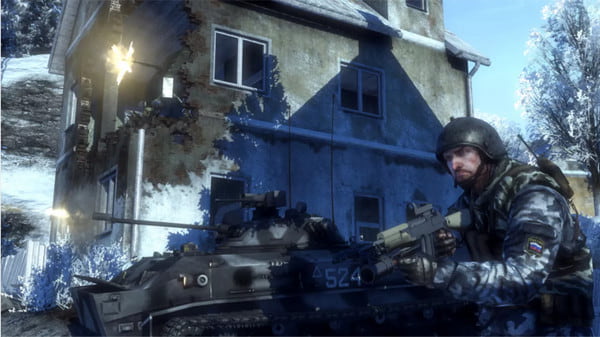 Release in 2010 on PS3 and Xbox 360, Bad Company 2 offers excellent campaigns with enjoyable writing, unique missions, and incredible sets of characters. The multiplayer feature was chaotic and carefree since it had a suite of physics, destruction, and sound effects to experiment with. Although with some cliche scenarios, the game was worth spending more time playing.
4. Battlefield V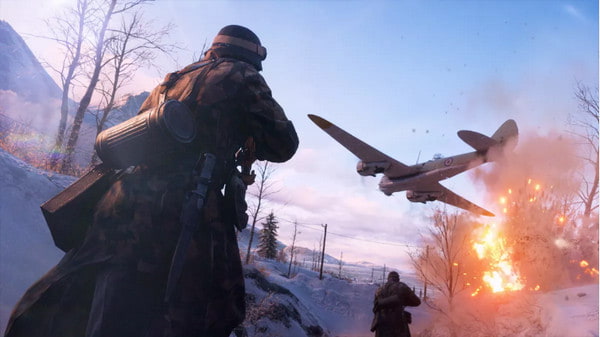 Most players love the game because of its systematic and careful approach to the finest gunplay experience. With its excellent detailed information and original soundtrack, Battlefield V has a better presentation overall.
5. Battlefield 3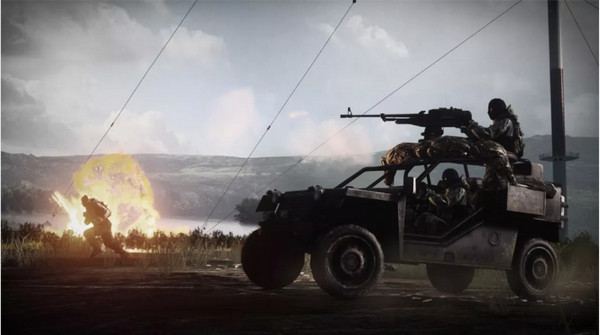 Battlefield 3 was released in 2011 and was the true contender to Call of Duty's throne. Even with a massive lack of Bad Company 2-level carnage, the game made it up by offering an all-out-warfare mantra with appealing environments and a variety of weapons and vehicles.
6. Battlefield: Bad Company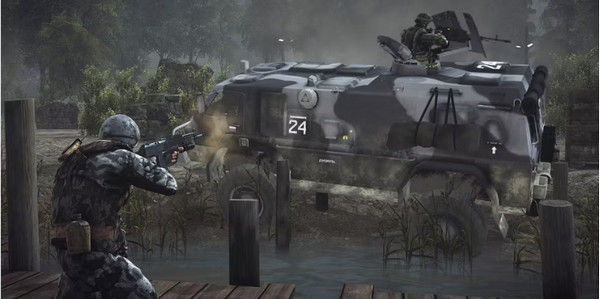 Although Bad Company 2 was better than the original, this Battlefield game paved the way that made the sequel more enjoyable. It has a good story and characters you would love to spend time with, representing the first use of the Frostbite engine in the Battlefield series.
7. Battlefield Hardline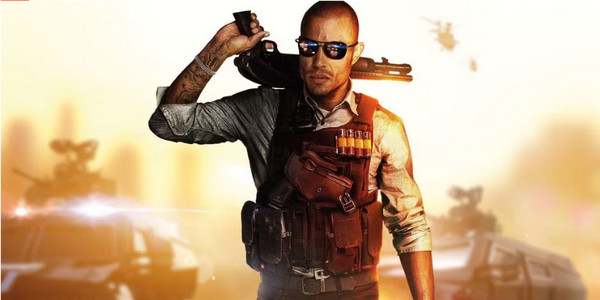 The Battlefield game was hailed as a brand-new series because of its more personal-centered experience. However, Hardline did not meet the player's expectations since it came out with a flat and weak storyline. But even with a failure in characters' emphasizing, the game has a stealth mechanism that refreshes the title.
8. Battlefield 2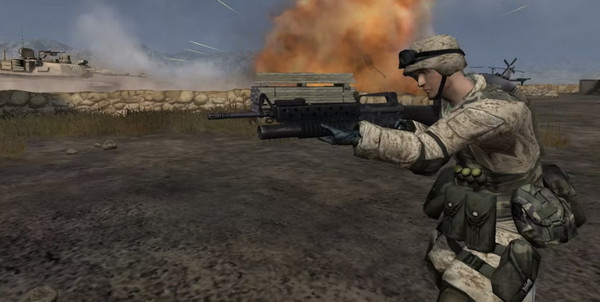 Battlefield 2 raised the bar for all games as it takes place in the modern era that allows the players to be at a high-stakes war with the world's biggest superpowers. The unique part is its lack of plot, but an enjoyable multiplayer mode for a group of six soldiers.
9. Battlefield 2142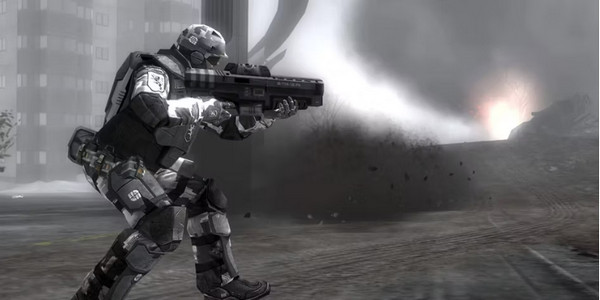 If you are looking for a futuristic setup, then Battlefield 2142 will take you to the new Ice Age of the 22nd century. It provides European Union and Pan Asian Coalition to fight over North Africa and the Middle East territories. Battlefield 2142 even has a marvelous 3D effect.
10. Battlefield 1942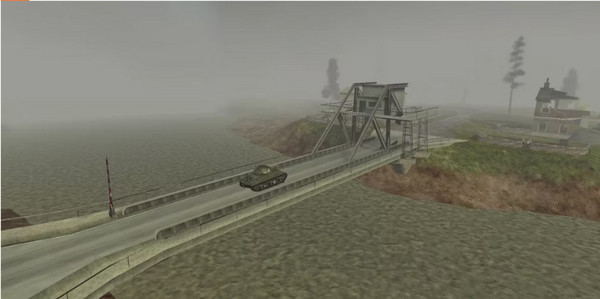 Bringing you the fresh air of the first-person shooting game, this Battlefield game received praise as the most interactive and engaging game with the multiplayer mode. Most players considered the game well spent, providing over 50 hours of entertainment.
Part 2: How to Screen Record the Best Battlefield Games
How to capture your Battlefield game highlights? AnyRec Screen Recorder is a user-friendly tool that records games with high FPS and quality. Its intuitive interface allows you to focus on the game while it continues to capture a long duration without lowering the device's performance. You can also set up the recorder with a full or partial screen to capture content. AnyRec Screen Recorder has a touch of simplicity but with professional results.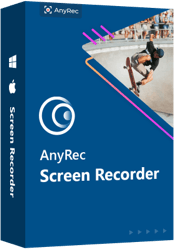 AnyRec Screen Recorder
Export video in popular formats like MP4, MOV, and WMV with excellent quality.
Have AI technology to maintain 720p and 1080p resolution when recording videos.
Additional functions include a video trimmer, custom hotkeys, and mouse recording.
Suitable for online activities like webcams, phones, meetings, and gameplay.
Step 1.Download the screen recorder from the official website and install it on your computer. Click the Game Recorder button from the main menu and open the game window.

Step 2.Click the down arrow from the Select the Game section and choose the Battlefield game. Click the OK button to confirm. Then, set up other video settings.

Step 3.Once done setting up, click the REC button to start recording. After the task, proceed to preview or trim the recorded clip; click the Save button to export.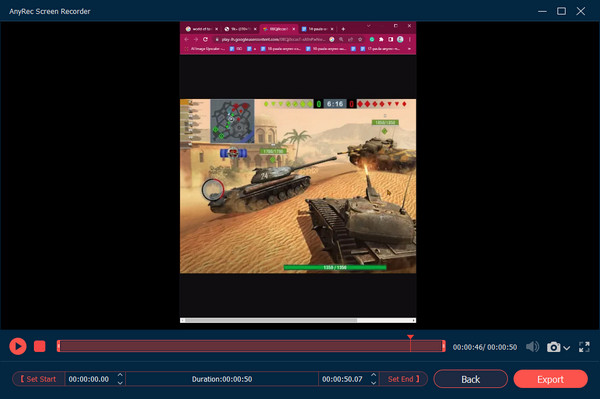 Step 4.For other setups, click the Recorder Settings button with the gear icon, and you will see the tabs for Output, Sound, etc. Click the OK button to apply all the changes.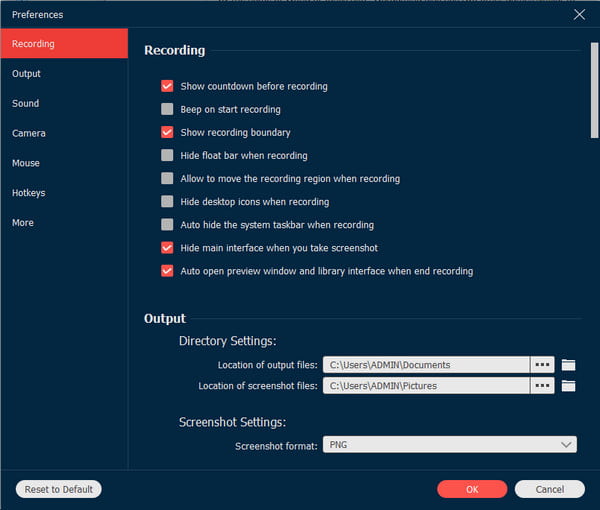 Part 3: FAQs about Battlefield Games
1. What is the required system to play Battlefield games?

EA recommends equipment of 64-bit Windows 10 with AMD Ryzen 7 2700X as the Processor. Having 16GB of memory and 8GB of video memory is also recommended. Use graphic cards like NVIDIA GeForce RTX 3060 or AMD Radeon RX 6600 XT.

2. Where can I play Battlefield?

Most games can be played on PlayStation, Xbox, PC, and macOS. There was also an attempt to release a Battlefield mobile app in 2023, but EA canceled it due to evolving strategy to the other platforms.

3. Can I play Battlefield game without an internet connection?

No, there is no option to play Battlefield games offline. It would be best if you had a strong internet network to play the game and connect to the servers to obtain your profile. There are no other options for this matter.
Conclusion
Battlefield games are made with various elements for a thrilling and unique experience. While there are rankings of the games, you can't deny that they are amazingly made with different builds. While you have the best moments, use AnyRec Screen Recorder to capture and share the highlights with your friends! But if you play the Battlefield game on your Play Station, you may need a game capture card to help you record the gameplay.
Related Articles: