Everything You Need to Learn about Non-Fixed VOIP: Know the Basics
Non-fixed VOIP sometimes referred to as virtual phone numbers are extremely popular, especially among businesses and service providers. It is deployed commonly among Call Centers, Managed Service Providers (MSP), and OTT Communication Apps such as Skype and Google Voice. Non-fixed VOIP gives you the benefit of easy provision and configuration while doesn't compromise on flexibility. So, how to acquire a non-fixed VOIP for purposes such as verification? How to record a non-fixed VOIP call? We will break down the details in the passages down below with step-by-step guides instructing you how to resolve your issues.
Common FAQs about Non-Fixed VOIP
1. What is a non-Fixed VOIP phone number?

Before we explain what is a non-fixed VOIP number, we have to understand what fixed phone numbers are. By design, every phone number is attached to a physical address which includes mobile devices. If you have a phone number that is independent of any existing physical address, it is named as a non-fixed number.

2. What are the differences between non-fixed VOIP phone numbers and fixed phone numbers?

Fixed VOIP numbers could be used only on specifically registered devices, thus couldn't be changed. For non-fixed VOIP phone numbers, they are unattached from devices thus could be used anywhere you intend to.

3. How to identify a non-fixed VOIP phone number?

It is often difficult and inaccurate to trace a non-fixed VOIP number. Usually, people would utilize an identification service or caller ID to trace the origin of a non-fixed VOIP phone number.
How to Get a Non-Fixed VOIP Number for Verification
One of the most common use cases for using a non-fixed VOIP number is bypassing the phone verification process when you are registering accounts. Using platforms such as pvadeals.com could easily help you bypass the SMS verification process for multiple platforms such as Craigslist, Gmail, Google Voice, Venmo, Yahoo, Instagram, and major dating websites. If you want to create a Google Voice number for a Craigslist account without using a phone number, simply follow these 3 steps:
Step 1.Select the website you wish to verify
Log into your web portal. Click on the "Choose Your Website" button to select from a list of websites supported. Click the "Buy Number" button and wait for a while until an agent would assign you a phone number.
Step 2.Get an SMS number
After a while, a phone number would be assigned to your account. Click on the "Copy" button to copy the phone number to your clipboard. Submit the phone number to the app or website.
Step 3.Verify with your non-fixed VOIP number
Go to the website/app registration page and register with the given number. Now, return to the pvadeals.com website and click on the "Code Requested" button. The received verification code would appear. Copy the code to complete the verification process.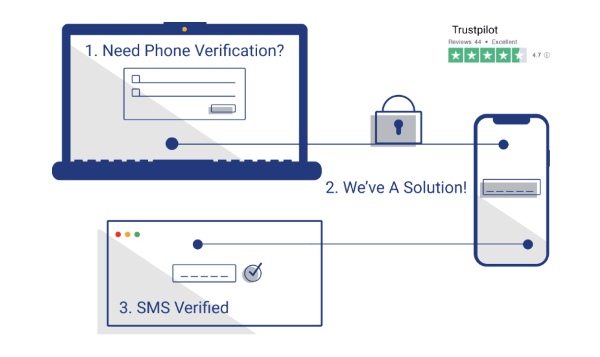 Record VOIP Calls with Professional Recorder Software
If you have the intention of recording VOIP calls from non-fixed VOIP phone numbers but having trouble in securing a decent recording app, give AnyRec Screen Recorder a shot. It is the most well-received recorder application with full features for every purpose conceivable. It enables you to record your VOIP calls as simple as one click.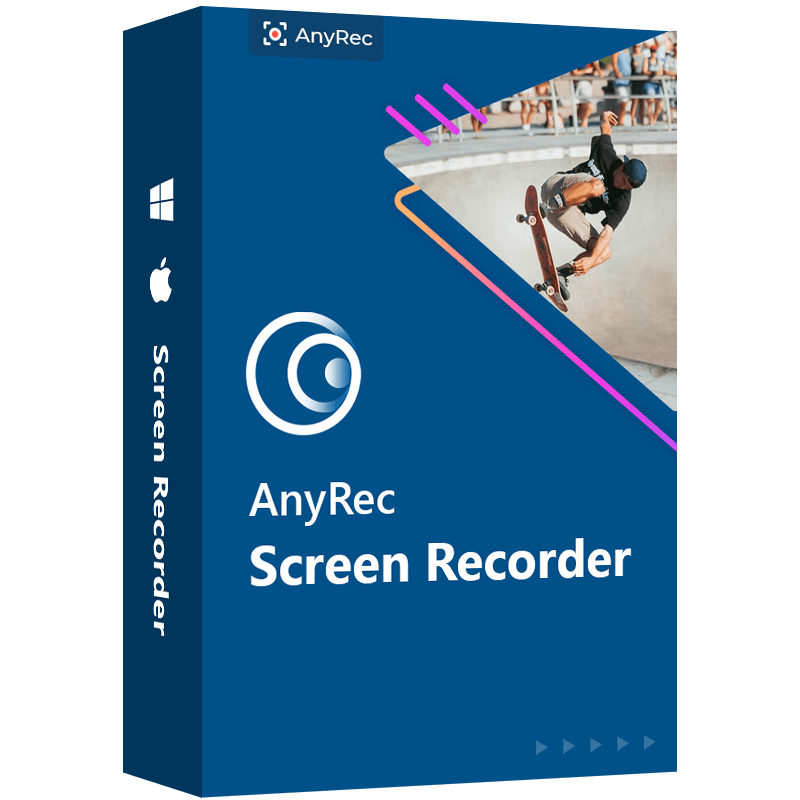 AnyRec Screen Recorder
Record the outcoming audio and video calls from any VOIP call services.
Tweak the frame rate, video quality, audio codec, and other settings.
Remove the unwanted part easily with editing tools.
No additional learning is needed. Very easy-to-use software.
Step 1.Install the best recorder app for VOIP phone calls. Launch the program. On the main screen, click on the "Audio Recorder" option to proceed.

Note
Alternatively, if you wish to record a voice conference call, click on the "Video Recorder" button and easily record the call. While some app like Skype has the recording limits, AnyRec Screen Recorder would help you lift the limitations and record VOIP video calls without any time limits or watermarks while easily export to any video codecs and formats as you want.
Step 2.Enable the "System Sound" option and adjust the audio volume accordingly. If you wish to record your voice as well, click on the "Microphone" option to capture your voice. Then, click on the "REC" button to start recording.

Step 3.After you finished recording, click on the "Stop" button to save the audio file. Edit the audio track with the editing tools in the "Preview" screen. Click on the "Save" button to finalize.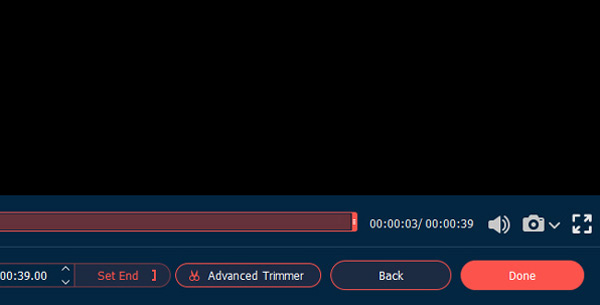 Conclusion
In this article, we have discussed multiple aspects with regard to non-fixed VOIP phone numbers, including what is a non-fixed VOIP phone number, how to get one, and how to record the VOIP calls. Using non-fixed VOIP phone numbers correctly could greatly help you gaining more business opportunities, giving you more flexible connections with customers. Using the websites and tools we provided in the above passages would put your concerns to rest and help you determine the best choice for your businesses.
Related Article