Cute Discord PFPs: Where to Find and How to DIY for Free
One way to attract viewers and followers on your Discord channel is to have a pretty and cute Discord PFP. This can establish a good impression on your followers and attract others to visit your channel. When you create a Discord account, the main requirement is to select a profile picture, which is the way to build an identity on the platform. In this case, having a cute PFP for Discord is worth it. With that in mind, different styles of Discord PFPs are shared in this post as well as how to customize your own. Dive in now!
Part 1: Where to Find Cute Discord PFP in Different Styles
Similar to other social media platforms, a good profile picture contributes to the entire user's impression of others. Furthermore, Discord also has rules in terms of images you will be using as a PFP. Remember that you are allowed to use a single avatar only, so to have chosen a cute PFP for Discord certainly can attract followers.
Before we go into the different styles you can have on Discord PFP, let's discuss the rules first. The picture should not be too large and small since it will look bad in quality due to pixelization; make sure to use at least 512 x 512 pixels. Aside from that, regarding the image content, please do remember that unnecessary ones are not welcome. To give an idea of what to use as a cute Discord PFP, here are the five best.
Anime as Discord PFPs
The most commonly used style as a cute Discord PFP is Anime. If you are an Anime lover, you can use your favorite character from Attack on Titan, Naruto, One Piece, Demon Slayer, and so forth. Many of them can match your style to have cute Anime PFPs, whether it is Anime girls or boys.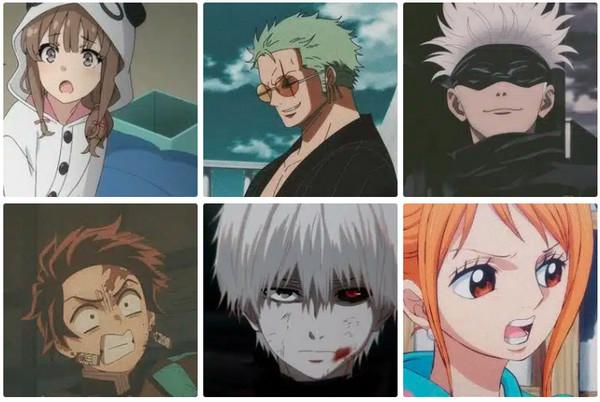 GIF as Discord PFPs
Another one that can serve as a cute PFP for Discord is a GIF. Make sure to select GIF as your avatar. Isn't it amazing to have GIF as a profile picture rather than an unmoving image? You can use such dancing or funny GIFs, your favorite movie character GIFs, artist, icons, and many more.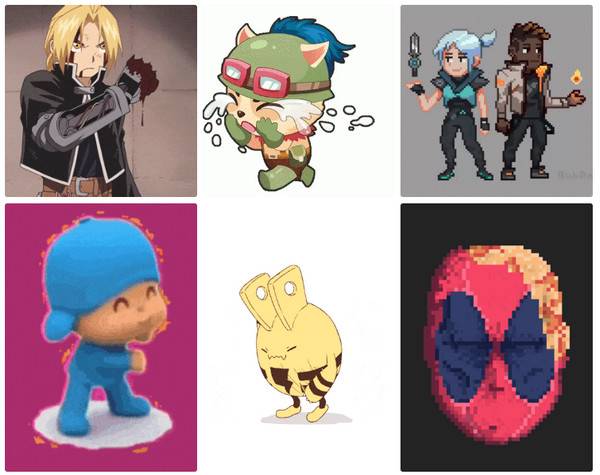 Memes as Discord PFPs
It's all over the Internet! Memes are funny images you can use as a cute Discord PFP. It can be taken from movies, jokes, shows, and more. It can also be in the form of a GIF, which is even funnier.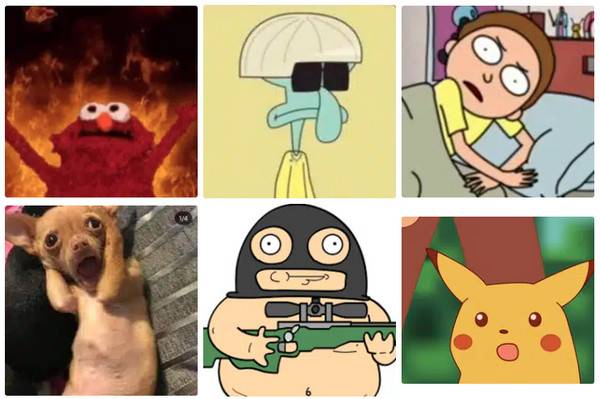 Cute Animal as Discord PFPs
People love cute photos of animals, mainly cats or dogs or whatever they have as pets. And using them as a cute PFP for Discord is always welcome. It will undoubtedly make people, especially animal lovers, appreciate your channel even more.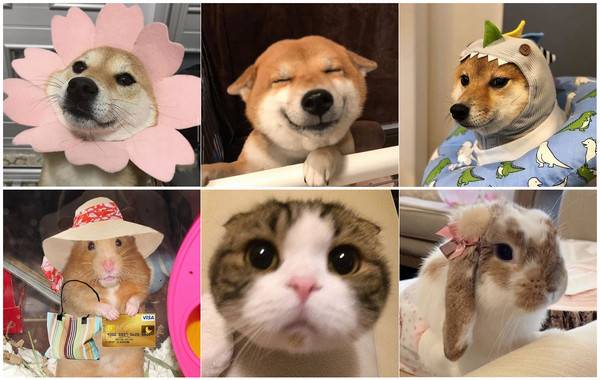 Game-related as Discord PFPs
Several games are popular right now, and many can be your cute Discord PFP, especially for gamers and streamers. You can pick from League of Legends, Pokemon, Witcher, Valorants, Fortnite, and many others.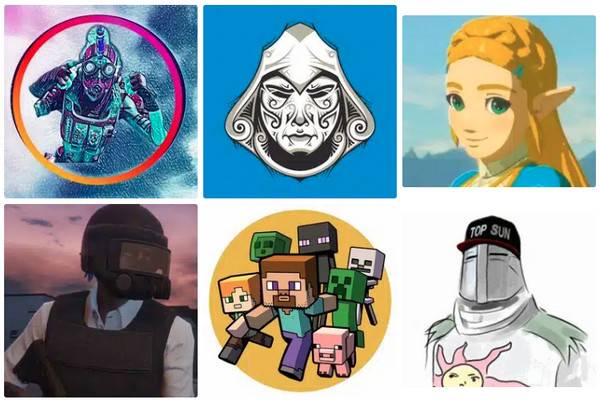 Where to Find Those Cute PFPs for Discord?
Those have said just 5 among many different styles of Discord PFPs; you can use one from TV shows, a cartoon character, an aesthetic PFP, etc. Where can you find those cute PFPs for Discord? Fortunately, many websites can significantly assist you with one cute Discord PFP.
1. Pfps.gg
With Pfps.gg, finding a cute PFP for Discord or any other social media account is quick. You can explore many categories, like music, sports, anime, and others. You can also customize PFPs directly on the website using its collection of filters and borders as frames.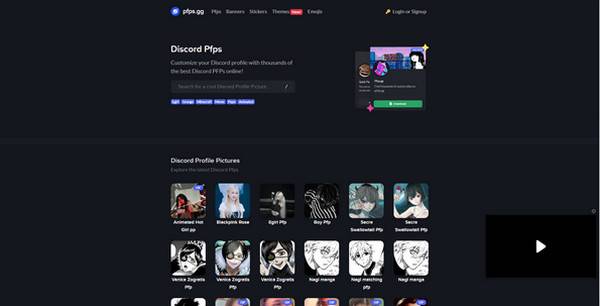 2. Pinterest
Forget about anything, but Pinterest should be on the list if you search for a cute PFP for Discord. Once you search for cute icons, anime, cool ones, cartoons, or any styles for your profile, Pinterest will provide many selections on its main window.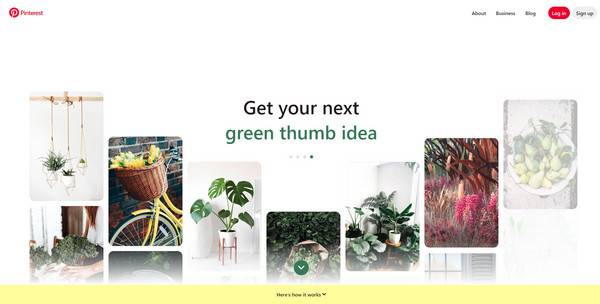 3. PXFuel
Another great website to find cute Anime PFPs are through PxFuel. When you enter the page, there will be many wallpapers on the screen, and you can choose whether you need one for a tablet, phone, or PC. There is also a search bar available to find specific PFP styles.
4. Pexels
Pexels offers users a bunch of free stock photos and videos. It is one good choice for you to find those cute PFPs for Discord with the search bar on that main screen. You can discover pictures by color, for occasions, food, animals, cozy ones, and many other categories for your PFP.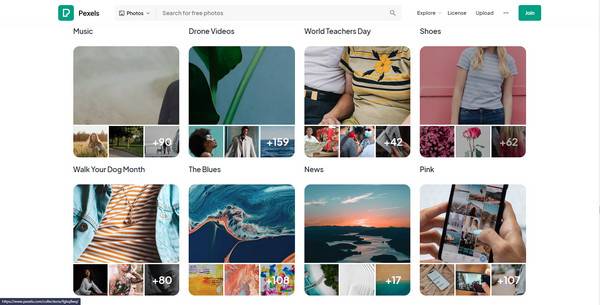 5. Pixels
Among the websites that provide hundred of iconic pictures is the Pixels. Aside from the fantastic works of art offered, you can also get your cute PFP for Discord here. You can find cute animal photos, iconic artists, sports, plants, and many other styles.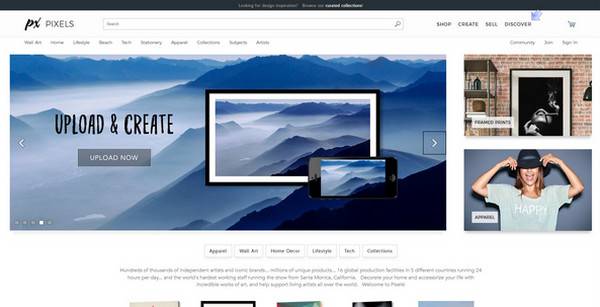 Part 2: How to Create Cute Animated Discord PFP on Your Own
If looking for a cute Discord PFP, mainly GIF, gives you a hard time, why not create your own animated PFP? In this way, you can also work and see your creativity. You won't be doing it alone since AnyRec Video Converter is ready to assist. Your reliable free program offers a GIF Maker where you can customize your PFP using a video or an image. You can also apply effects/filters and make additional edits with no steep learning curve. Overall, a better editing experience is what you can get with the program.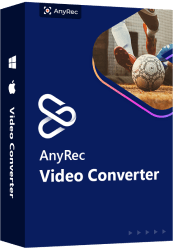 AnyRec Video Converter
A GIF Maker to help you convert photos and videos or customize your own.
Adjustable settings like output, ratio, resolutions, and others are provided.
Able to add stickers and texts to your photos and make interesting effects.
Pre-made themes and filters are offered to add to your cute Discord PFP.
Step 1.Open AnyRec Video Converter, go to the Toolbox tab. Locate the GIF Maker option, then add the photo or video you wish to customize as a GIF by clicking one of the options: Video to GIF or Photo to GIF to make a GIF for Discord.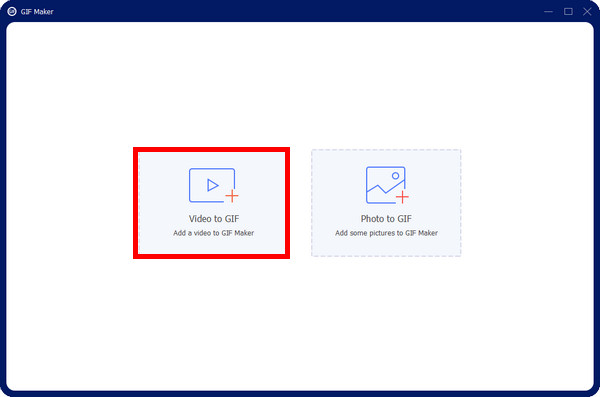 Step 2.On the editing window, start editing by clicking the Edit or Cut button to crop, rotate, cip, and add the desired effects. You can also select the output size and proper frame rate for cute Discord PFP.
Step 3.If satisfied with how it turns out, click the Generate GIF button, then change your Discord PFP afterward.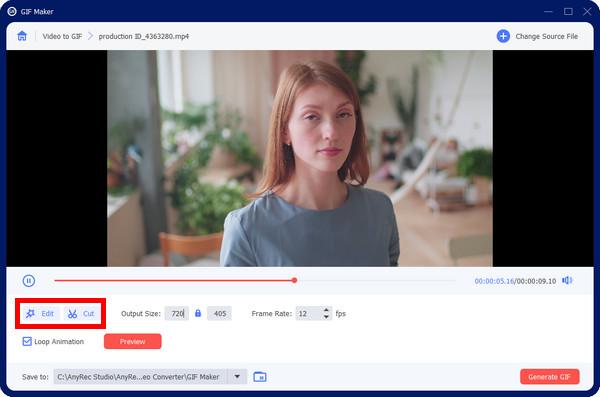 Part 3: FAQs about Cute Discord PFP
What is the ratio of the ideal Discord PFP?

The suggested ratio for profile picture on Discord is 1:1 with 128 x 128 pixels. Ensure to follow it since the quality may be affected if not, or Discord won't let you upload your PFP.

How long until my PFP on Discord is changed?

After changing it, you have to wait for five minutes to upload. If it surpasses that time, you can try changing it with another image; remember not to try uploading the same image multiple times since it can lead to an error.

Why can't I change my Discord PFP?

You aren't allowed to change your profile picture if you change it only after a few minutes since there's a Discord avatar cooldown that is activated. And Discord sometimes can't upload if your picture is larger than the size suggested.

Where to find a cute Discord PFP?

Several websites can help; five of the best are shared in this post. You can consider using Pinterest, Pixels, Pfps.gg, etc. Alternatively, you can make your own cute Discord PFP.

What is the recommended file size for a Discord profile picture?

The maximum file size for a Discord PFP is 8MB; any picture that exceeds it cannot be uploaded.
Conclusion
Hunting for a cute Discord PFP isn't a difficult task with the help of different styles alongside websites to help find the perfect one. However, whatever style you prefer, make sure it fits the size limit of DIscord. Aside from that, a mentioned program named AnyRec Video Converter can assist you in creating your own cute PFP for Discord. It is packed with features and will surely meet your profile picture requirements.
Related Articles: