Record Pokémon Games and Find Fun Pokémon Series to Play
Pokémon has been a popular game since the late 90s and continually gives various games for over 20 years. Many people like to record Pokémon games to save their memories. You may know popular games such as New Pokémon Snap or Pokémon Go, but there are more than 120 games to explore from your favorite show. This post discusses the best Pokémon games you can play on any device and how you can record those Pokémon games with a professional screen recorder.
Part 1: How to Record All Pokémon Series Games with AnyRec
AnyRec Screen Recorder is a professional screen recording software that lets you capture high-quality onscreen content. This software has advanced output settings to tweak the video format, codec, and quality. Since it is a multi-functional recorder, it captures other media, including tutorials, meetings, webcams, and gameplay, with special effects to draw in real-time. Undoubtedly, AnyRec Screen Recorder is the best solution for recording Pokémon games on computers, PlayStation, and Switch.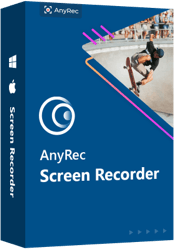 AnyRec Screen Recorder
Capture screen activities with various supported video formats and quality.
Record gameplay over long hours without interruption or distorting the quality.
Perform sound check for microphone and system sound for sound footage.
Work with all devices to record Pokémon games on computers, PS4/5, etc.
Stap 1.Download AnyRec Screen Recorder and continue to install it. Click the Gamerecorder button from the main interface. Open the game to let the screen recorder detect it.

Stap 2.Click the dropdown menu from the Selecteer het spel section. Choose the window for the Pokémon game. Then, click the Oke button to confirm the window.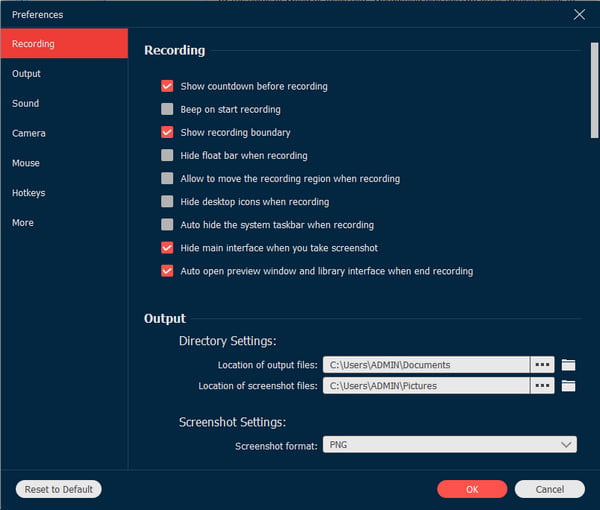 Stap 3.Click the REC button to start recording. While playing and recording the game, you can use the widget to pause or stop. You can also screenshot the game or set a schedule.

Stap 4.After recording, trim the video to any part using the built-in video trimmer. Then, rename the file or change the designated folder. Click the Compleet button as the last step.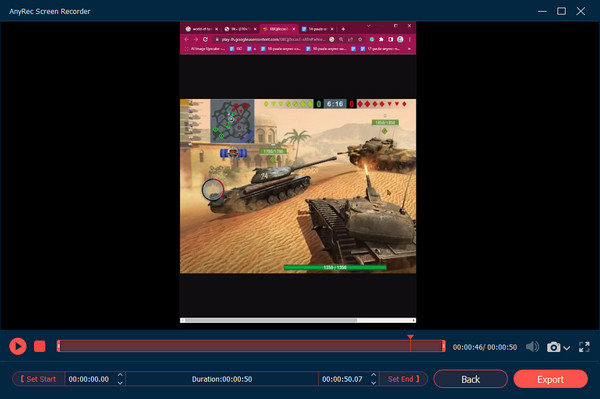 Part 2: Top 10 Pokémon Series Games on Trend You Can Record
Pokémon games vary in genres, such as 3D and action, but only a handful is worth trying. If you are a big fan of the Pokémon series, read the best Pokémon games in 20 years.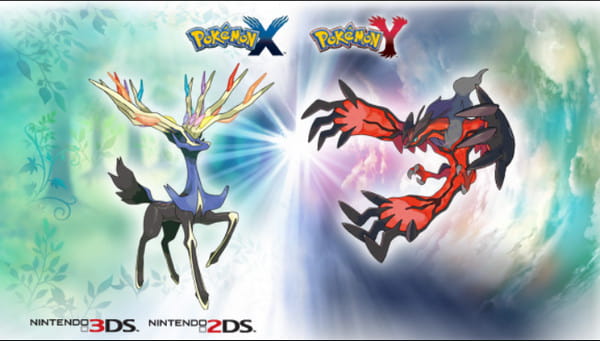 Follow a beautiful story adventure while you can enjoy the third-dimensional design of the game. It also introduced over 72 new Pokémon characters to the known 649. Since its release on October 12, 2013, Pokémon X & Y has sold 16.65 million units around the globe until September 30, 2022. Even with the shutdown of the Nintendo 3DS, this game is still available as a physical copy, which can be expensive to buy.
2. Pokémon Go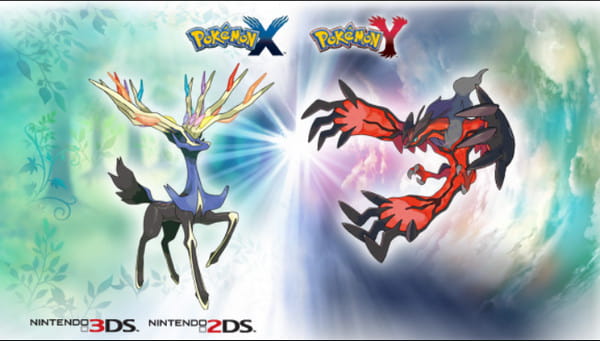 With the collaboration of the Pokémon Company and Niantic, Pokémon Go took the world by storm. Players enjoyed the new adventure game, as you catch Pokémon around you like the characters in the series! Besides searching for Pokémon anywhere, you can also set up a PVP battle with your favorite rival– Team Rocket. Pokémon Go is available on Android, iOS, and iPadOS.
3. Pokémon Brown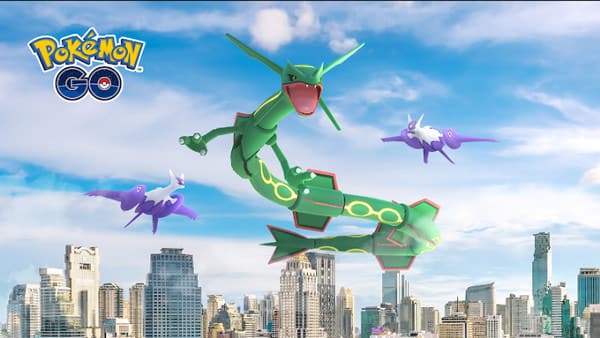 A classic game that brings nostalgia because of its design. The game took place in Rijon, in the southern part of Johto. Koolboyman features about 224 Pokémons and added another one from the 2014 version. Nintendo 3DS has been shut down recently, but you can find the game online on many websites. But you still can learn how to record 3DS gameplay with AnyRec Screen Recorder if you want.
4. Pokémon Diamond and Pearl Versions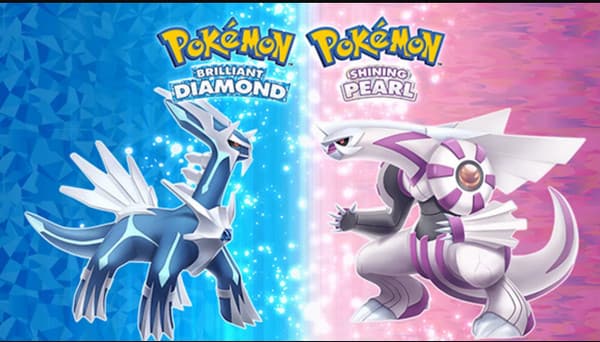 These two Nintendo DS games are Generation IV's very first core series. Released in 2006, the game took place in the region of Sinnoh. The objective is mostly the same as the other games, but you, as the main character, are intended to have a journey to become the Pokémon League Champion.
5. Pokémon Black/White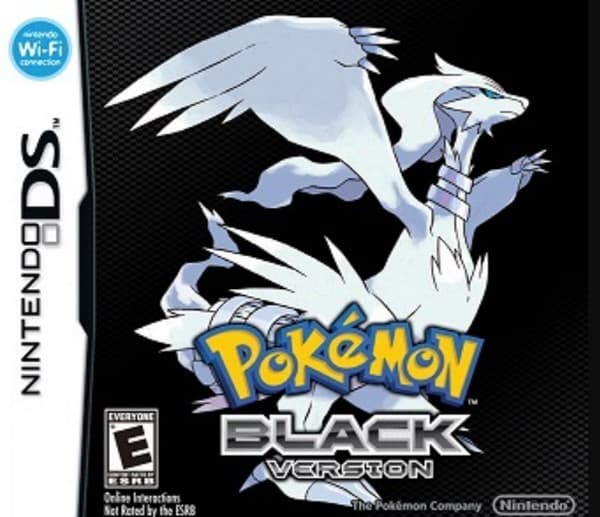 Pokémon Black/White was released on September 18, 2010, as the first core series of Generation V. The game was popular with many players as it is a new world filled with new Pokémon characters. It is also known for allowing players to send their favorite Pokémon to find items and other Pokémon.
6. Pokémon Snap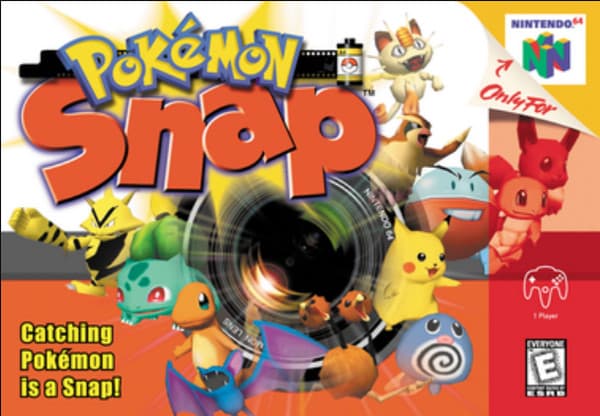 Pokémon Snap is a bit more unique other than other Pokémon games. The main objective is to catch pocket monsters by capturing images with a camera. You can also explore the beautiful scenery from unknown islands to seek out the native environments of the monsters. Pokémon Snap is available only for the Nintendo Switch system.
7. Pokémon Sun/Moon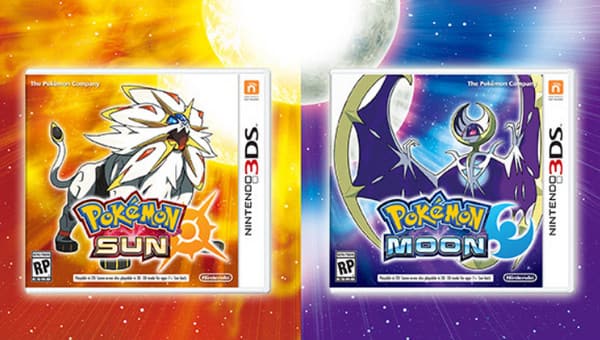 The paired versions of the Pokémon game were introduced at the 20th anniversary of the Red and Green. It has the island challenge of making players travel through four islands of Alola and become the most muscular Trainer, also known as the Island Challenge Champion. Pokémon Sun & Moon is exclusively available on Nintendo 3DS.
8. Pokémon Red/Blue/Yellow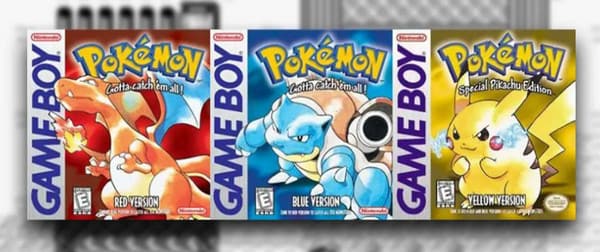 This series combined battling pocket monsters and a fantastic plot story that changed the gaming world permanently. The player must collect all 150 Pokémon before becoming the world's Pokémon Trainer. It also features pre-recorded data of pocket monsters, but players cannot use them for battle.
9. Pokémon Soul Silver/Heart Gold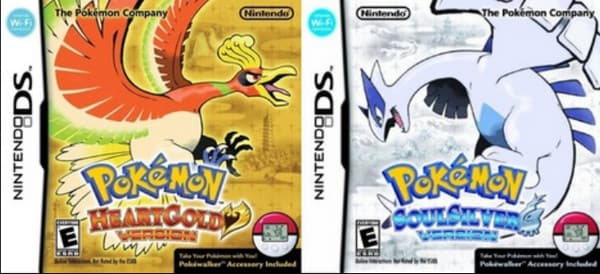 HeartGold and SoulSilver was a plot to revisit the Generation I story of Kanto. It reveals several expansions in key areas but undoubtedly follows the original direction of Gold and Silver. By
10. Pokémon Ruby & Sapphire/ Emerald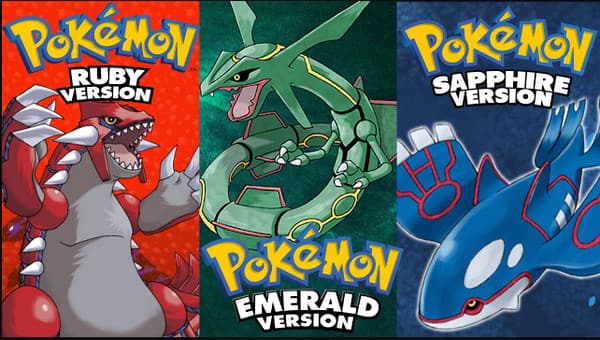 The last best Pokémon game to try is one of the best-selling games for PC list. The game features 135 new pocket monsters, many types of Pokéball, and the introduction of Battle Frontier in Emerald. You can play Pokémon Ruby & Sapphire/ Emerald on Game Boy Advance.
Part 3: FAQs about Recording Pokémon Games
1. Do I need to pay to play the best Pokémon games?

Yes. Most newly released Pokémon games require you to pay, and they do not come cheap, as they are developed with new plots and designs. However, some online websites provide free-to-play Pokémon games, very old ones, like Pokémon Brown and Pokémon Snap.

2. What are the best Pokémon games on mobile?

You can try Pokémon Go, Pokémon: Magikarp Jump, Pokémon Masters EX, Pokémon Rumble Rush, Pokémon Home, and Pokémon Quest.

3. Which store to download or buy the best Pokémon games?

Most of the popular Pokémon games are available on My Nintendo Store. All the recent releases and future games will be seen at the shop.
Conclusie
With the best Pokémon games, you can easily find the best one. Some classic games are unavailable, but you can try them on some websites for free. Some Switch games need a Nintendo Switch capture card. And for those PC and mobile games, AnyRec Screen Recorder is also an excellent screen recorder to help you capture the best moments in playing games. Download the software to screen record in the best quality.
Gerelateerde artikelen: